Oysters are just one of the delicious delicacies that you can experience in New Orleans. However, as any seafood fan knows, the quality of the place you're eating at makes all the difference when it comes to an amazing meal. Here are 11 restaurants that will be sure to hit the spot next time you want to enjoy some oysters in New Orleans!
1. Superior Seafood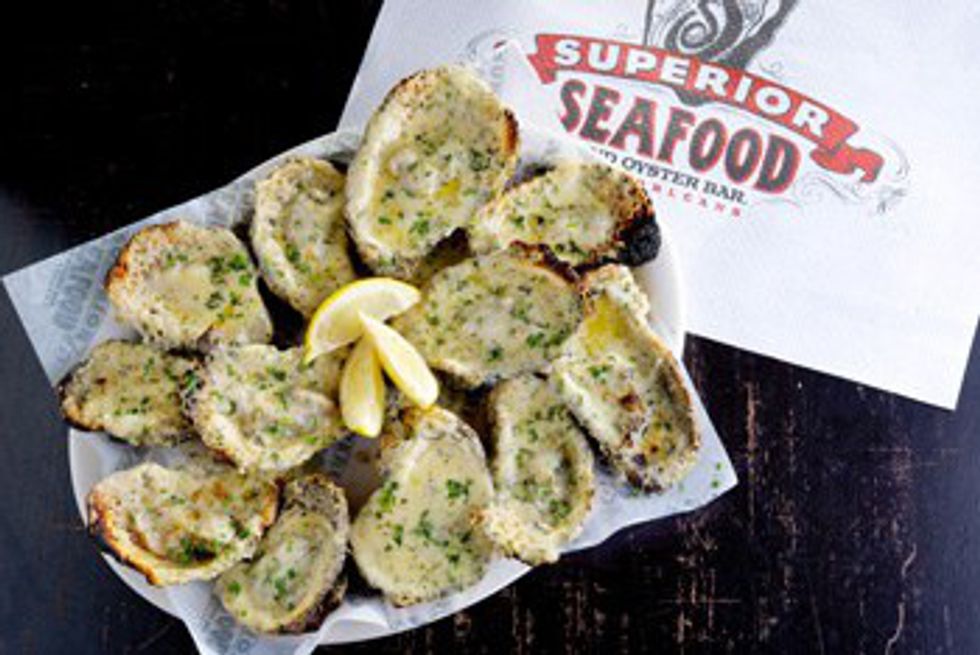 This Uptown restaurant is known for its delicious, authentic, and affordable seafood dishes! They also have an amazing daily special that cannot be missed - 50 cent raw oysters from 4-6:30 p.m.!
2. Acme Oyster House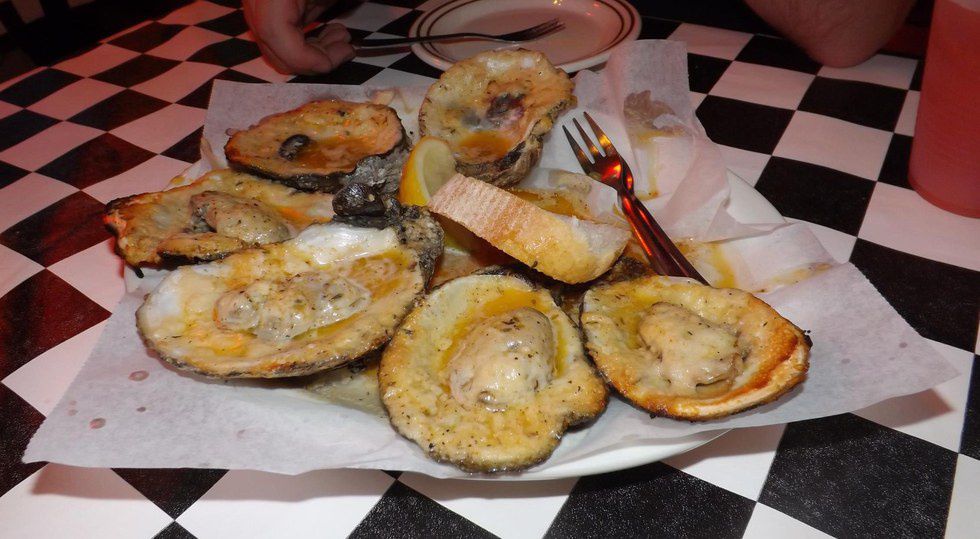 If you can find an open seat, this bar even allows customers to watch shuckers prepare the oysters! A variety of mouthwateringly fresh seafood options make this place a must-visit next time you're in the mood for a dinner out.
3. Felix's Restaurant and Oyster Bar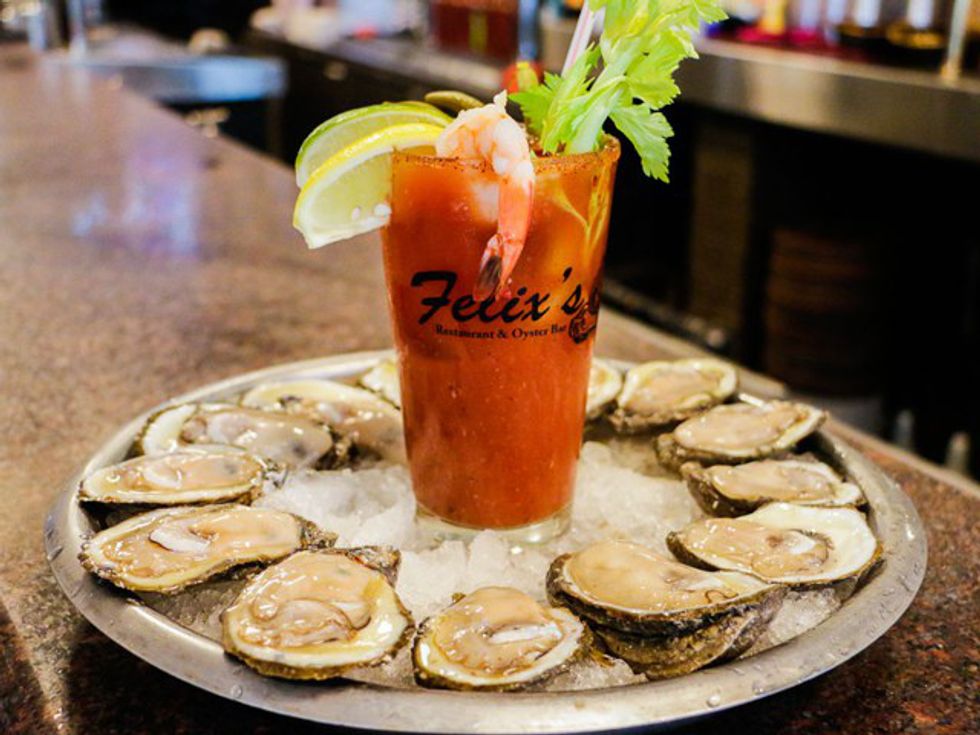 You'll love this casual joint in the middle of the French Quarter. The restaurant gets all of their oysters, crabs, and fish fresh daily, so you'll be dining on only the best!
4. Drago's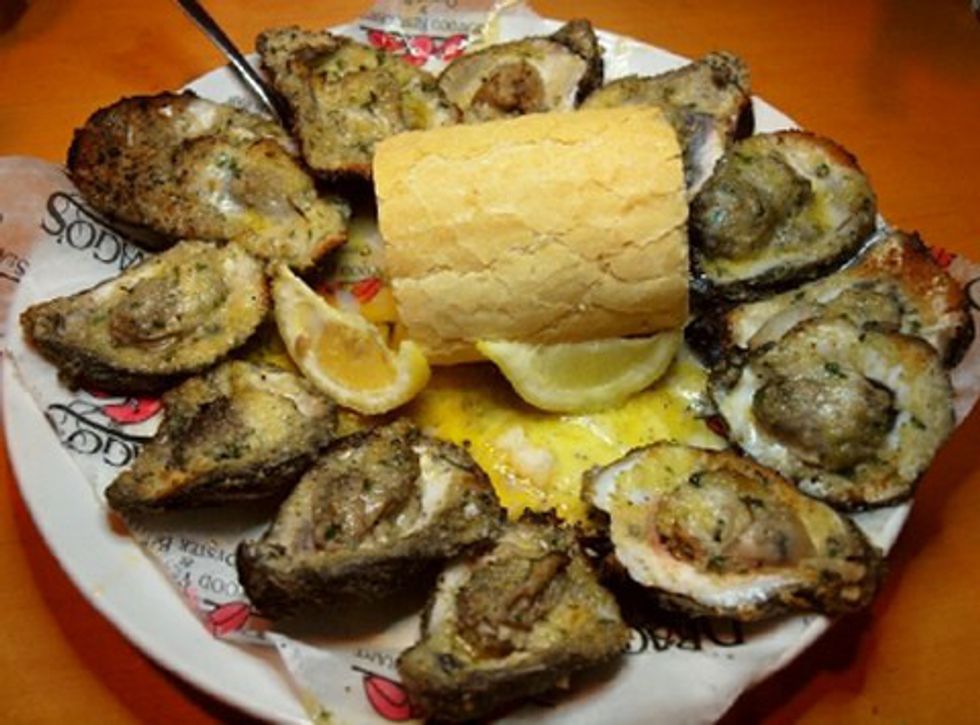 This well-established restaurant is famous for their original charbroiled oysters. They have a legacy that stretches back for years - so you know the food must be amazing.
5. Pascal's Manale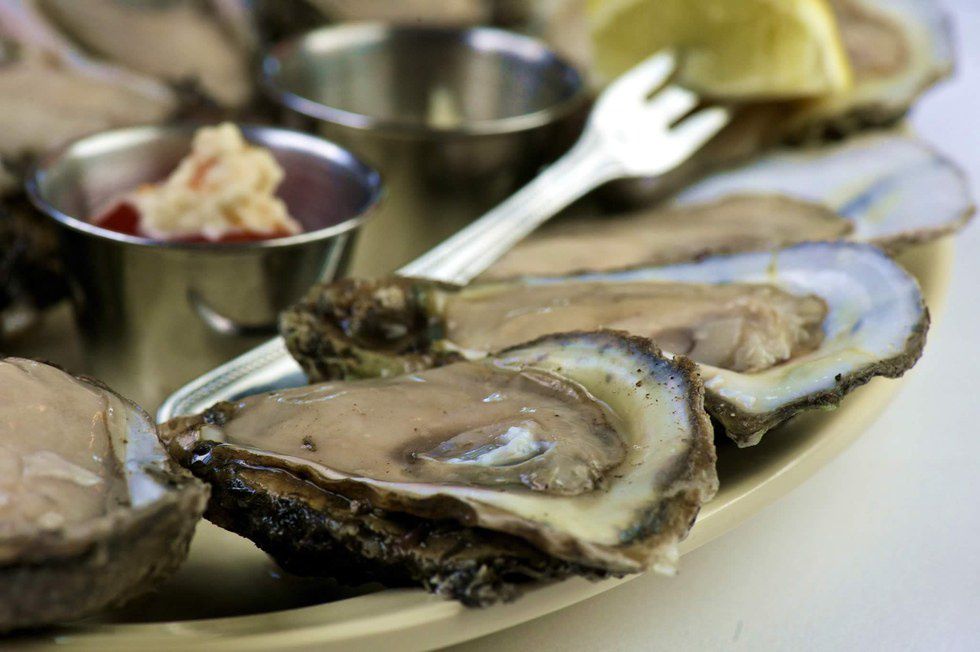 This unpretentious seafood joint has been around since 1913. Make sure to try out their famous BBQ shrimp along with your oysters.
6. Casamento's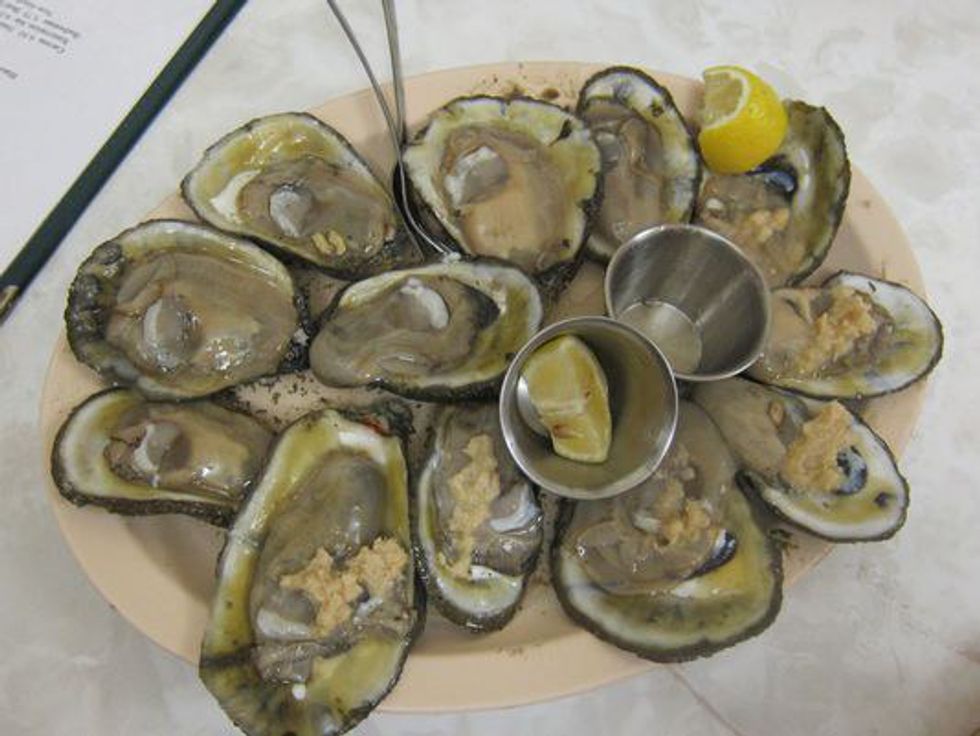 Another nearly century old gem - just don't forget that this place is cash only! This iconic oyster spot almost always has a line out the door, but it will definitely be worth the wait.
7. Red Fish Grill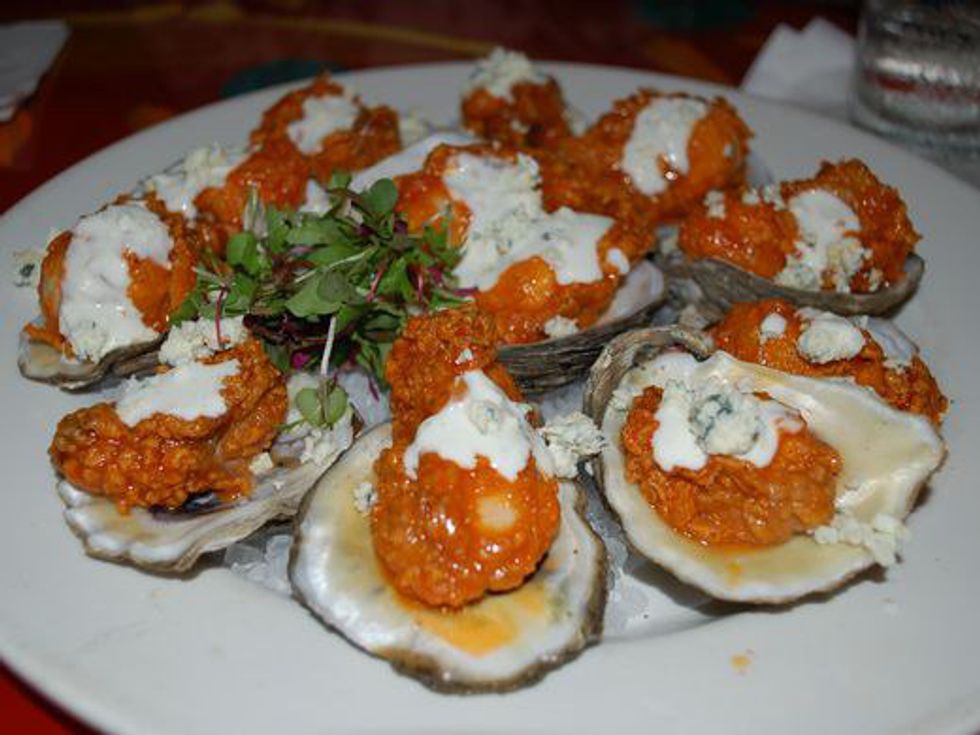 This restaurant, located on Bourbon street, is known for its fun and lively atmosphere. Don't miss out their barbecue oysters!
8. Grand Isle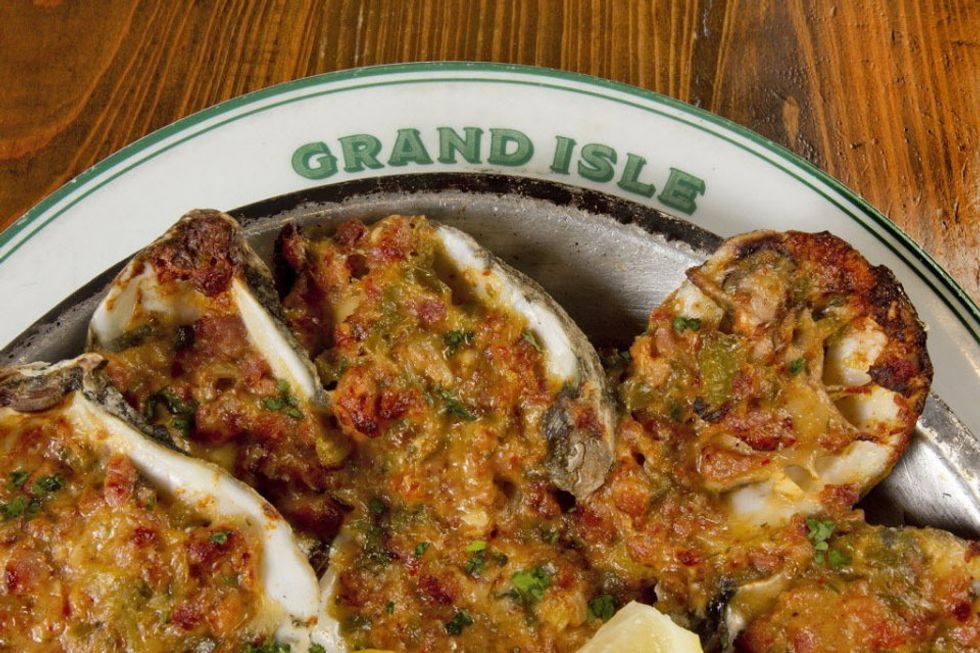 This is another laid back spot, offering fresh seafood from the coast of Grand Isle as well as all your Creole favorites! They also have awesome happy hour deals.
9. Royal House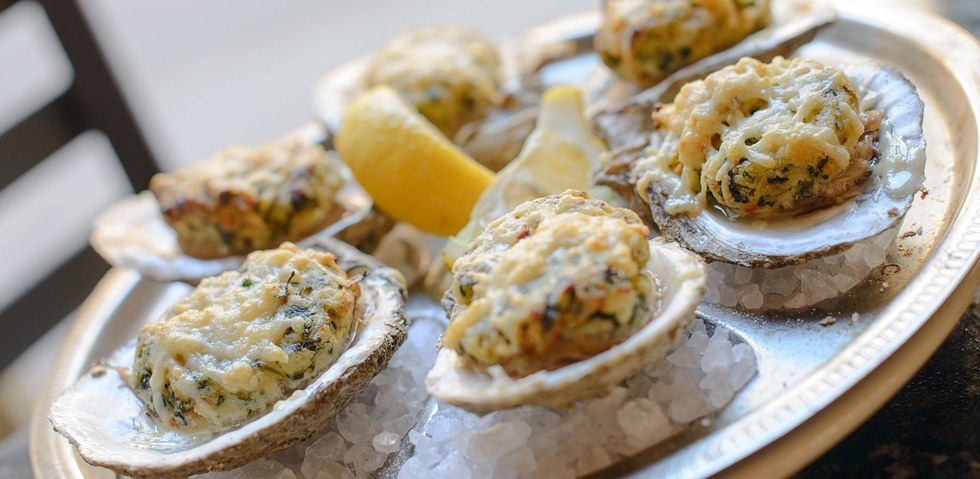 Known for its friendly service and airy, beautiful space, Royal House is perfect for a casual and delicious dinner with friends. Its large, open windows provide great scenery while you eat!
10. Mr. Ed's Oyster Bar & Fish House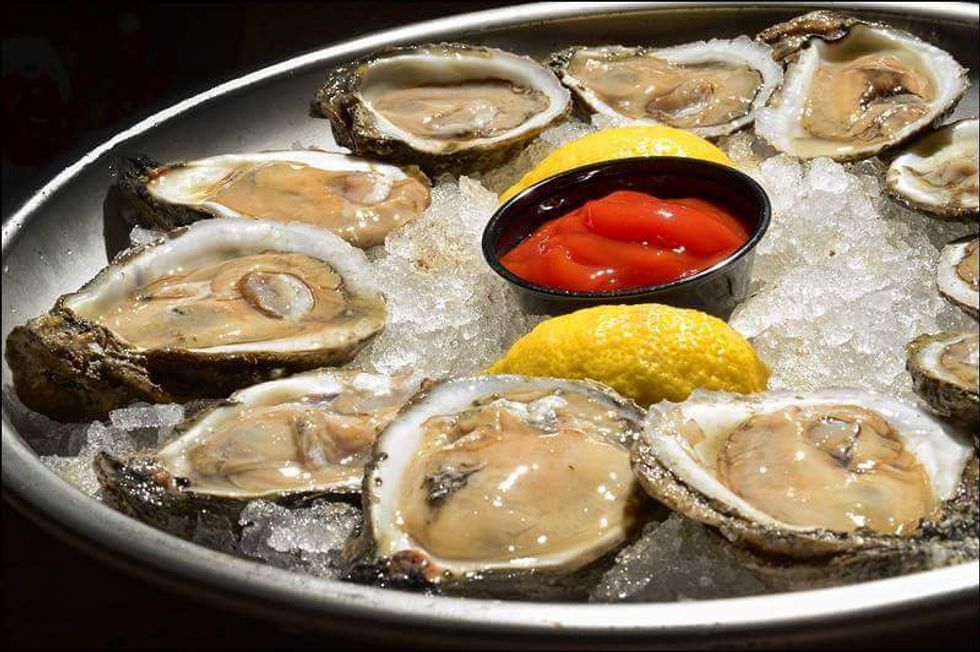 This is another affordable, laid-back spot to grab some fresh oysters - the menu also includes Southern favorites such as fried chicken and bread budding!
11. Corner Oyster Bar & Grill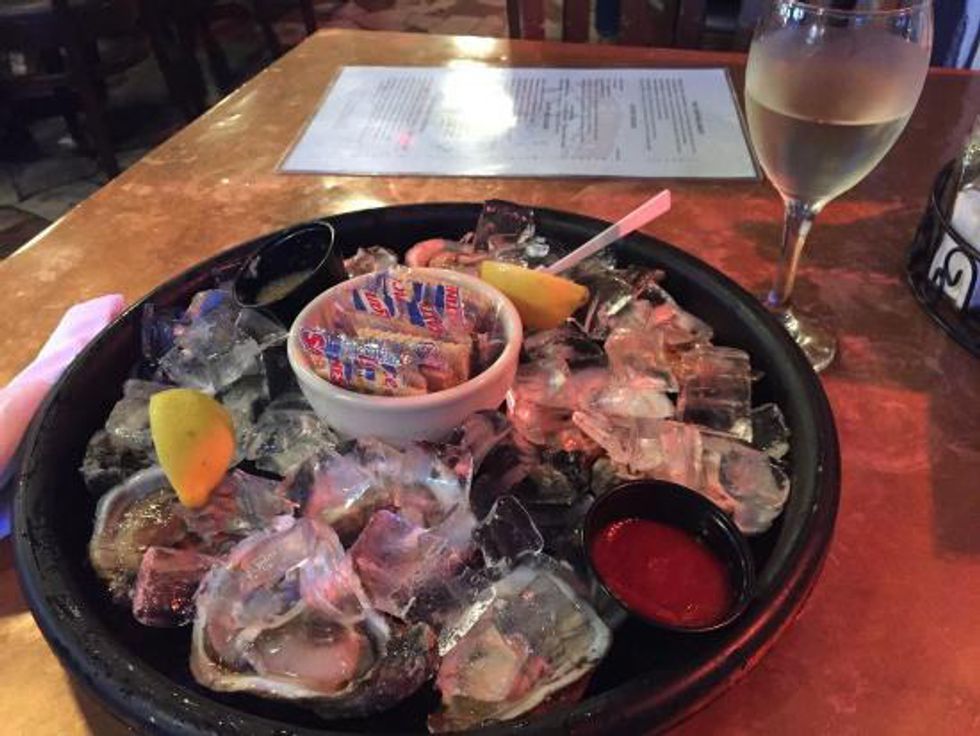 Known for its entertaining atmosphere, this spot is great to watch TV and satisfy your seafood cravings. Be warned - it can get crowded fast, so plan ahead if you want to catch a meal here!