Everyone has to make an Office listicle at least once in their Odyssey career. Whenever I'm stressed or depressed, I watch The Office -- it has become my everything. So, by writing this article, hopefully, my excessive Netflix-watching is finally paying off. Also, yes, I know I'm a little late to the trend, but don't judge me and let me thrive here.
1. Group projects.

When I'm doing a group project and someone finally acknowledges one of my ideas even though I had to repeat it ten times.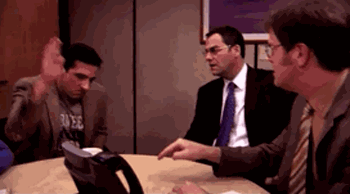 2. College budget.
When I exceeded my college budget for the month in the first week because I couldn't stop buying holidays coffees and I know I'm the worst person ever.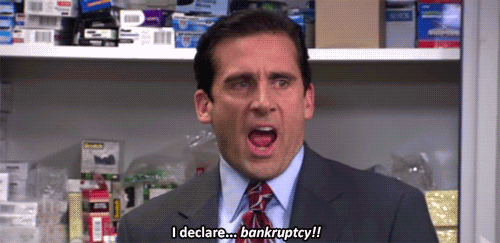 3. Club fairs.
Okay me during freshman year when I attended every single event, club, homecoming week activity, orientation, and got all the free pizza and t-shirts.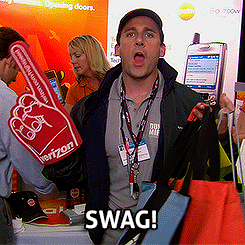 4. In-class discussions.

Being a political science student this happens a lot; when I'm in class and the Donald Trump voter says something racist and claims it's not racist, but, "just facts."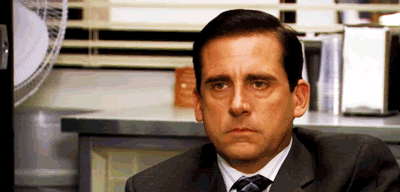 5. Starbucks.
When I go to Starbucks to do my homework instead of sitting in my room, but I just get a frappuccino and play on my phone the entire time.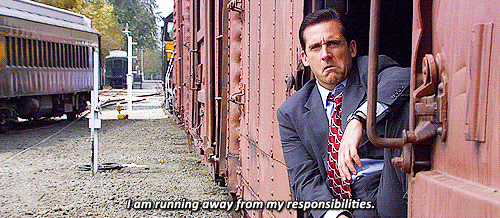 6. Dogs.
When I'm away at school and miss my dog, so anytime I see a dog, I claim them as my own.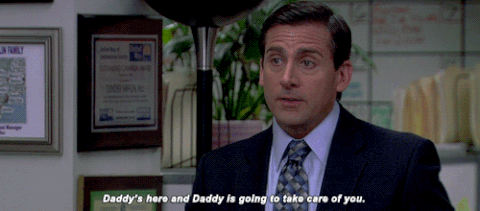 7. Holiday season.
When it's finally the holiday season, but then I remember I have finals coming up and all of my happiness leaves my body.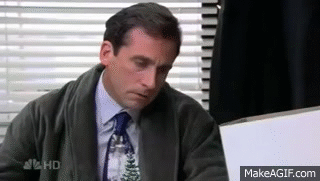 8. Comfort zone.
Whenever people tell me to step outside of my comfort zone, and I do for two seconds and absolutely hate it.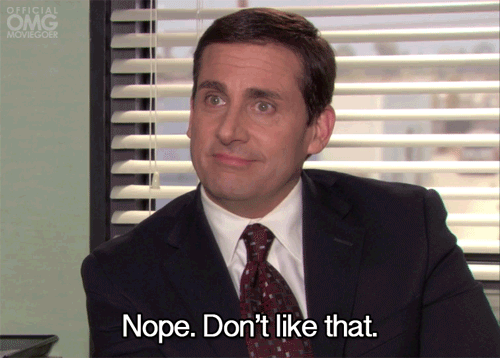 9. Being late.
When I have anxiety about being late and I have back-to-back classes with only ten minutes in between each.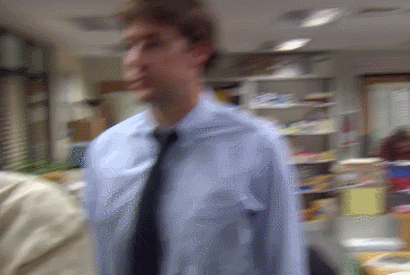 10. Morning work.
When I'm at work and someone tries to communicate with me even though it's 9 a.m. and I have to work a 10-hour shift.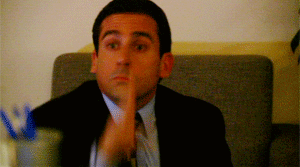 11. One Direction.
Me in the club anytime they play a One Direction song and I'm the only hype one.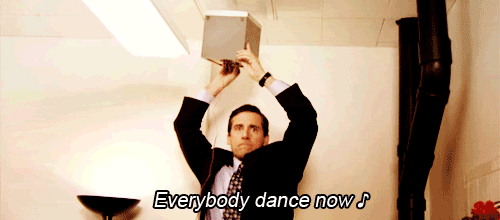 13. Drama.
When I'm the person who never knows of any drama happening and someone finally tells me something juicy.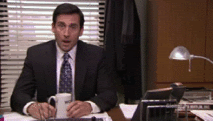 14. Stupid questions.
When I'm in class and someone asks the most basic and unintelligent question ever and wastes all of my precious time.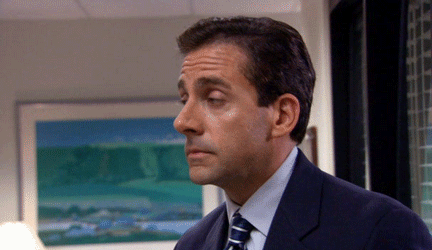 15. Driver's ed.
When I first started drivers ed and had no idea what I was doing, and I kept hitting all of the cones and jumping the curb.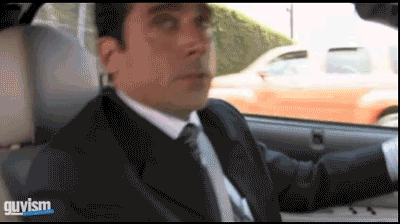 16. Speed limit.
Last, but not least, when I drive five miles over the speed limit and I feel like the most rebellious person in the world. That is, until I see a police officer, and then I slam on my breaks and proceed to drive five miles under the speed limit... #relatable.