It's #Throwback Thursday, folks! A day when all the nostalgic feels hit you and give you the warm and fuzzies.
Now when it comes to TV's witty sidekicks, a cat usually doesn't come to mind. But in the cult classic "Sabrina the Teenage Witch" Salem Saberhagen is all kinds of sass -- I mean, he did try to take over the world, after all.
Seriously, this feline is the definition of catty.
When he's HANGRY he knows it and shows it.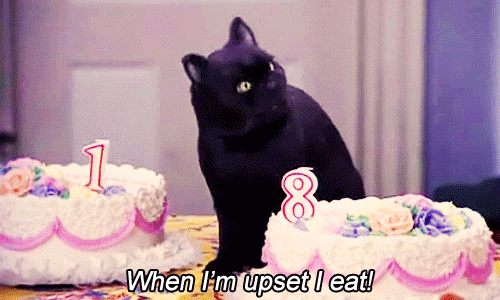 Same can be said when he's happy.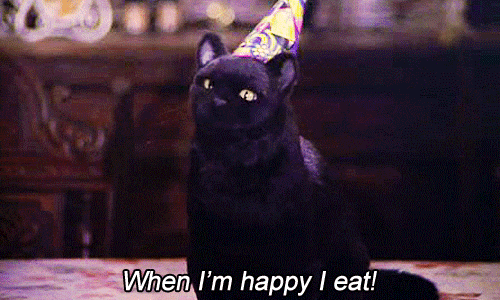 He knows how to prioritize.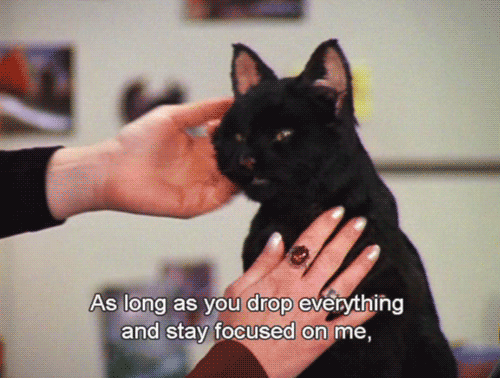 And how draggin' people all day, every day can speak volume's about one's true nature.
He sure doesn't hold back when it comes to speaking the #truth.
Salem just can't help himself.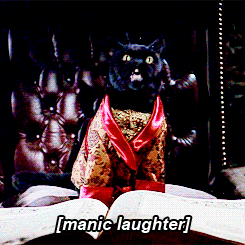 All he wants is to be accepted . . . kind of.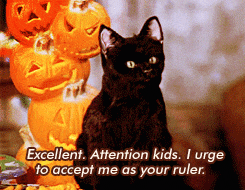 But sometimes enough is enough, even for Salem (get it together, Sabrina!)