With the Hunger Games film franchise having recently come to a close, let's take some time to remember some of its most emotional moments.
1. Rue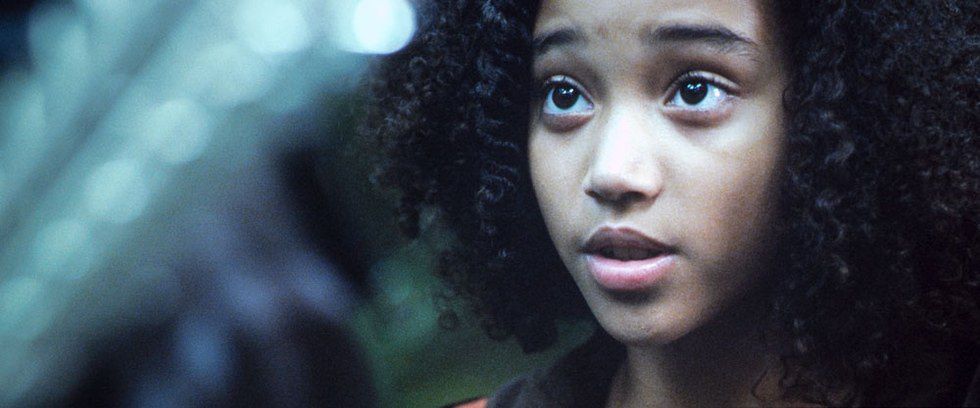 Katniss' sprightly, young companion slipped into our hearts as quickly as she was ripped from the games. Every reader and viewer desperately hoped she would survive the first games but knew, deep down, that it was impossible. I think this is the reason her death is so powerful; it set the scene for the Capitol's brutality. The death of such a young and innocent individual became a symbol of the rebellion in Panem.
2. Prim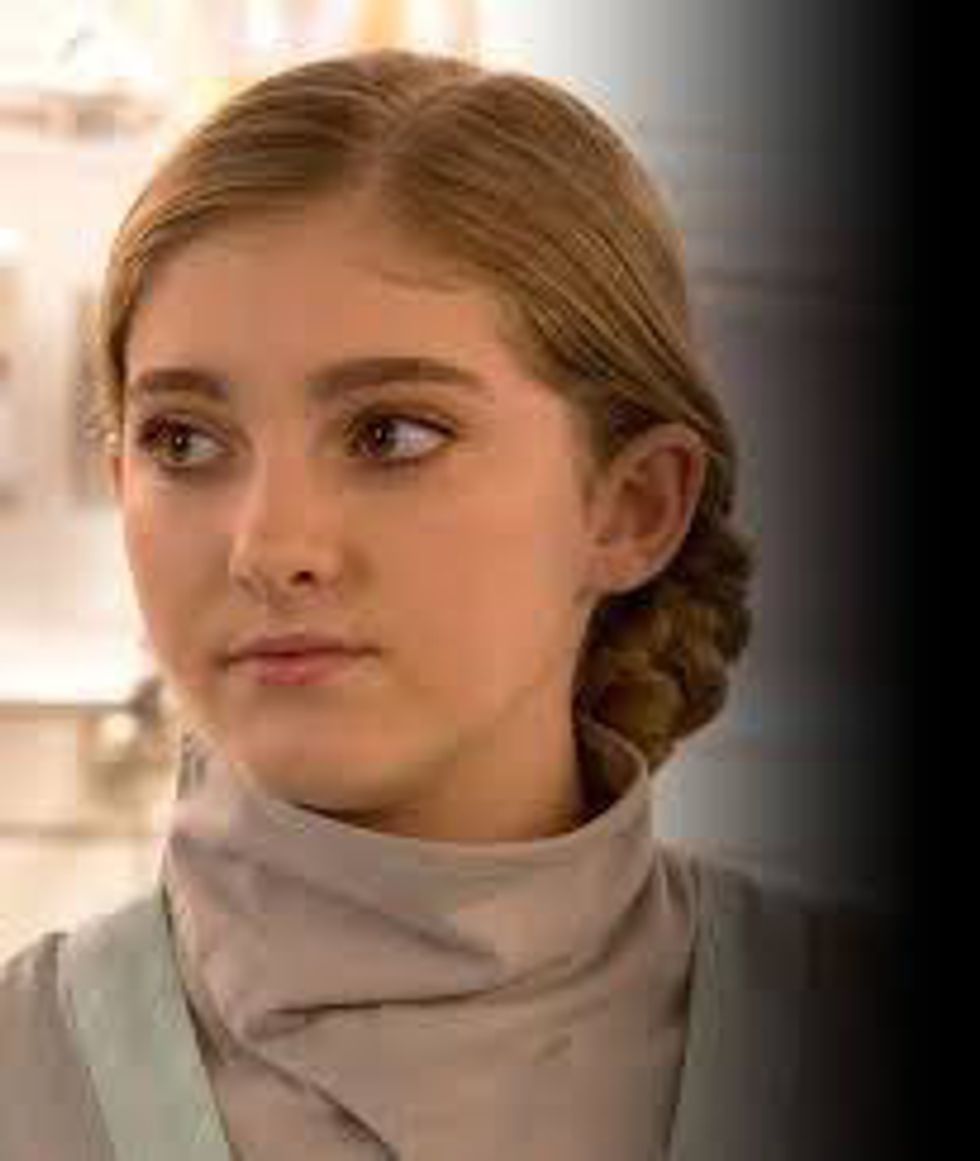 Prim, the reason Katniss entered the Hunger Games, died so tragically and suddenly. Her death was so terrible because the conclusion of the war and therefore, safety seemed so close. It seemed as though there would be at least one pure individual who would survive the war. Her death, like Rue's, proved how destructive war can be and was especially emotional because of Katniss' deep connection to Prim.
3. Mags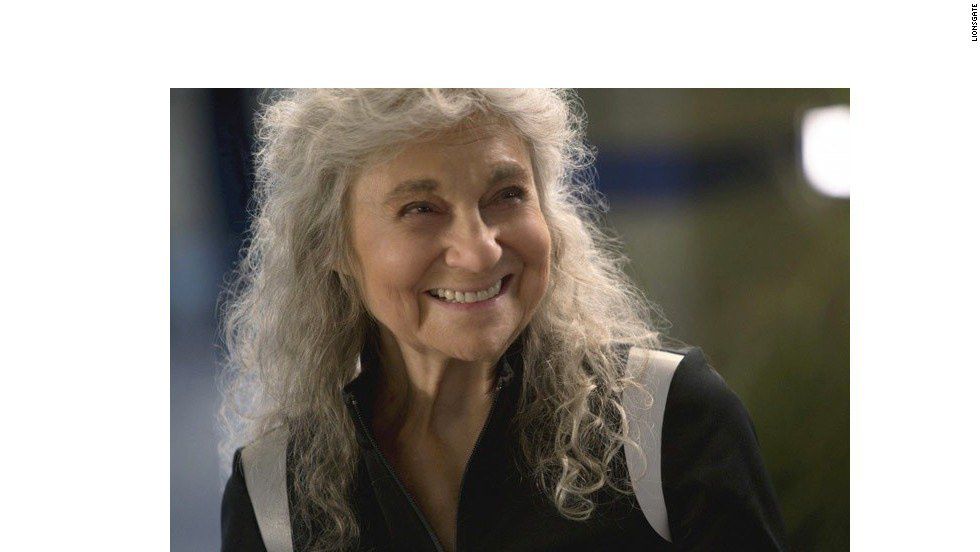 Mags honorably martyred herself by volunteering as tribute for Annie and again by killing herself so Finnick could survive. She may have known going into the games that she was not equipped with the skills to survive, but that honorable behavior just made her seem more amiable. In sum, it's hard to watch good people die, no matter how predictable it is.
4. Finnick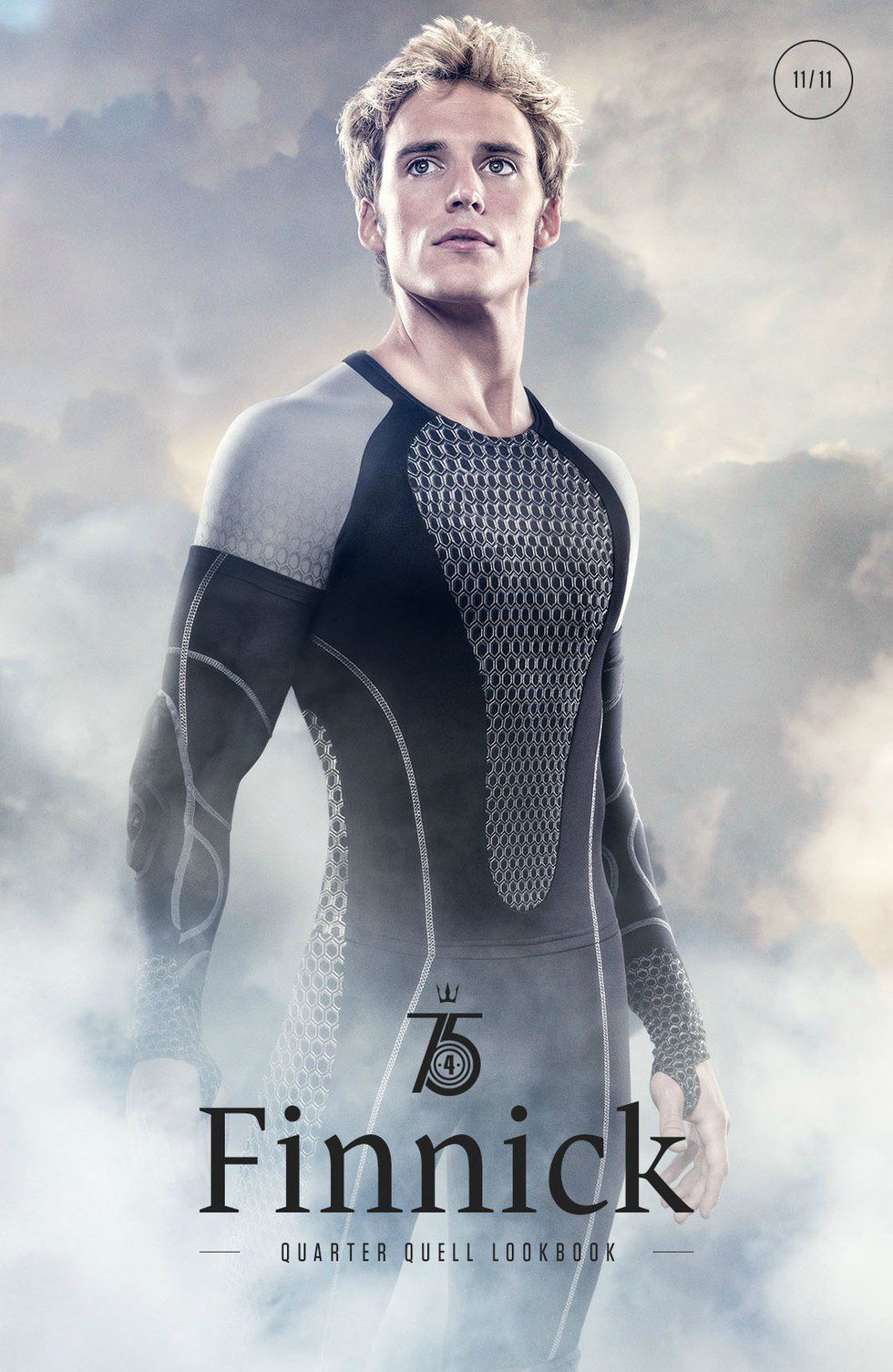 Finnick is often considered one of the most well-liked characters, because his outward charming playboy act hides his true sensitive nature. Finnick's death is often regarded as uncelebrated and inadequate considering the brave soul he was. His death was powerful because he died doing what he always did -- looking out for the people he cared about.
5. District 12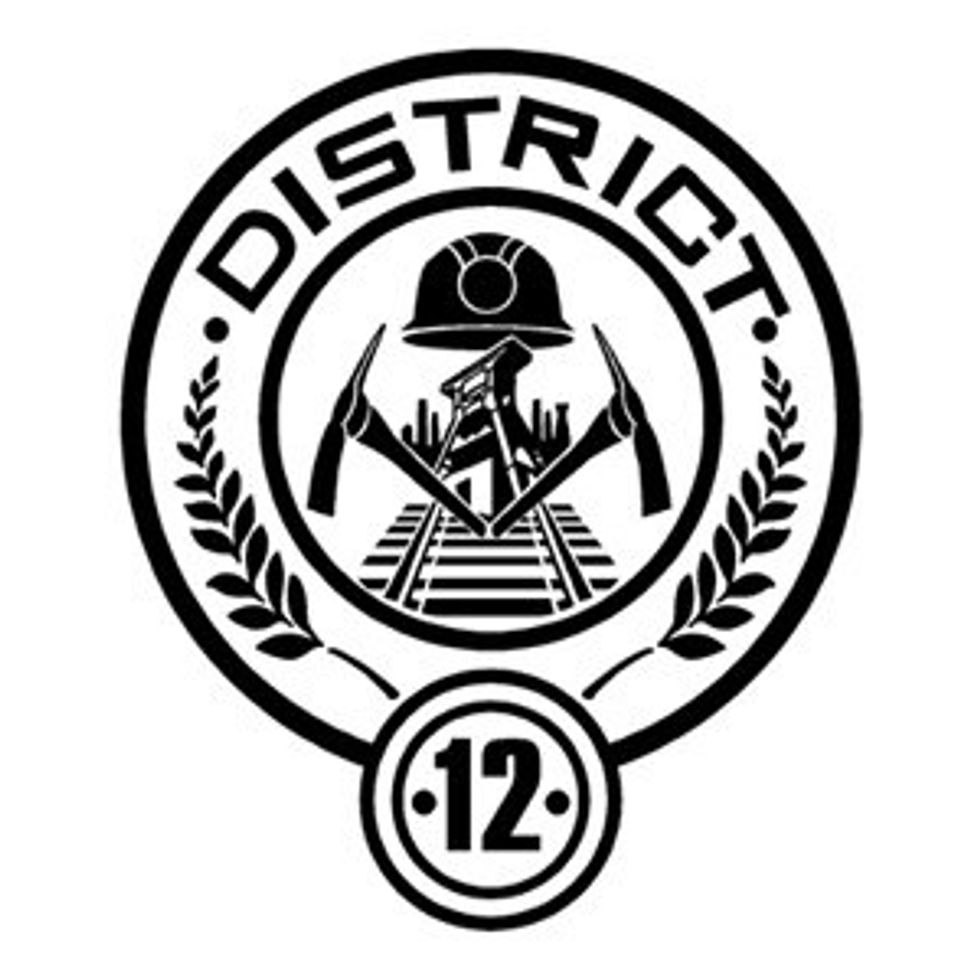 Each individual death is heartbreaking because the reader/viewer becomes attached and really gets to know the characters. District 12's demise meant the reader/viewer lost not only characters they cared about, but the hometown of their favorite characters and an essential setting in the story. The destruction of an entire district proves how truly ruthless the Capitol is. Killing thousands of innocent people and leveling hundreds of businesses and homes reveals their true mercilessness and capability of devastation.
6. Cinna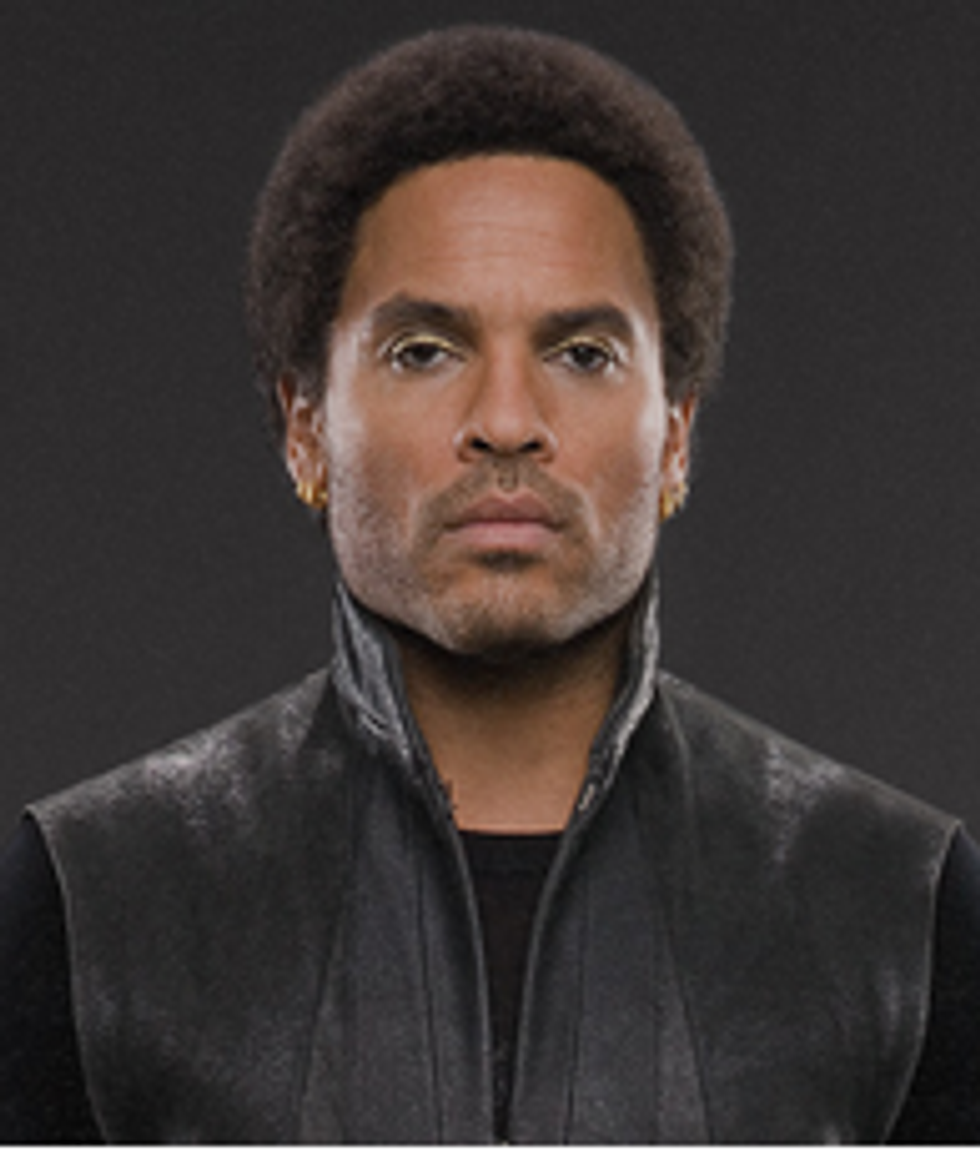 Cinna, Katniss' stylist, coached her through the preparation for her first Hunger Games in a calm and down-to-earth manner. His instruction was honest and frank, but ultimately a comfort to Katniss. His clothing choices also contributed to creating her presence as the leader of the first Hunger Games and the imagery he chose would later be used in the rebellion. The Capitol proved its incredibly power by forcing Katniss to watch him be brutally beaten, just moments before Katniss entered her second Hunger Games. His sudden death eliminated just another facet of Katniss' quickly deconstructing support network.