Grab your Sperry's and Pabst Blue Ribbon! The "RompHim" is coming to a Greek House near you. Start-up fashion company ACED released the "Original RompHim" just this past week and is already going viral with mixed reactions. The RompHim is a onesie designed for men that are intended to mimic the female romper trend. A video on their official KickStart website highlights the details and functions of the RompHim.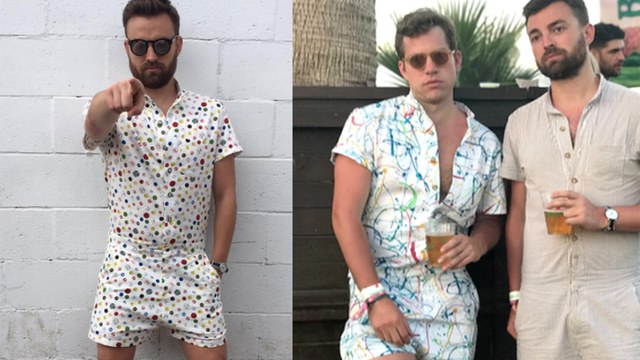 The design for the RompHim is so utterly ridiculous that it will easily become a staple in every fraternity guy's closet. The photos and videos from the ACED website scream lousy hookups and white privilege. However, the RompHim has sparked mixed reviews and a meme frenzy on the internet. While some guys are totally down to rock this at their next hazing, other people just say no.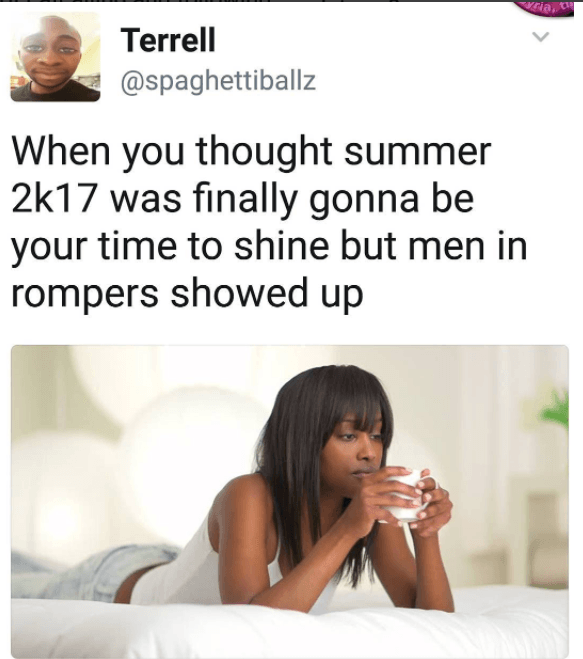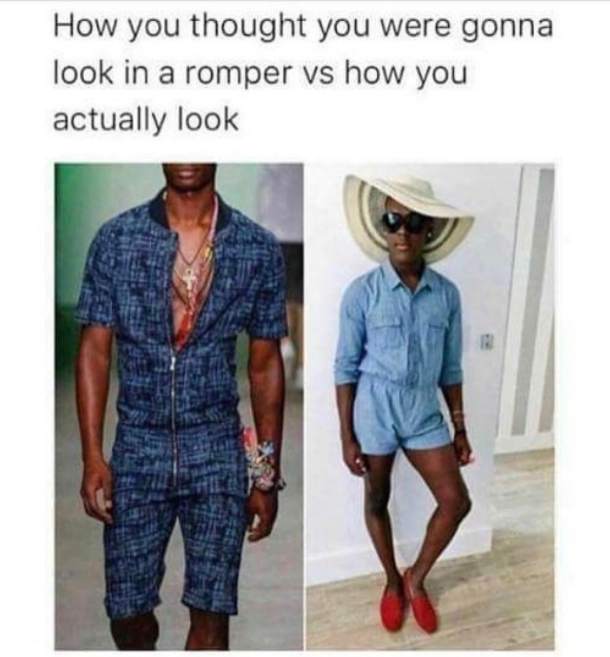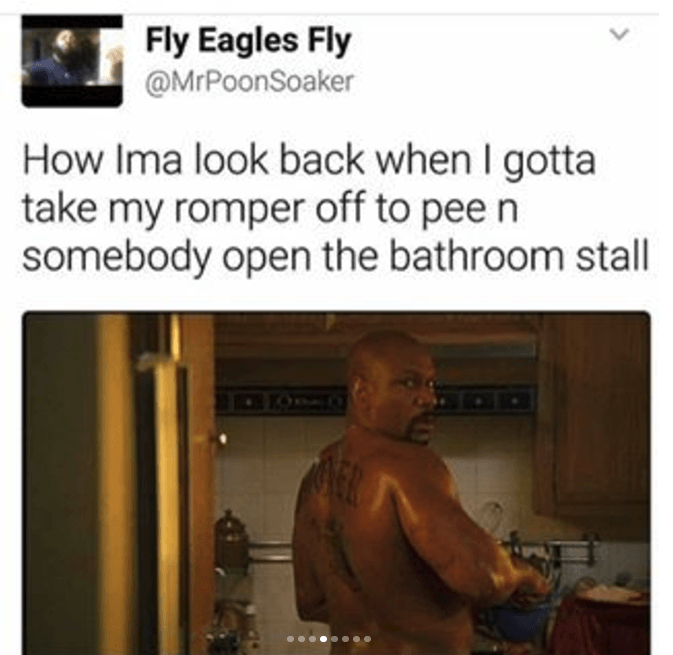 Now whether or not you actually would rock a male romper, you have to agree that this has got to be the oddest trend in 2017 so far. So if you're interested in wearing the RompHim for all of your summers festivities, all purchases can be made at the official ACED Kickstarter website. And if you buy now, you can get a limited edition 4th of July RompHim! Let's make fraternities great again and romp the summer.