There are so many romance movies out there, but not all of them make you cry or give you the feeling you're really looking for. The following movies are bound to make you feel something, and it's all because of romance.
1. "Crazy Stupid Love"

With many actors and actresses we know and love, like Steve Carell, Ryan Gosling, and Emma Stone, this movie is one everyone should see at least once.
2. "10 Things I Hate About You"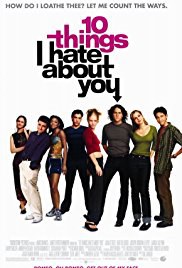 Heath Ledger will make you swoon.
3. "Pretty in Pink"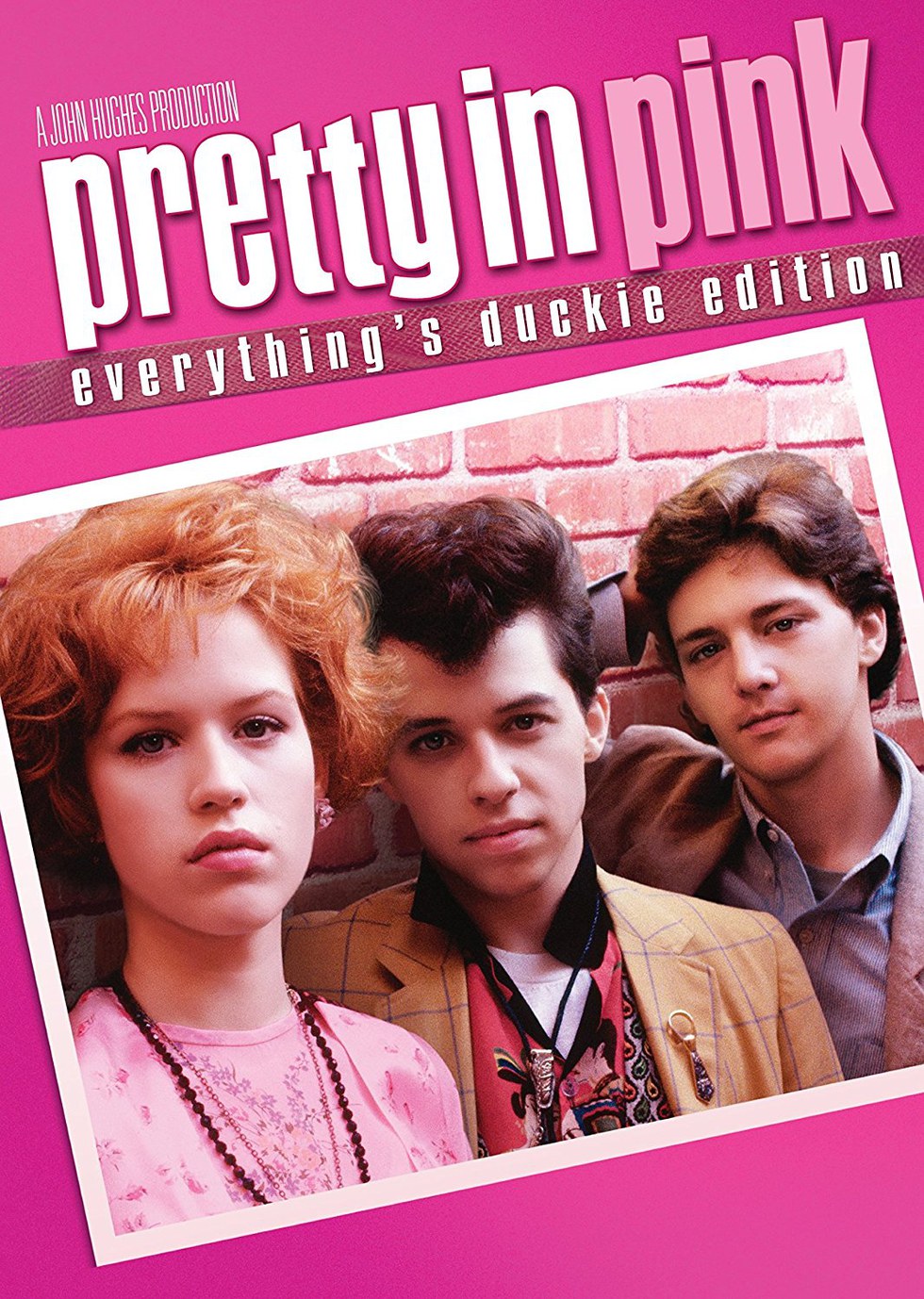 The characters in this movie are great, the story is great, this movie is overall just great.
4. "He's Just Not That Into You"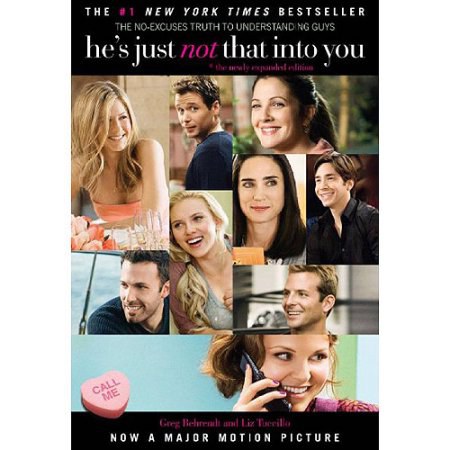 This movie combines several individual relationship stories into one. If you don't love one story, don't worry, there are plenty of others to choose from.
5. "She's All That"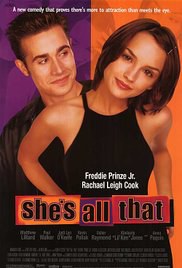 This is your basic romance movie. An unpopular girl with a popular guy. You can't go wrong with a classic storyline like that.
6. "High School Musical"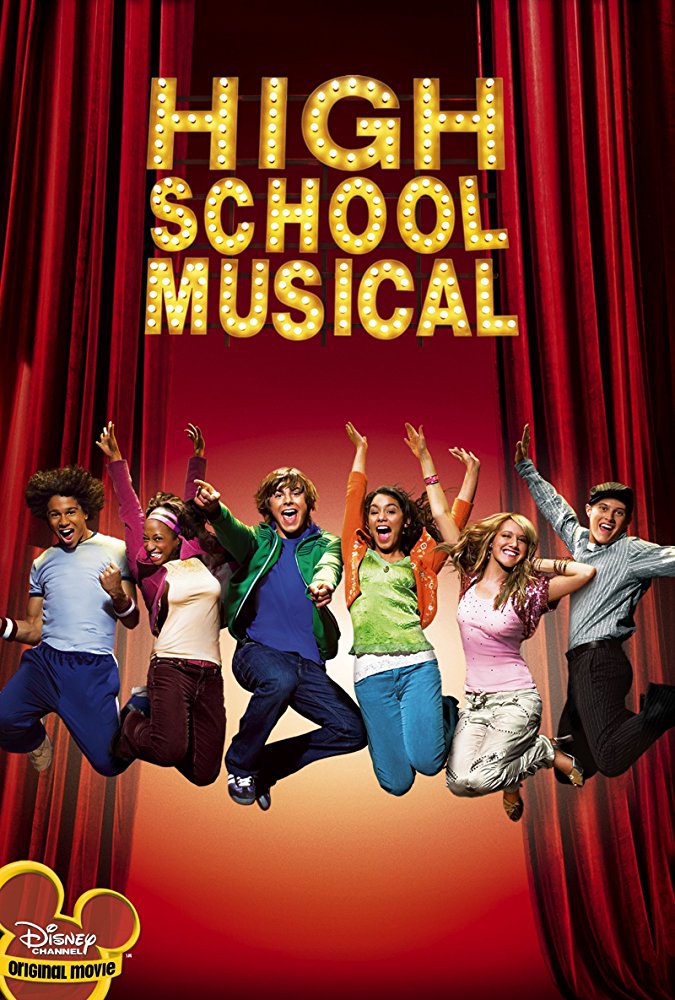 Troy and Gabriella? Yes, please.
7. "Say Anything"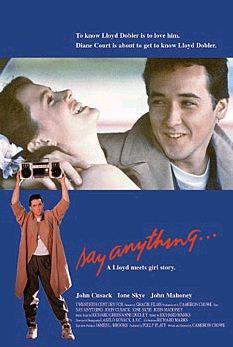 John Cusack is adorable in this movie, and if you have never understood the thing with holding radios up outside someone's window, this movie will help, and probably make you wish someone did that for you.
8. "Dirty Dancing"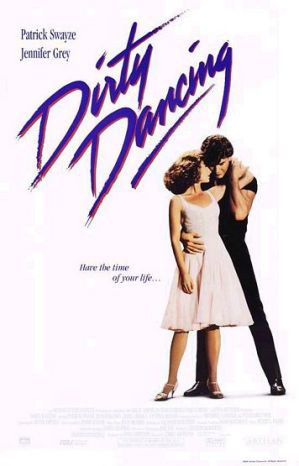 If you didn't already love Patrick Swayze, you will after watching this movie.
9. "Never Been Kissed"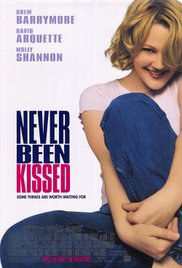 Honestly, the story in this movie is a little weird, but it's still a romance movie, and it's still really enjoyable.
10. "A Cinderella Story"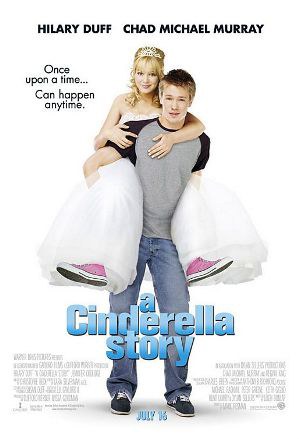 Combining romance, Hilary Duff, and Michael Murray really gives you something beautiful: a good movie.
11. "The Prince & Me"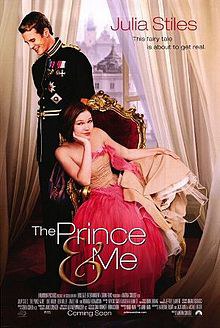 You can't really go wrong with a cute prince.