A classic love debate concerns whether it's possible to meet the right person at the wrong time. We all know what it means to meet Mr. Right- he's the guy you've heard about in Taylor Swift songs, the Prince Charming in the princess movies. But what does it mean to meet that person at the "wrong time"?
It may mean that at the moment, life's circumstances prevent you two from being together, whether it be you're separated by distance, the responsibilities you have at home or at work, or the relationships you may already be in. But my argument is this: is there really any perfect time to find the one you are meant to be with? What makes a year from now any more of a perfect time than tomorrow? Prince Charming never showed up at the wrong time (just saying)!
Love has the tendency to fall into your lap when you least expect it, and when you're not looking for it. (I have bad news for you, Tinder users. No matter how many times you swipe, you won't find your soulmate on there.)
Life is crazy, pulling you in all different directions, holding you down by different jobs, schooling, aging parents, running a household, etc. And whether it be because of school, work, or family, you may feel held down to where you are currently living. You're probably working your life away, and waiting for life to get better. Newsflash: it doesn't.
Whether you're waiting to graduate, waiting to move, waiting to pay off loans- whatever it may be- if you are lucky enough to find love in the moment, you can't force yourself to wait for it, until you have the money, the house, the job, whatever it is you're working towards.
Love isn't the reward you earn when you reach your end goal- when you get the house, the car. It's not a box on your life's checklist. It's a step along the way that hopefully follows you for the rest of your life and helps you find your way, too.
Of course, you can't be expected to drop all of your responsibilities and life's work just because you fall in love. But, take the chance when it presents itself. Discard any fears you may harbor, and take the opportunity of a lifetime. But don't lose sight of your goals in the process.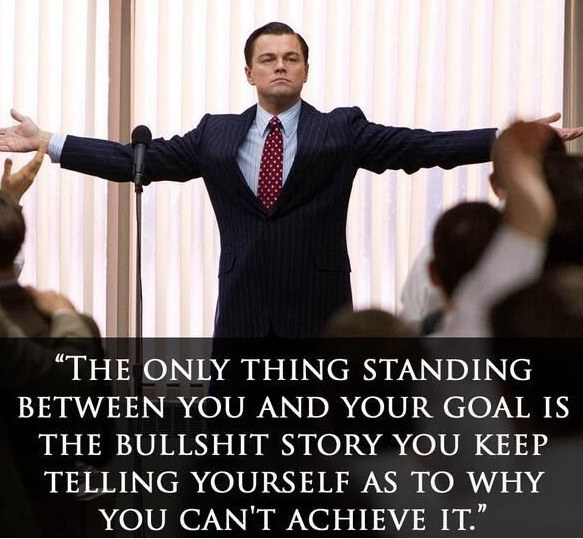 So, is it possible to meet the right person at the wrong time? In my opinion, yes. Whether you're in college, or building your career, there's no such thing as good timing. Therefore, there's no such thing as wrong timing either. You can't use the "wrong time" excuse to let love slip away.
Sure, you can always wait until the time is "right"- until you have the house, the car, the financial stability. But get this: even if your soulmate agrees to wait for you, that doesn't mean they will. Even if they mean it when they say it, things change, and life happens. Don't miss out on the love of your life because you weren't brave enough to take a leap of faith.