There has been an ongoing sensation on YouTube called the "Ride or Die Makeup Tag" and I am loving every minute of it. While I am someone who tries a lot of different makeup throughout the year, there are a few things I just keep going back to. It's my ole faithful and the makeup that keeps me slaying throughout the year. With the new year coming up, I couldn't think of a better way to bring it in than providing everyone with some awesome makeup recommendations.

I'm going to start from the base all the way to the finish, so you can create an entire look using only these recommendations.
1. Primer - NYX Angel Viel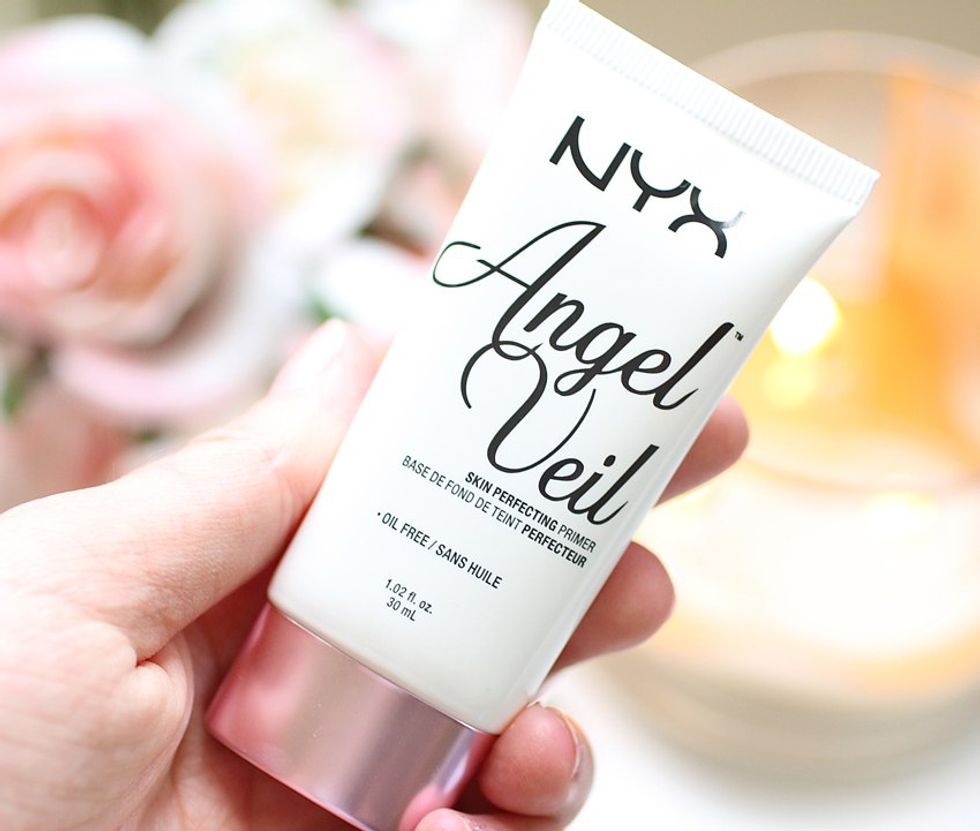 This primer is amazing! It makes your makeup last all day, helps it go on super smoothly, and almost gives a bit of a glow to your skin. It's super light as well and isn't oily or sticky. For people with darker skin, it might give you a bit of a white cast so use sparingly. If you're looking to buy, you can find it at Ulta for $15.99.
2. Foundation - L'oreal Infallible Pro-Glow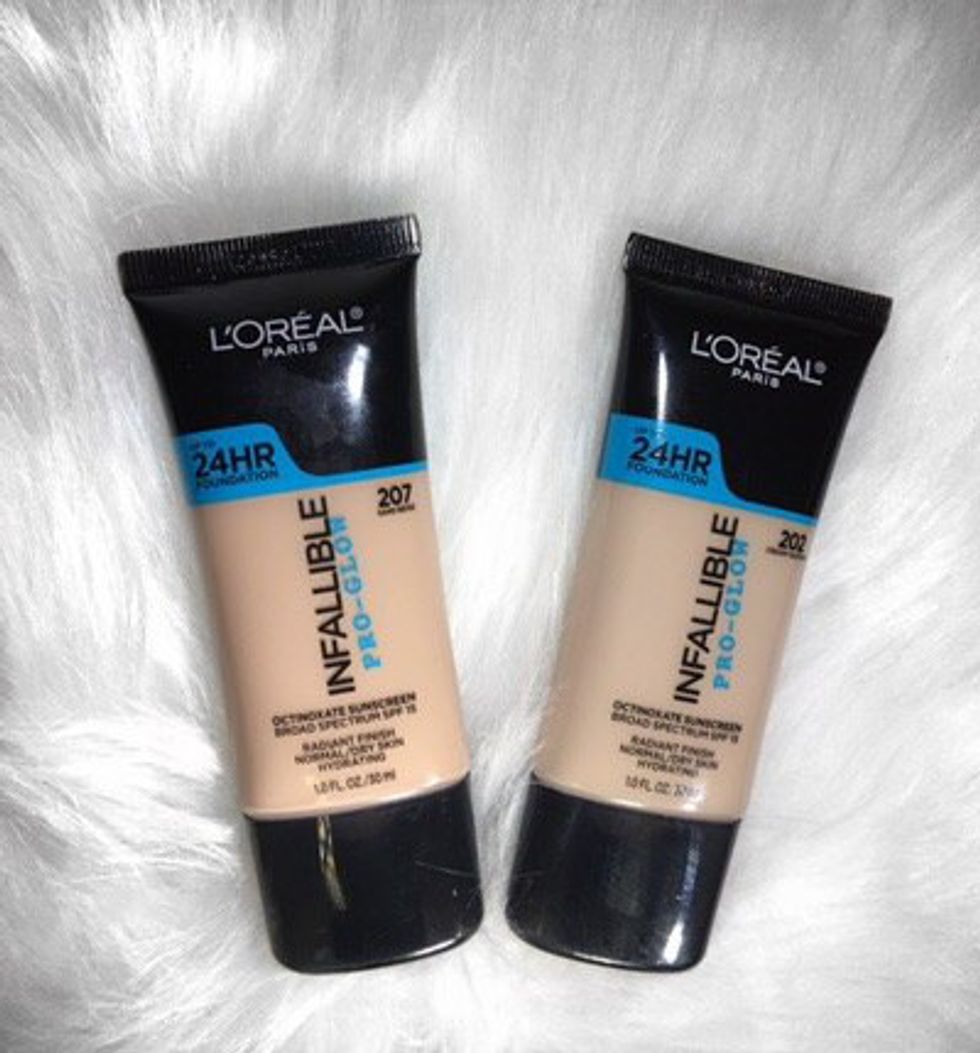 Let me just say that this is the absolute best foundation I've ever used, including high end brands you can find at Sephora. This foundation made me stop using Kat Von D and MAC. People with problematic or oily skin probably won't like this, as it's dewy and somewhat of a light coverage. You can build it up, however, and it still looks great. I just love the way this makes my face look and feel, and it never feels heavy or cakey. Best part? It's super affordable! You can buy it at Walgreens for $12.99.
3. Concealer - Maybelline Fit Me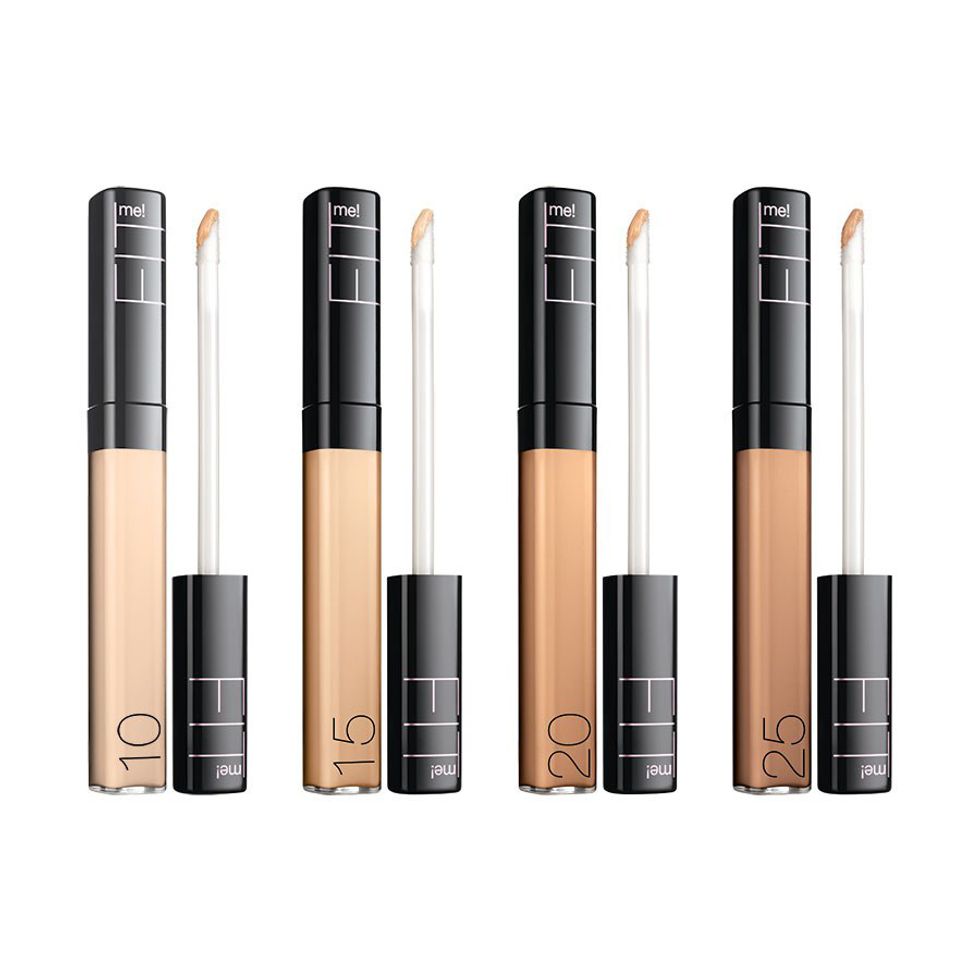 My oh my, this is my favorite product on this list. This concealer covers everything from dark circles and pimples, is great to use for highlighting, and has a nice consistency where it doesn't feel like you're caking it on. I'd compare it to NARS creamy radiance honestly, it's that good of a product. You can get it at Ulta for $6.99.
4. Setting Powder - Laura Mercier Translucent Powder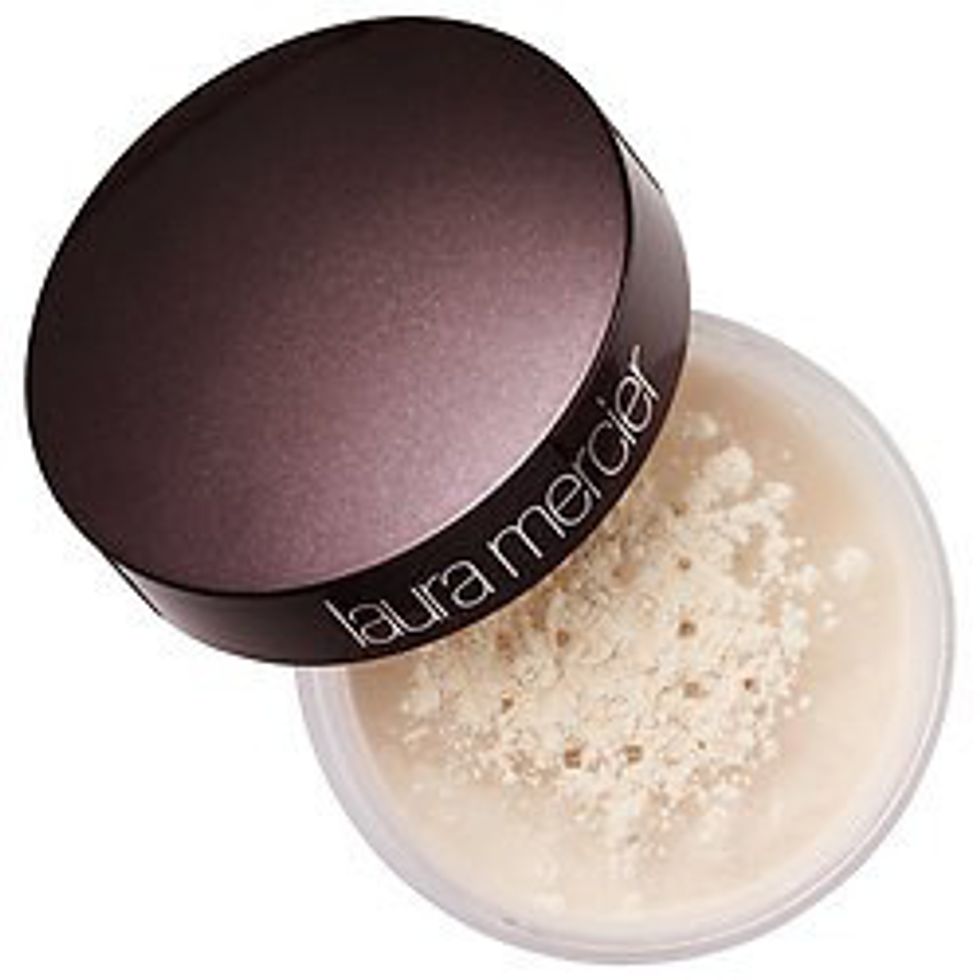 While I've mostly had affordable items on this list, I have yet to find anything that works as well as this powder. While a tiny bit pricey, it gets the job done and more. I mainly use this under my eyes to set my concealer and it looks flawless every single time. You can get it at Sephora for $38.00.
5. Contour/Bronzer - Benefit Dallas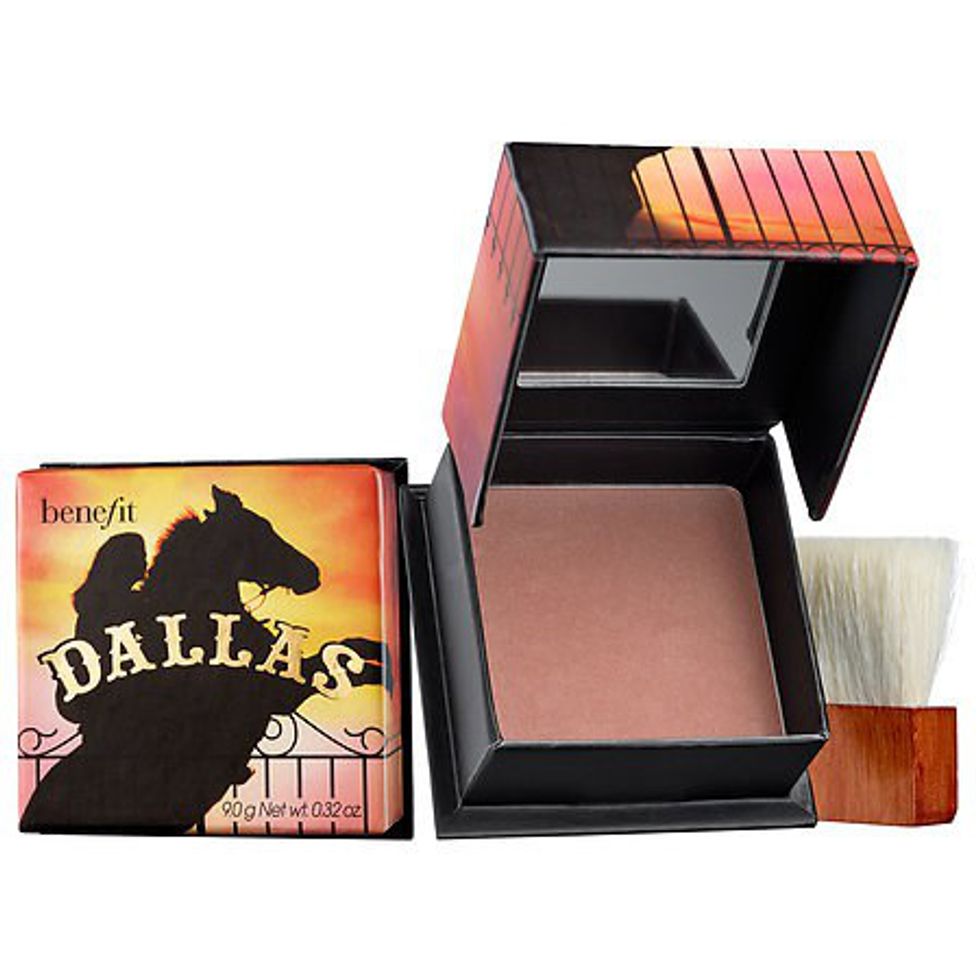 While this is "technically" a blush, I've never used it as such. I mostly use it to contour my face and to bronze, and it works beautifully! It's super creamy, is a gorgeous color, and looks so natural when you put it on. While a bit on the expensive side, if you're used to buying drugstore, I don't think you'll regret buying it. I certainly haven't! You can get it at Ulta for $29.99.
6. Highlight - Kathleen Lights Makeup Geek Palette

This palette is stunning! It has colors for everyone, from light to dark skinned, and they actually look amazing on the skin. They're buttery soft, have amazing pigmentation, and blend well with the rest of your makeup. I typically wear the pink shade and it looks so beautiful, tying my entire look together. This palette is limited edition so when it's gone, it's gone! You can only get it at makeupgeek for $39.00.
7. Brows - L'oreal Brow Stylist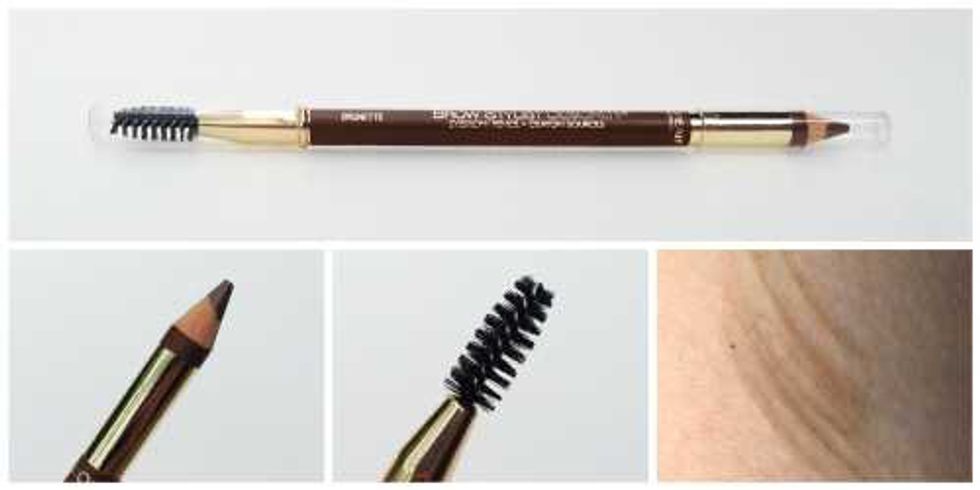 I! Love! This! PENCIL! I've bought brow stuff all year long and nothing compares to this pencil. It's so easy to use and goes on smooth, is build-able to make the process easier, and blends so well with the rest of my hair. It's just a perfect brow pencil and I'll grab it over my Anastasia Beverly Hills ANY DAY. You can get it at Ulta for $7.99.

8. Mascara - Urban Decay Perversion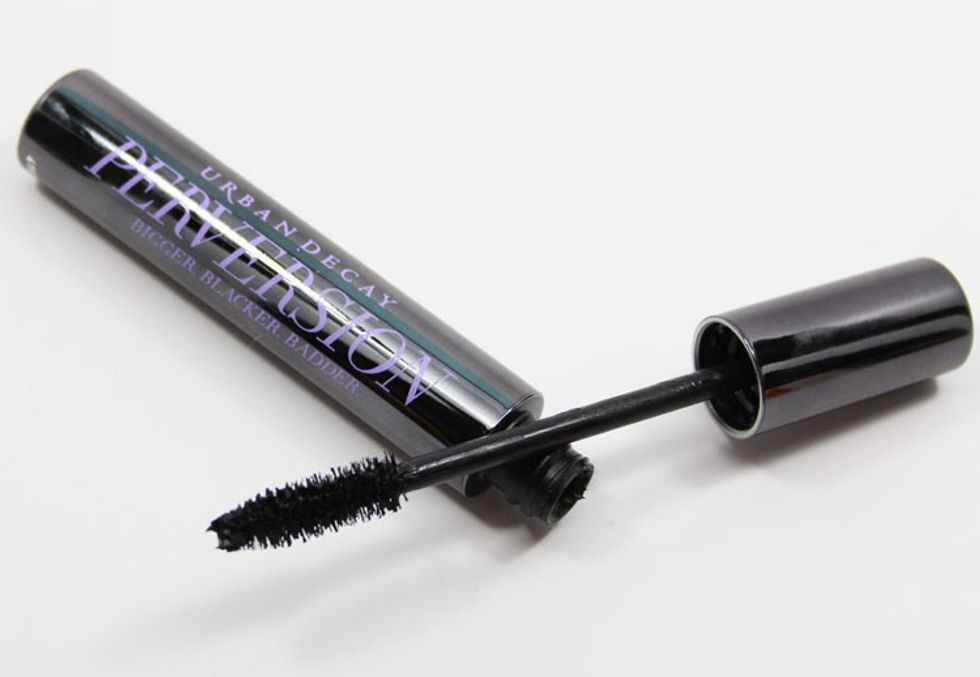 I feel like I don't see a lot of talk about this mascara, and I'm not sure why. I love it so much, and it makes my eyelashes look fantastic. It's definitely more of a lengthening mascara, that isn't too wet or dry, and goes on so great. It isn't sticky or clumpy either! It's not the most budget friendly option for mascara, but it works great and is worth the price. You can get it at Sephora for $22.00.
9. Lips - Colourpop Ultra Glossy Lip in WeHo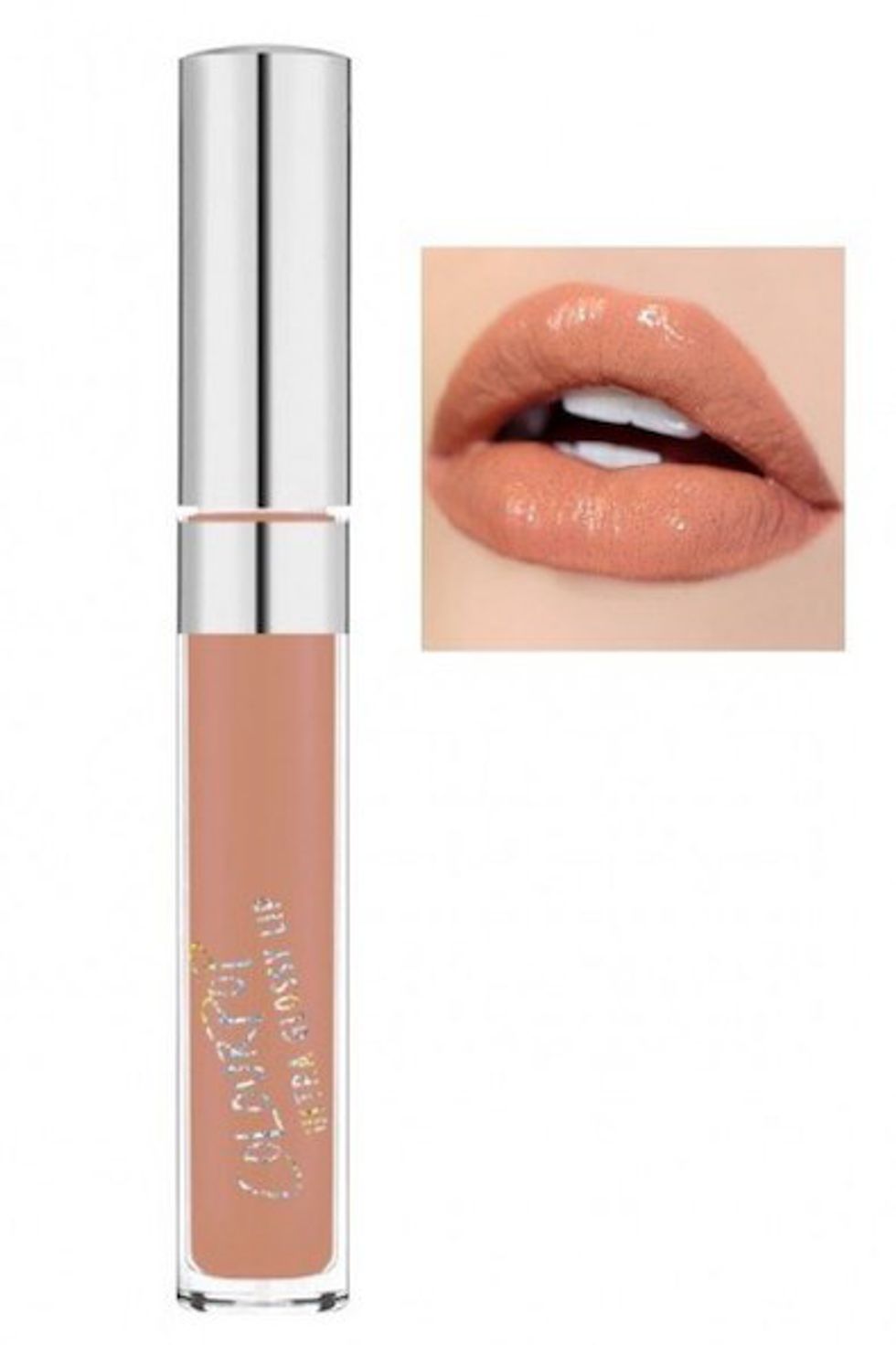 This is the most affordable gloss you'll own and it is, without a doubt, the best gloss I've ever used. This made me start wearing gloss because they're so amazing. They aren't too sticky or thick, go on great, and are opaque enough that you can wear them completely alone. You can get this one, or any other color, on Colourpop's website for $6.00.