Covering 1,214 square miles, the Ocean State is by far the smallest in the country. Although it may be a small the state it is not short on places to spend time outside as it is home to 13 state parks, 7 beaches, and 5 campgrounds. The best part is state parks are free!
As a broke college student, one of the most important factors in my choice of activities is cost. State beaches are relatively cheap for Rhode Island residents with rates of $6 for a weekday; $7 for weekend or holiday; $30 for a season pass. Cost of camping varies if you go in a tent of RV but is definitely cheaper than staying in a hotel. This article was inspired by my Aunt that came up with the idea to try to visit all the state parks in one summer! If you are a nature lover and local Rhode Islander like me this list of places to visit will lead to some memorable summer fun!
State Parks
1. Beavertail State Park, Jamestown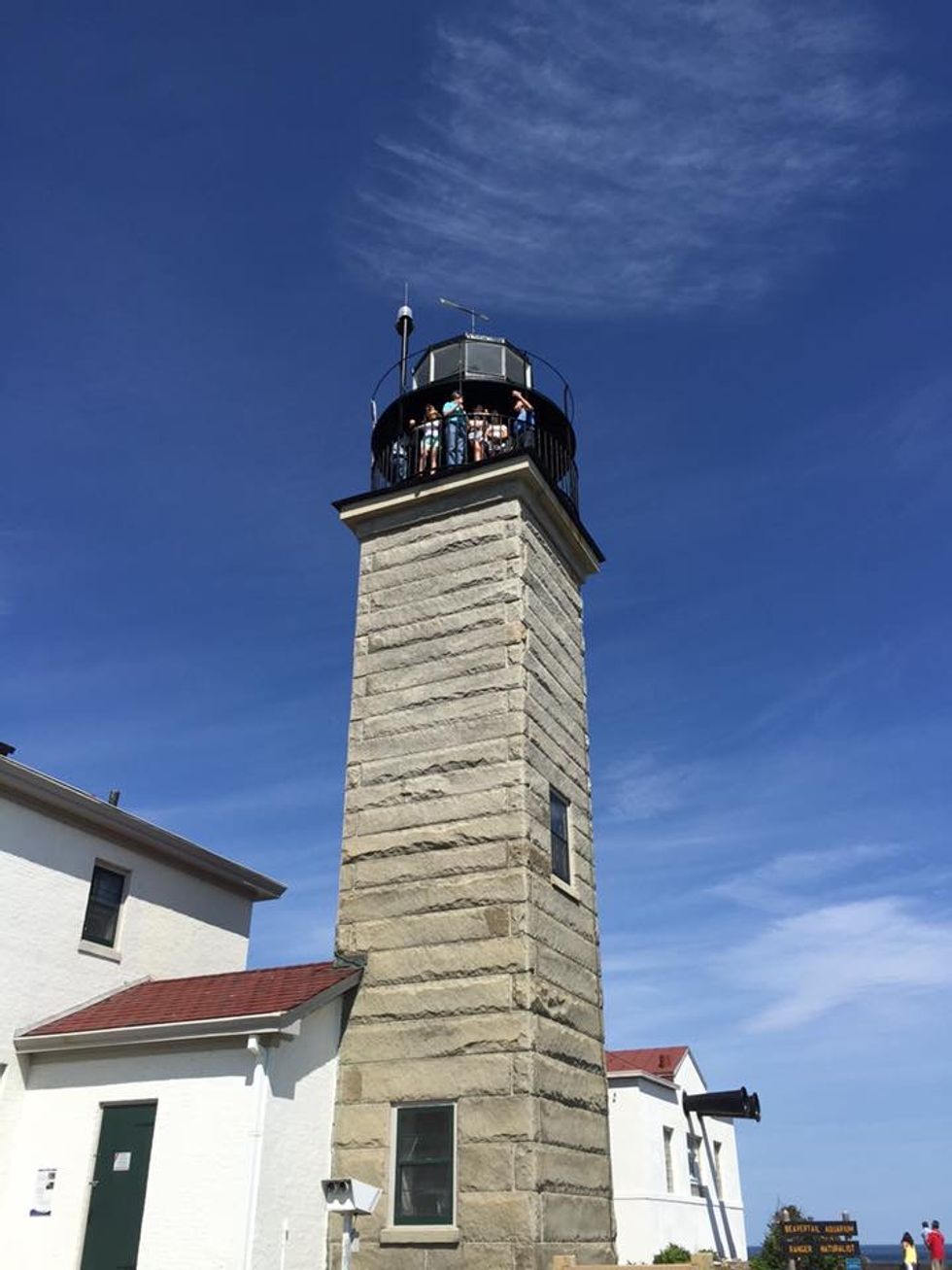 2. Brenton Point State Park, Newport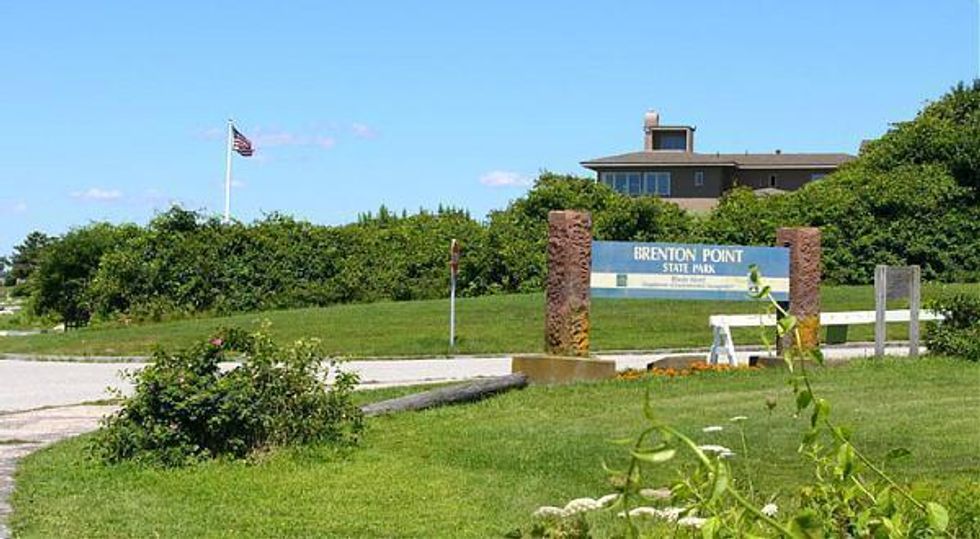 3. Burlingame State Park Picnic, Charleston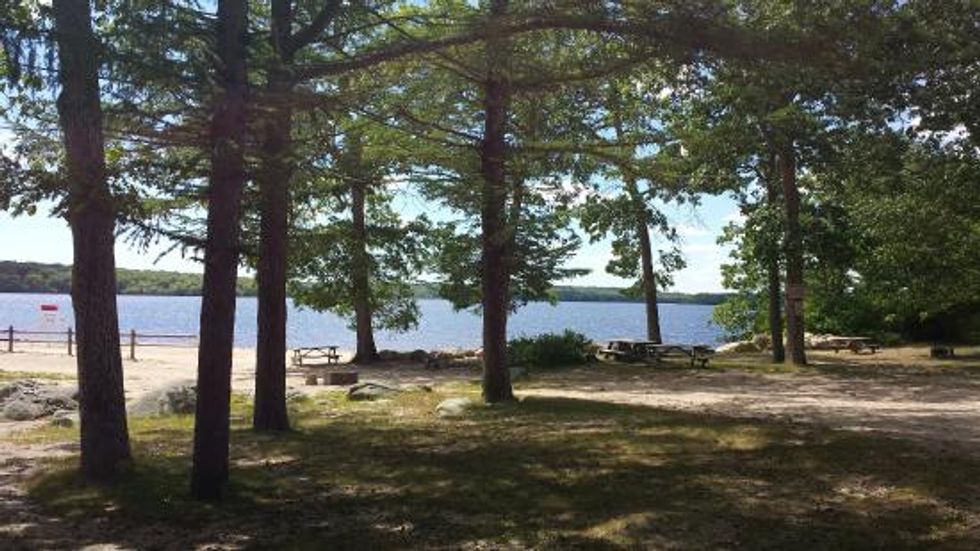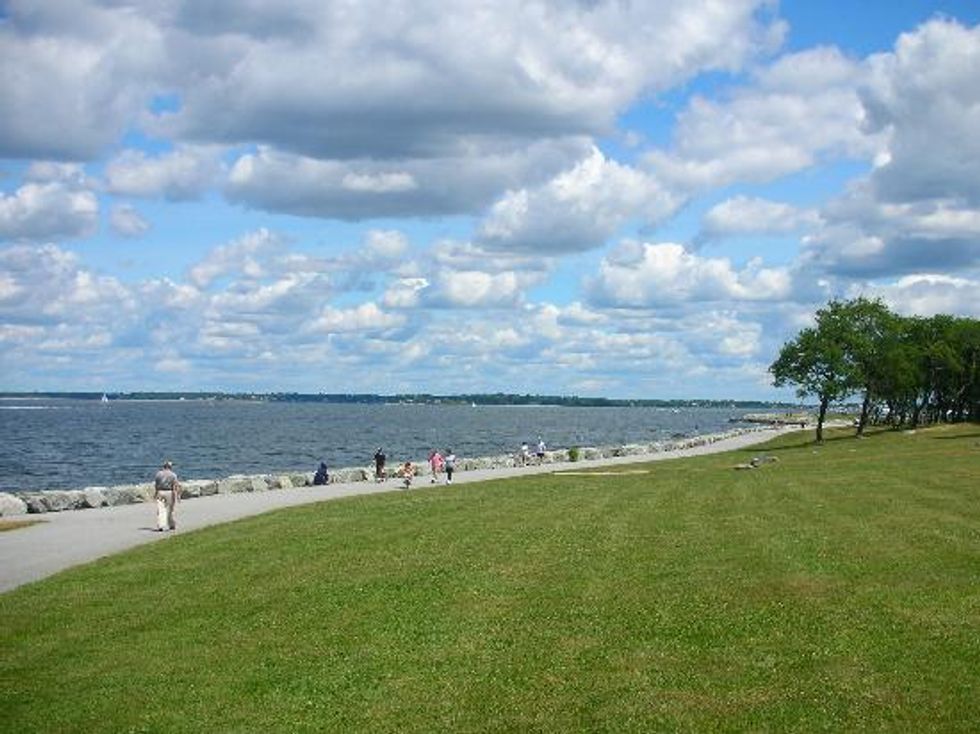 5. Fort Adams State Park, Newport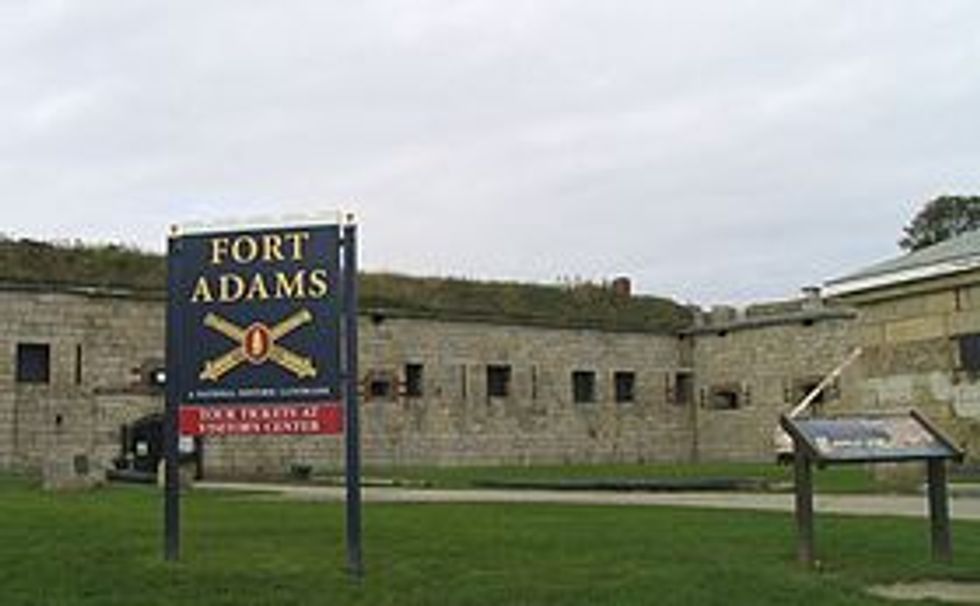 6. Fort Wetherill State Park, Jamestown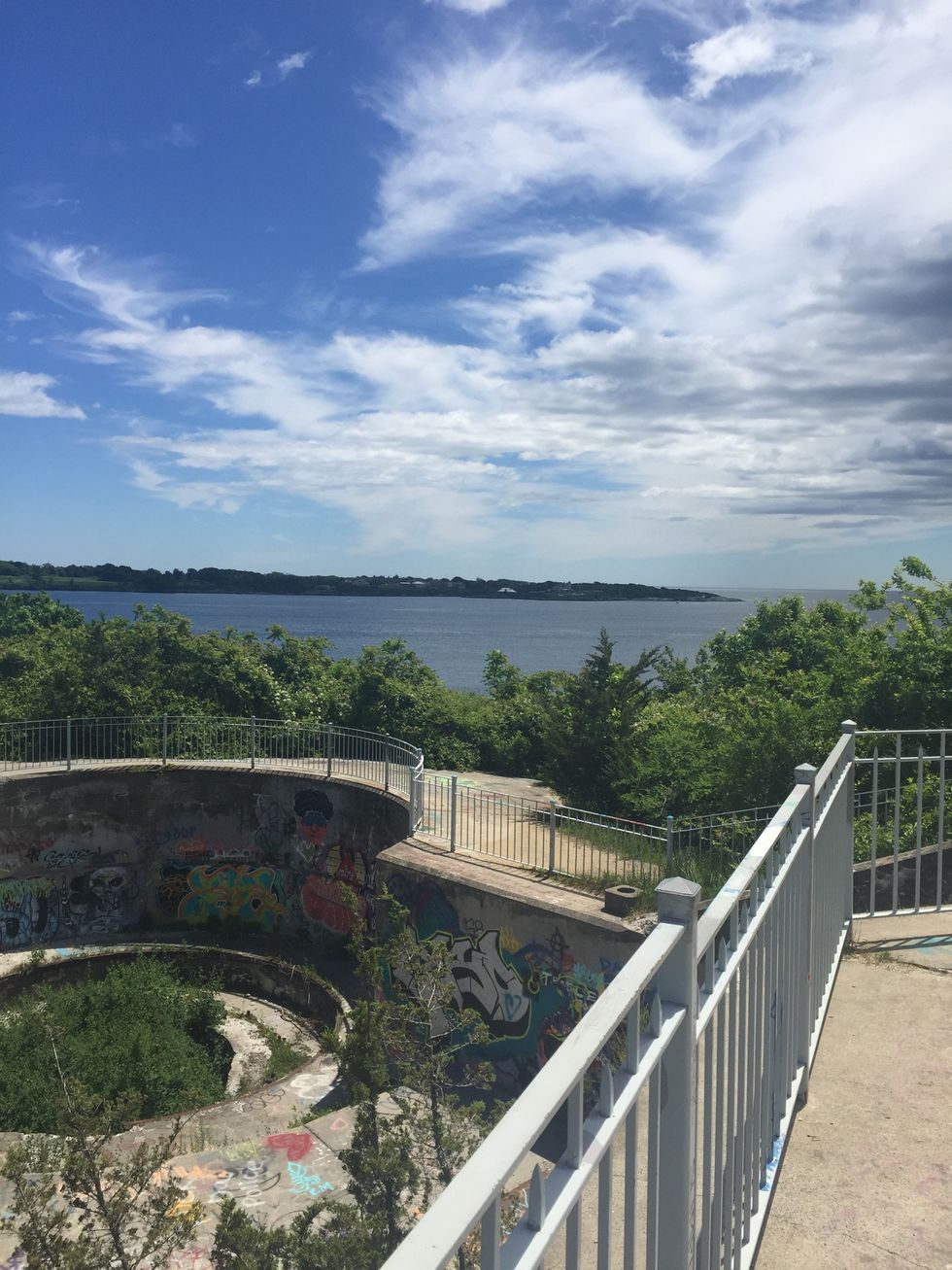 7. Goddard Memorial State Park, Warwick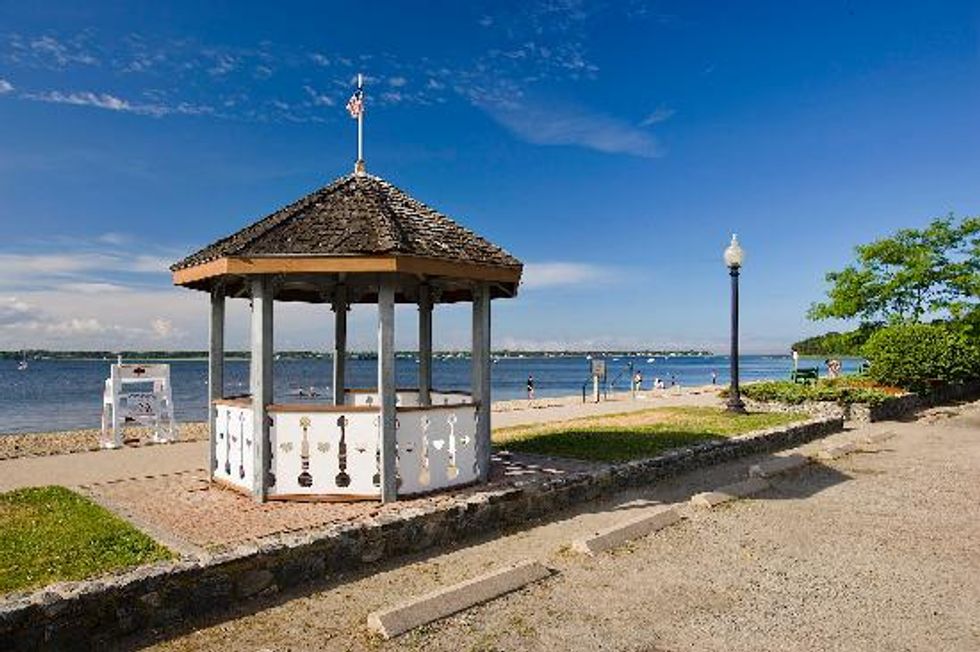 8. Haines Memorial State Park, Barrington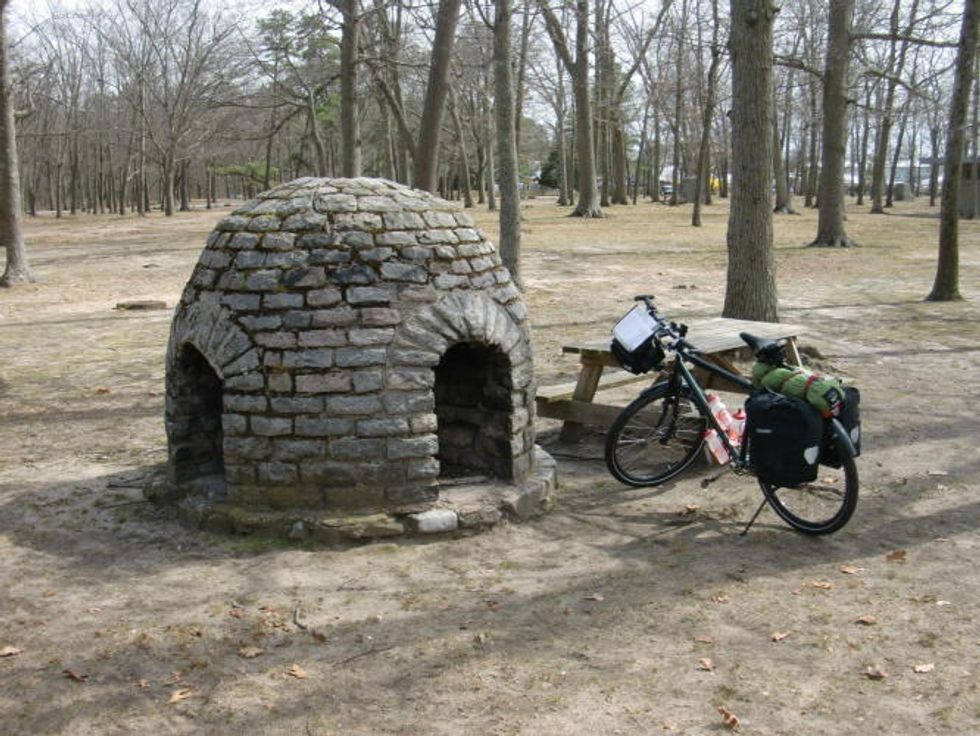 9. Lincoln Woods State Park, Lincoln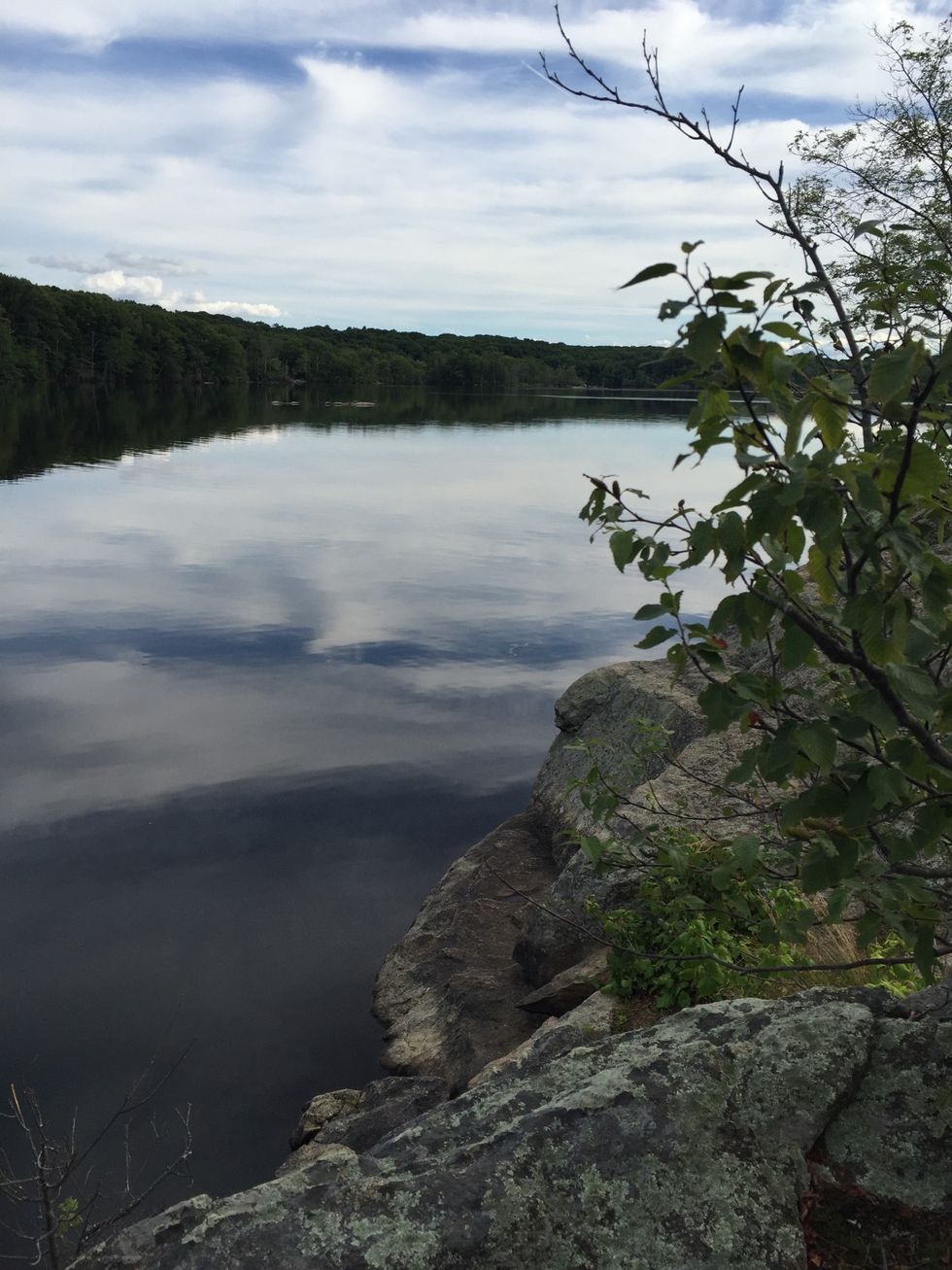 10. Pulaski State Park, Glocester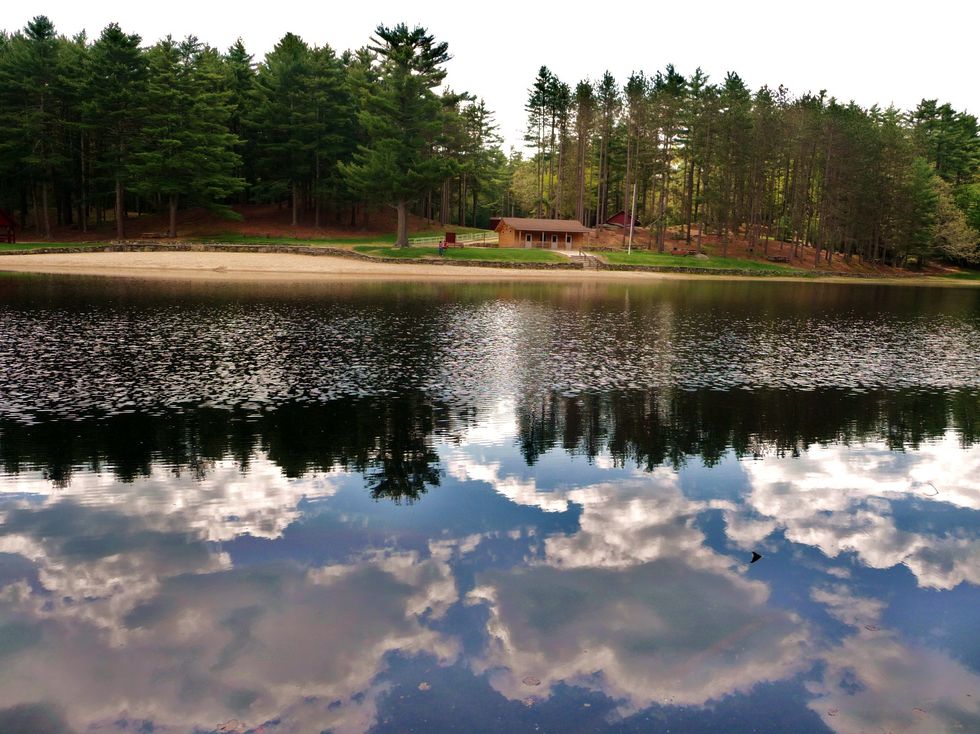 11. Rocky Point State Park, Warwick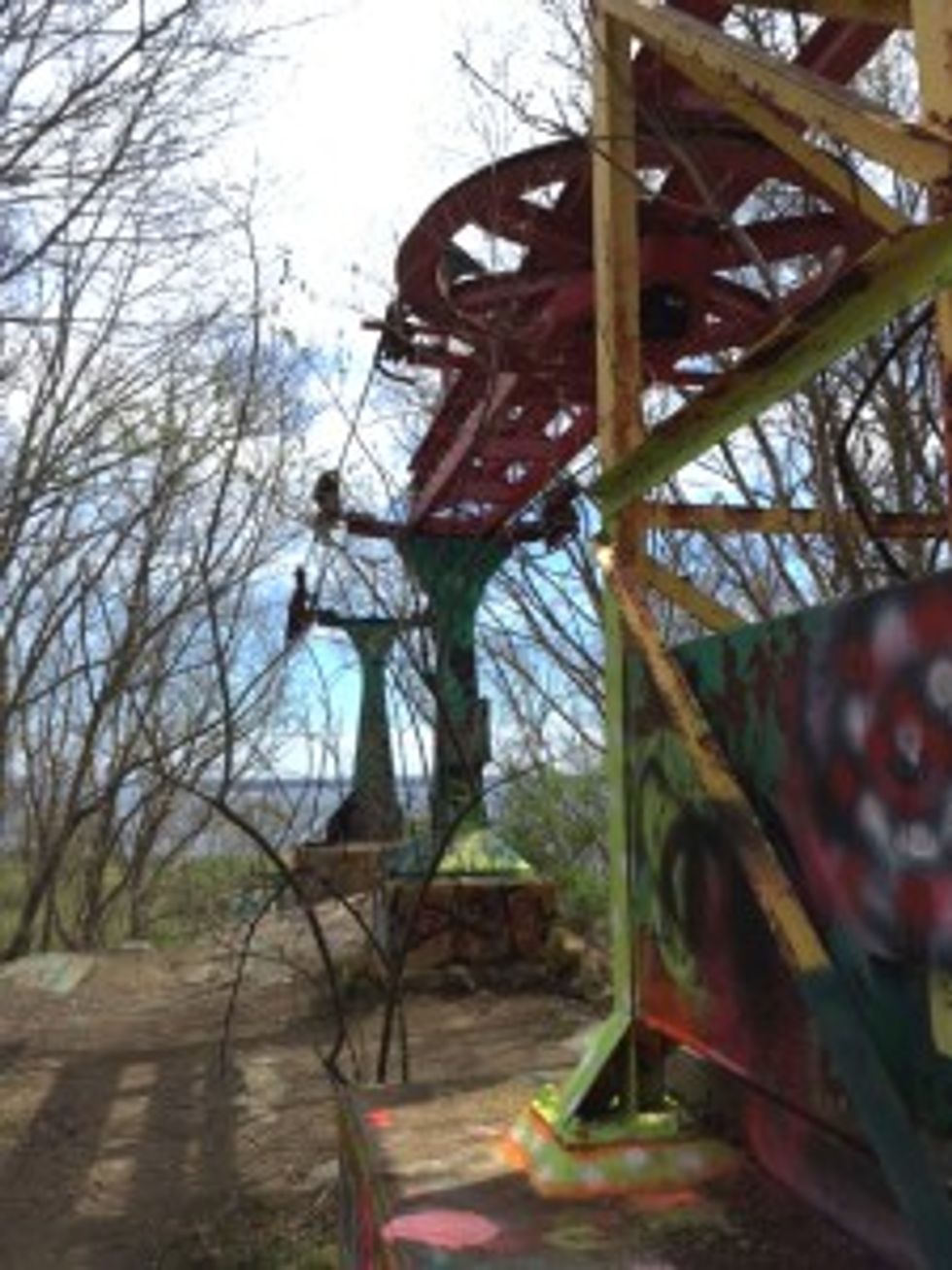 12. Snake Den State Park, Johnston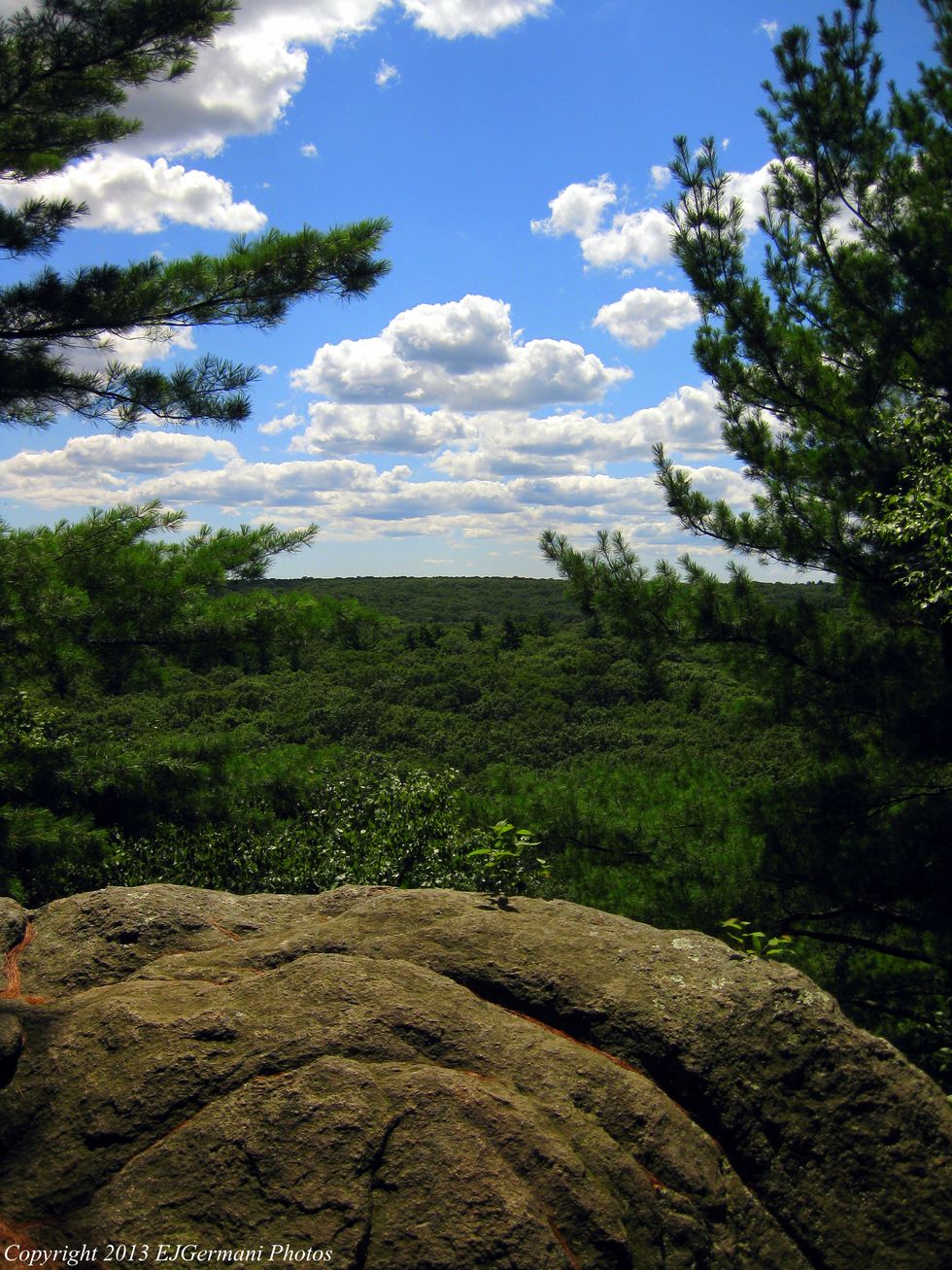 13. World War II Veteran's State Park, Woonsocket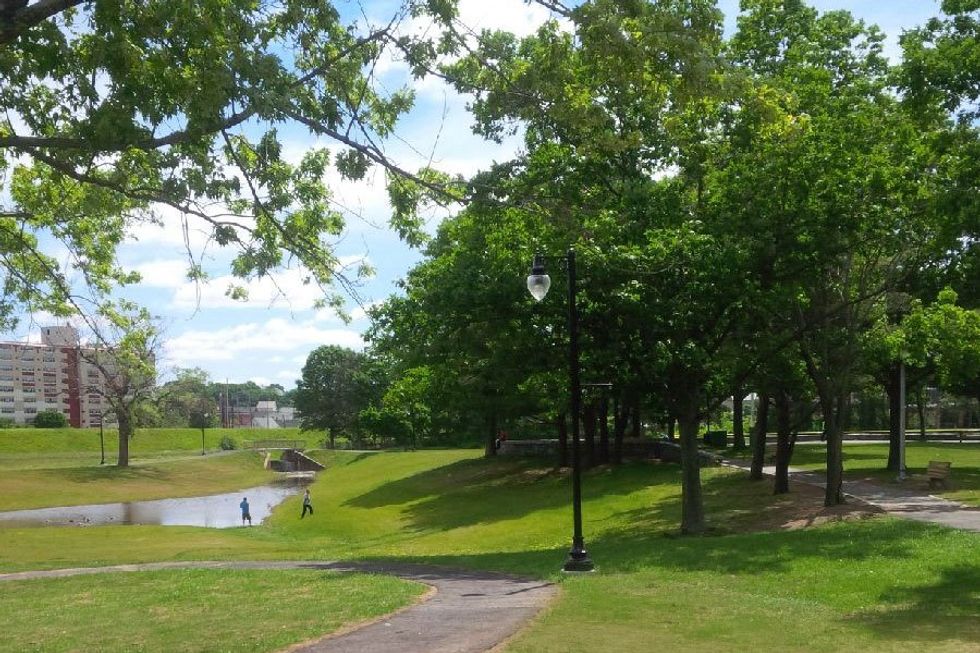 Beaches
1. Charlestown Breachway, Charlestown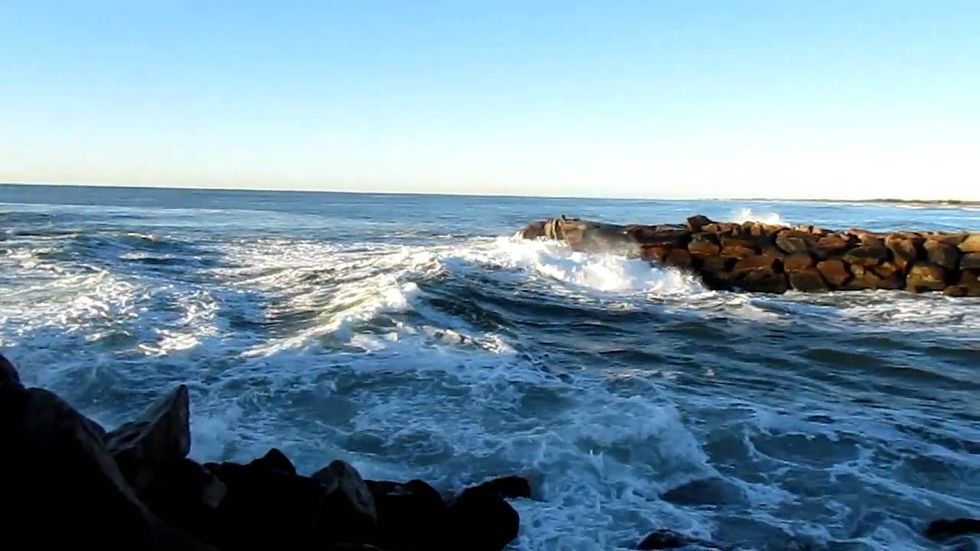 2. East Beach, Charlestown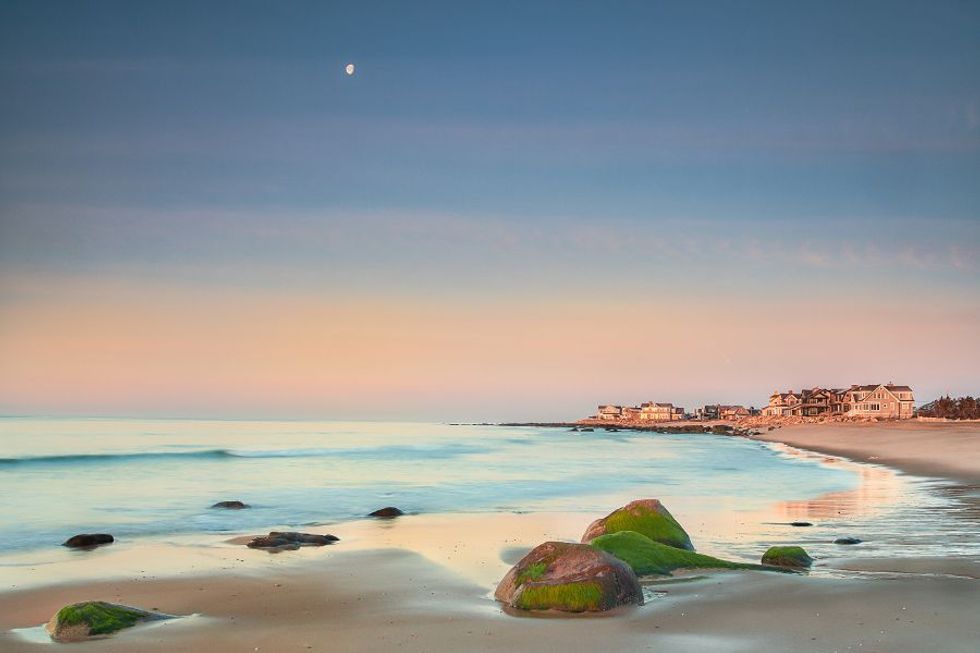 3. East Matunuck, South Kingstown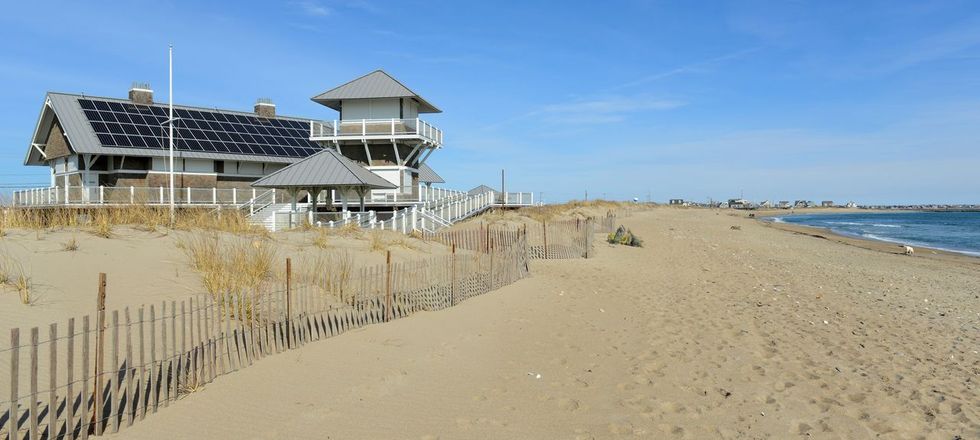 4. Misqumacut, Westerly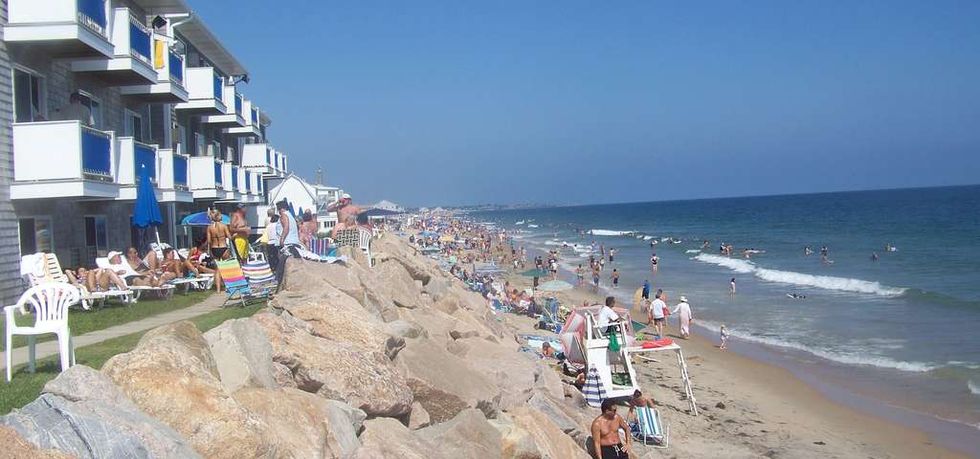 5. Roger Wheeler, Narragansett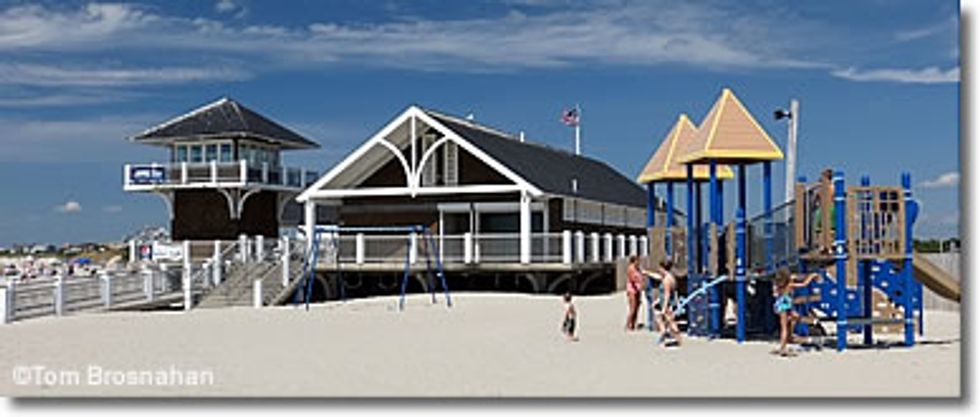 6. Salty Brine, Narragansett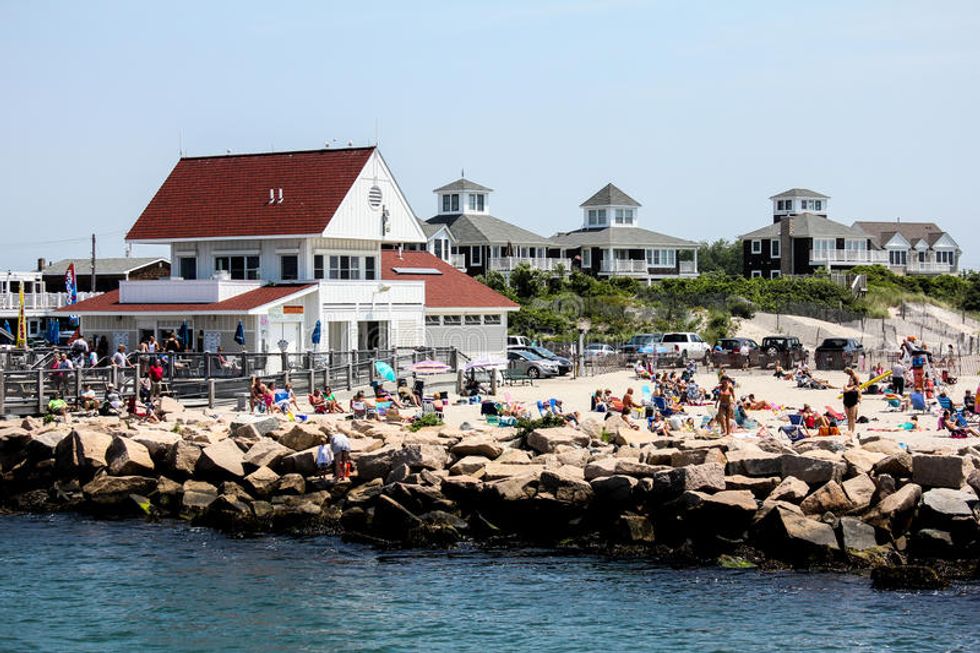 7. Scarborough, Narragansett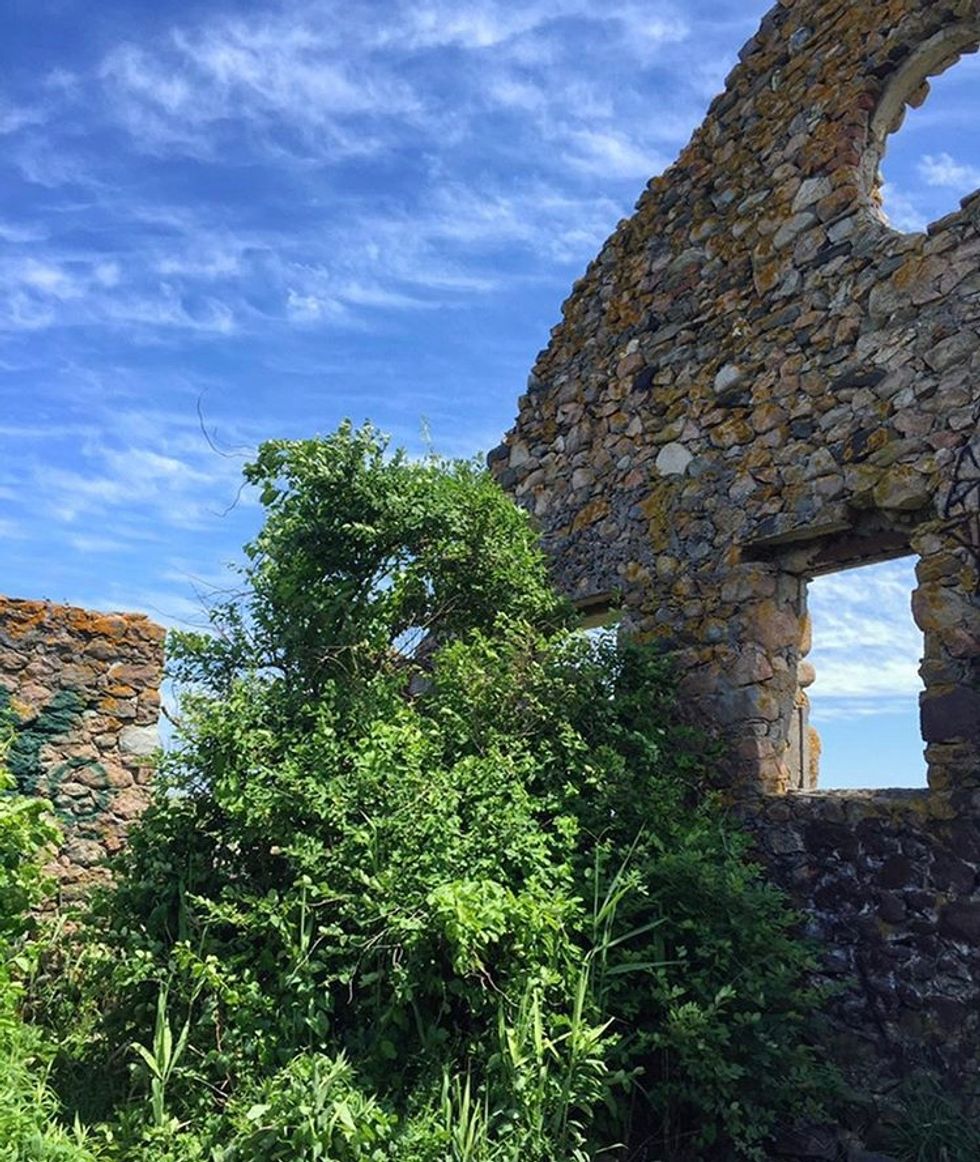 Campgrounds
1. Burlingame Campground, Charleston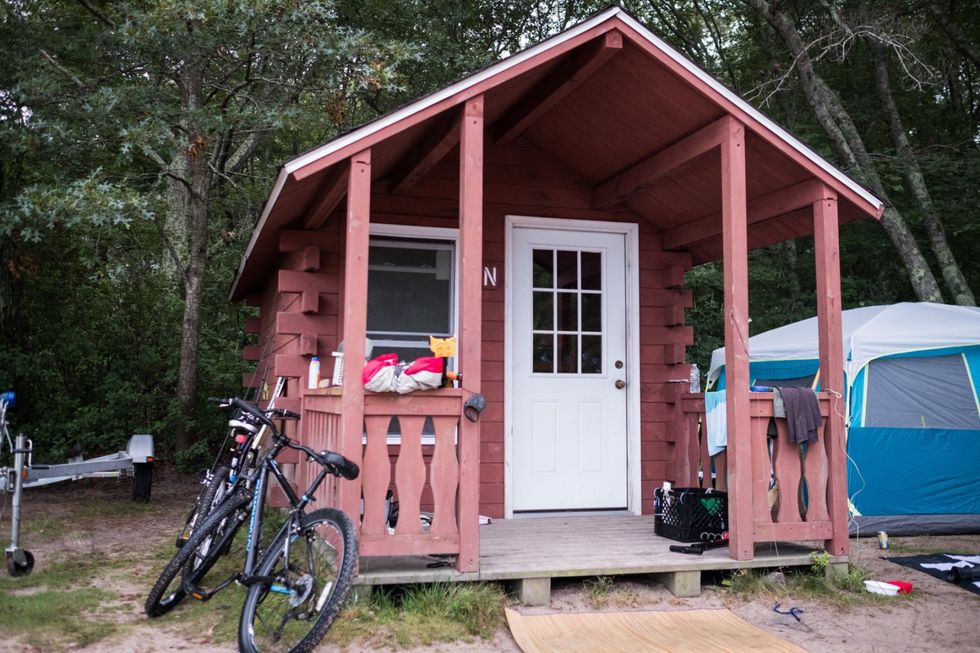 2. Charlestown Breachway Campground, Charlestown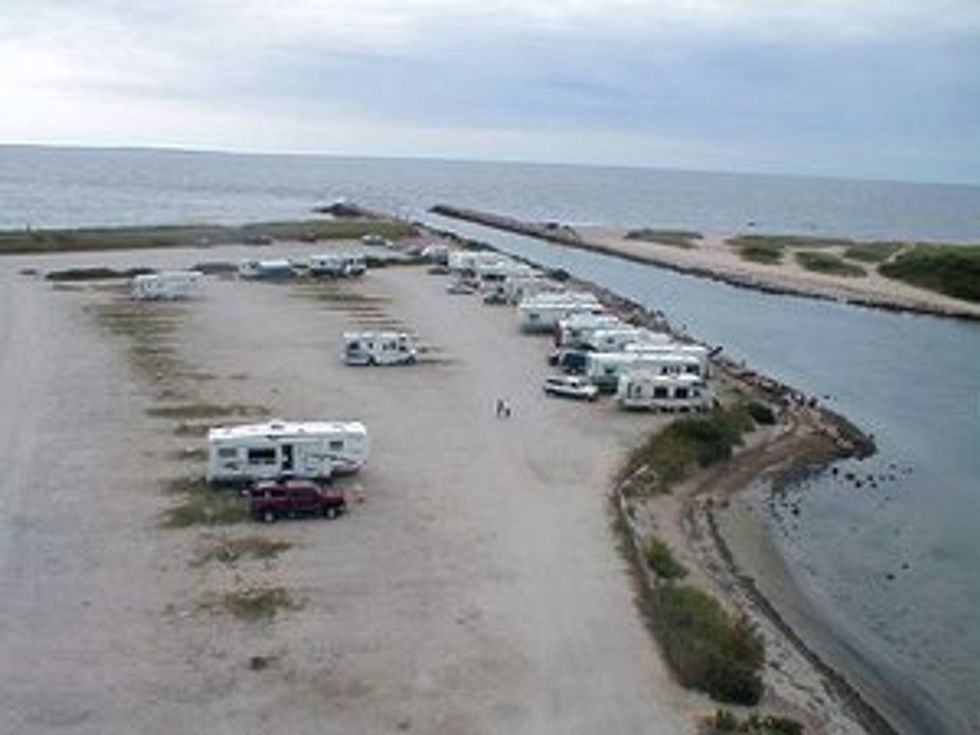 3. East Beach Campground, Charlestown

4. Fisherman's Memorial Campground, Narragansett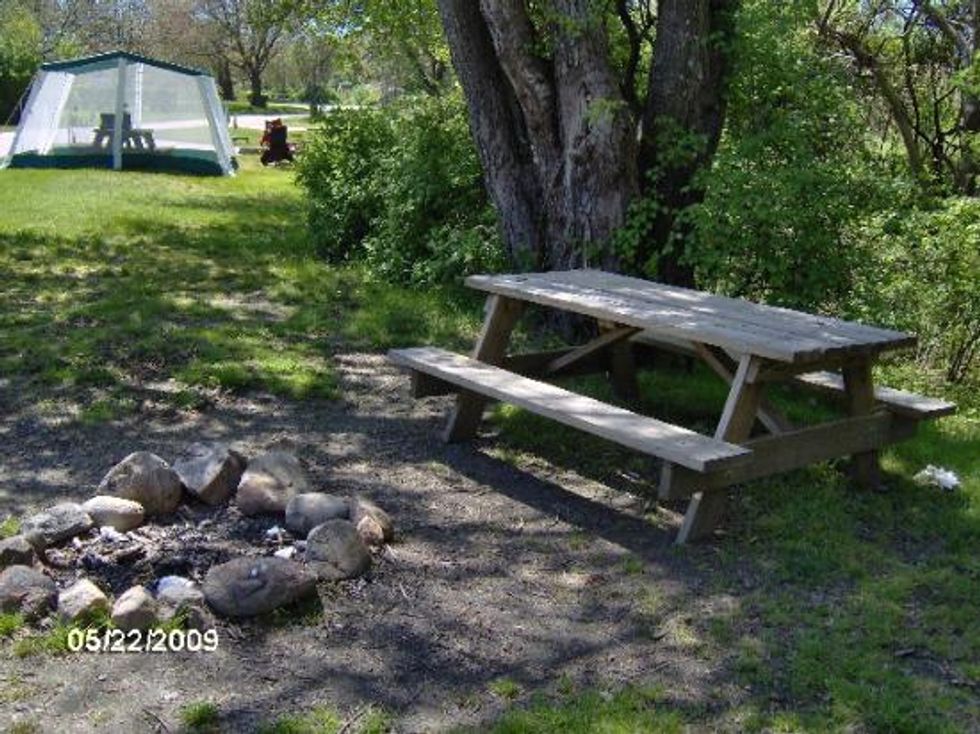 5. George Washington Campground, Chepachet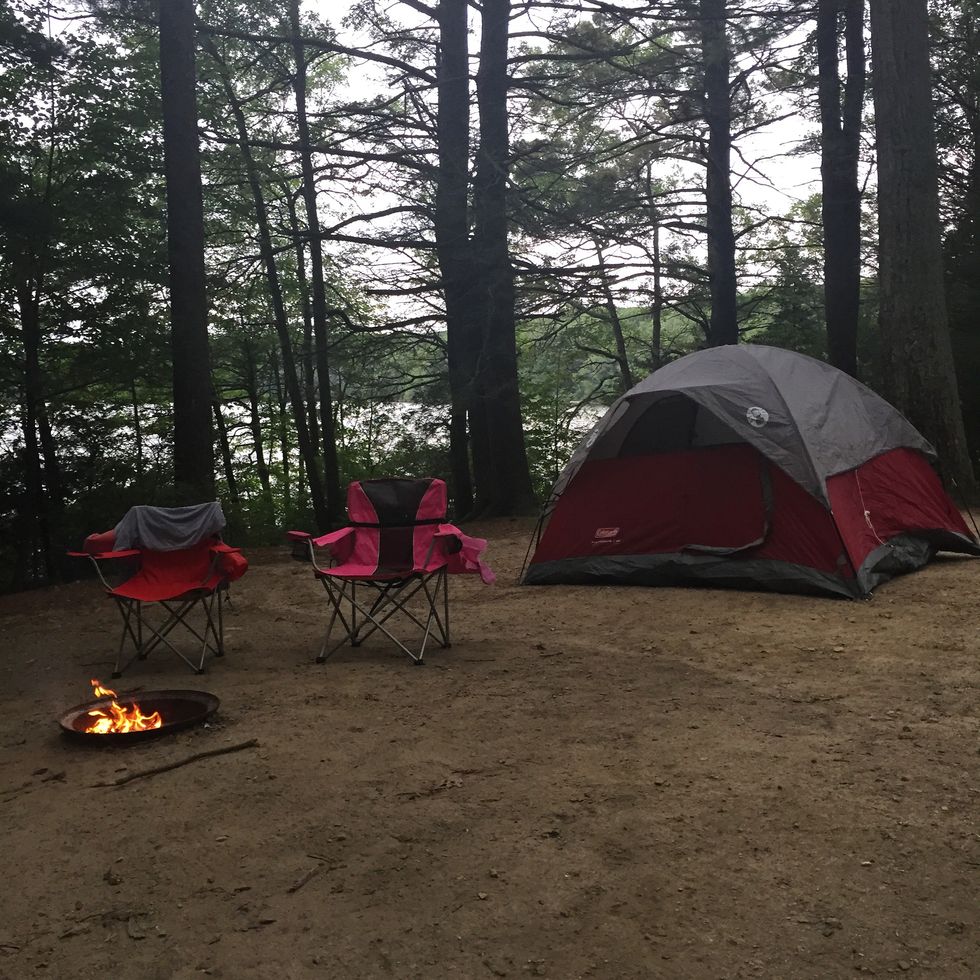 This list does NOT include all parks, beaches, and campgrounds in Rhode Island these are only the state ones per the Rhode Island Rhode Island Division of Parks and Recreation. I hope this list inspires you to spend your summer outdoors enjoying the beauty that nature has to offer.
If you need some more inspiration check out 50 Instagram Worthy Place In Rhode Island You Need To Visit This Summer. In our society, we often spend copious amounts of time indoors in air-conditioning watching TV or plugged into other devices. Walking around these State parks is awesome exercise and can be fun for people of all ages.
Another great option while at the state parks is plogging. Plogging is a fitness trend where you bring trash bags with you and jog in between picking up pieces of litter. Please remember not to litter these beautiful open spaces if you have a picnic, drinks, or snacks!!! Challenge your friends and family to see who can visit the most state parks, campgrounds, or beaches this summer!