Based on the award-winning novel by Madeleine L'Engle, A Wrinkle in Time follows Meg Murray (Storm Reid), a young girl who is trying to navigate life after her father mysteriously disappears without a trace. Just as she is about to give up hope that her father will return, she meets three strange beings, Mrs. Whatsit (Reese Witherspoon), Mrs. Who (Mindy Kaling), and Mrs. Which (Oprah Winfrey), who take her, her little brother Charles Wallace (Deric McCabe), and a new friend Calvin (Levi Miller) on a magical journey across the universe to save her father (Chris Pine) from The IT, and save the universe.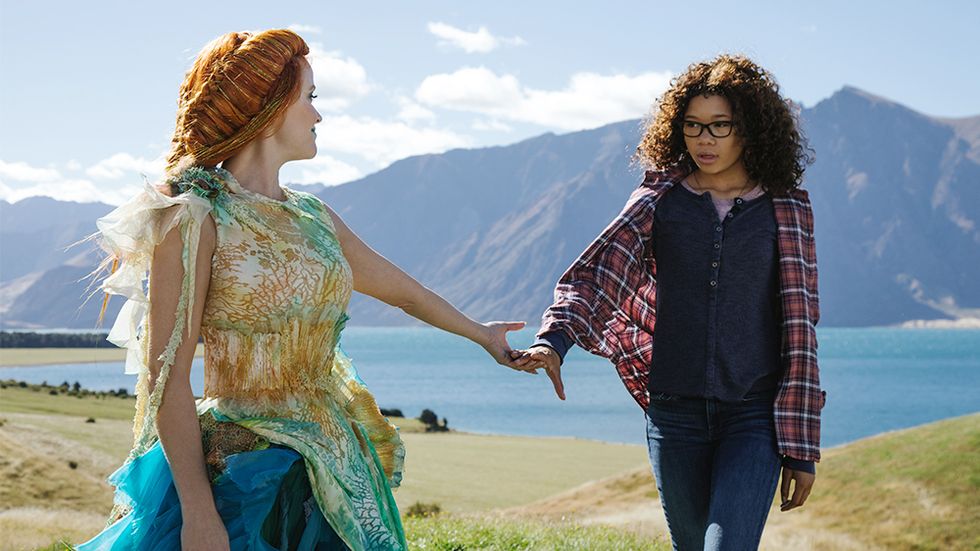 Ava DuVernay, director of (Selma and 13th), along with the all-star cast of Storm Reid ( 12 Years a Slave, Sleight ), Oprah Winfrey, Reese Witherspoon ( Wild, Big Little Lies ), Mindy Kaling ( The Office, The Mindy Project ), Chris Pine ( Star Trek, Wonder Woman ), Levi Miller ( Pan ), and newcomer Deric McCabe, and along with the supporting cast of Gugu Mbatha-Raw (Beyond the Lights, Black Mirror), Michael Peña (Ant-Man, The Martian), Zach Galifianakis (The Hangover), and Rowan Blanchard (Girl Meets World, The Goldbergs), takes this classic story to new heights.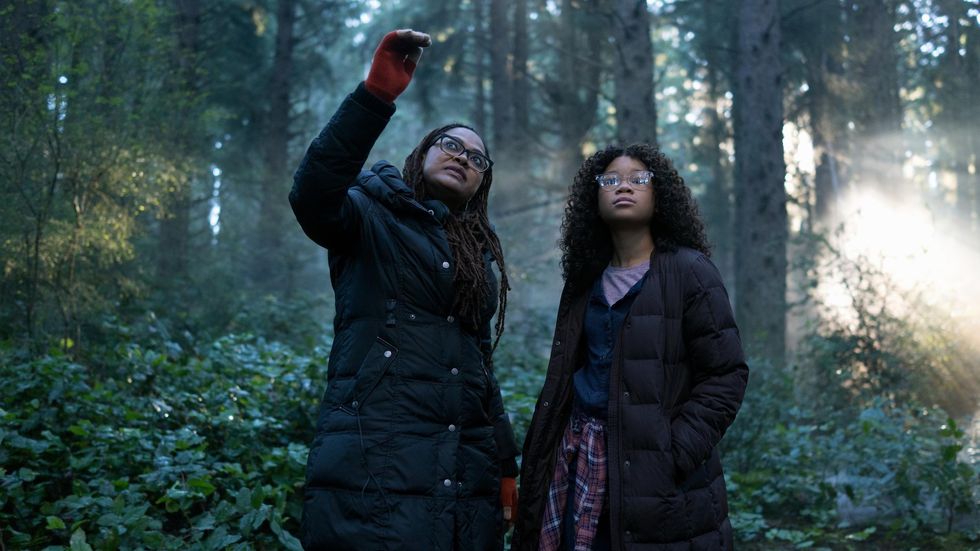 Wrinkle features stunning visuals and powerful performances, including an outstanding performance by Deric McCabe, who was picked after a 7-month search for the actor to play Charles Wallace. But even with this Wrinkle was not without its faults. Though they achieved great things with the diversity of the cast and the amazing visual effects, they lacked in a few areas.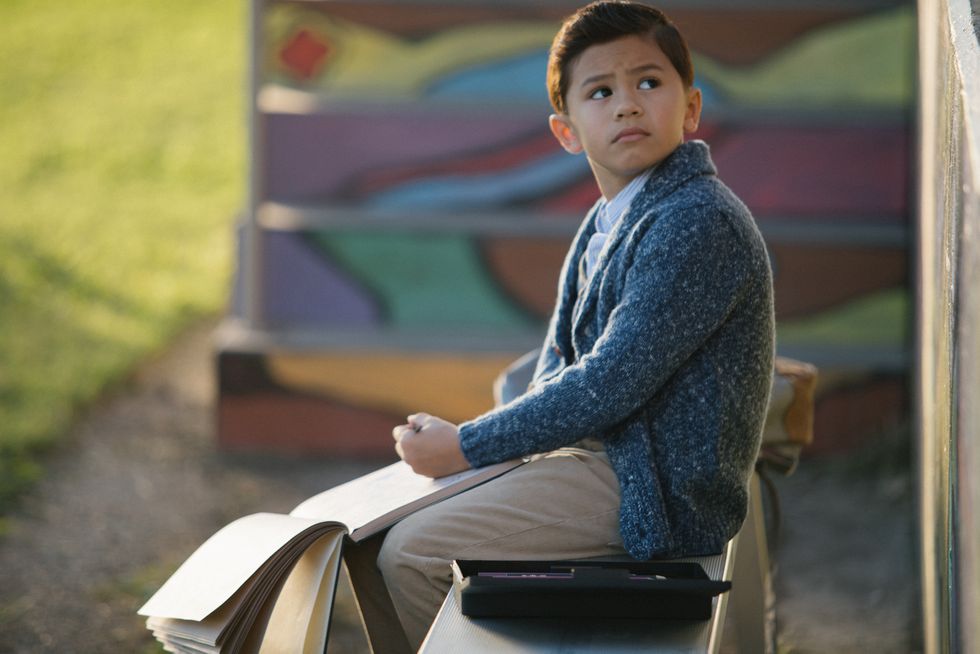 When adapting a novel for the big screen, it is natural for some aspects of the novel not to be shown, or a few things changed here and there, and in some cases it's fine (i.e. Harry Potter or The Hunger Games ) and other times it does not work out very well (i.e. Percy Jackson or The Divergent Series: Allegiant), but Wrinkle falls somewhere in the middle.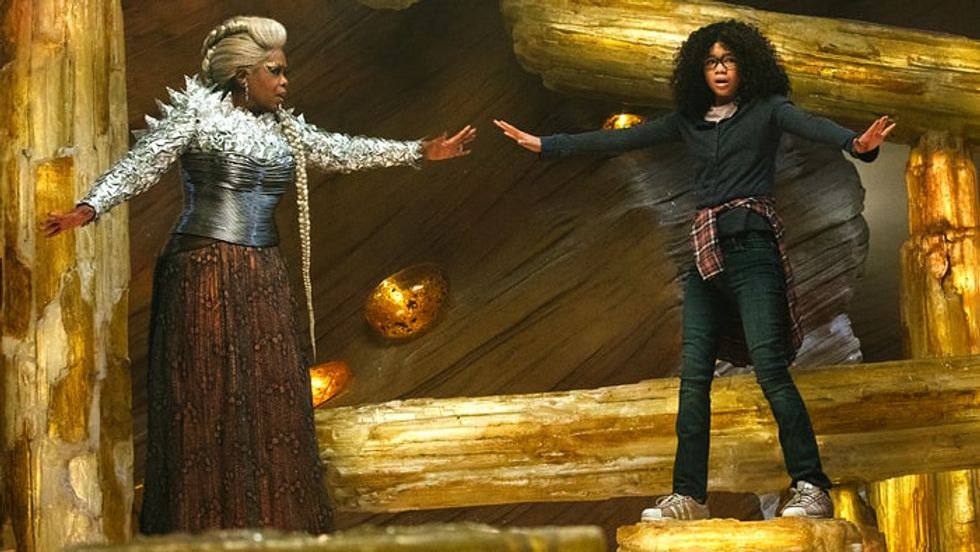 The novel itself does not go into specifics with appearance, leaving it open to interpretation, but there were plot points that were left out of the film or slightly altered for the film that probably should not have changed. This is not to say the film was not great because it was. But when adapting Wrinkle they changed too much, and it lost some of what made it a great novel.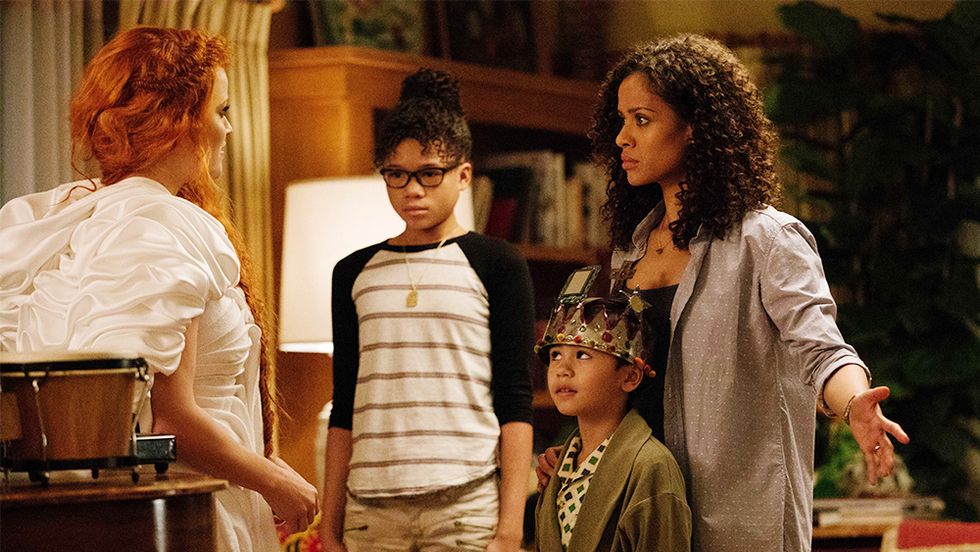 But Wrinkle makes up for it with its storytelling. One change Wrinkle makes from book to screen, is in the fabric of the story itself. It brings Meg's insecurities to the forefront. Instead of it just being about her saving her father, and stopping IT, it is also about her finding herself.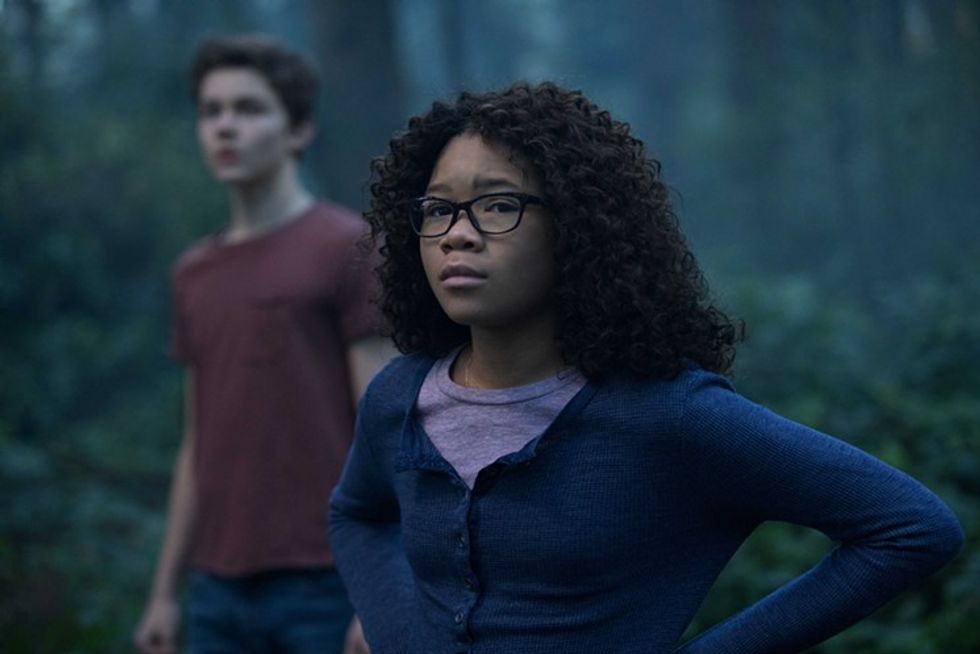 A Wrinkle in Time is a story that anyone can relate to. We all have things about us that make us weird or strange or different, but it is what makes us different that makes us the same. In the words of Elenor Roosevelt, "No one can make you feel inferior without your consent." Do not let others make you feel bad about yourself. Embrace what makes you different and stay true to yourself no matter what.