Boston is filled with some of the best food you'll find anywhere in the world. However, a lot of it will cost you more than a pretty penny. Where can you get an amazing meal without sacrificing an arm and both legs? Don't worry; I've got you covered.
---
1. Sweet Cheeks Q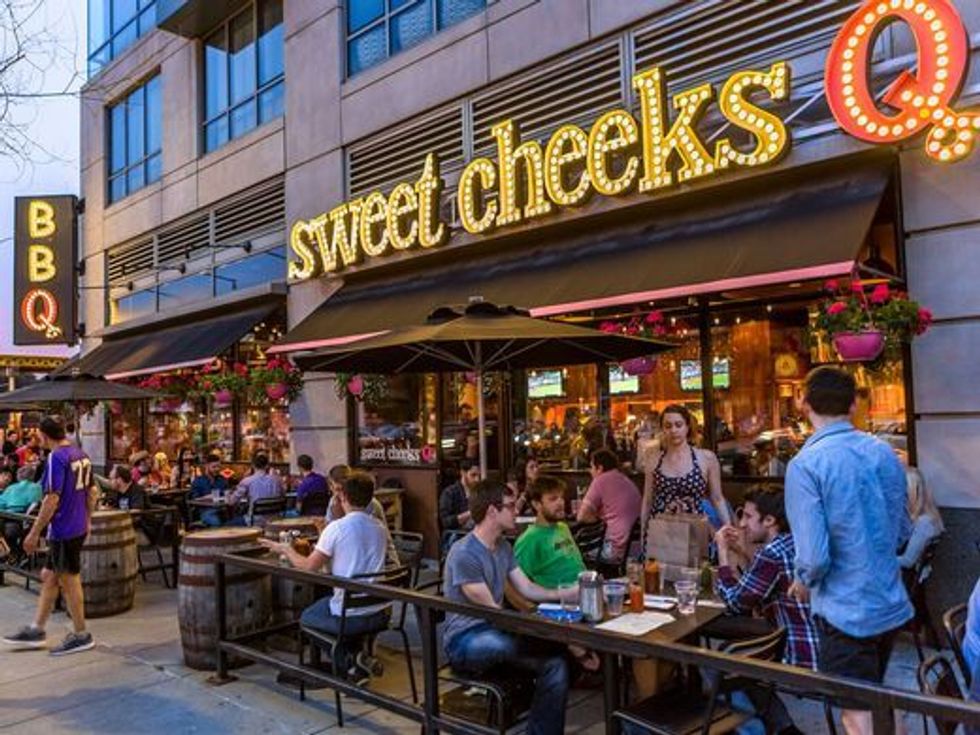 1381 Boylston St, Boston, MA 02215

Hands down - best BBQ in Boston.
2. MAST'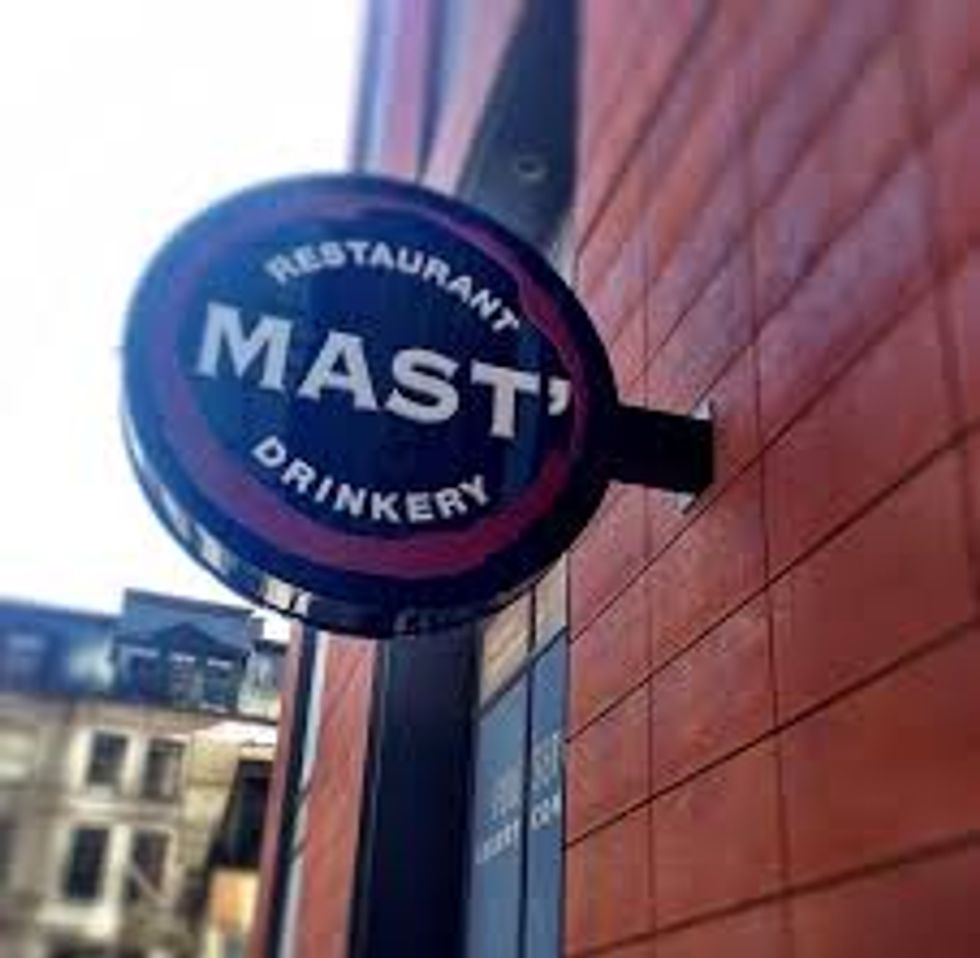 45 Province St, Boston, MA 02108

Relatively cheap noms and live music; the swanky-est place on this list.

3. El Pelon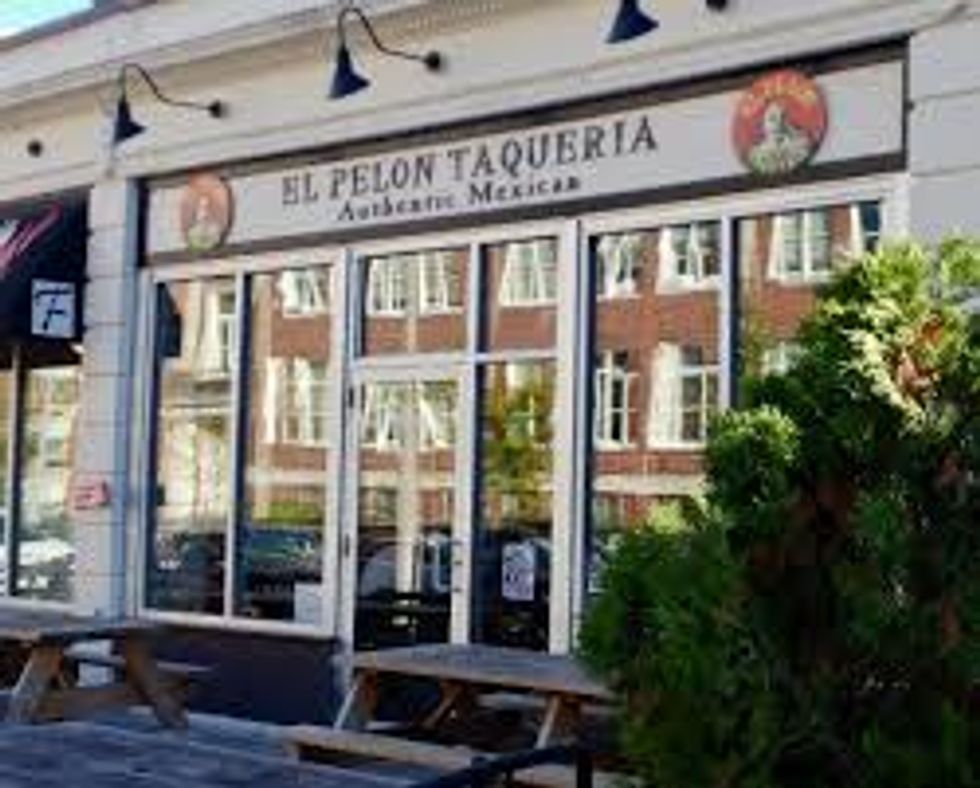 2197 Commonwealth Avenue, Boston, MA 02135

BEST burritos in Boston, and that I've ever had. Ever.
4. Cafe Jaffa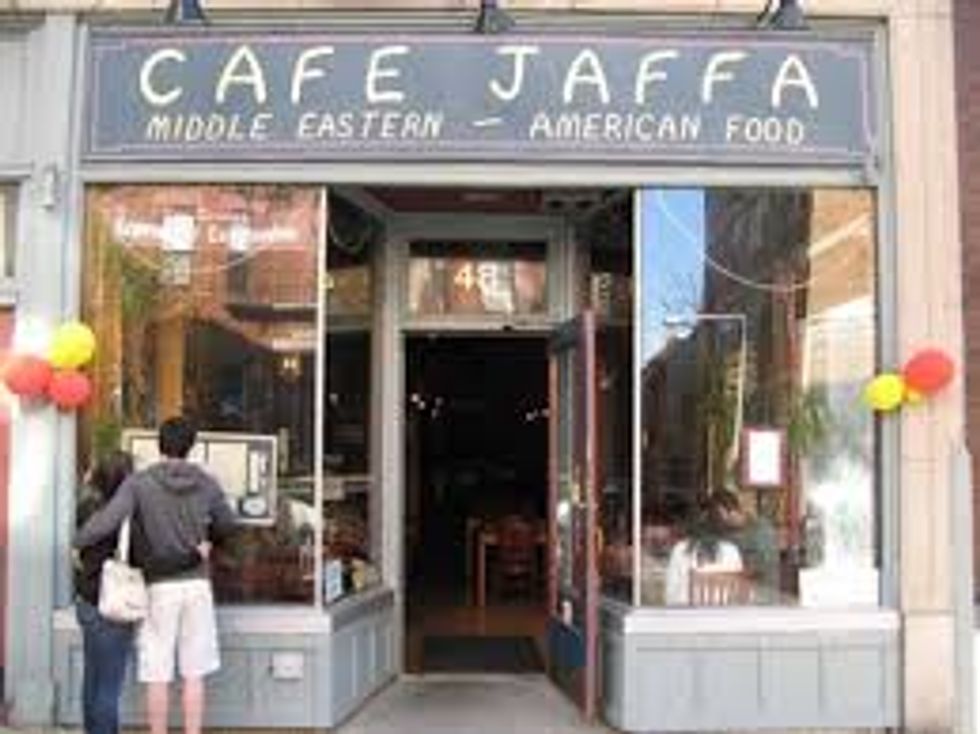 48 Gloucester St, Boston, MA 02115

The lamb is amazing.
5. Jim's Deli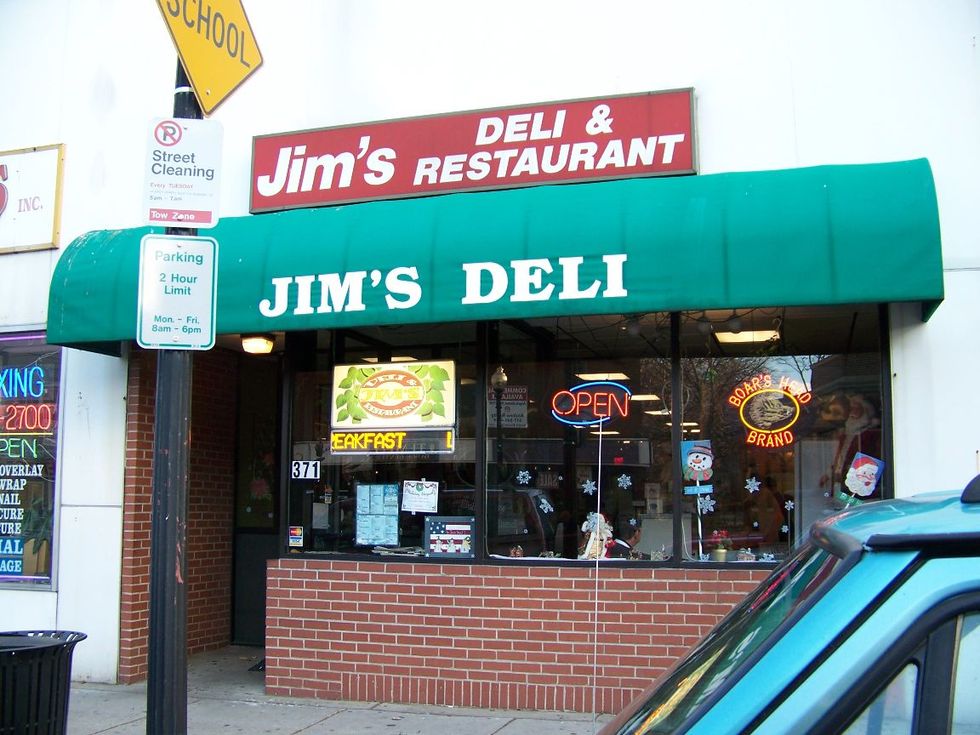 371 Washington St, Brighton, MA 02135

Old school, diner style. Super good, and worth the trip.