It's called The Golden Age of Hollywood for a reason. The movies had simple, timeless messages, the actors and actresses exuded class and style in movies and in their everyday lives, and the rest of the world looked up to them. Stars wouldn't be caught dead wearing sweatpants in public, and although this was because they were basically the property of the major studios and were contractually obligated to be glamorous 24/7, it still made for a magical time in American history.
Sadly, the Golden Age has been over for decades, and most of the iconic stars that inspired and entertained the public for years have passed, with a precious few remaining. On October 24th, screen legend Maureen O'Hara passed away at the age of 95.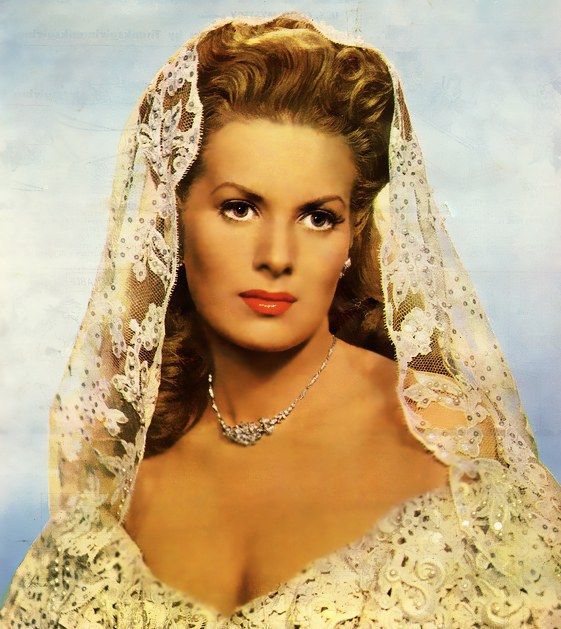 You may not know the name, but you've probably seen something she's been in (like the original The Parent Trap). She was a fiery Irish redhead who was often described as the only woman tough enough for John Wayne, her co-star in five films. In my own personal attempt to preserve the memory of this screen legend, I've picked out her five best films. They've stood the test of time and showcase Ms. O'Hara at her best.
5. Jamaica Inn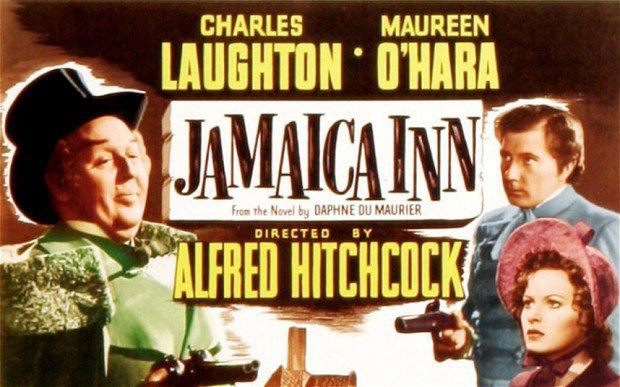 One of Alfred Hitchcock's earliest films, Jamaica Inn is the story of a gang of 19th century criminals who intentionally cause multiple shipwrecks, stealing the cargo and murdering the crew. When orphaned Mary Yellen (O'Hara) comes to live with her Aunt Patience, one of the gang members, she becomes caught in the middle of all of this.
This is one of O'Hara's first films, and it's often forgotten as an O'Hara or Hitchcock film because Charles Laughton, a Hollywood giant, literally and figuratively, steals the show.
You can watch the movie here.
4. How Green Was My Valley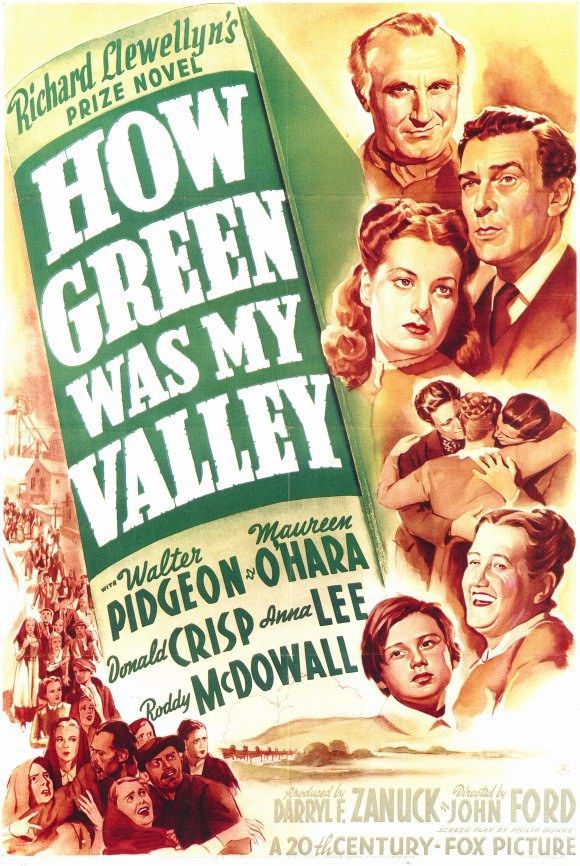 Citizen Kane is often cited as the greatest movie of all time.
Citizen Kane also lost the Oscars for Best Picture and Best Director to How Green Was My Valley at the 1941 Academy Awards.
I like to think that Maureen O'Hara had something to do with that.
The movie is set in a Welsh mining community in the 19th century, so all of the names are ridiculous and sound like something straight out of Lord of the Rings (Gwilym, Angharad, Huw, Bronwyn). O'Hara plays Angharad Morgan, trapped in a loveless marriage to the mine owner's son and in love with the local priest, Mr. Gruffyd. While she is not the focus of the film, the movie is undeniably hers, and it stands a beautiful story about the triumph of familial bonds over adversity.
You can watch the movie here.
3. McLintock!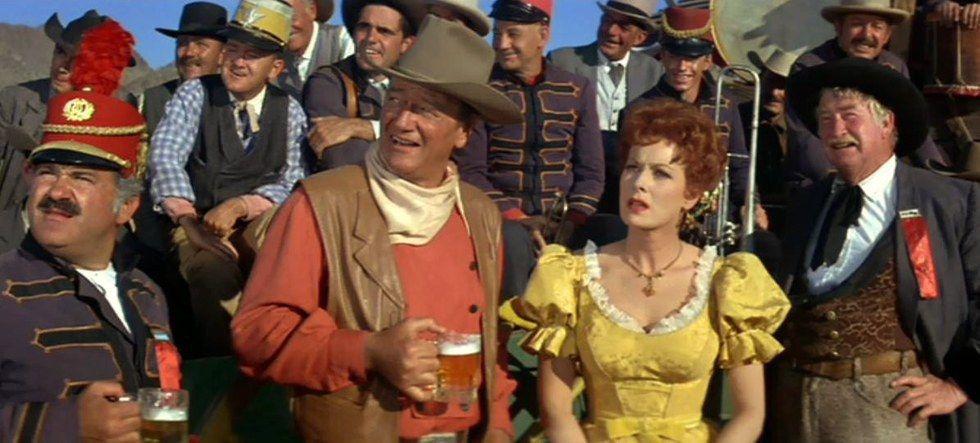 It isn't one of John Wayne's best movies (try The Searchers or the original True Grit for some first rate Duke) and it isn't one of O'Hara's absolute bests, but it is a classic and it showcases the "hell and fire" that were always closely associated with her on-and-off screen persona. It's a semi-convoluted plot about land-ownership and love in the Old West, but one scene defines this movie: the mud brawl.
In the scene, all of the townspeople engage in a fistfight, leading most of them to slide down an incline into a large, muddy pit. While the cowboys brawl, O'Hara runs around, pulling feathers from her hat and stabbing people in the butt with them. It's a gem.
Here's the movie.
2. The Quiet Man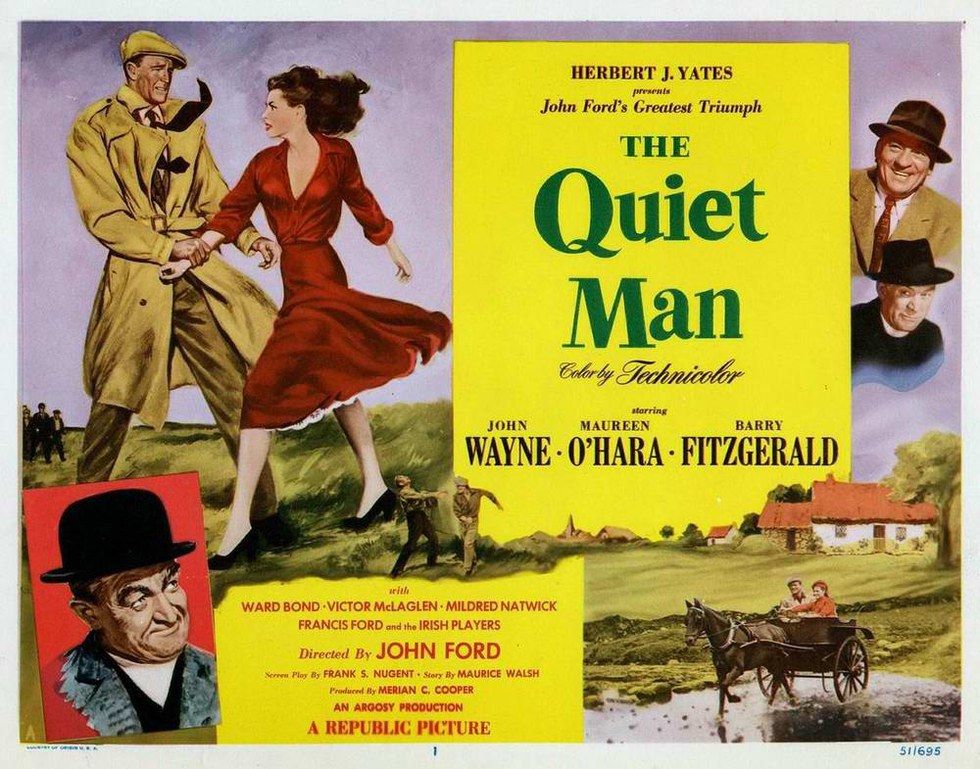 Now this is quintessential Wayne/O'Hara. Wayne plays Sean Thornton, an American-ex boxer who returns to Ireland to reclaim his family property. Mary Kate Danaher's (O'Hara) brother Will wanted the land for himself, and refuses to pay Mary Kate's dowry when she and Sean fall in love. Mary Kate doesn't recognize their marriage as valid without the dowry, because in keeping with Irish customs, it represents her freedom from her brother, and eventually Sean has to get it back. There's romance, there's (another) fistfight, including a beer break for the two men, and despite John Wayne's stereotypical machismo, it's an incredibly touching movie.
Here's the movie. You should watch it.
1. Miracle on 34th Street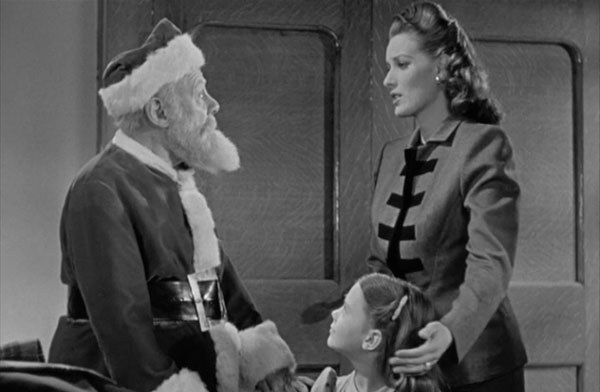 If you have a heart, or parents who love you, or if you've ever known joy in your life, then you've seen Miracle on 34th Street. This classic Christmas movie is probably what O'Hara is best remembered for, and it's one of her finest performances.
The plot is simple: Santa is real.
What more could you want from a movie?
The Golden Age of Hollywood was a time of unbelievable wealth, glamour, and above all else, talent. The men and women who graced the silver screen were some of the finest in the world and set the bar for excellence in film. Maureen O'Hara was one of the last links to that time and place, and she will be greatly missed. At the risk of sounding like your grandpa, my generation has an obvious and understandable lack of interest in older films. But I encourage you to push past this apathy and watch any one of them. Movies like these, created by artists motivated by their craft instead of money, transcend time. They're well made, the acting is phenomenal, and they still have a poignant story to tell decades later.