The past couple months I have had interactions and connections with people who traverse the world in a way that I could never imagine. Myself and others included take the five senses - sight, sound, smell, taste, and touch - for granted, but imagine not having even one of these senses to use? The fundamental technique to navigating life is altered completely.
That being said, my jazz instructor is blind and my nail technician is deaf. The way that I have seen others act around them is frustrating to me, to say the least. It's almost as if they view them as less than human, and therefore act in a way that is subpar to the respect they - or anyone - deserves, even if they do not mean to do so.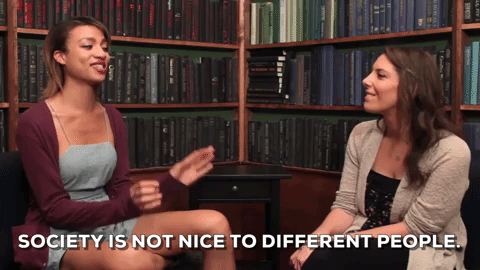 media1.giphy.com
During my jazz band rehearsal, I have noticed that the girl who plays the double bass always texts on her phone while the instructor is trying to talk to her and give her playing advice. She thinks that she can get away with it since he cannot physically see that she's not paying full attention to him, but her voice is monotone and disengaged, something he can detect. When playing through a song, sometimes she would simply stop playing her instrument and go on her phone, thinking that he wouldn't notice. Every single time though, he asks her why she stopped playing because he could hear the lack of bass regardless of the loud drums and the blaring trumpets that fill the room with noise. What she is doing is taking advantage of the situation, believing that what she is doing is "not as bad" from the instructor's point of view, but it demonstrates her character to everyone else who is watching. This type of behavior is downright disrespectful, and as the famous quote goes: one should always do the right thing even when know one is watching.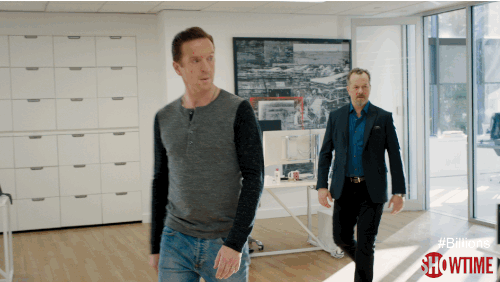 media3.giphy.com
Secondly, when I got my nails done recently, the people at the receptionist desk at the salon made it into a big deal that the lady who was going to do my nails was deaf. As an afterthought, the man asked the woman if they should "let me know about the nail tech" and then after they nodded in union, the man said in a hushed manner - as if the nail tech could hear the conversation - that "the nail tech is deaf...but she's reeeally great. She's certified. Don't worry." If she's here, working at the nail salon, then that is all the proof anyone needs on if they are good at their job or not. Adding on embellishments that she's "really great" or "certified" makes her and her deafness alone seem unqualified for the job, when in reality you don't need to hear to paint nails well. I can attest to the fact that she gave me the best manicure that I have received in a looong time.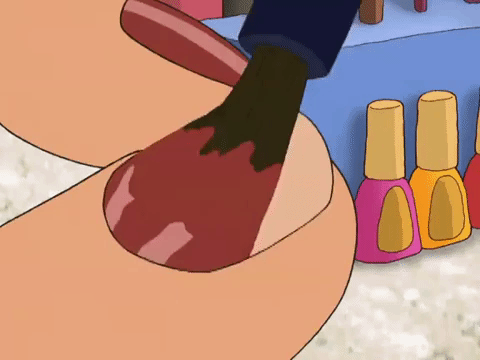 media3.giphy.com
All in all, just be kind and respectful to anyone and everyone, no matter how similar or different to you they are.