On December 31st, Netflix released one of Taylor Swift's Reputation Stadium Tour's concerts from Dallas, Texas. With two hours full of Taylor, past and present, as well as over-the-top production quality, this special did not disappoint.
1. It gets her name back in circulation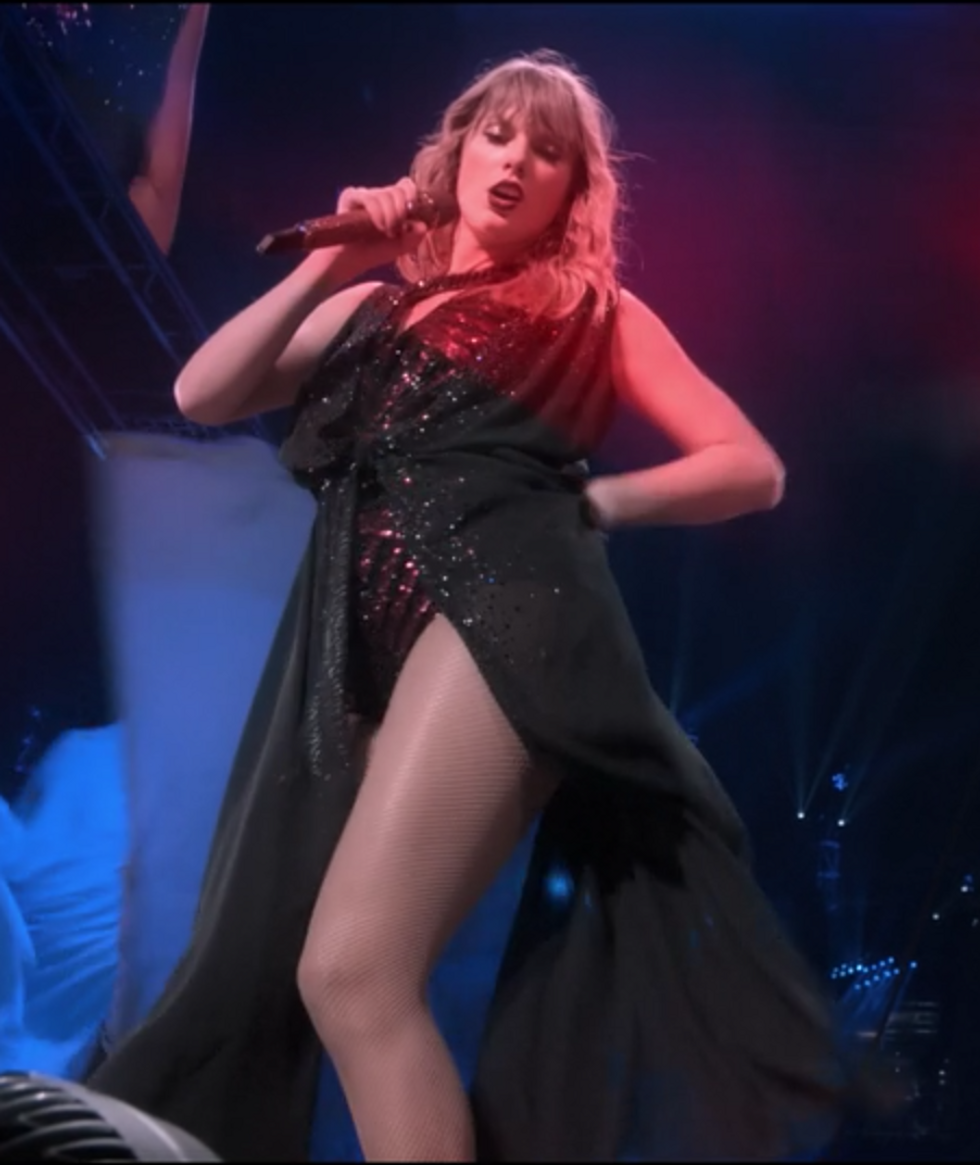 Netflix
Okay, Taylor is not necessarily out of the media, but especially since her tour ended, Taylor hasn't been in the news recently. This new debut puts buzz back in her name.
2. It is a freaking production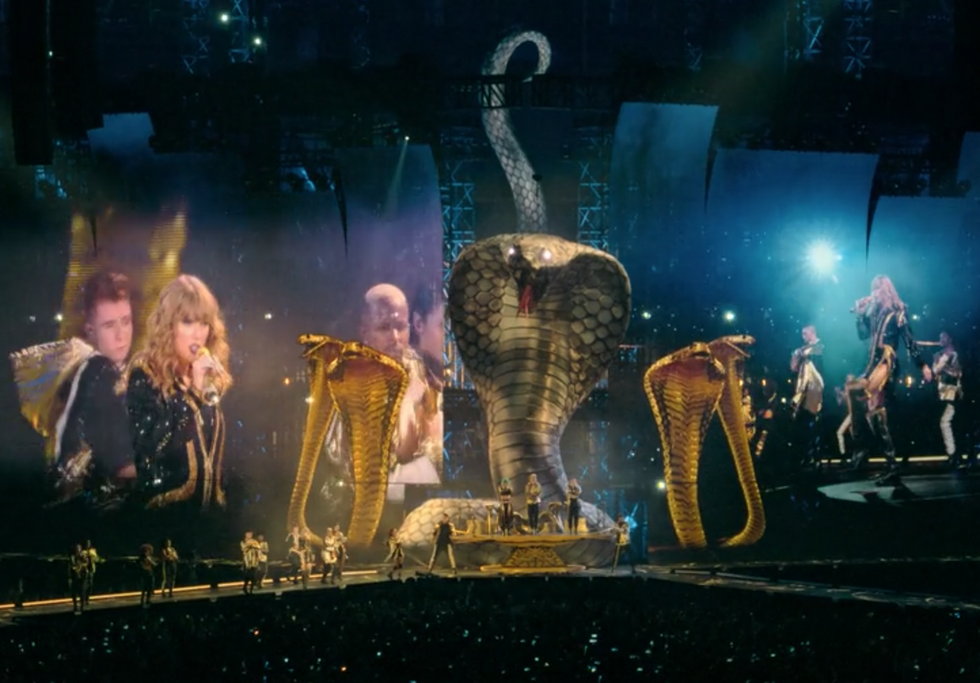 Netflix
So you see the size of those snakes? That, separate stages, flying contraptions, and light up bracelets for everyone in attendance, not to mention a full-size piano and back up dancers and a band. Yeah, Taylor goes hard. And don't even get me started on the outfit changes.
3. It shows just how much her music means to people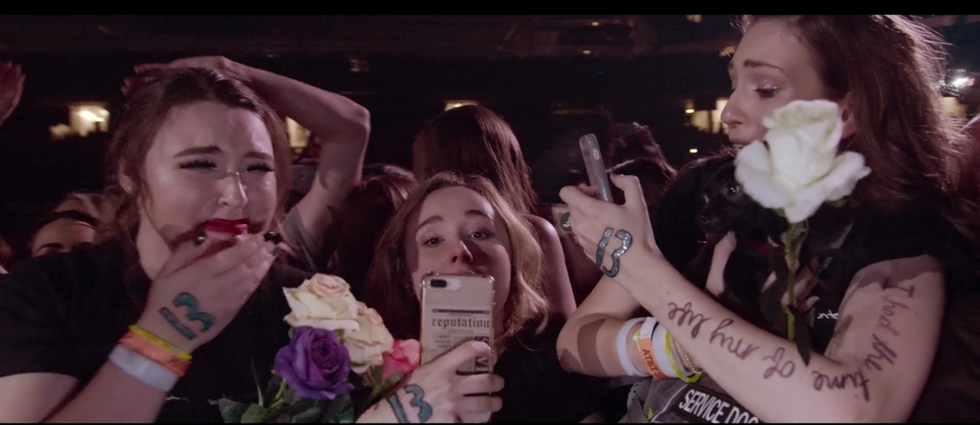 Netflix
There's plenty of footage that pans the crowd, showing people belting out her lyrics, dressing in outrageous attire, and crying their hearts out. Each moment you can see how Taylor and her music has affected so many people and that in itself is so powerful and moving. No matter how much hate she gets, she still has a hardcore fan base that she's acquired through 15 years in the industry.
4. By putting it on Netflix, it allows fans that can't afford her shows to experience one of her concerts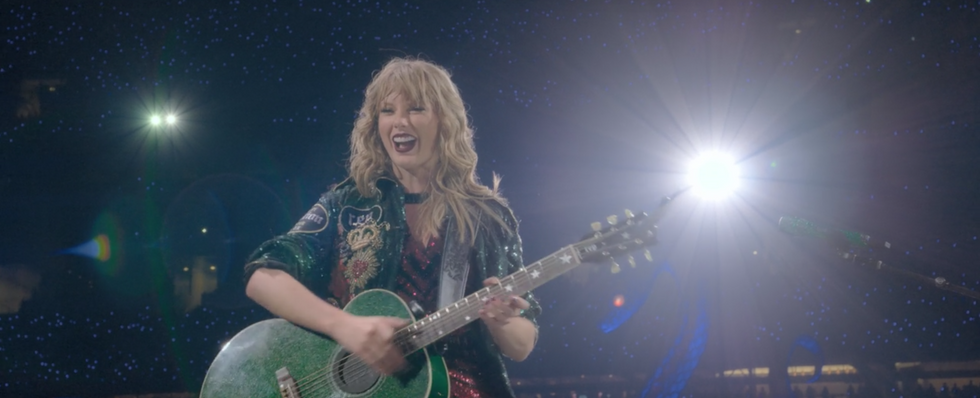 Netflix
Tickets to T. Swift's concerts are pretty outrageous... even for the nosebleeds. For those that can't afford to go see Taylor in concert, this is the next best thing.
5. It makes people more inclined to go to her future concerts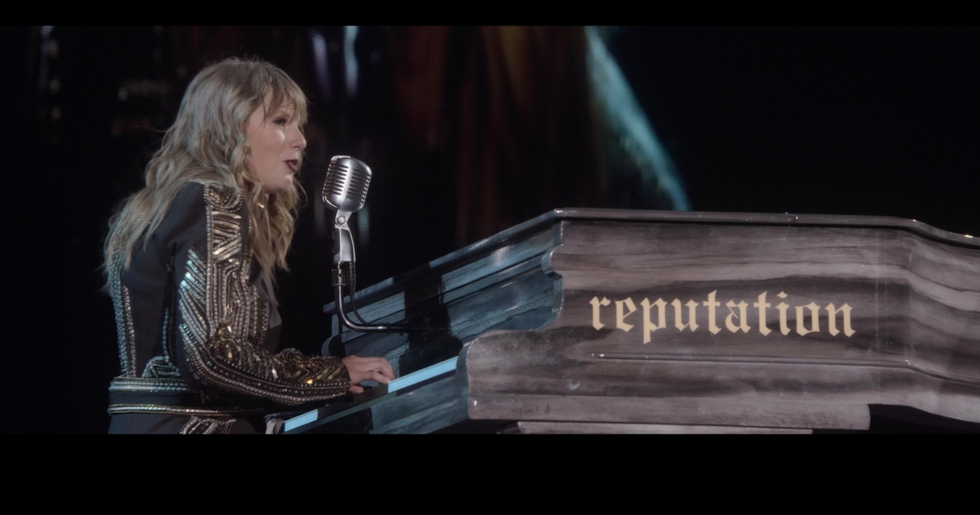 Netflix
Personally, because of how much tickets are, I could never convince myself that going to one of Taylor Swift's concerts was worth it. But I'll be darned, after watching this concert, experiencing one of Swift's concerts is right on the top of my bucket lists now.
If you haven't watched Taylor's Reputation Stadium Tour yet, just do it. Please.