Watching a movie like Groundhog Day raises a very simple question that is not asked often: what would you do if you were stuck repeating the same day over and over. It's an interesting topic and something that I would like to ask someone who hasn't seen Groundhog Day, since their answer wouldn't be affected by it. Alas, I have seen the movie and therefore my answer is influenced by the movie. However, all answers to the question, regardless of whether or not the person has seen the movie, are individual and their own.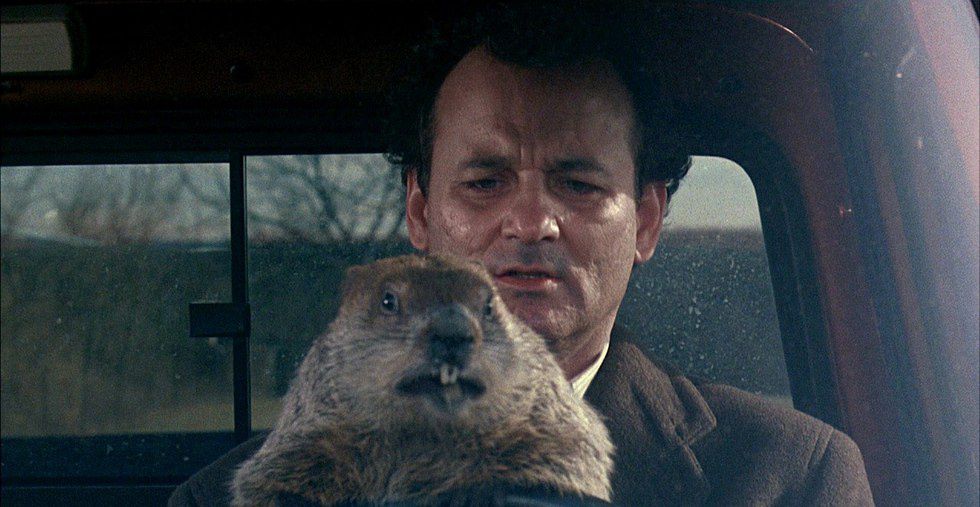 Now, if I were stuck repeating the same day over and over, what I did would entirely depend on the day that I am stuck in. If it were a good day I would just live each day differently to see the different ways it could end. I love choose your own story games, so it would be awesome to look at how many different routes it could go. Let's face it, though. I wouldn't get stuck in a good day. No one would. Phil didn't in the movie, so I wouldn't in real life. Assuming that I was stuck in a day I did not like, I would likely just do the day normally at first, since I wouldn't really know what's going on. As the days went by, I would probably did what Phil did and try to change things just based on the normal events that had happened. If it was a bad day, however, I would likely get extremely depressed.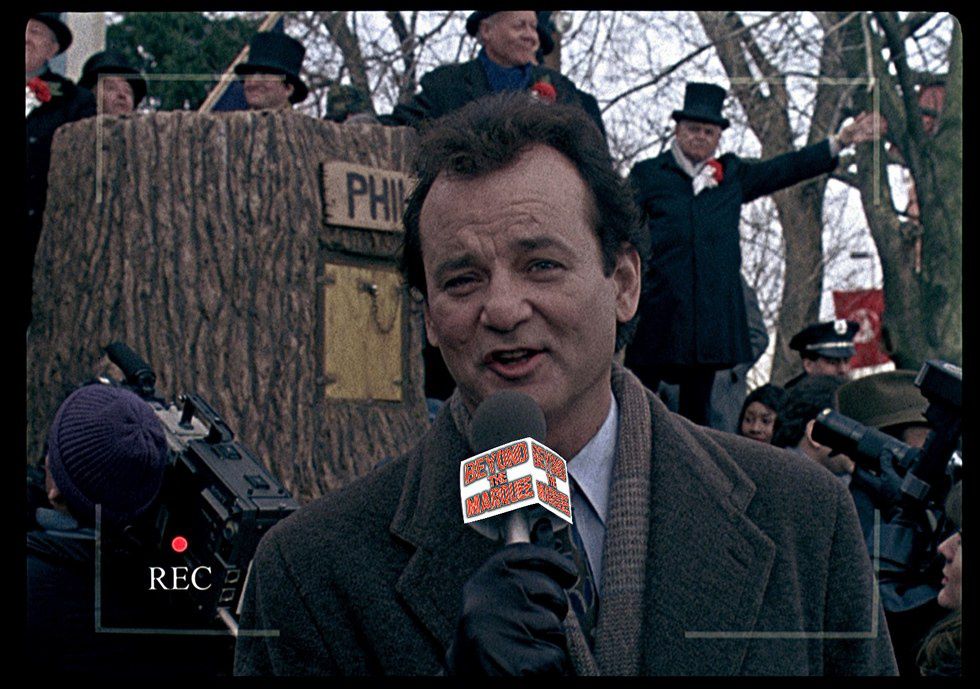 I have depression and anxiety, so I'm always a wreck, so living a bad day repeatedly would probably drive me to try and kill myself, until I realize that it won't work. After that, I would try and change the day entirely. If it were a day I had to work, I would call off. I would convince my boyfriend to take off and have us go somewhere away from the area entirely so that I could hopefully make the day a little better. Every day I would do something different. One thing I might like to do is what Phil did: he learned so much about everything from living the same day that he proclaimed himself to be a god. I think it would be fun after I've finally gone insane. I would love to convince my friends and boyfriend that I am a god, or at least a psychic. If the goal is to be as good of a person as Phil was by the end of the movie, I wouldn't be able to be as great as he was, since I don't have much money, but I would try and do as much good as I could so that I could finally advance the days.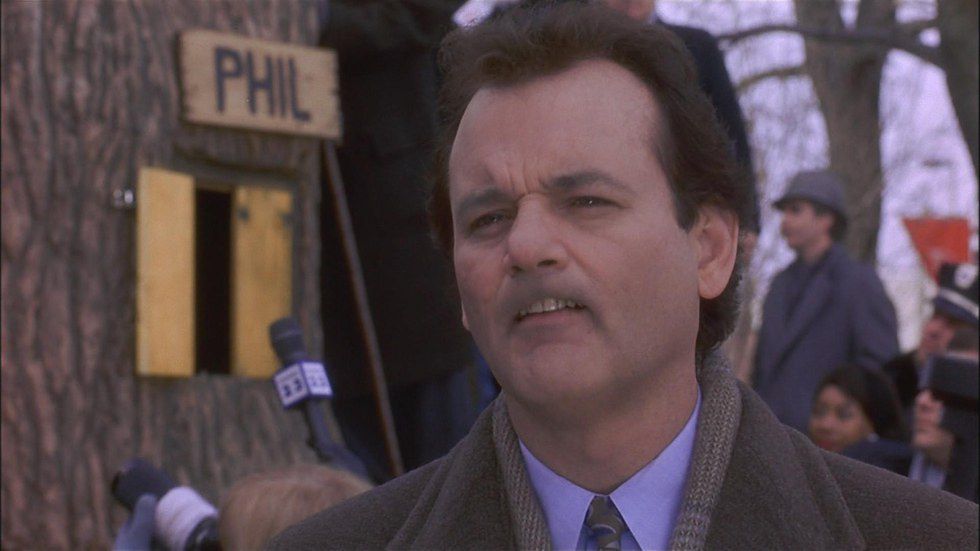 It seems that the whole purpose of being made to repeat days is to become a better person. After finally becoming a better person, the days will continue moving forward as usual. There are many articles about the psychology and ethics of Groundhog Day, but that is for another time.

As a last note, finding out it's Groundhog Day and not Groundhogs Day is kind of depressing.