Buying gifts can be stressful. Receiving gifts can be even worse. Here's some helpful tips to keep in mind to hopefully make buying a little easier, and receiving a little better!
Don't
Buy what you think they might want, because that might turn into what you might want them to have, rather than what they actually want to have.
Try to go overboard, because some times too much is overkill.
Buy the new popular gift just because it's what everyone else seems to want.
Don't spend a ton of money on something that is unnecessary, pointless, or of no useful or emotional value. No one want's some cool expensive thing if they can't even use it.
Be afraid to buy something they already have that might need a replacement! For example, their favorite t-shirt that is just too worn out.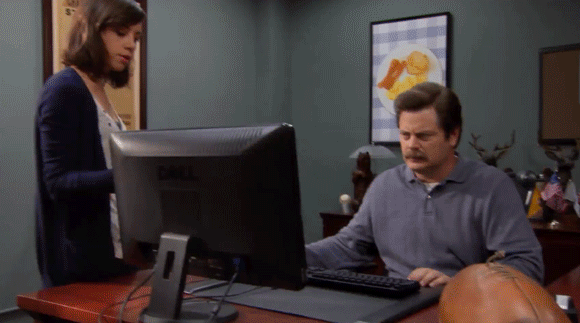 Buy clothing or something of size unless you KNOW their size.
Get caught up in the seasonal stuff, think more long term. Red and green themed presents only stay good for a second.
Buy something too personal if they aren't a personal person. You wouldn't by someone a diamond wring unless they're diamond ring worthy.
Wait till the last minute, that can generate some poor gifts.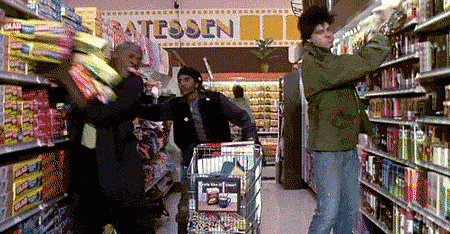 Do
Buy what they want! Watch what they like, see what they already have, go off their interests, not yours!
Buy something with character, don't be basic.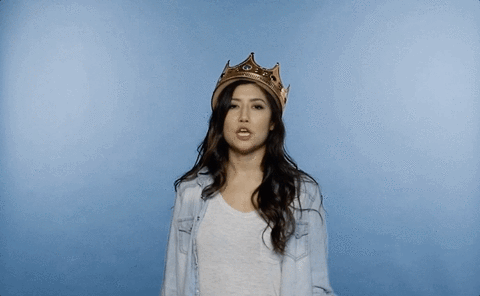 Buy something based of their everyday needs. You can never go wrong.
Buy something of size if you ABSOLUTELY know their size.
Spend enough, not too little, not too much.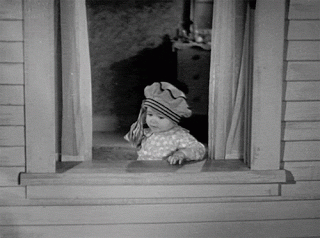 Play it safe with gift cards, checks, or money. Therefore they can blow it on whatever they want instead of you blowing it for them.
Buy something thoughtful and creative, sometimes those are better than what they want.
SURPRISE SURPRISE SURPRISE!! The element of the surprise always adds a bonus. So keep your secret safe.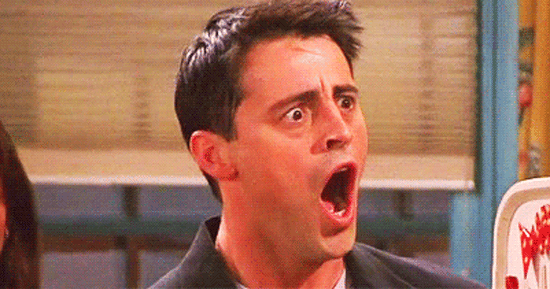 All in all...
Don't stress! Happy Holidays!