For the Boy with the Golden Heart –
It's hard to determine what someone is going to mean to you when you first meet them. It's hard to predict the impact they will have in shaping you into the person you are. However, there are few times when, after only a few interactions, you know this person is going to be by your side for years to come. That's what it felt like when I first met you.
It's a clear and undeniable fact that you made an impact in the lives of everyone you met. Clear, because now that you're gone we're all dealing with a great deal of pain. It's hard to accept the reality that you won't be physically with us in the future. And I'm not going to sugar coat things – it really hurts.
You were taken from this world much too soon and in a way which no one deserves, especially not you. I say not you especially because you were truly one of a kind. You had one of the kindest souls I've ever had the pleasure of meeting. Your heart was pure gold and you wouldn't intentionally hurt anyone. I know I'm not alone in saying that it was you who helped me through some of the most difficult obstacles. And you did it without hesitation. You did it because you genuinely cared about me. Cared enough to put aside whatever you were doing and listen to what was bothering me for hours on end. You would sit and help me make sense of things I couldn't understand on my own. And you always knew how to cheer me up. There are very few people in this world who would willingly do that.
I will never be able to understand why this happened to you or those other boys. People say it's all a part of God's plan but it doesn't make sense to me. I won't ever be able to comprehend why someone as loved and full of life was taken away in such a brutal and sudden way. Nothing anyone ever says will justify any of it. You deserved better and it hurts to know that your life was taken from you like this.
I think the hardest part about it all is thinking about all the things you won't get to experience. You had so much potential and you were always working so hard to achieve what you wanted. Your drive and passion were something to admire. Life wasn't always easy and obstacles were thrown your way yet you managed to over come them and finish on top. I'd be naive to ignore your flaws because you, like the rest of us, had your fair share. However, those flaws were what made you so special. To quote someone who loves you very much you were "perfectly imperfect." I don't think you could be described in a simpler yet more perfect way.
As the new semester approaches, I find myself with a heavy heart at the thought of not seeing your sweet smile again. It won't be easy not running into you in the elevator. Not having you call me at 2 a.m. to help you fold you laundry. Not seeing you at Power Plant screaming along the lyrics to whatever song is playing. It won't be easy but I know I'm not alone. We are all hurting. We all miss you terribly. But in the hardest of times, we will keep you in our memory, as well as your bravery and strength. In doing this, we will heal and maintain your legacy in a way which would make you proud.
You may be gone but there isn't a second that goes by where you aren't on our minds. We love you forever. Thank you for watching over us. Rest easy, my angel.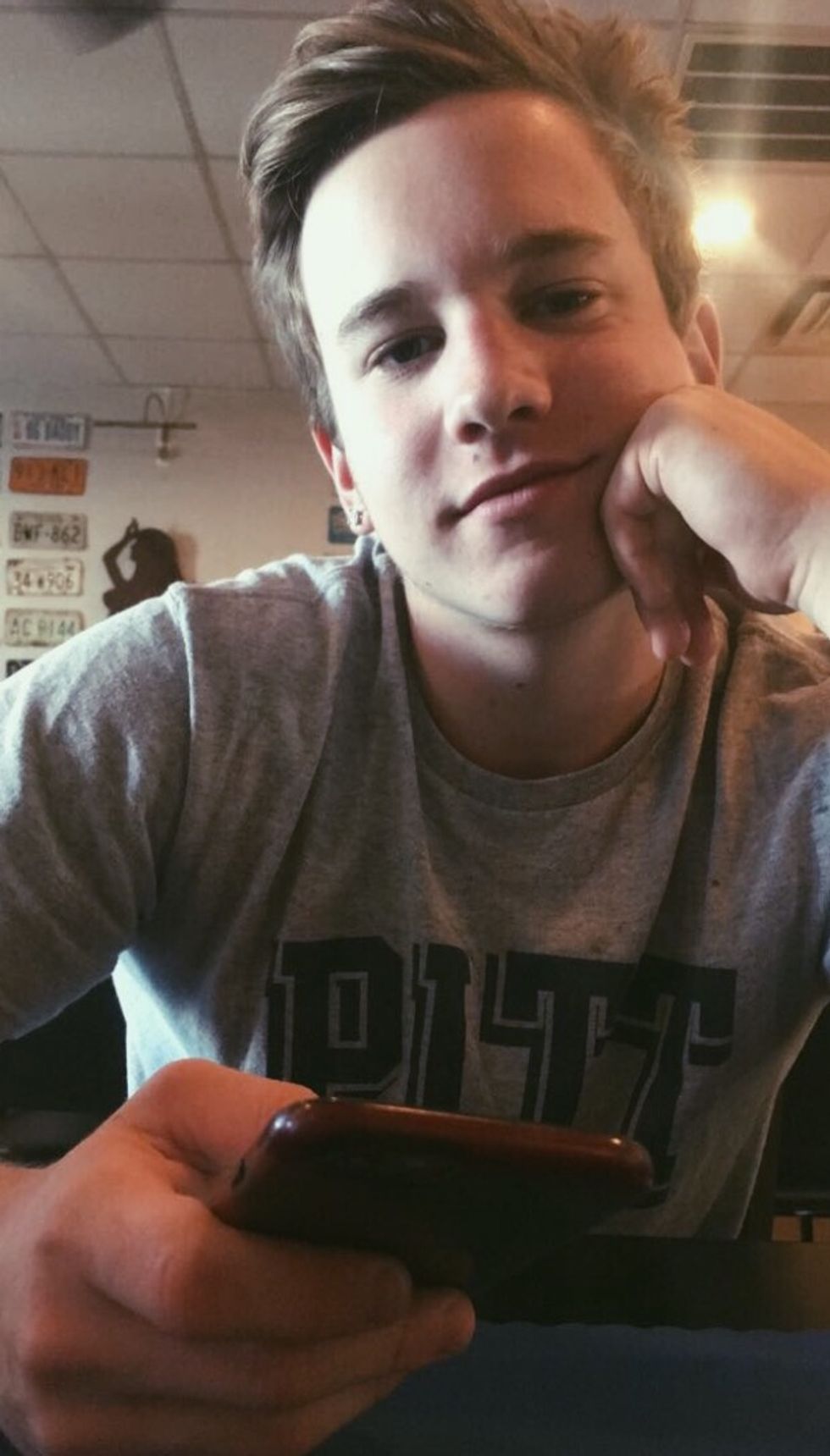 SEE ALSO: How One Of The Most Heinous Crimes In Pennsylvania History Turned Our Sheltered Community Upside Down