It seems odd to think of being nice as a quality requiring practice. Though it is an art that with proper exercise can come more naturally, the modern world can be critical and often abrasive. Even though this response can be unnerving, here are some virtues that can be particularly useful when maintaining peace of mind.
Patience

Frustration is a common obstacle in all of our lives. The need to achieve success and fulfillment is constantly reinforced by all our societal influences. With the advancement in technology, accessibility to information and opportunities, all lives should generally flourish with success and perfection. Yet, with the needed failure that we learn from throughout our lives, it still seems to wear thin on patience. Understanding that you can't control other people's views, the traffic, the dog poop you may have just stepped in... All of these hurdles make life interesting, unusual and exciting. Developing a more patient view towards the world can help us cope with the everyday frustrations we're confronted with.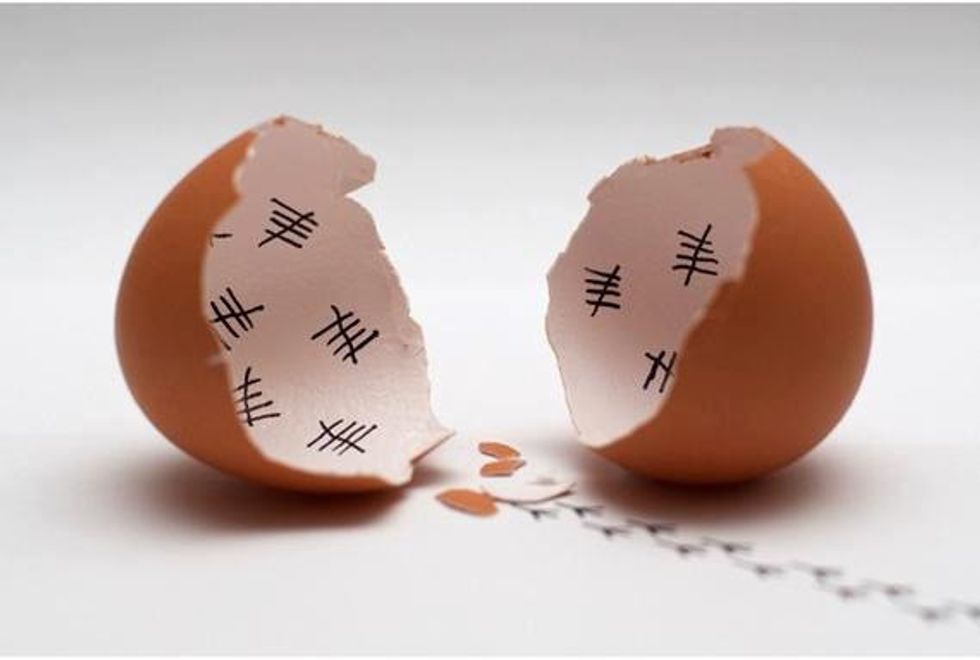 Resilience
Being able to carry yourself through a tough time or situation in life is a essential trait. It's not always easy having the resilience to continue on through hardship. Though perseverance in conglomeration with a persistent nature tends to yield a generally more positive outlook on the world. Having the capacity to recover quickly from the woes of life can be contagious. Strength and endurance are inspiring examples of the vast capabilities we can posses.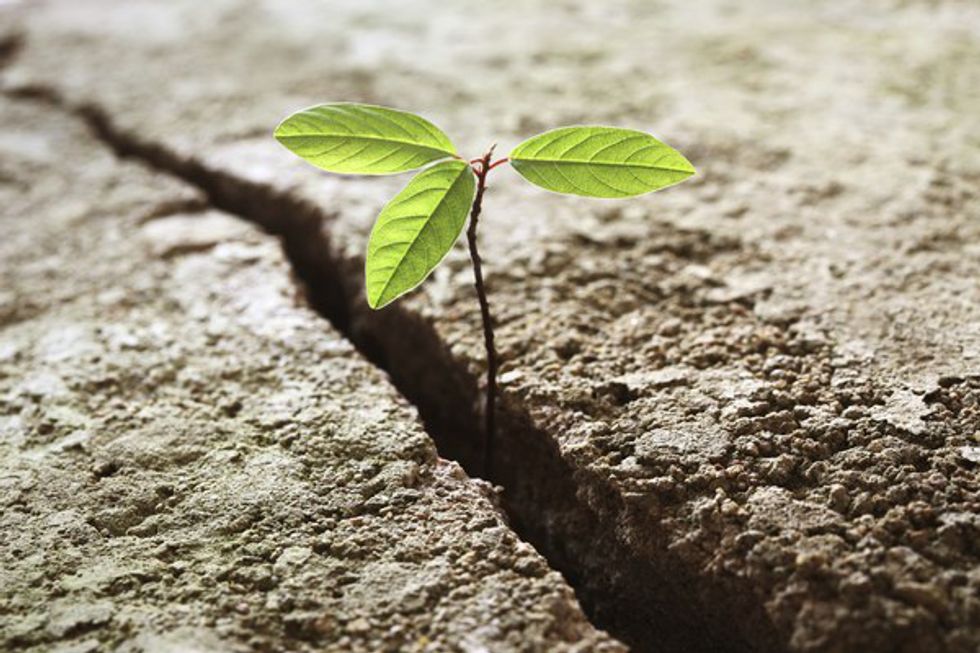 Tolerance
A willingness to understand without having to accept as your own. Differing opinions, behaviors and beliefs are to be expected in such a varied world. In my opinion, that is part of the foundation that truly makes us special. Having the ability to maintain a permissive attitude towards those you don't agree with is the very freedom we hold from bigotry.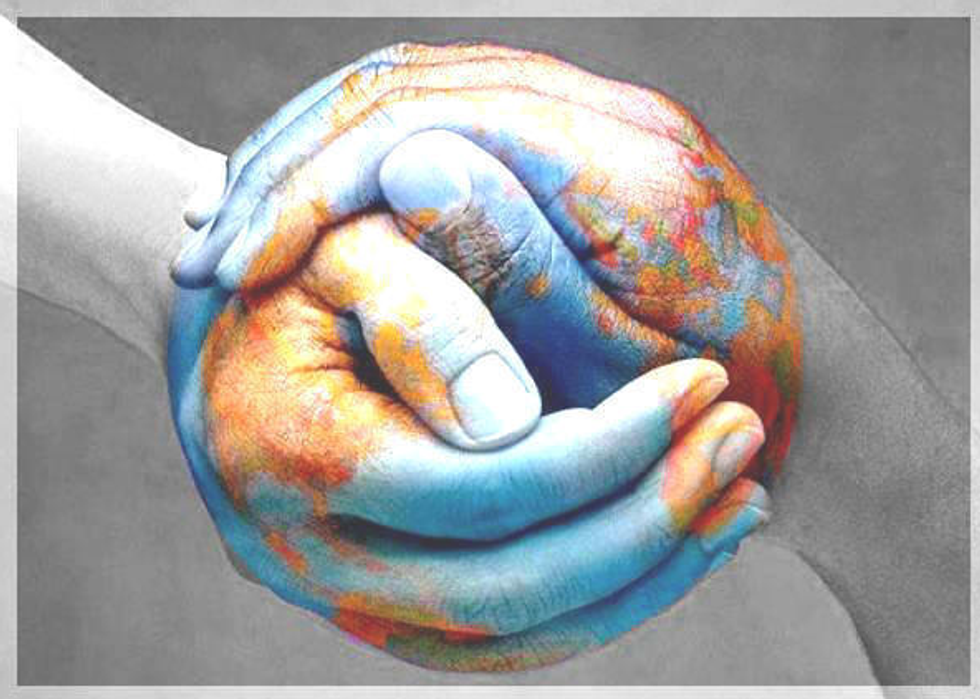 Forgiveness
Forgiveness is a test of our true inner strength. To learn from pain, especially caused by the ones we love, is a choice that isn't always easy to make. Learning from past happenings and struggles in life can help you grow a better sense of understanding. We've all received some form of amnesty throughout the course of our lives. Think of where you'd be if everything you'd ever done wrong in your life had not been forgiven.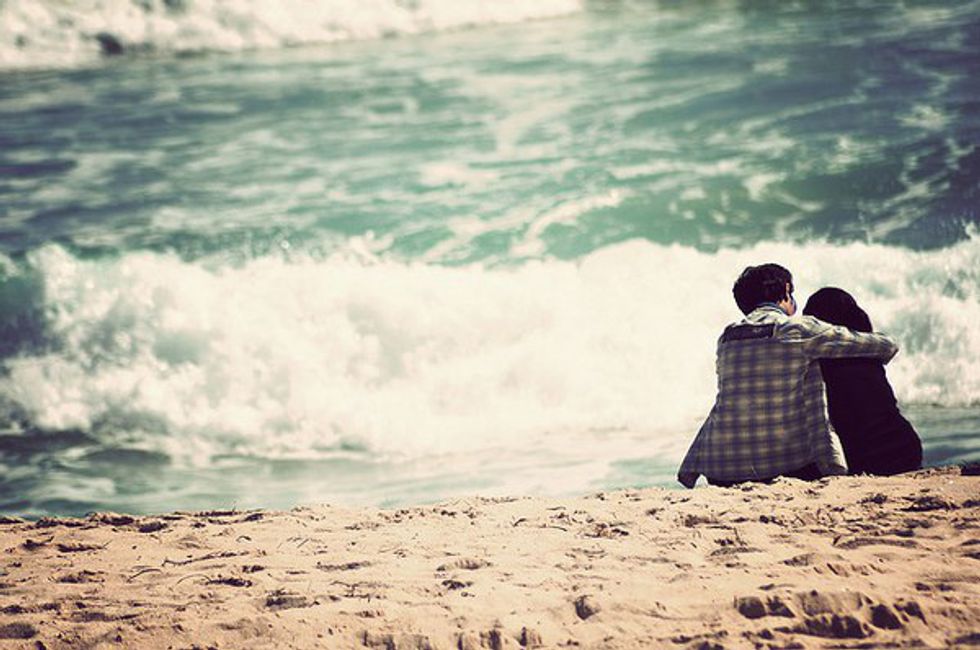 Empathy
To be able to step out of your own perspective can benefit you in countless ways. The immersion in another's perspective can give you an appreciation for their disposition. Seeing others trials and tribulations as your own gives you a sense of their accomplishments in life. Appreciation is not a static concept. The respect you gain for others lives can influence the regard you hold for your own life.
The ability to connect with the unique experiences and sufferings of other individuals is crucial in developing a more compassionate outlook on life. Let's try rekindling our appreciation for kindness and the value it holds in our society.