The commercials are one of the memorable moments of the Superbowl. From off the rails to just plain funny. Here are some of our favorite commercials of the 2019 Superbowl.
1. Coca-Cola Commercial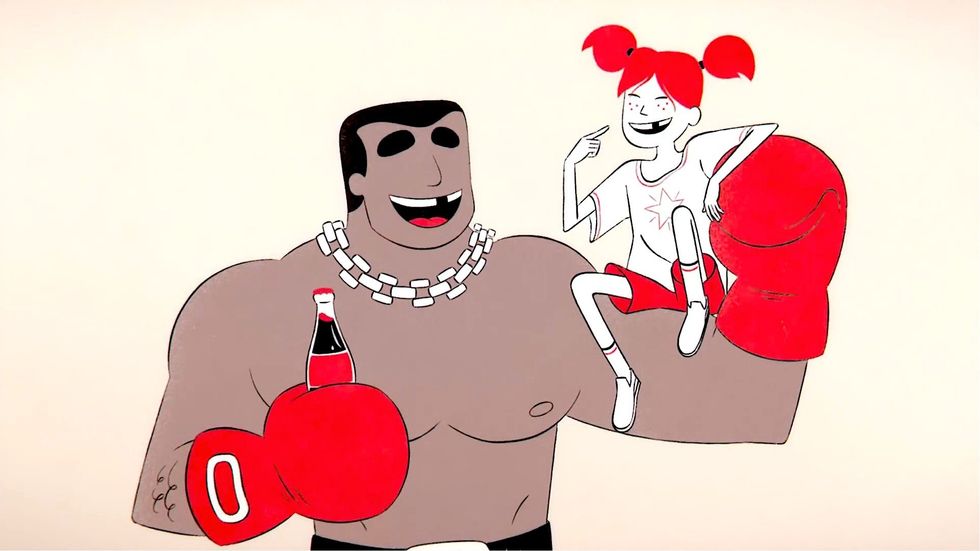 .jpg
A few seconds shows a commercial coke provides as is diverse all around, including animals. That world-wide can be shared through many. This cute sentiment can definitely be a favorite.
2. The Pitch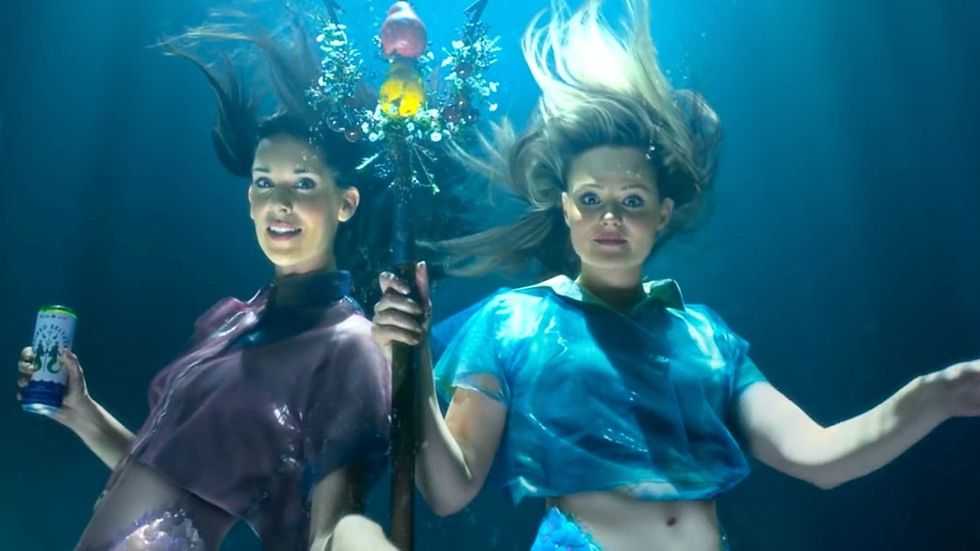 .jpg
When reflecting on this commercial you see two mermaids underwater talking about a new drink, that isn't water and contains alcohol. Flavors such as a pear, and zero grams of sugar. Giving us a pitch on why we adults of alcohol consuming age should buy this product. Ending it with sharks agreeing that the product is good.
3. Close Colgate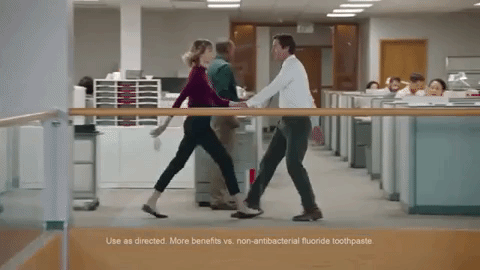 Giphy
Luke Wilson, premieres in an uncanny and uncomfortable commercial featuring Colgate and the lasting effect that it has as close to others.
4. Bubly (PepsiCo)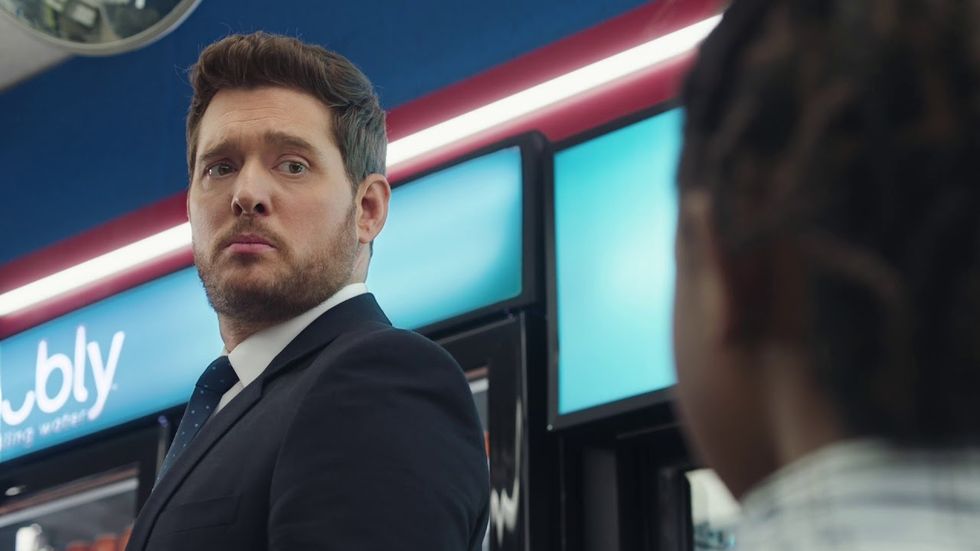 www.youtube.com
The new sparkling water, Bubly had made an ad featuring the one one only Michael Bublè being convinced that the drink is named after him, with guest Aparna Nancheria.
5. Doritos (PepsiCo)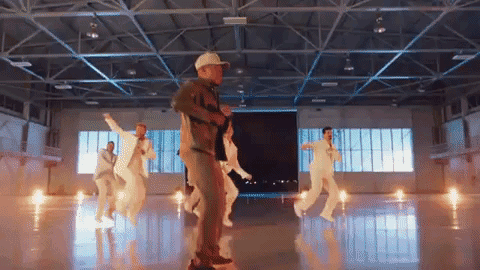 Giphy
Most favorited sing-alongs are the hit, "I Want It That Way" in the Super Bowl featuring Chance The Rapper. Where we all can admit is a good laugh and even had the song stuck in our head after!
6. M&M's (Mars)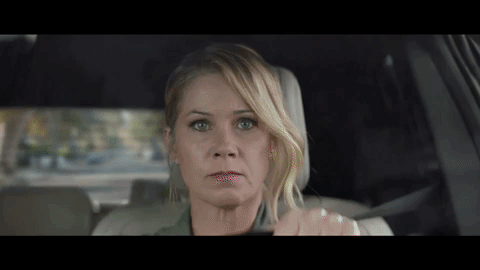 Giphy
Whilst actress Christina Applegate tries to calm rambunctious M&M spokescandies sitting in the backseat of the SUV she is driving becoming increasingly annoyed
7. NFL 100
This 90-second ad kicks off with the huge celebration of the big NFL's 100 seasons. Seeing familiar faces, as even OU Alum Baker Mayfield is a great way to see these footballers go after a football creating a mess.
Related Articles Around the Web