Fall semester is over and Christmas is right around the corner. Many of us were lucky enough to have come home a time or two during the last few months, but others who may be in a school out-of-state might be seeing home for the first time since August. And although it can be a relief to be home after so long, the chaos of the holidays with relatives, trying to see as many old high school friends during your month home and getting reacquainted with the norms of home life can be challenging.
I am not a native Floridian, so claiming this state over my roots in Texas is hard. But coming home from a semester of school calls for some relaxation and I am so thrilled to have the beach so close by.
Here are five reasons why Florida is the best state to call home!
1. Year-Round Warm Weather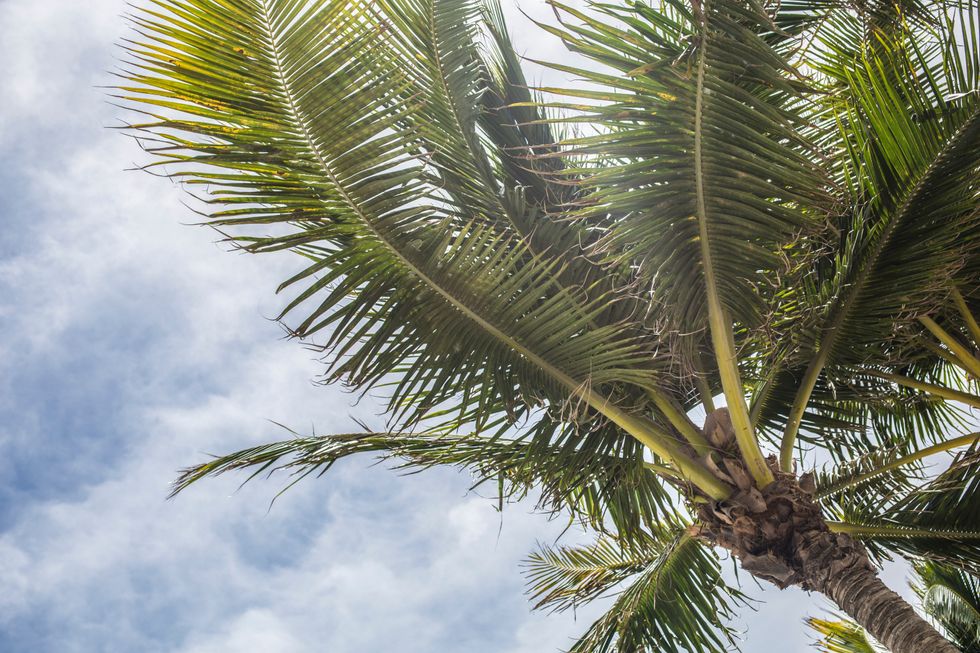 Palm Tree
You never have to buy more than a light jacket when you live in the sunshine state. The warm weather can make dinner on the back patio a year-round occasion and never have to turn on the heat inside your home.
2. Sand Instead of Snow
There are so many ways to enjoy the beach. Whether you are there to meditate, go fishing, or just get a good tan, having the ocean so close by can definitely make home very relaxing.
3. Pink Sunsets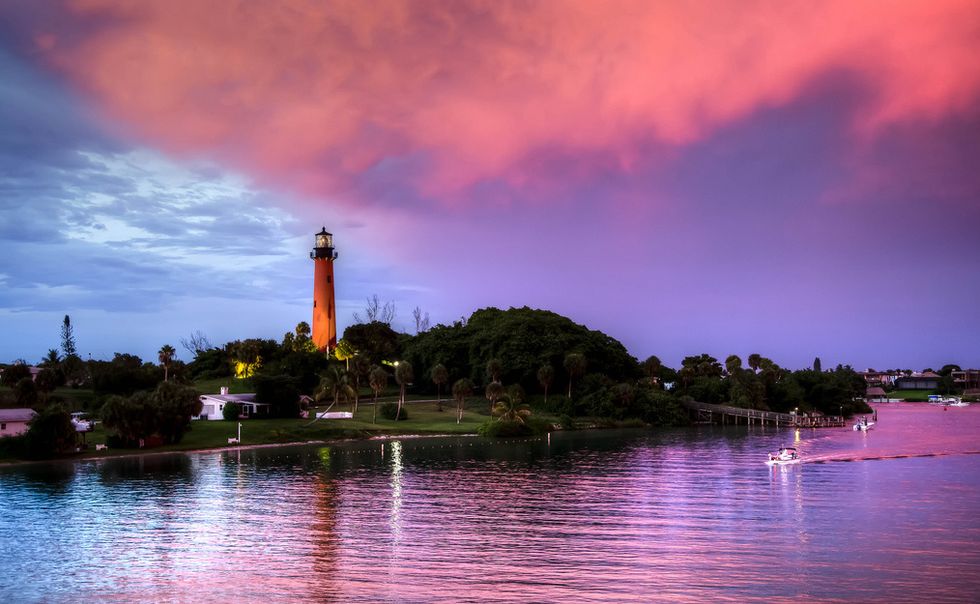 Jupiter Lighthouse, Jupiter, FL
Tim Azar
Florida is notorious for its beautiful, sherbet sunsets.
4. Acai Bowls Always Close By
If you're a Floridian, you know just how heavenly a good açaí bowl can be. So many different combinations of fruit with sweet flakes of coconut can be the perfect start to a Saturday morning or an easy-going, beach Sunday.
5. Natural, Green Beauty
One of the best parts about this sunny, happy state is that there is lush greenery in every direction.