Recently I have gotten into the TV show, "Outlander" thanks to my roommate. She has been a fan of the show since it started and has been binge watching the second season for the past few weeks. She would share bits of information with me and more and more I became intrigued by it. Once I finished the first episode I was hooked. "Outlander" is a STARZ original series about a British woman from the 1940s who has been mysteriously transported back 200 years into the past. Not only is she in the past but she is in 1740s Scotland. That's all I'm going to give because you watch it to find out more. Here are some more reason why you should watch "Outlander":
1. The Beauty of Scotland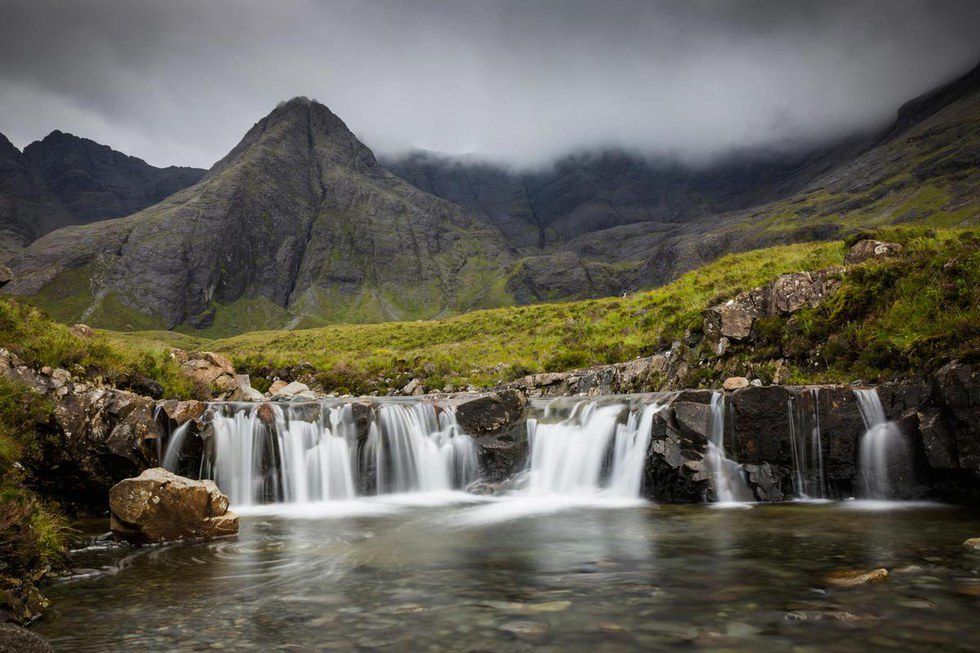 2. The Soundtrack
The soundtrack in "Outlander" is beyond incredible. It is all composed by Bear McCreary and he does a phenomenal job.
3. The Costumes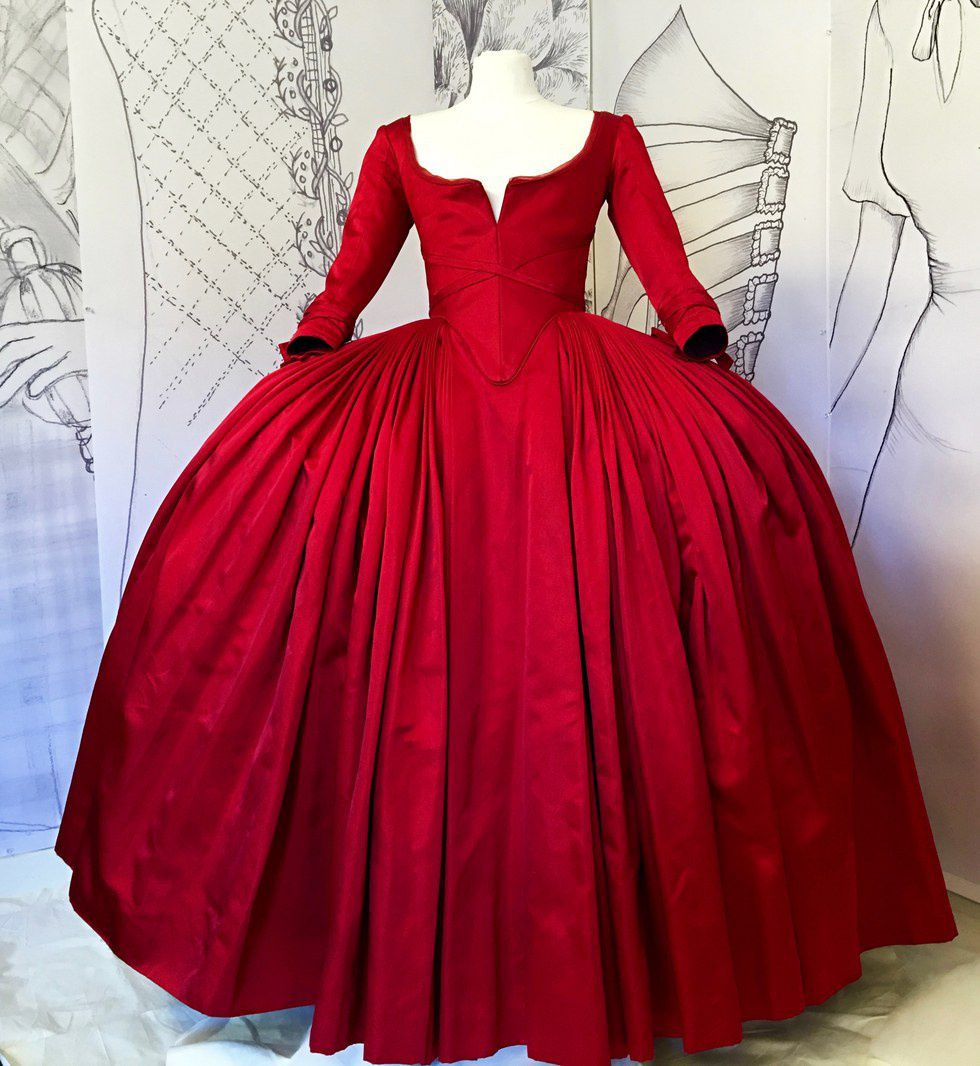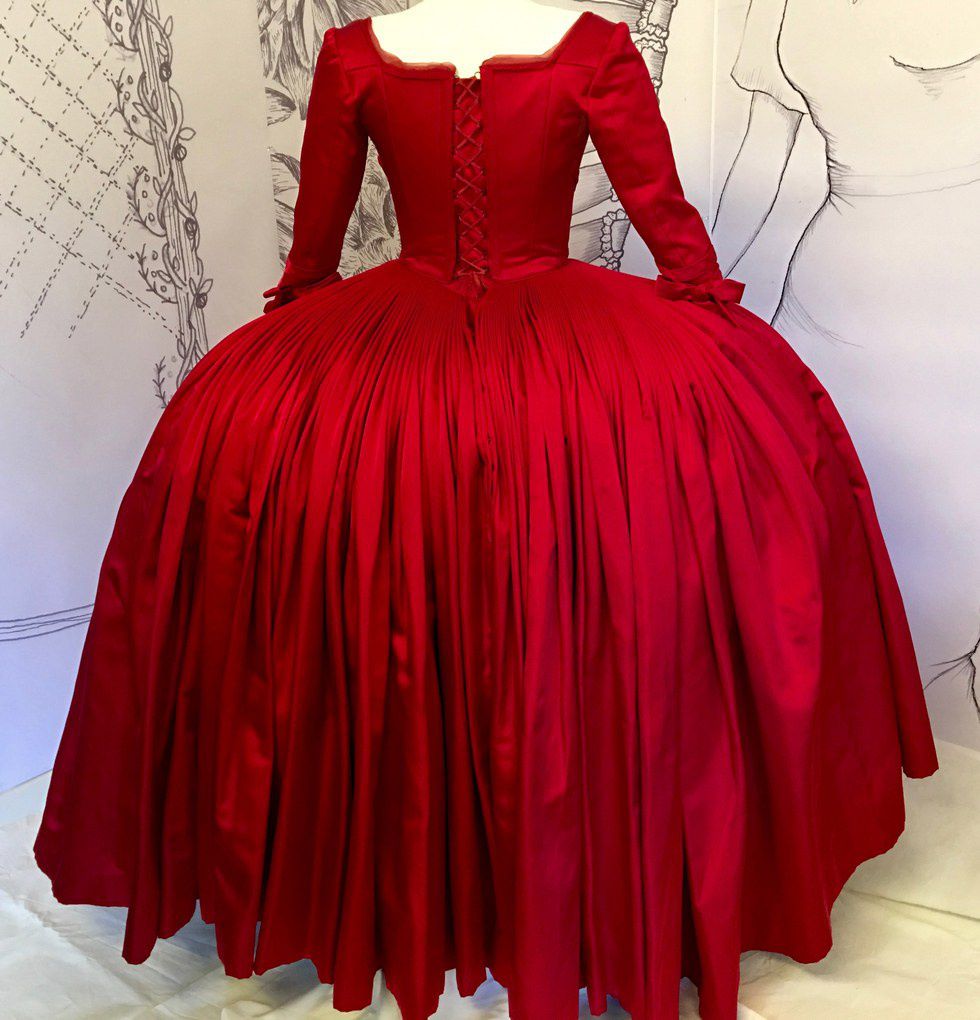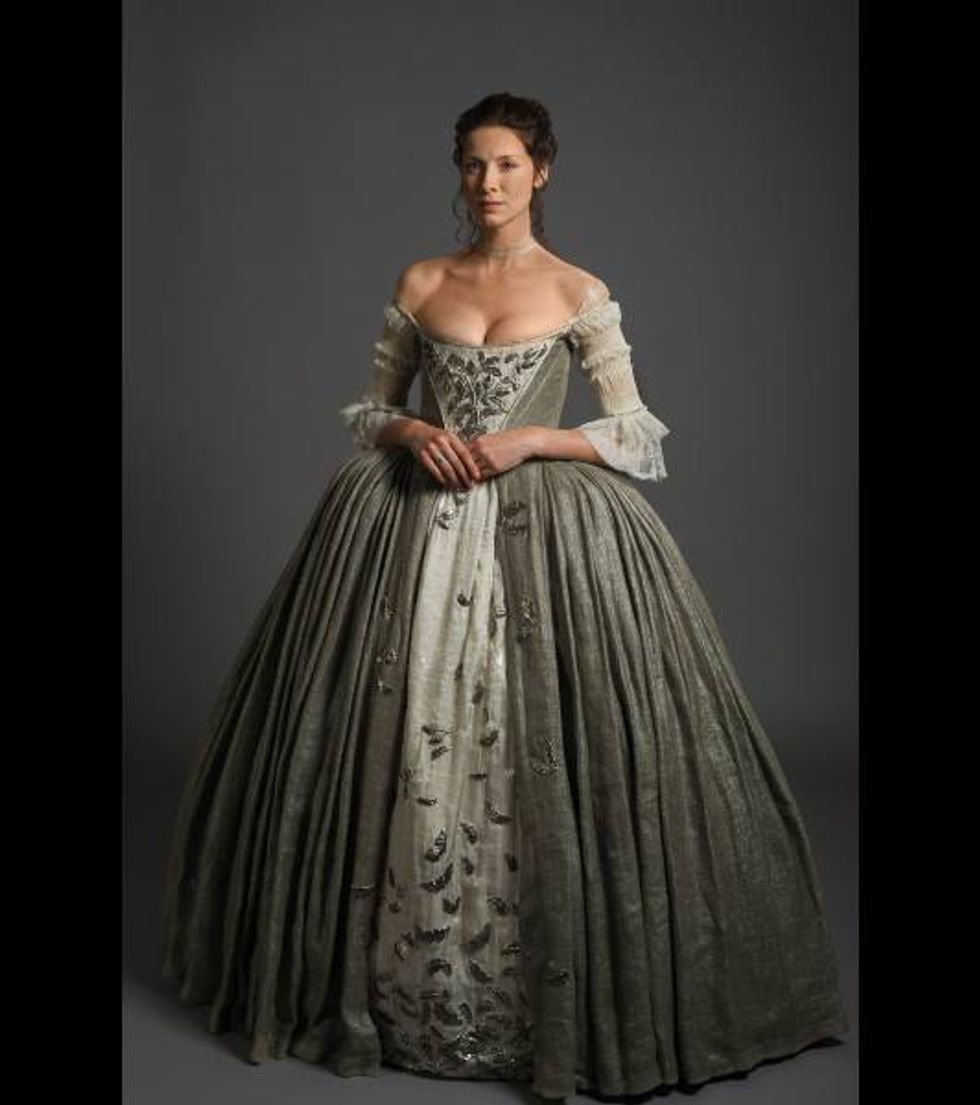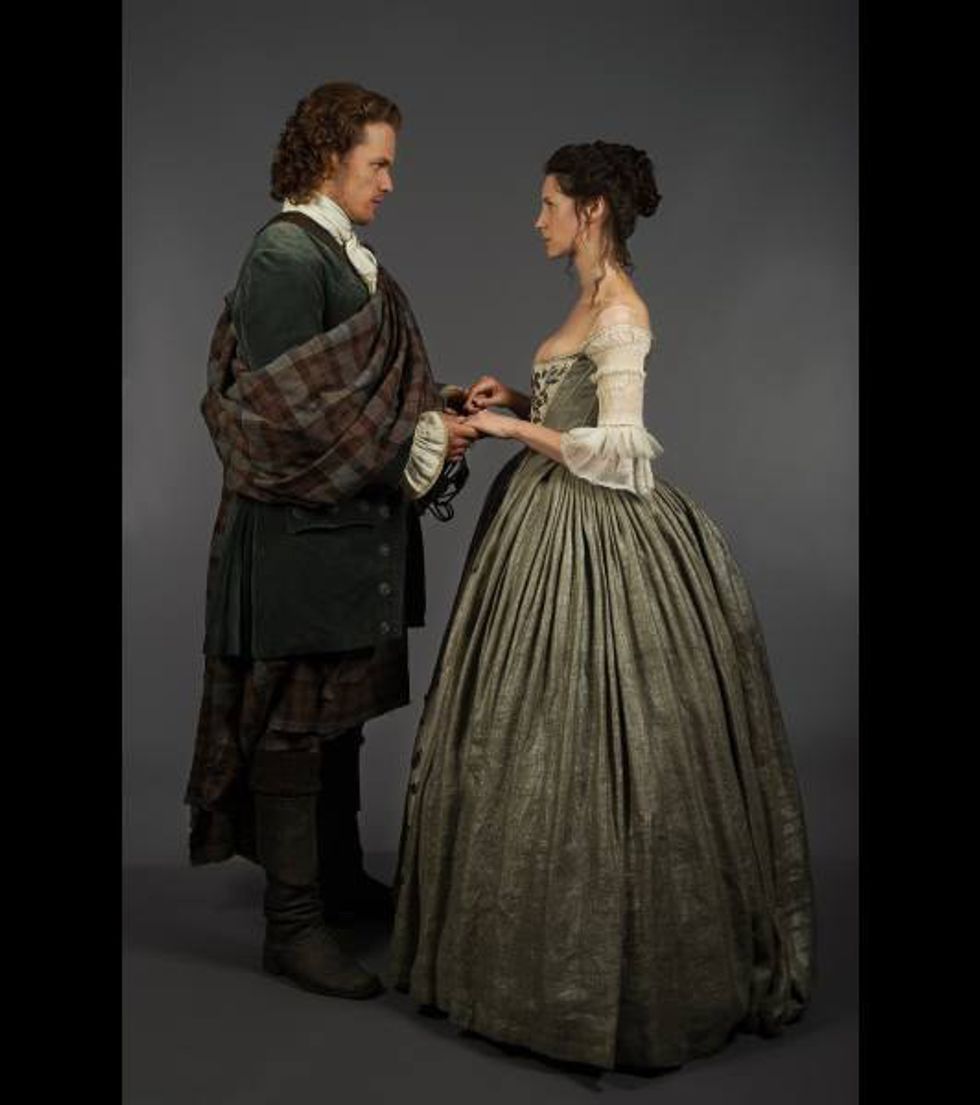 I mean just look at these beautiful pieces. All of the costumes are handmade by the costume crew and designed by the incredible Terry Dresbach.
4.The Love Story
Now this love story is probably one of my favorite TV love stories of all time. Claire and Jamie have such a real love and Sam Heughan and Caitriona Balfe have some of the best stage chemistry. I don't want to give to much away so watch "Outlander" to see this love story unfold.

5. Jamie Fraser (need I say more)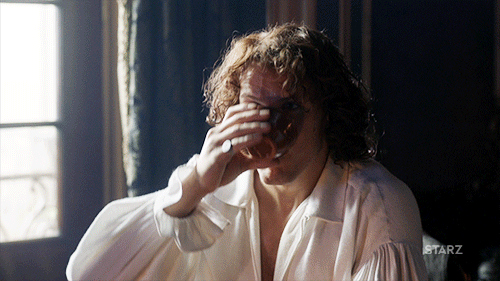 If you had high standards on men before...just you wait. Jamie Fraser is a wild flower in the Scottish Highlands. Sensitive, rugged and quite a rare find especially as far as men go for 1740s Europe. He is played by lovely and talented Sam Heughan.
Now go and watch "Outlander"! You will be glad you did.