It's (finally) that time of year again where the warm weather returns, flowers and trees are in full bloom, and it's time to return to the great outdoors. And what better way to do that than to go hiking! There are many reasons to get out in the woods (not that you really need any), but here are just a few.
1. It's a great workout.
Hiking is a great way to burn calories, and the more you weigh, the more you burn. On average, someone weighing 160 pounds will burn between 430 and 440 calories an hour. And the burn doesn't stop there; you'll burn additional calories for the next 14 hours after your hike ends. Way better than the gym (with better scenery too).
2. It's a great stress-reliever.
Being in the middle of the woods is a great way to relax. You can enjoy the incredible views, whether it is a small waterfall in the middle of a serene stream, or sunlight hitting the glistening leaves of a flower sprinkled with the morning dew. The only sounds you hear are the crunching of leaves and the slow, peaceful current of a small creek. Feeling relaxed yet?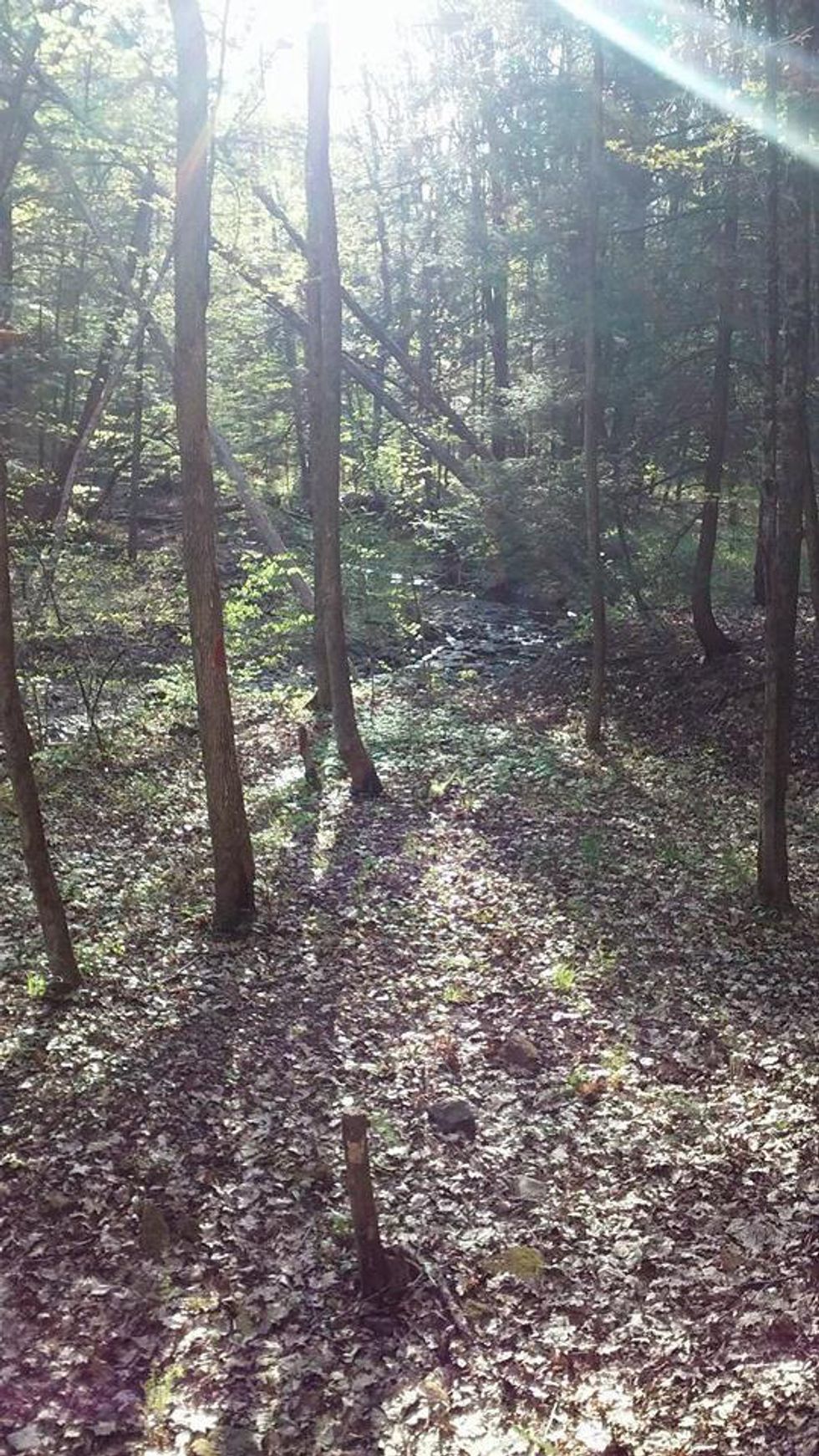 3. It's a great way to spend time with friends.
Our lives are so busy, so it's nice to get away and spend some time relaxing and enjoying nature's beauty with friends. There are few distractions (because you probably won't have cell service), so you can actually have long conversations with some great people.
4. It's a great learning experience.
There's almost always a lesson you can learn from being in nature. Whether it is simple, like how to pitch a tent, perfect your marshmallow roasting skills, successfully "see the man about a horse" in the middle of the woods, or more advanced like what plants you can and cannot eat, or what wood is best for building a fire, you should always walk away with a little bit of knowledge.
5. It's never the same.
You never quite know what to expect from one time to another. Maybe you will only see a friendly chipmunk or field mouse, or you could encounter deer (like the one I had with the deer in the picture below), and maybe even a bear. It could be the perfect weather with gentle hills, or an intense uphill or downhill path complete with fallen trees and mud.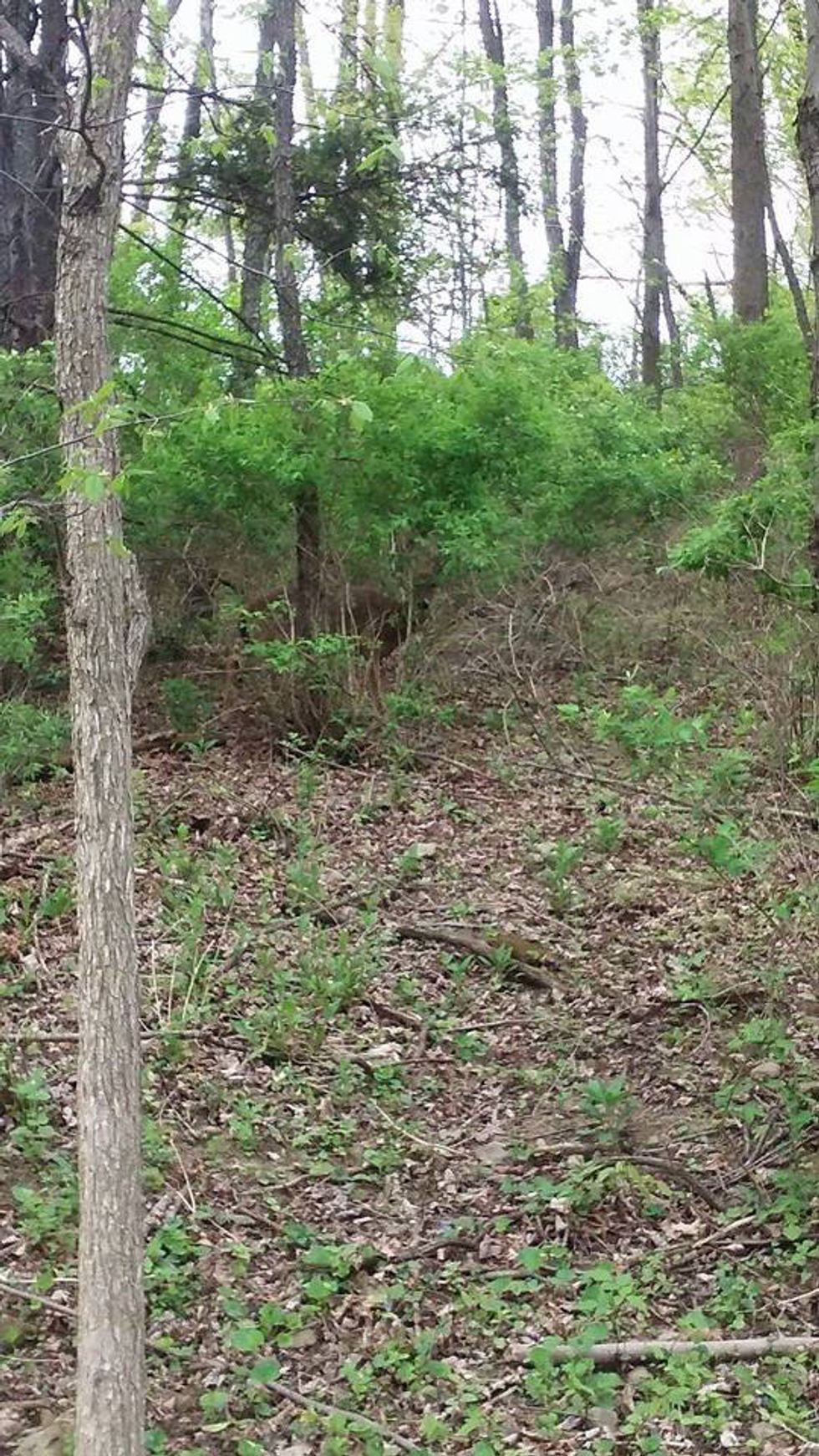 6. It's fun.
With no deadlines, traffic, noise, or rules (except for what happens in the woods stays in the woods), hiking is a great way to have fun and enjoy the beautiful creation that surrounds us.
So get out, and enjoy the beauty that Mother Nature has to offer us. Grab some friends, some water, and protein-loaded food, and take a hike.