Dear World,
I like to think that it is funny how people all around make fun of those who love to hike and be in nature or go out to lakes and just relax. Whatever the reason for going outside, it turns out that those nature lovers were on to something.
Nature is more then just the beautiful outdoors. So here is why.
1. According to Stanford University researchers have found that going outside and taking a walk for 90 minutes causes a decrease in activity in the area of the brain that causes depression. You can read the research here (https://news.stanford.edu/2015/06/30/hiking-mental...)
2. Nature is a natural stress reliever, the high green tops along with the open spaces make for a more calming breath of air that you body needs. The color green has benefits itself like increase of creativity and it presents balance in peoples lives.

3. Nature does not just help adults, it drastically benefits tiny humans, as well! Children exposed to nature are found to have higher social and motor development. Nature encourages children to have "unstructured play time" so basically not recess. They get to go out and let nature be their realm of choice.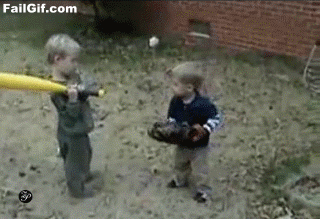 4. The oxygen from the trees will help your brain and muscles function better allowing for being outside longer.
5. Also, for children with autism or who are on the spectrum, being outside can help then with sensory issues, it can help alleviate behavioral issues, and helps ease many other symptoms as well.
6. Everyone needs outside, especially kids. "A phrase first coined by author Richard Louv, children are increasingly disconnected from their natural environment and spending more and more time inside. Coincidently, instances of ADD and ADHD are increasing. Even for children not diagnosed with attention deficits, the fact remains that a disconnection from the natural world results in difficulties in concentration, a diminished use of the senses, and higher rates of mental illness among our children. According to Louv, attention span, creativity, and the desire to explore that result from free play in a natural environment are all reduced in children that spend the vast majority of their time inside."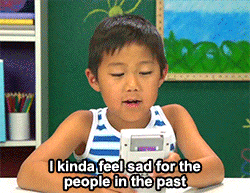 7. Being outside can decrease symptoms of dementia in adults and elderly. It is called "horticultural therapy", which is why most homes have gardens.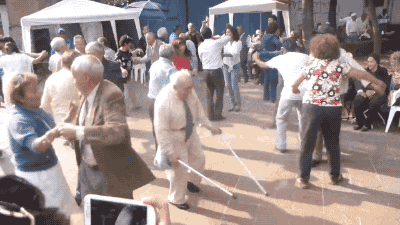 8. Those who have suffered from dramatic events including our veterans are encouraged to be outdoors. This is because nature has this nature effect of calm and serene. Just like gardens in elderly homes, the same goes for those who have any form of PTSD.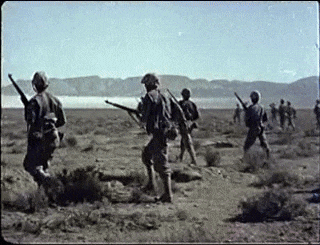 9. Being sedentary has little health benefits, but walking about outside getting some Vitamin D is just good for your health in general.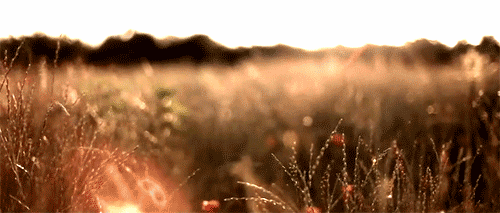 10. Last but most definitely not least. NATURE IS JUST ABSOLUTELY BEAUTIFUL!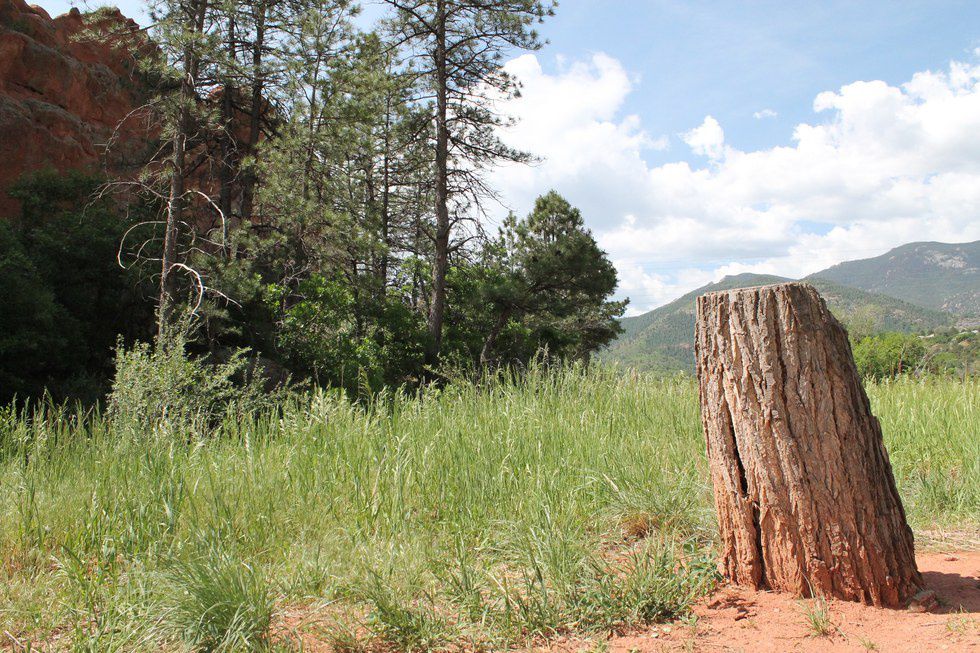 Sincerely,
Your Nature Loving Friend
P.S. Numbers 2-9 can be found along with other research at https://www.asla.org/healthbenefitsofnature.aspx