On April 15 at 10 a.m., the Gamma chapter of the Kappa Alpha Theta sorority at Butler University is holding their spring philanthropic event, the Theta 5K. Now, I am normally not the one to endorse excessive physical activity, i.e. a 5K, but hear me out. Here are 5 reasons why you should participate in the Theta 5K.
1. CASA – Do it for the kids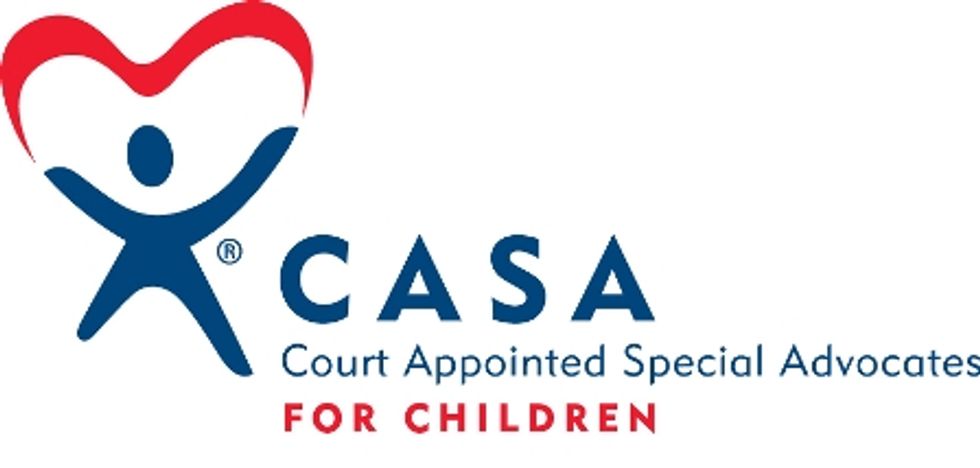 Nearly 700,000 children experience abuse or neglect each year. In Marion County alone, the local Court Appointed Special Advocates (CASA) chapter cares for over 9,000 children.
CASA's Mission Statement: The National Court Appointed Special Advocate Association, together with its state and local member programs, supports and promotes court-appointed volunteer advocacy so every abused or neglected child in the United States can be safe, have a permanent home and the opportunity to thrive. Read more.
Theta is one of the major supporters of both the National CASA Association and the Local CASA programs. By purchasing a ticket to run in the Theta 5K or by just donating if you cannot participate, you are making a difference in a child's life. With your support, more children will have the opportunity to thrive in a safe and loving home.
If you would like to read more about CASA and make a difference, visit their website at www.casaforchildren.org
2. Easy – Just a Sunday jog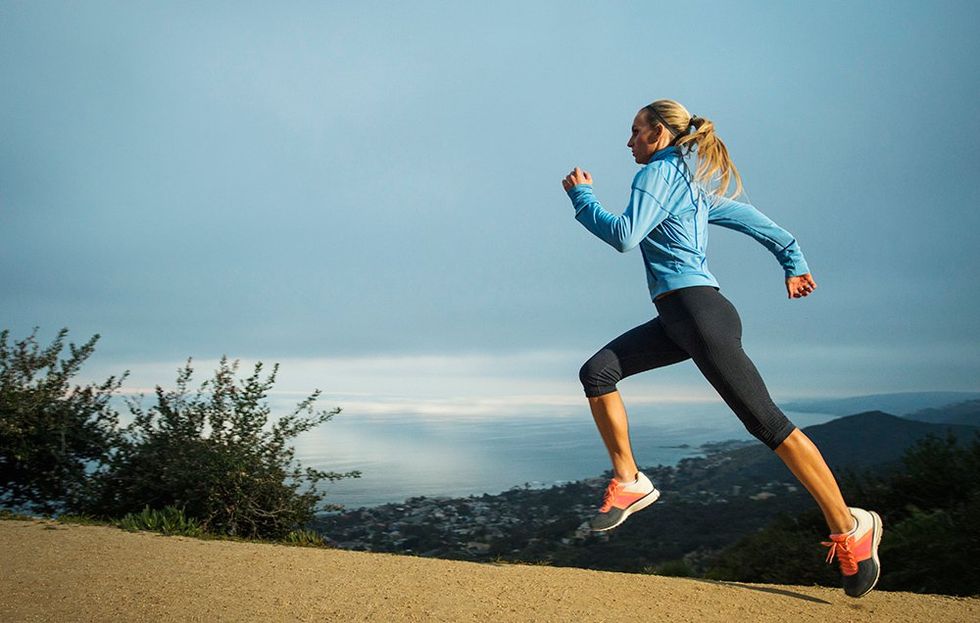 I understand that you are all busy people. You don't have time to train for a marathon or a half-marathon. Well, NO WORRIES! A 5K is easy to work up to with no prior training. Run on a treadmill for three days and you're ready to go. Arrive at the race, warm-up for 10-20 minutes, race for 40 minutes, cool down and you're good to go.
3. Convenient – It's right here at Butler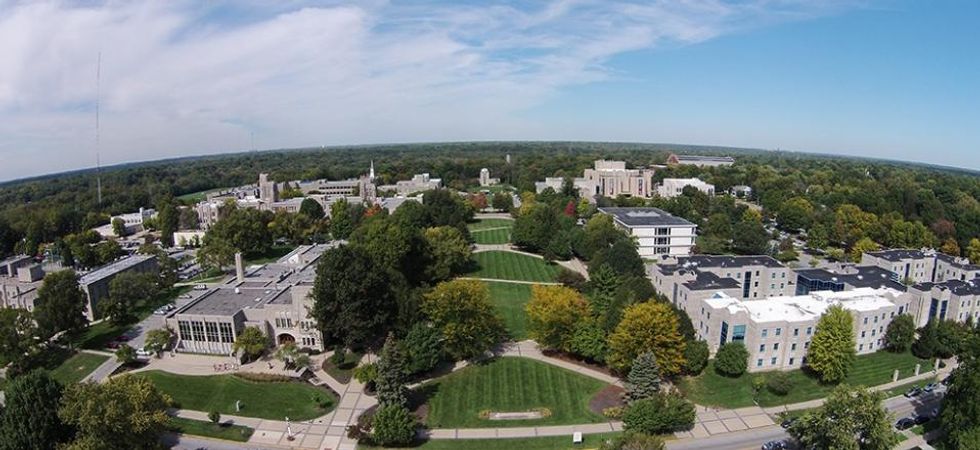 The Theta 5K is located right on Butler's campus. More specifically, the starting line is right at the Kappa Alpha Theta sorority house.
825 W Hampton Dr.
Indianapolis, IN 46208
Located right in the heart of Indianapolis, making easily accessible to the community members, Butler students, and other local Indianapolis students whom may want to partake in the Theta 5K.
4. Free Food – No brainer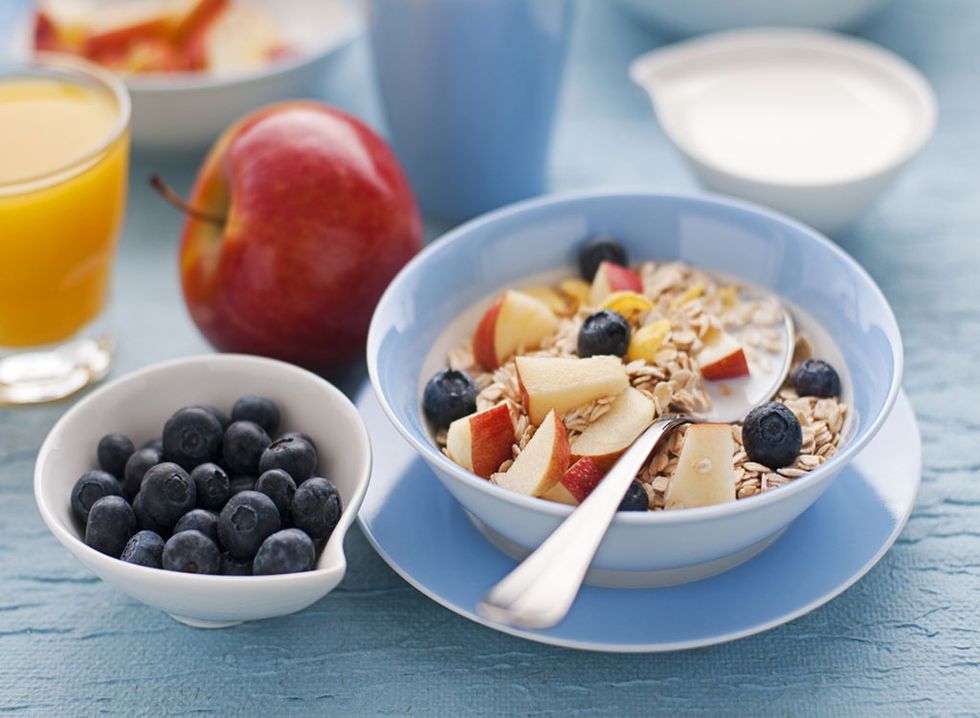 A Sunday morning 5K only calls for all the kinds of breakfast foods. Theta will be providing granola bars, fruit, bagels and basic breakfast type foods for all of the Theta 5K participants.
5. Free T-Shirt – Even bigger no-brainer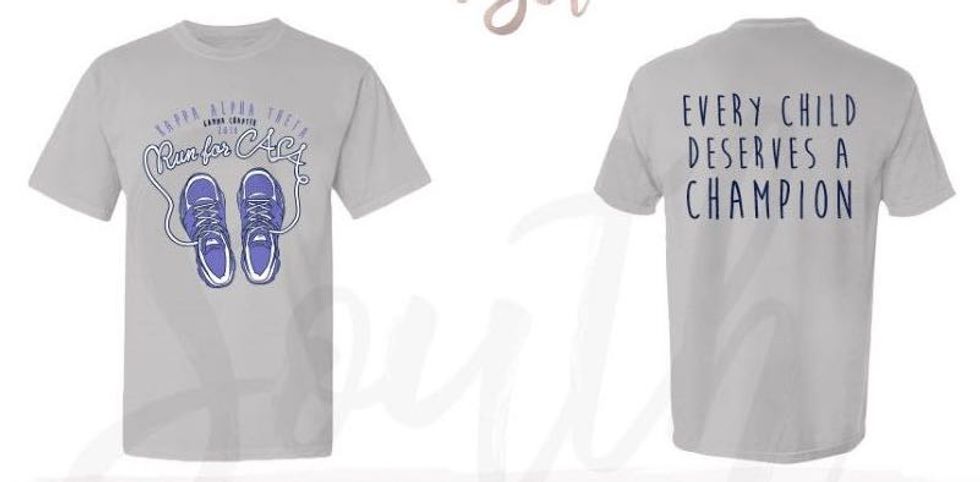 A free t-shirt to the first 300 ticket buyers you say? Wah-hoo! Normally when you run a race, you receive a metal or some piece of hardware. While that is pretty cool, you can't wear your metal around your neck any given day without receiving some weird looks or questions. But, with a t-shirt you can throw it on any day and wear it with pride. Not only does it show that you accomplished a 5K, but you will also be representing what part you played in the CASA foundation. Pretty cool if you ask me.
So, if you've made it this far and thought, "Hey, running a 5K wouldn't be so bad" or "Even though I can't run in the 5K, I would love to donate" CLICK HERE and make your ticket purchase or donations today! Every child deserves a champion, why can't it be you?