Who doesn't know Lady Gaga? Gaga is the epitome of art. She represents what real artists strive to be: innovating, transformative, influential, analytical. Sure, people may think that Lady Gaga's artistic choices can be questionable at times, but isn't that what being a true artist is all about? Artists like Salvador Dali and Pablo Picasso were seen as weird during their careers as well, and look where that got them. Lady Gaga is one of the only female pop stars that can back her talent up. Katy Perry? Oh please, next. Britney Spears? Try again.
Here are just a few of the many reasons why Lady Gaga is just getting started towards complete world domination.
---
1. Gaga is a real musician.
She plays the piano, keyboard and synthesizer. She writes her own music and actually sings live while dancing and performing in her shows. Throughout her career, Gaga has dabbled in many different music genres including rock, country, jazz, electronic/dance, pop and even rap/trap. She isn't a stranger to pushing her creative and musical, boundaries. She is evolving, growing, learning, maturing and perfecting. She isn't solely focused on radio plays and on album sales, she genuinely is focusing on trying to push her musical boundaries and be a creative force in the music industry. She absolutely killed it at the Super Bowl and stunned the audience at the European Games Opening Ceremony.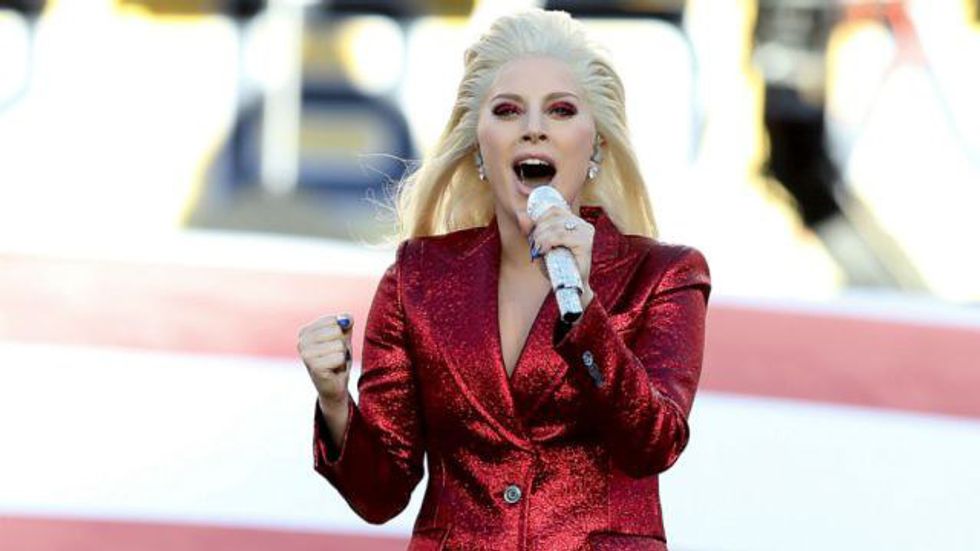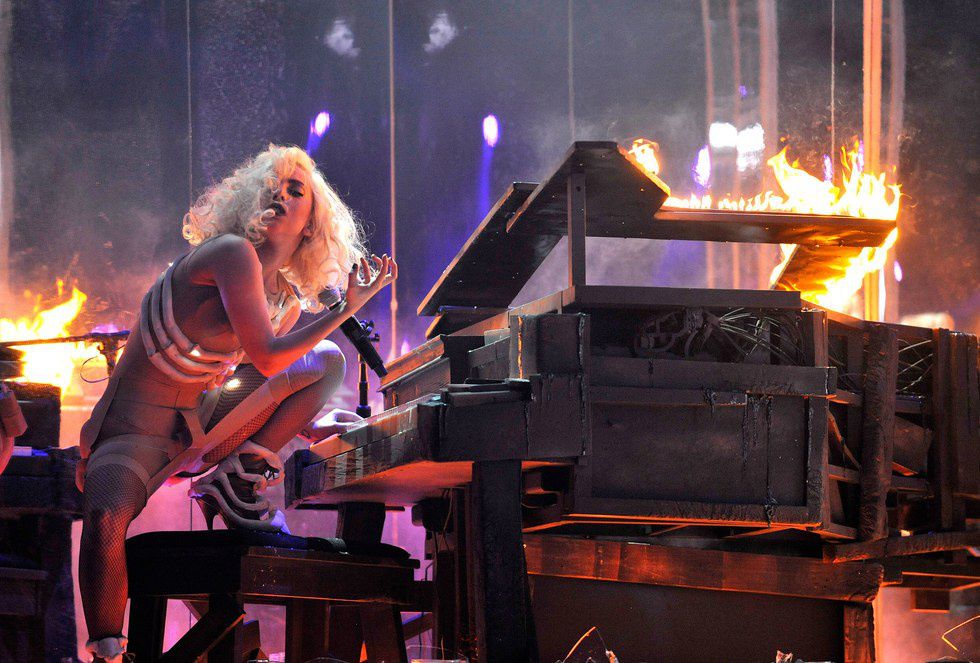 2. Gaga is a fully-rounded artist.

Gaga designs, sings, acts on television, acts in films and went to Tisch at the New York University to study Musical Theatre acting. If anyone can become an EGOT (Emmy, Grammy, Oscar, and Tony) winner in this century, it's Gaga. I still think she should have won the Oscar for "Till it Happens To You".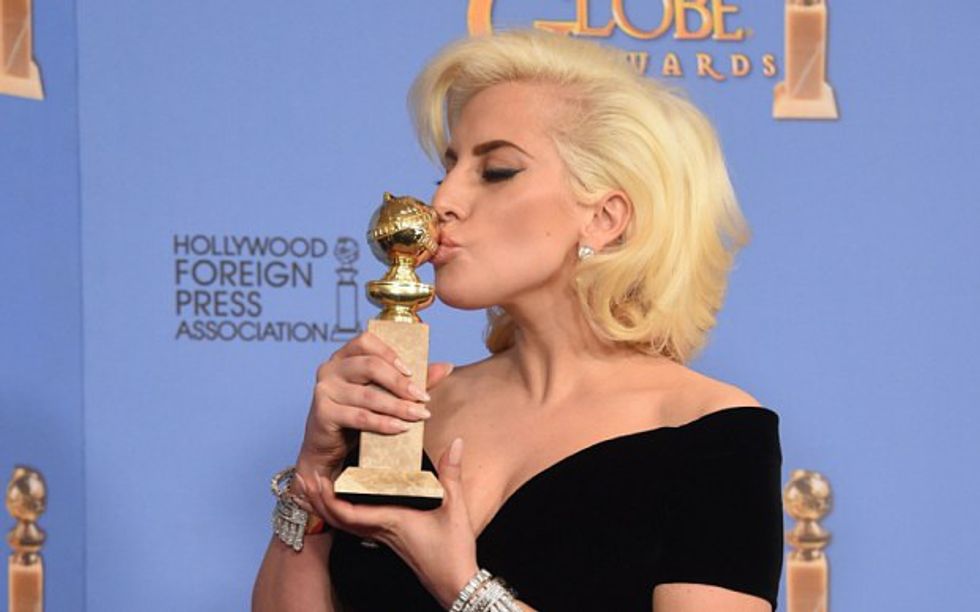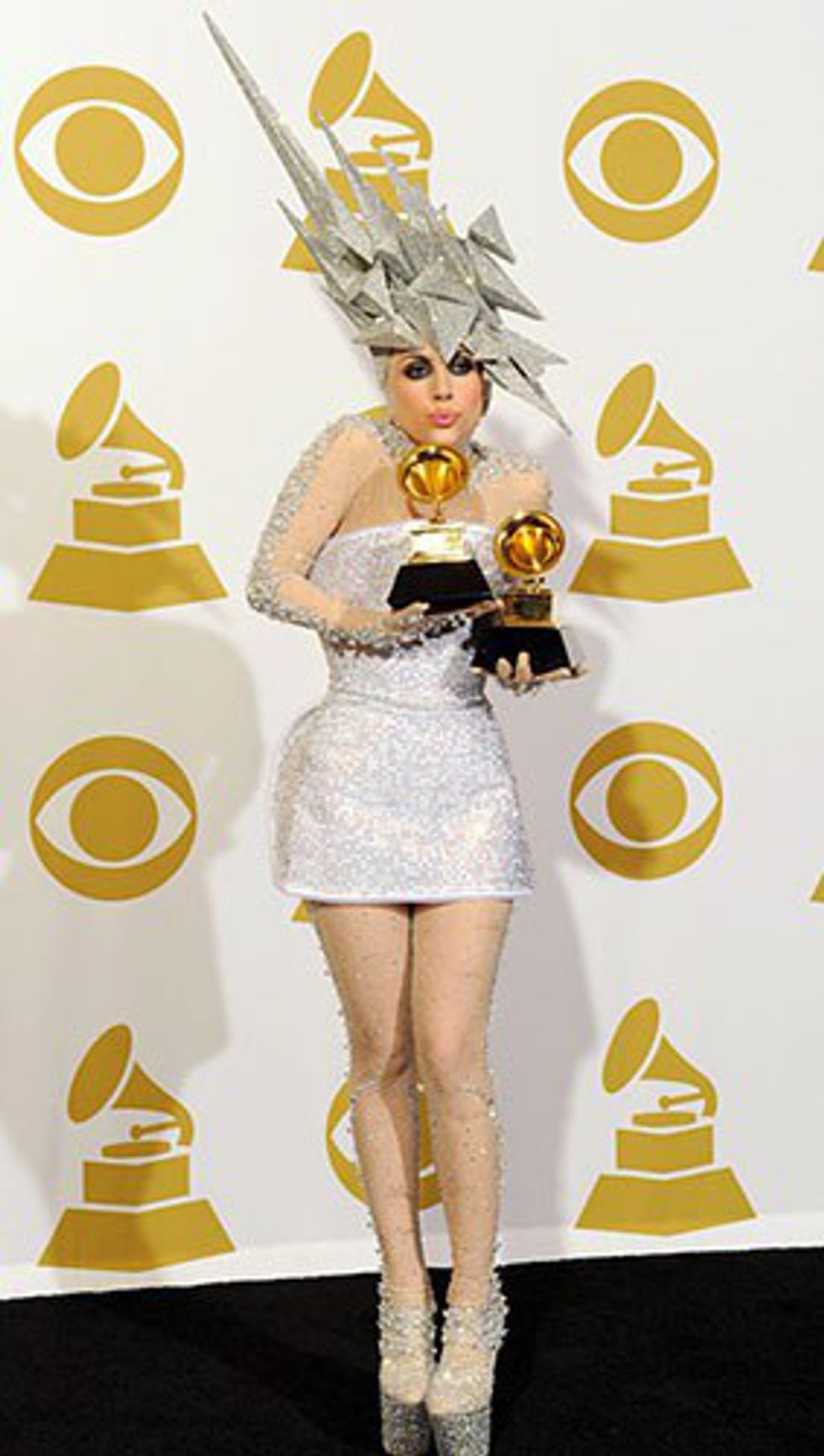 3. Lady Gaga has a strong connection to her fan base.
Gaga is very open to receiving, welcoming and listening to her fans, regardless of where in the world she finds herself. Gaga isn't a pop star that has her security guards toss people aside, or walks through an airport ignoring everyone. Gaga takes her time, as exhausting as it may be, because she realizes the importance of her fans, Little Monsters.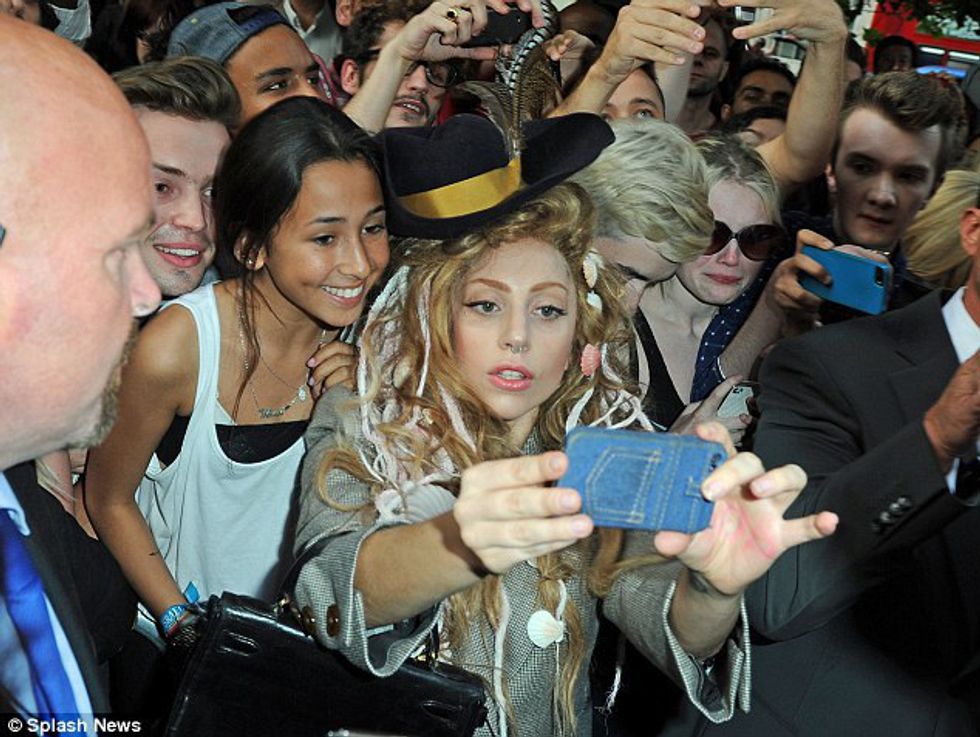 4. Lady Gaga is a fashion muse.
Gaga is one of the biggest, if not the biggest, fashion forward inspiration in pop culture at the moment. Her trends and style have influenced countless pop stars throughout the years. You're welcome, Nicki and Katy. Gaga works with fashion houses constantly, she continues to evolve and represent herself in different ways. She has also been a part of various fashion campaigns, including Marc Jacobs, Tom Ford and Muggler.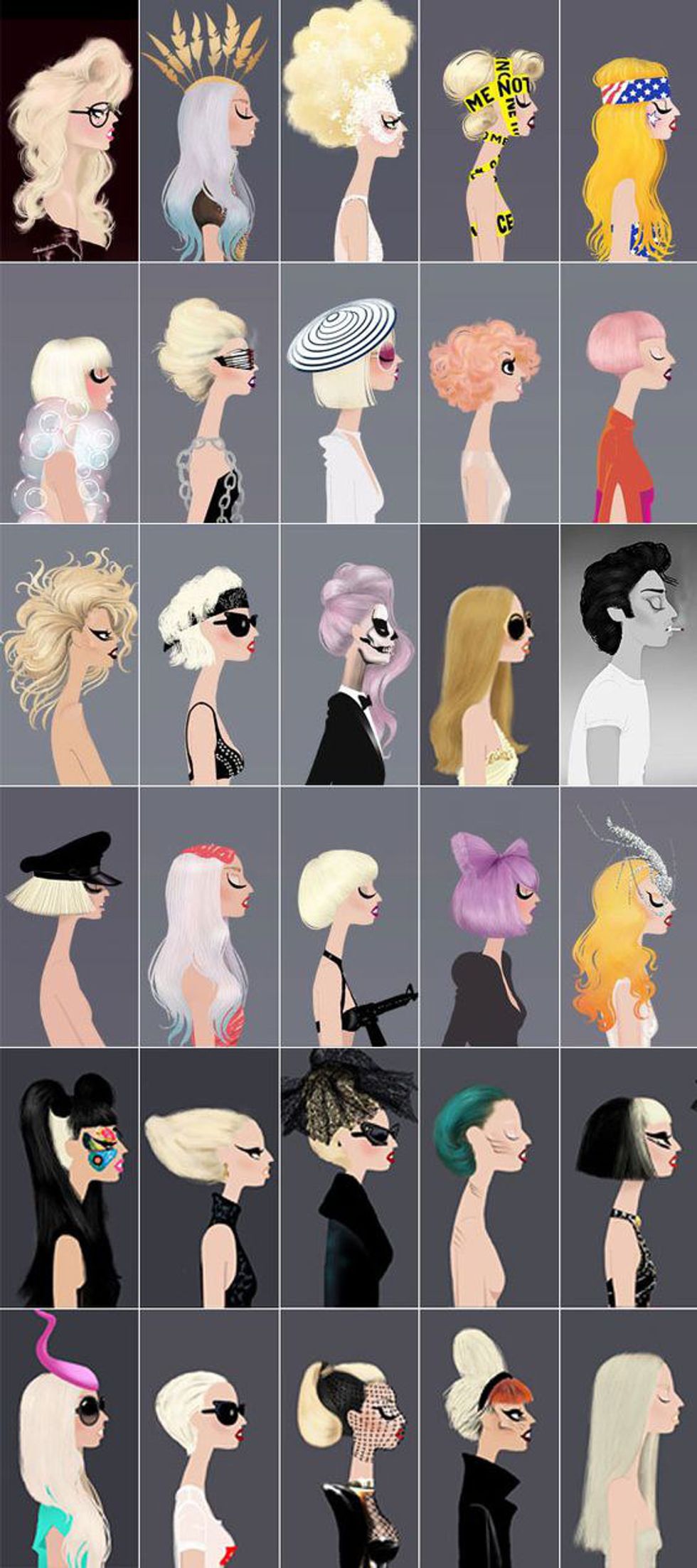 5. Lady Gaga has important things to say.
Gaga uses her celebrity platform to speak up about things that the media or politicians chose to not speak about. She isn't afraid to speak her mind and fight for certain causes. Gaga understands that she must use her position to achieve instead of simply sitting idly by.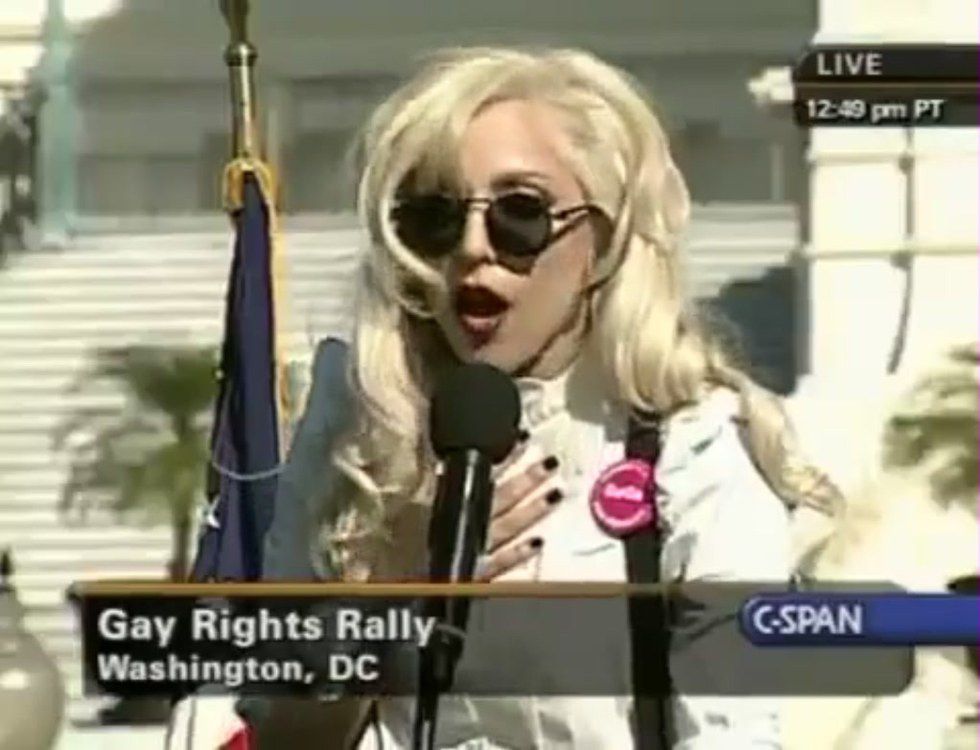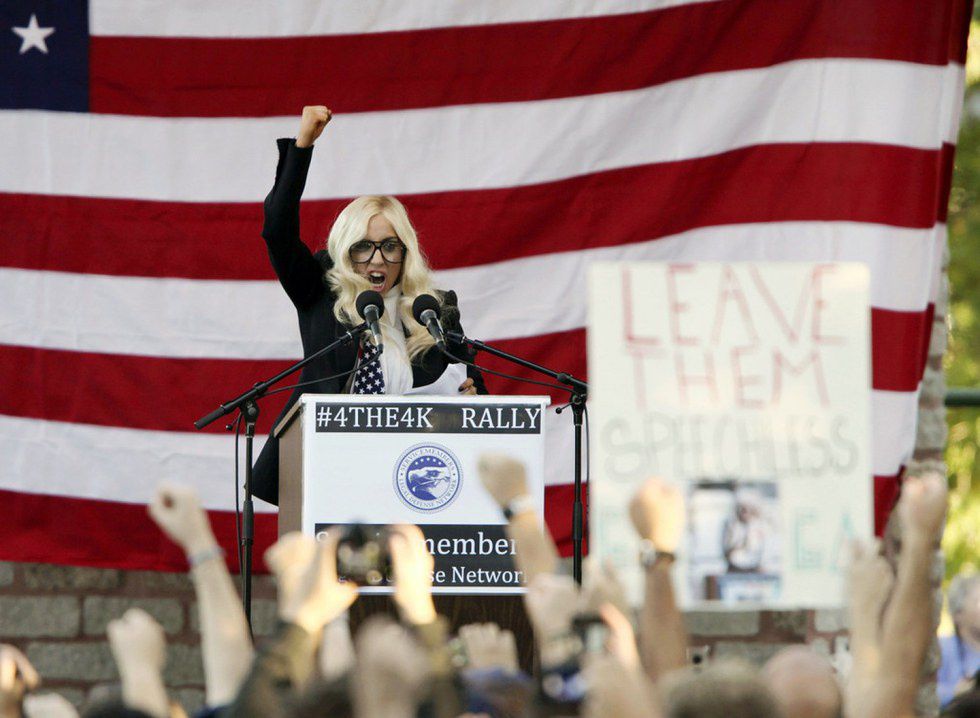 Gaga definitely has done a lot at her young age. She has managed to be part of social movements and to contribute many to the music, television, film, and fashion industries. Gaga is taking the world by storm, and she's just getting started.