I joined Odyssey a year and a half ago as a Content Creator and Contributing Editor. A year later, I was promoted to Editor-in-Chief. It's one of the best things I've ever done, and here's why you should give it a shot too.
1. It's a creative outlet.

Who said non-fiction doesn't involve creativity? Writing for Odyssey is all about being creative, based off of the life experiences you have. You can write about ANY topic you want, always.
2. It's rewarding.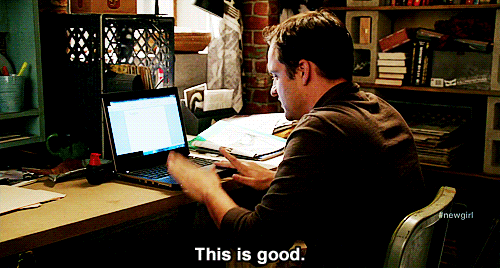 Not only can Odyssey be financially rewarding, it's rewarding to see your numbers grow.
3. You reach people you would never connect with otherwise.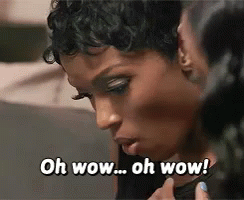 People from all over the country are going to read your work. How cool is that?
4. It builds your writing portfolio.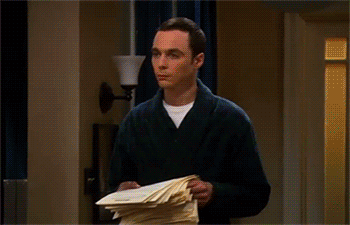 Even if you already have a personal writing portfolio, writing for Odyssey builds an online portfolio filled not only with all of your articles, but your readership in numbers. This establishes you as a writer; whether you want to pursue writing professionally or not, it looks great on your resume!
5. It's fun!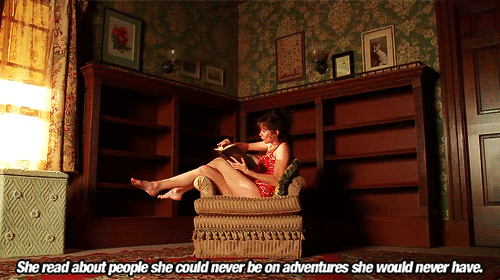 It's fun to create high-quality content posted on a legit website, rather than a small blog anyone can establish on their own - no offense. It's more fun to have some guidance by dedicated editors and Content Strategists in New York City, working directly with you every week, than trying to do it all on your own. Plus, you have your team of writers just like you to help you out.
6. You join not only your own Odyssey community, but the community at large.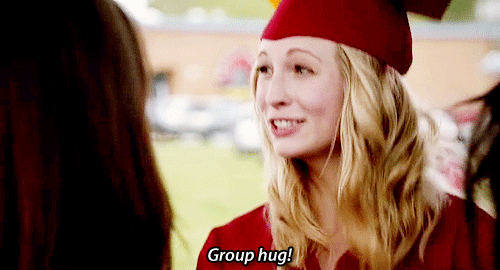 Thousands of people all over the country write for Odyssey. And when you become a Content Creator, you join this powerful group of voices and strengthen it with your own personal insights and stories to tell.
7. There's room for growth.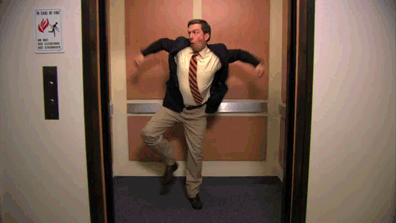 You can start as a Content Creator, become a Contributing Editor in addition, and maybe even move up to Editor-in-Chief of your community, like I did. There are even internship and job opportunities at Odyssey in New York City, where you have the chance to work as a Content Strategist for Odyssey communities nationwide.
8. It's a perfect team for introverts.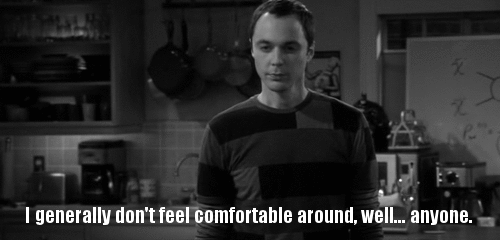 Being part of a team is always great, but joining an Odyssey team is specifically good for introverts, because you don't always have to go out and meet up with them (depending on the nature of your community). Whether you see your fellow writers all the time, or have never even met them in person, all your "work" is done individually - that is, writing articles and sharing them on social media can be done on your laptop in your room. No face-to-face human interaction required.
9. You have the chance to go viral.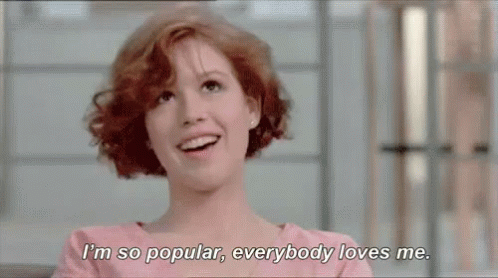 Odyssey writers just like you have reached hundreds of thousands of shares on their articles, and infinitely more page views.
10. And you can track it all.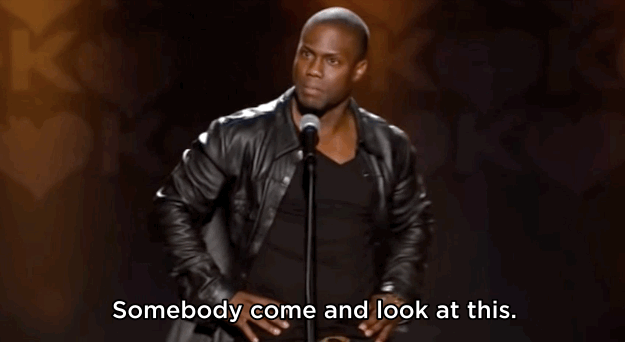 When you log into Odyssey, you can see the number of page views and shares on each of your articles in real time. Also, once a week you will receive a stats email from Odyssey, detailing your top three articles that week, in number of page views, as well as your top three of all time. My personal favorite number in the email is your total page views of all time!
11. You build loyal readership.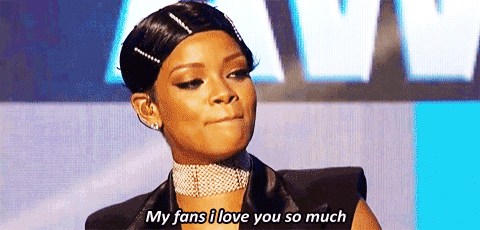 Of course your closest friends and family will always want to read what you write. (Thanks for always sharing my articles on Facebook, mom!) But you may be surprised which of your Facebook friends loyally read your articles each week, whether you know it or not!
12. You learn social media sharing strategies.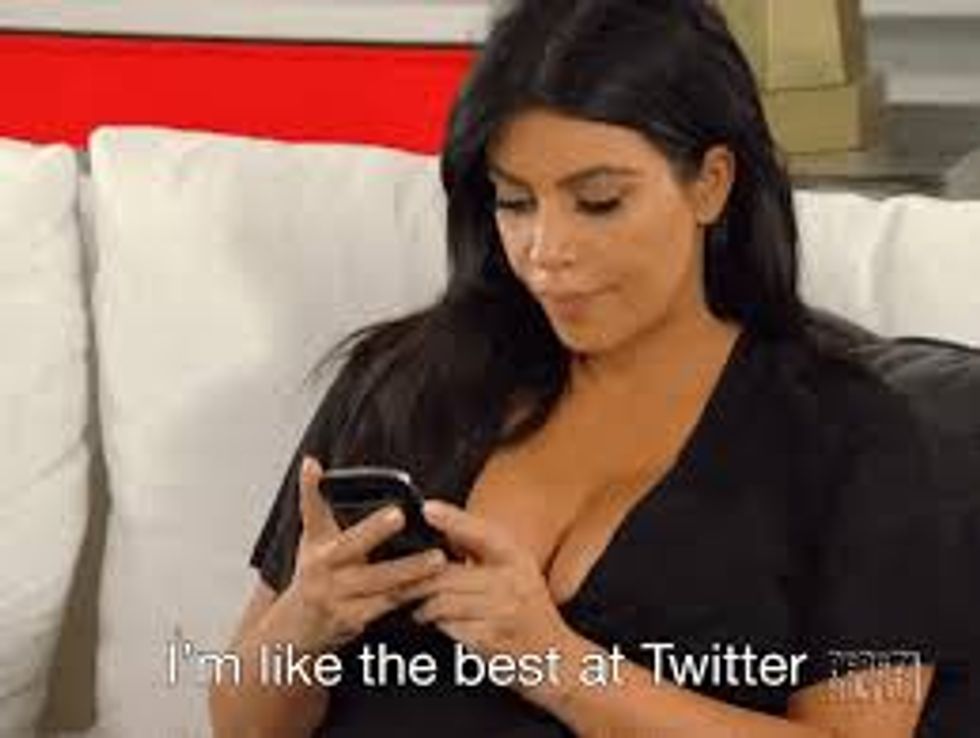 It may not seem like much, but in a world where social media is becoming a dominating force of work, social, and personal lives, it's more important now than ever to know how to harness it. You can learn enough to put social and digital media as skills on your resume, and as a Content Creator, you will have the experience to back it up!
13. Yes, Odyssey can (and should) go on your resume.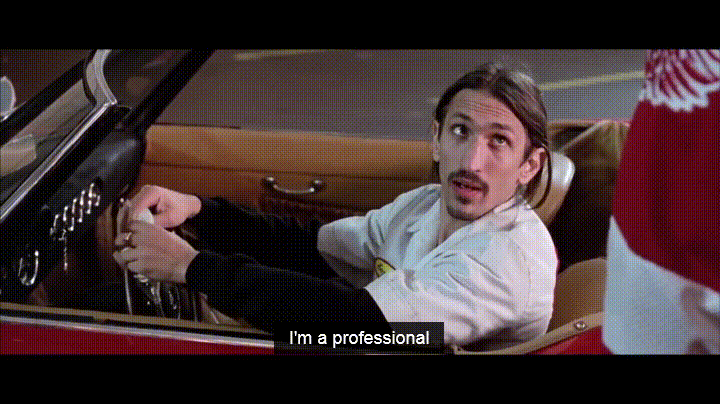 Just because you're not actively going to a workspace every day to work on your articles, doesn't mean being an Odyssey Content Creator isn't a legitimate entry on your resume, under experience!
14. It's all remote.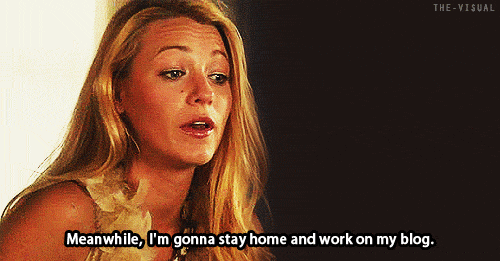 Some Odyssey communities are nationwide, united by a common interest, rather than a college campus (which is how most Odyssey communities are formed). This means you can write for Odyssey year-round, not held down by school schedules.
15. It's much more than just a campus extracurricular.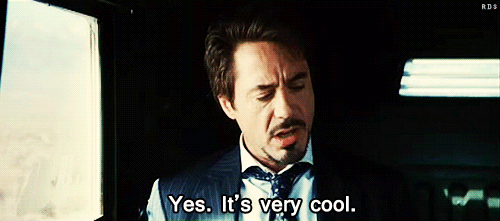 While some Odyssey communities are officially registered with the student activities division on the college campus, some are not. Either way, joining Odyssey at your school doesn't mean just getting involved on campus. It means you're joining a movement much bigger than yourself, with headquarters in Indiana and NYC.
---
Join the media revolution by becoming a Content Creator now. Your story is just waiting to be told.