We all need a mid-Fall break in order to get ready for all of the excitement that will be coming with the December holidays. Luckily, Thanksgiving is right around the corner and there is a lot to look forward to and a lot to be thankful for. Here are just some reasons you may be looking forward to this upcoming holiday.
1. The dinner food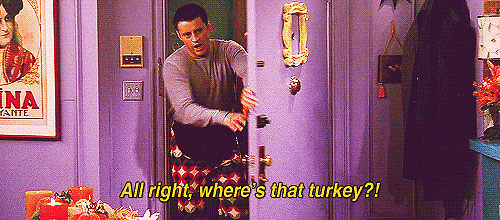 The turkey and mashed potatoes and all of the other great food is going to be on the table and we just can't wait to dig in.
2. The Macy's Thanksgiving Day Parade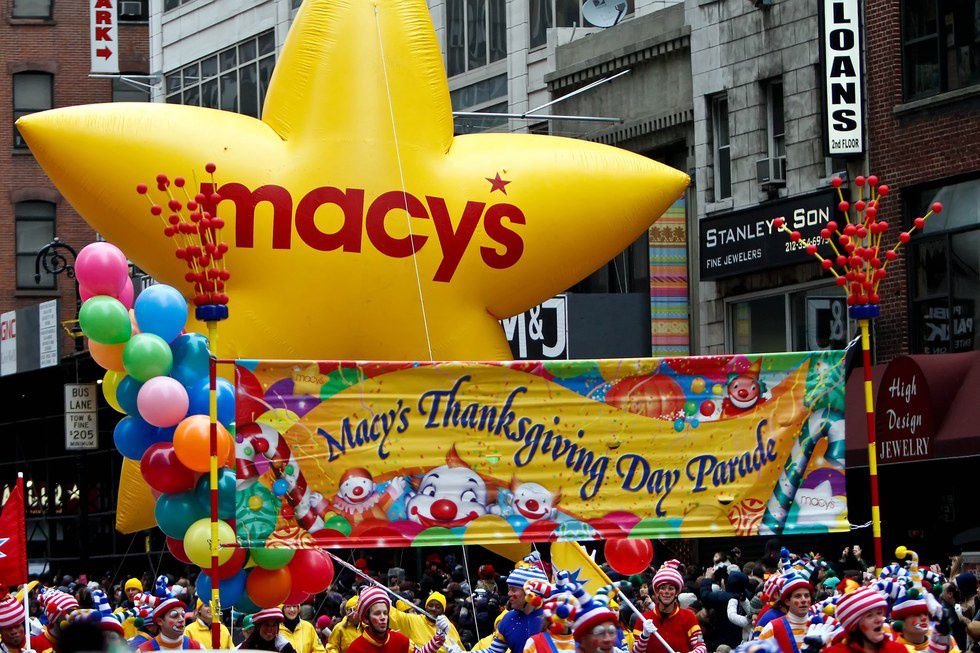 At this point it's just tradition to watch the parade with all of the floats in New York City, and of course see Santa at the end waving to us.
3. Being with family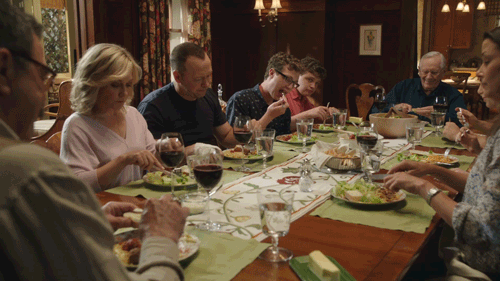 Sometimes we don't get to see our families everyday, and that's why holidays are so special, so we can spend time with them.
4. Watching football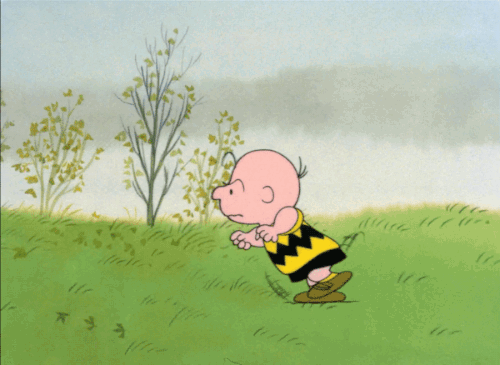 This has become as much of a tradition as watching the parade.
5. All of the desserts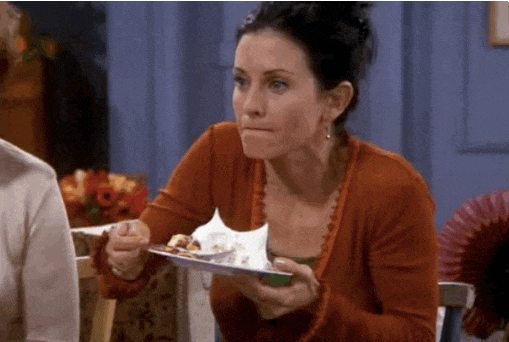 Just thinking about all of the pies I can eat is so exciting. Might as well just have a slice of all of them.
6. Knowing that if Thanksgiving is here, then there are only a few more weeks of school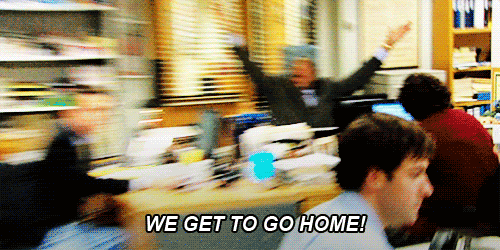 If you're in college right now, then you know Thanksgiving break just means that winter break is right around the corner.
7. Knowing that you can start listening to holiday music afterwards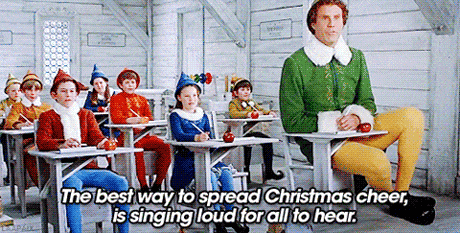 If you're like me you've been listening for a while, but some people don't think it's socially acceptable to listen until after Thanksgiving.
8. The leftover turkey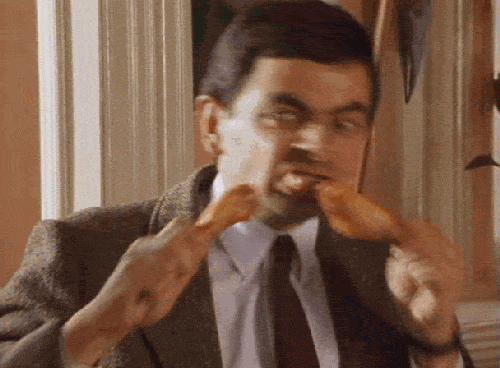 Think of all you can do with the leftover turkey, there's soup and hot open turkey sandwiches and so much more.
9. Black Friday shopping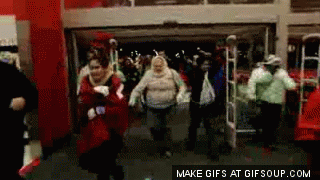 Although it's not technically on Friday as much as it is Thursday, it's still so much fun to go shopping to get al of the sales.
10. Being thankful for all that has happened within the past year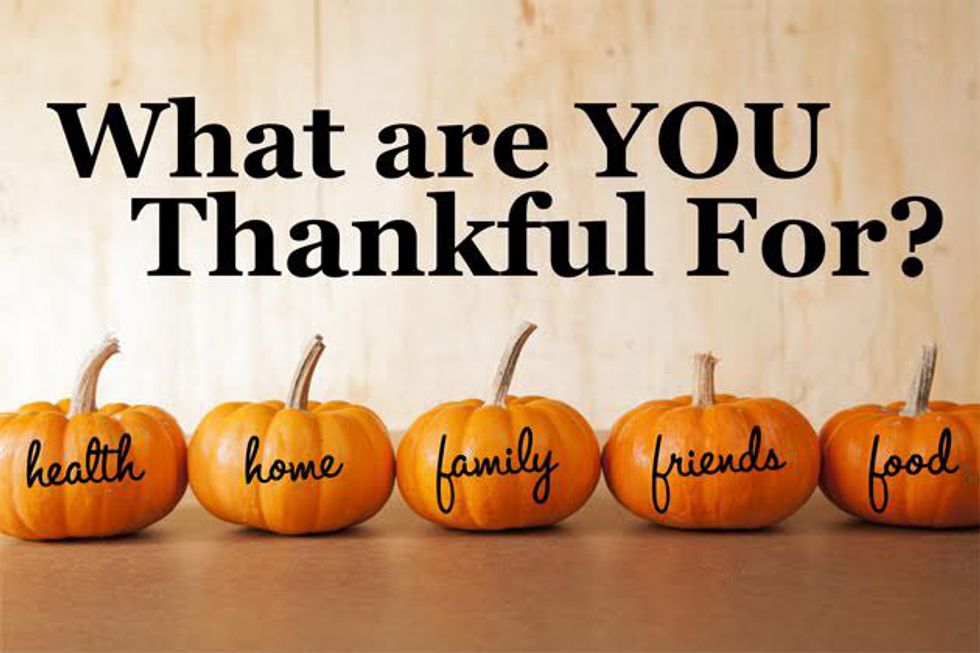 There is always something to be thankful for. No matter if it was a good or bad year for year, there is a reason to be thankful for where you are in life.