Everyone has come to a point in their life where they want a pet, whether it be a dog, cat, turtle, hamster, mouse, pig, horse or fish. Most of the time, your parents told you no, or you couldn't afford the pet no matter how badly you want it. Finding a suitable pet can be hard, but people hardly ever think of a houseplant as a pet. And in reality, they are the ideal pet for college graduates and grade schoolers alike.
---
1. Require Food Very Little Food And Water
Just a little food every food months is way easier than feeding a dog twice a day. And forgetting to water your plants isn't nearly as bad as forgetting to refill your pet's water bowl.
2. Allowed In Dorms
Dorms and apartments alike, plants are much easier to care for than animals in these types of housing.

3. Provide Clean Air
Ferrets make your house smell, but houseplants can provide you with clean air.
4. They don't poop.
It's crude, I know, but it's true. They only thing you have to clean up is dropped leaves.
5. Plants won't annoy your neighbor.
Unless it's Kudzu, it won't make your neighbor mad by barking at three in the morning.
6. They don't need to be taken on walks.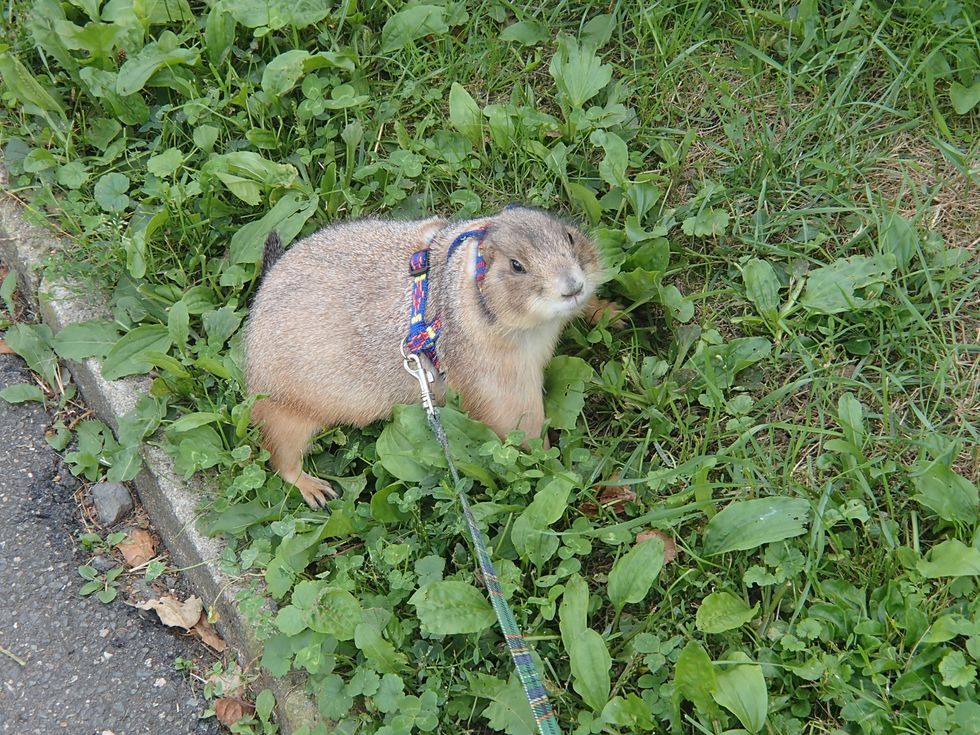 Going on a walk with your pet on a summer evening is nice, but when your dog wants to go for a walk in the middle of a January night, you'll wish you had a plant instead.
7. Inexpensive
$12.99 versus $250. You choose.
8. No Medical Bills
Plants can't get rabies, cancer or kidney problems.
9. Won't Destroy Your Home
Scratched floors, ripped couches and shredded curtains are symptoms of dogs and cats but not houseplants.
10. Won't Bite You
Unless you manage to find one of those plants from the Super Mario games.
11. House plants won't jump on guests in your home.
When guests come to my house, the dog goes to the garage and the plants go to the middle of the dining room table.
12. Plants can be beautiful!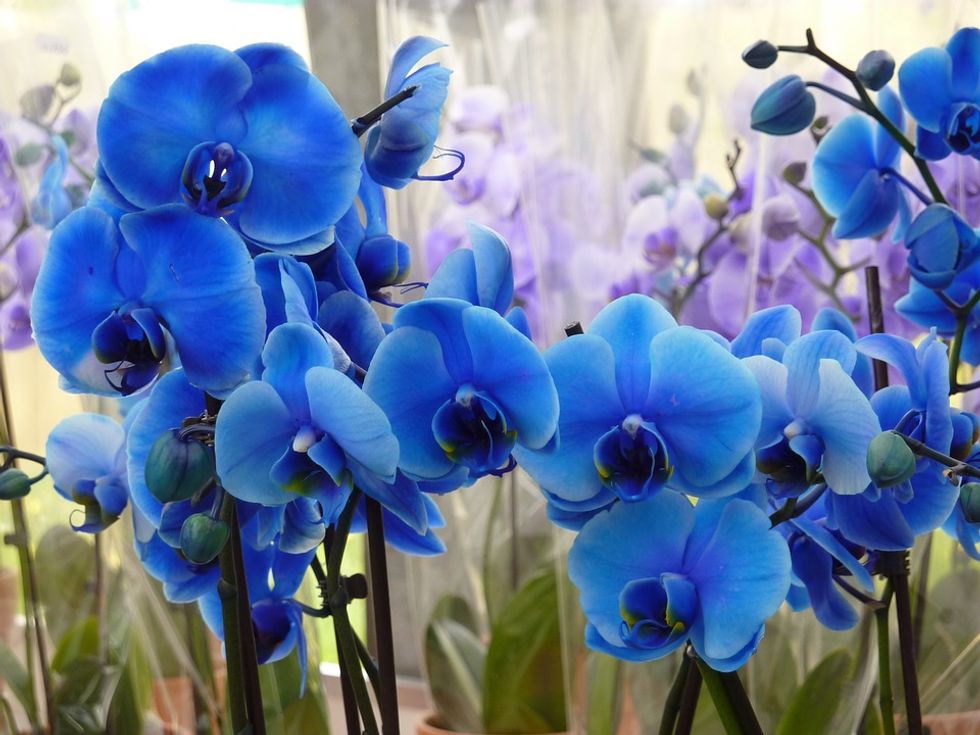 It may not really compare to those cute dogs and cats on the internet, but some flowers and plants can be pretty dang incredible when it comes to their colors, shapes and even smell.
13. Variable Levels Of Care
The incredible variety of different plants allows you to find one that meets your desires for care. From succulents that thrive with little water and any temperature above 50 degrees, to bonsai trees that only survive in a certain range of humidity, there is a plant for you.
14. Can Produce Things To Eat
Grow some basil and toss it in your pasta!
15. Plants can heal you up!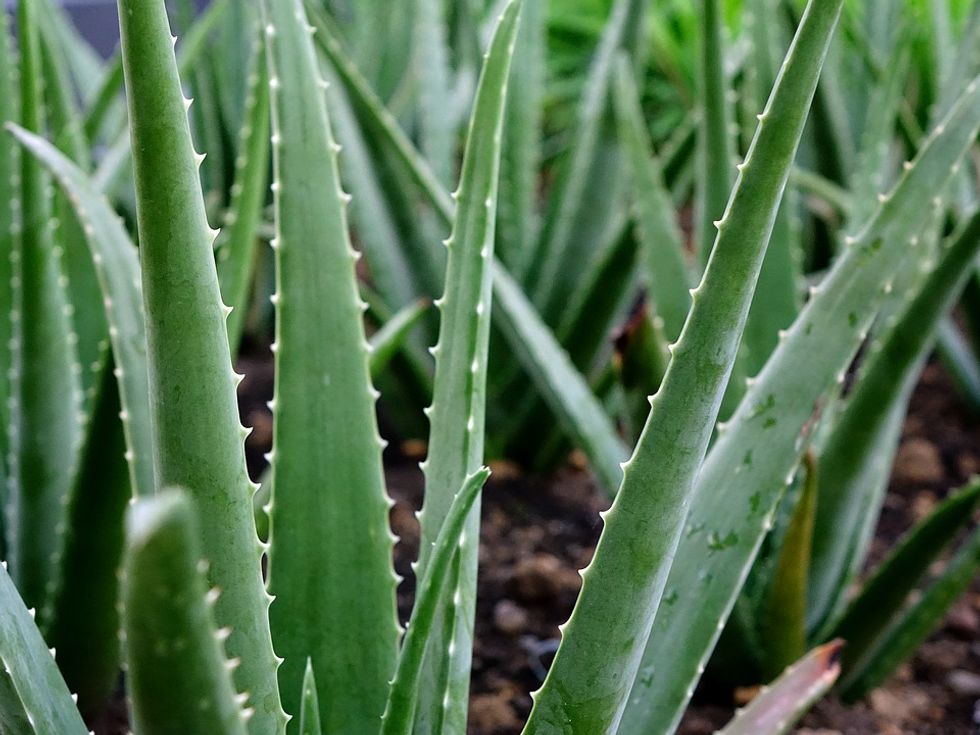 The sap from Aloe Vera plants is good for healing burns and mint is great with lemon, ginger and honey in a tea to heal soothe a sore throat.
16. Make Great Habitats For Your Pet Rocks
Your pets can always use a friend to keep them company while you're at work or school.
17. Plants don't require fancy accessories.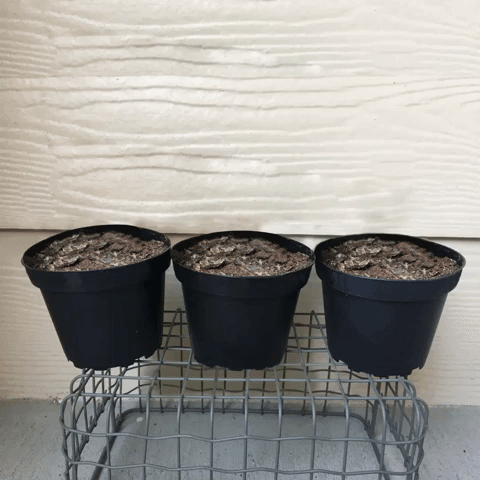 All you need is a pot and that can be anything from a high tech self-watering container to a two-liter bottle cut in half.
18. Teaches You How To Care For A Pet
If you can be responsible enough to learn to care for a plant, an animal is not much harder.
19. Plants will make you happy.
If all the other reasons don't already make you happy, a study shows that houseplants can make you happier and healthier.
---
Whether you're a high school student searching for an easy pet, a college kid looking for another roommate that won't steal your food or just a person looking for a first pet, plants are perfect for you.