"You don't know a good thing until it's gone." That's how the world works, right? Although I've heard that saying throughout my life, it never hit home. Maybe because I was constantly surrounded by the things I love most when I lived at home: my family, my dog, and most prominently, my friends. When coming to college, I came with my best friend. I joined a sorority and have a tight group of friends. Yet, there is just something about my high school friends that no one at college can compare to.
1. They've seen you in your awkward phase but loved you anyway.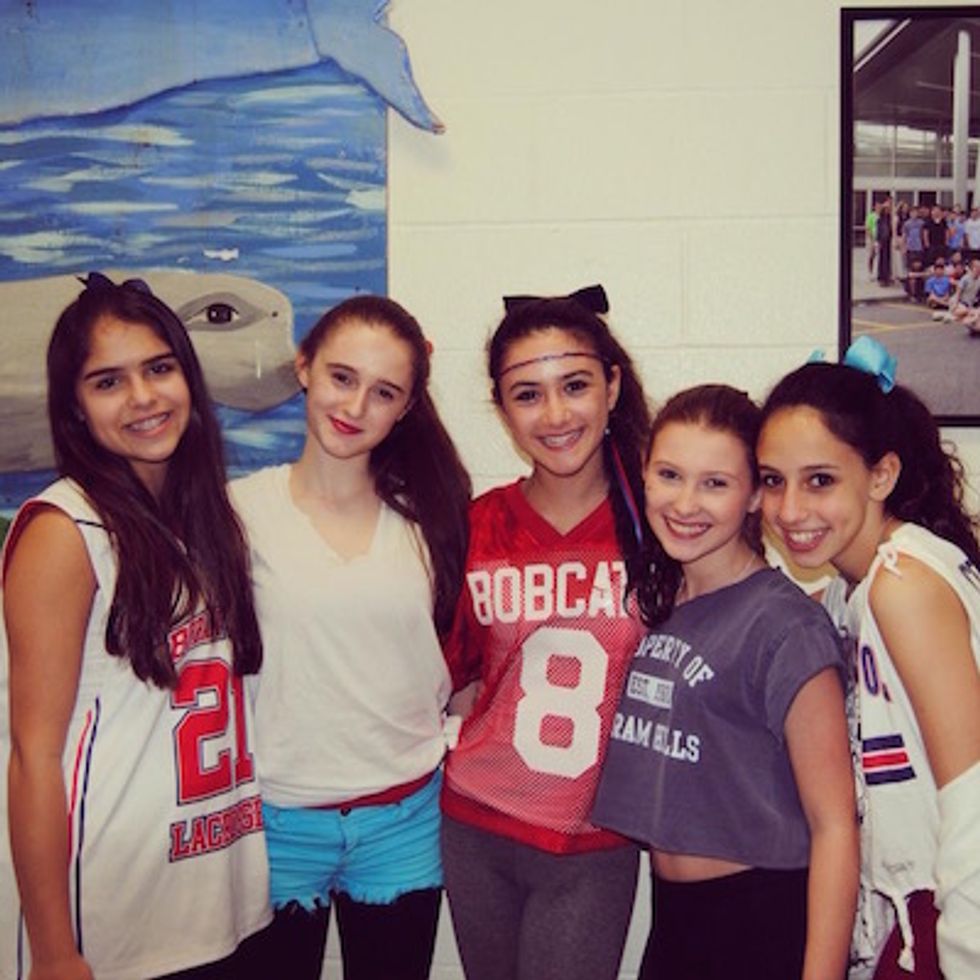 I don't know about you, but fifth through ninth grade was a disaster for me (as you can see in the image above taken circa seventh grade). Braces, short curly hair, and an inability to speak to boys lead to me being very awkward (but weren't we all?). Puberty is inescapable for everybody, but at least you and your friends went through it together. You've seen each other at your worst, which makes it so much sweeter to see each other now at your best.
2. Their house is your house, and their family is your family.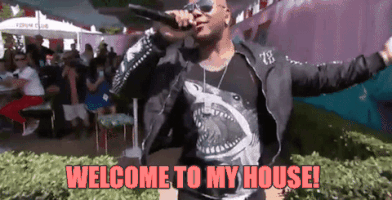 Nothing beats walking into your best friend's house, going straight into their kitchen, and saying "What's up?" to their mom (because she's practically your mom too). My parents have seen my friends grow up from elementary school to graduation. There's nothing better than having six extra pairs of parents and dozens of siblings.
3. You experienced all of your "firsts" together.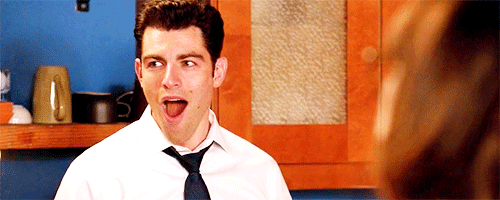 Your first day of school, first kiss, first boyfriend, first breakup, first time drinking, and everything in between, your home friends were part of it all. They wiped your tears after your first break up, snuck shots of Svedka with you in your basement, and held your hand as you nervously walked into an upperclassman's party. Every first, they were there.
4. They know all of your past crushes.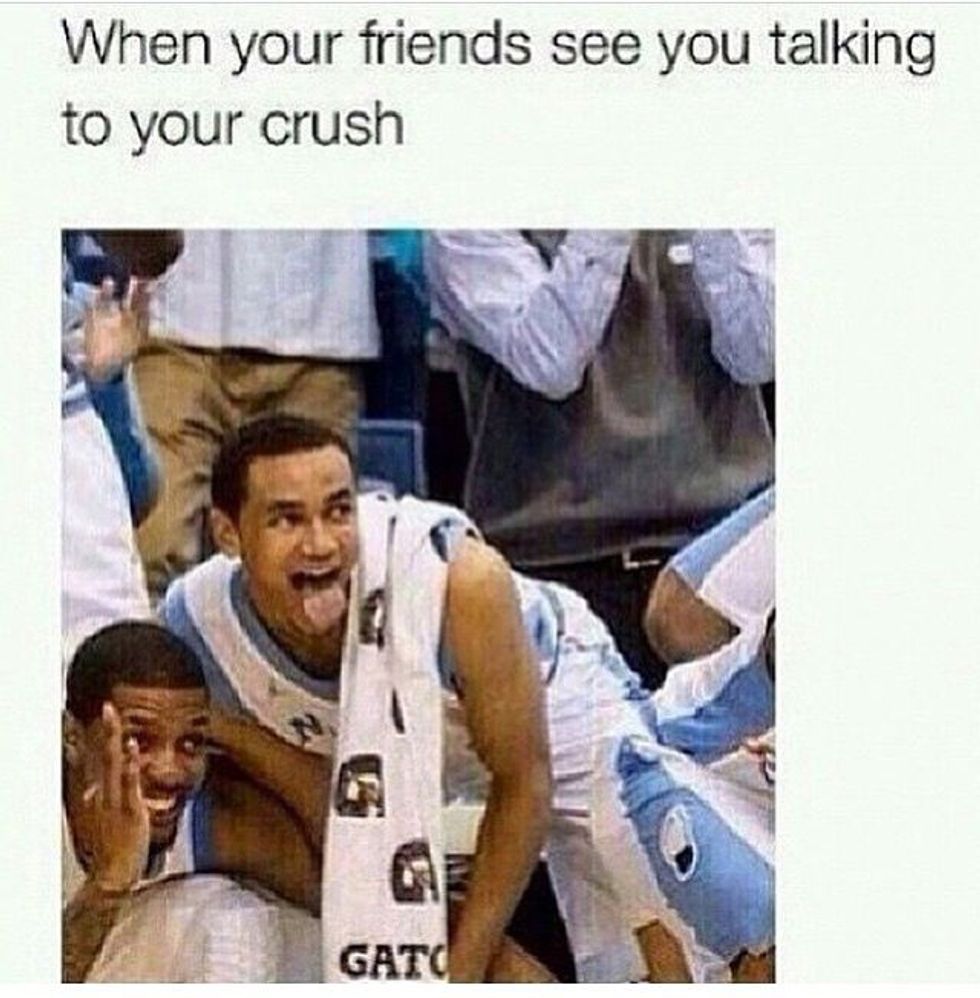 If you ask my friends, they can give you a list of all the boys I have ever liked, and vice-versa. They know everything about every past relationship I've had, and I know everything about theirs. In college, you have to summarize your past love life to your new friends, but when you're with your high school friends you don't have to because they lived through every up and down.
5. They stuck by you through all of your stupid decisions.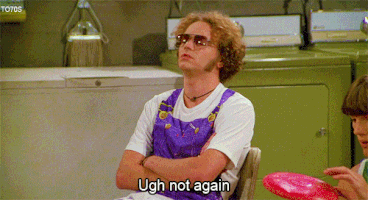 No one is immune from making dumb decisions every once in awhile. It's all part of growing up, and they've definitely given you endless tough love over the years. But through it all, they were always by your side, helping you become the (hopefully less dumb) person you are today.
6. They know you better than anyone else.

As the song Old Friends by Jasmine Thompson says, "I miss my old friends because they know when I need them the most." There's an unspoken language that you and your home friends share that cannot be explained. They know you inside and out. They've watched you grow up. You've been through every growing pain together, so when something is wrong, they can sense it immediately. And it's hard to understand how strong this feeling is until you don't see each other everyday.
Although in college you refer to them as your "high school friends," they're more than that. They're your forever friends, even if you do hate them sometimes. So I guess it is really true – you really don't know a good thing until it's gone!