December 9, 2016 is a date in the music industry everyone is going to remember. One of rap's prodigies, J.Cole, just released a new album titled "4 Your Eyez Only." Apple Music describes it as a "deep dive into J.Cole's soul."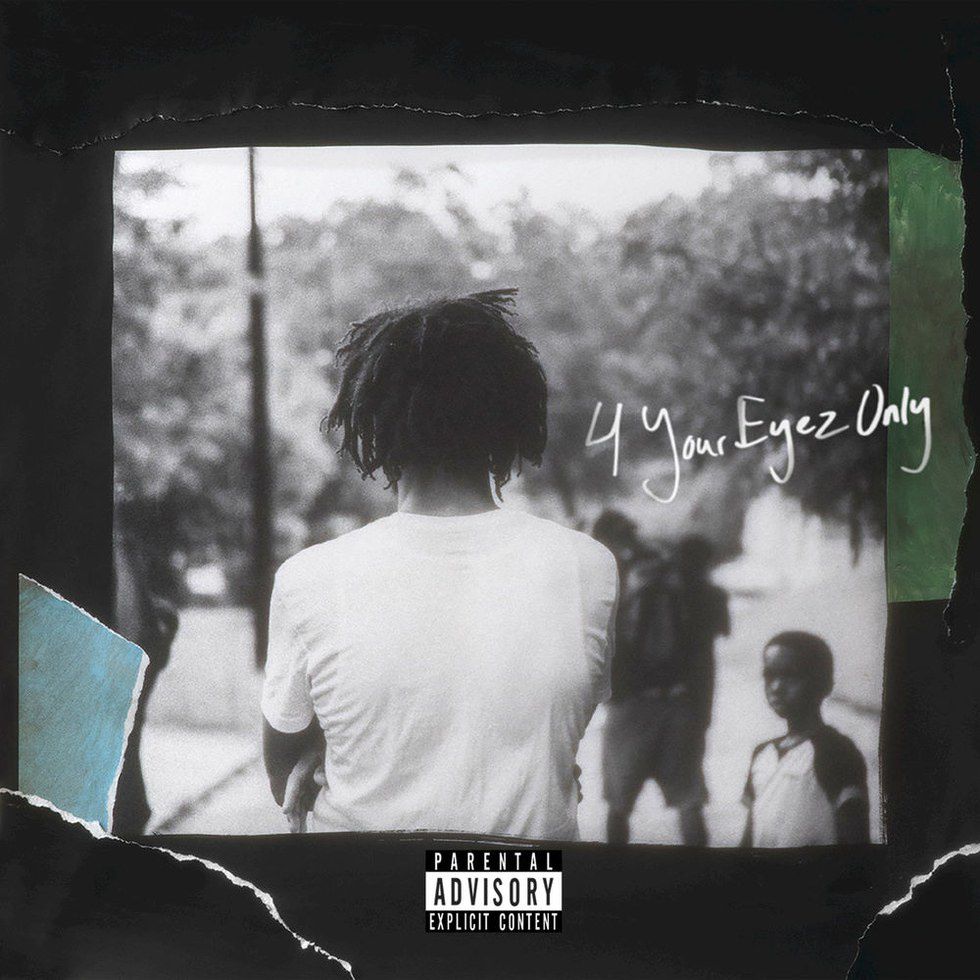 After listening to this for hours on repeat, I can only nod my head in agreement with Apple Music's description. Again, J.Cole gives us a deeper look into his life, but this time like never before. After being completely changed from this album what better way to explain it than with one of Shona Rhimes' hit shows "Scandal."
When you first hear J. Cole singing at the very beginning.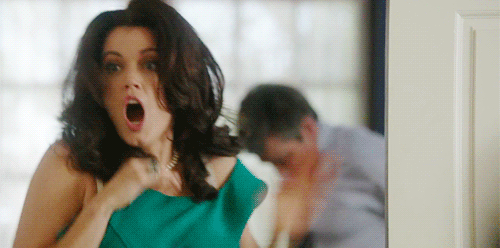 When J. Cole tells you that no one appreciates you until you're gone, but you know when you think about it he's actually right.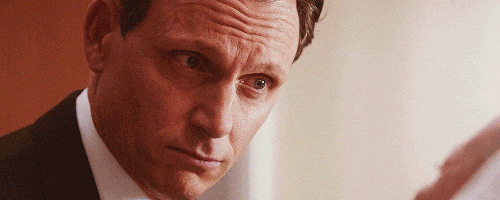 In "Deja Vu" when he tells her they're soulmates, but he doesn't want her to wait because he can't give her life she deserves.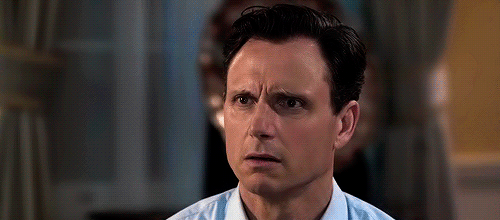 When the little girl in "Vile Mentality" starts talking about her father and how she wishes he was still alive. My heart shattered.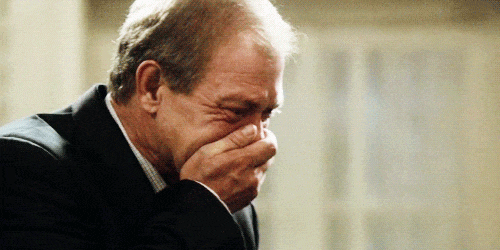 When he writes a ballad to the woman he's in love with and says how much he loves her in "She's Mine pt 1"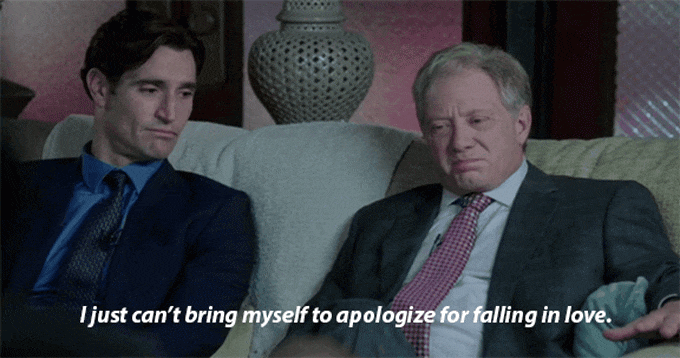 When J. Cole hits hard and says "the only real change comes from the inside"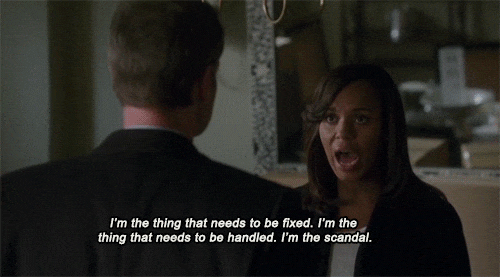 When he makes another ballad saying "There's nowhere I need to be except right here with you"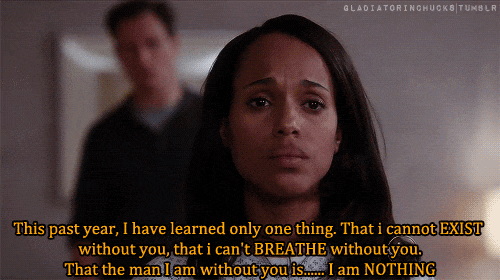 And yet continues with "She's Mine pt. 2" saying he's not good enough but doesn't want to lose her.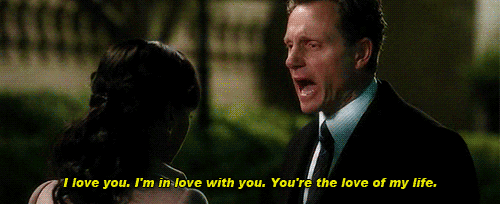 When you hear the title track he writes for his newborn daughter and the daughter of his friend who passed away.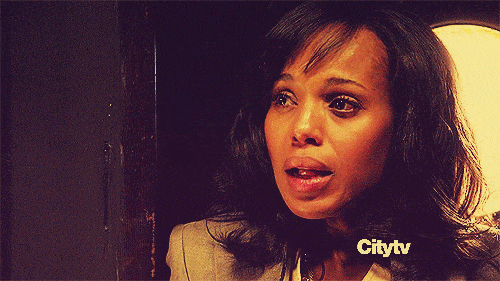 When you read a fan theory that says the whole album told the story of both him and his friend, but his friend was not able to make it to see a better life and it actually makes sense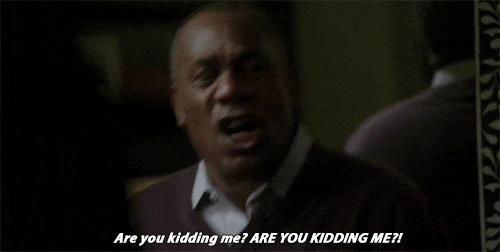 Finally, when you have finished listening to his masterpiece and everyone is waiting for your response...but you have yet to reevaluate your own existence.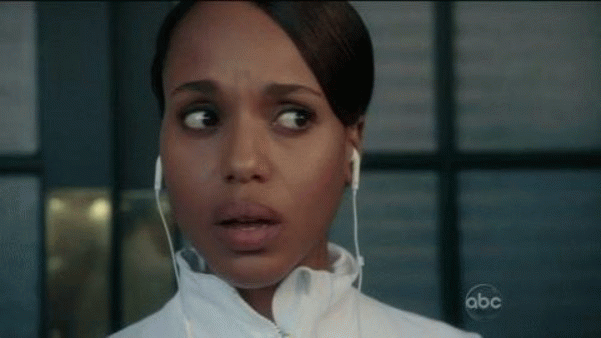 If you have not listened to "4 Your Eyez Only" I highly recommend doing so. J. Cole does yet another amazing job telling a story of truth and using his rhythmic bliss to blow us all away.