1. "Dawson's Creek" from The CW
This oldie but goodie was definitely the inspiration for a lot of romcoms to follow. Not to mention, for all you Greatest Showman fans out there, one of the main characters is Barnum's wife in the movie. Full circle, am I right?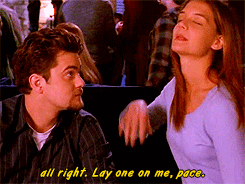 2. "Ace of Cakes" from the FoodNetwork
Okay yes, this is a classic food network mom show. But come on, those cakes were FIRE.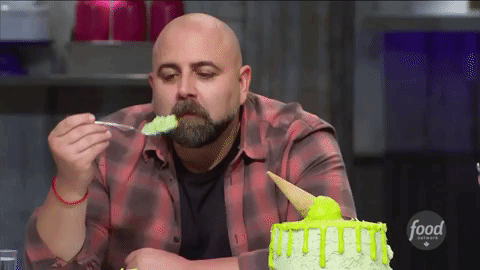 3. "Boy Meets World" from ABC
Mostly, I'm just disappointed with the remake. Girl Meets World doesn't even compare.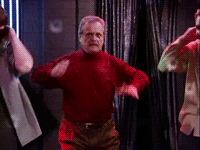 4. "Lizzie Mcguire" from Disney Channel

She just gets it.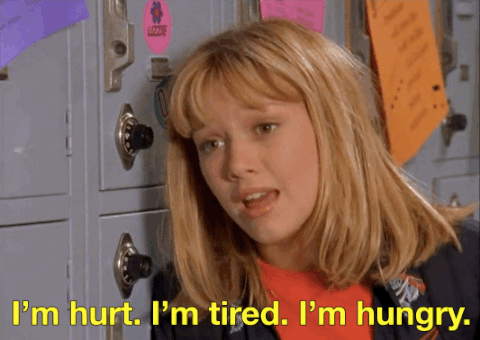 5. "Jimmy Neutron" from Nickelodeon
Even if you're not a cartoon person, we all wanted to be as cool as Jimmy at some point in our lives. I still do.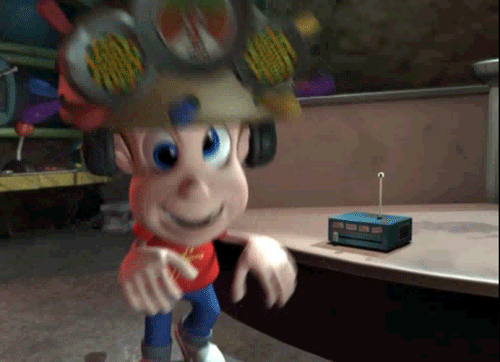 6. "Zoey101" from Nickelodeon
I painted my room key and made it into jewelry so I could be more like Zoey. I'm pretty sure she made DIY a thing, whose with me on this one?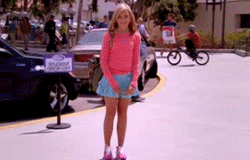 7. "iCarly" from Nickelodeon
The OG vloggers. This, my friends, is what true comedy looks like.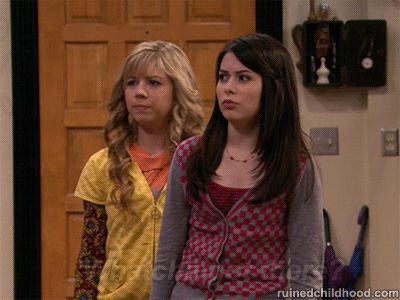 8. "That's So Raven" from Disney Channel
What a squad. Key takeaway: if you eat too many carrots, you will turn orange like Chelsea did. Just one of the many life lessons this incredibly realistic show taught me.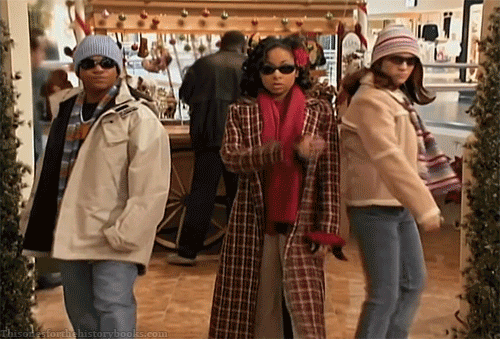 9. "Drake & Josh" from Nickelodeon
Probably the most quotable show to ever exist.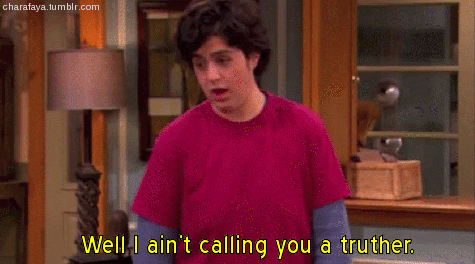 10. "The Amanda Show" from Nickelodeon
Nothing will ever top the true classic. It's like 10 shows in 1. An emotional roller coaster. An unexplainable chaos that was always hilarious. Yep, I'm starting a petition to bring this one back.