I don't know about you, but we've had the rainiest couple of weeks ever.
The forecast has called for rain every day for a week. I can't even remember the last time I left the house without my rain boots or my rain jacket. I dread my walk to work every day because I know I'll have to sit in my wet pants for hours while they dry.
Rain may be important for life, but I can't deal with this much rain. Scooby Doo and the gang are known for solving mysteries, so maybe they can solve the mystery of why it won't stop raining.
1. When you run from your car to the door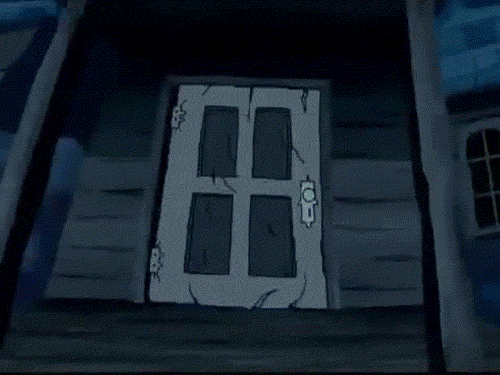 2. When your glasses have rain drops on them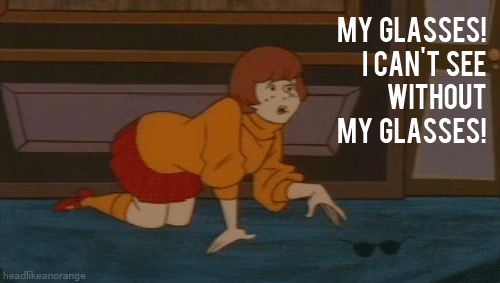 3. Barely being able to see when you drive
4. When someone tells you if you run you won't get as wet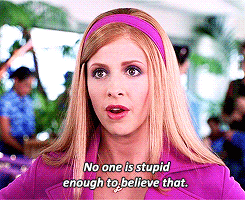 5. When you think the rain will listen to you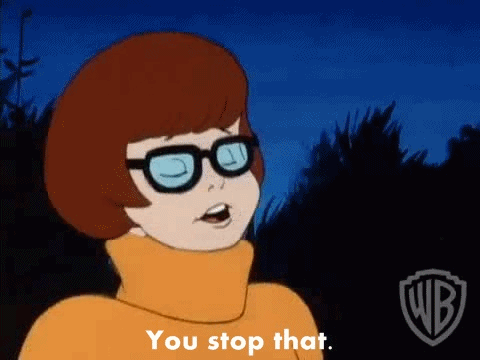 6. When you go inside and the AC hits you after being drenched by the rain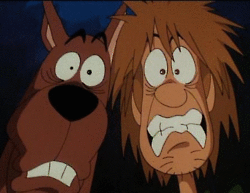 7. When you wake up and it's raining... again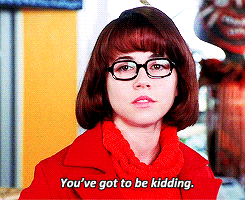 8. Patting the grass looking for a dry spot to sit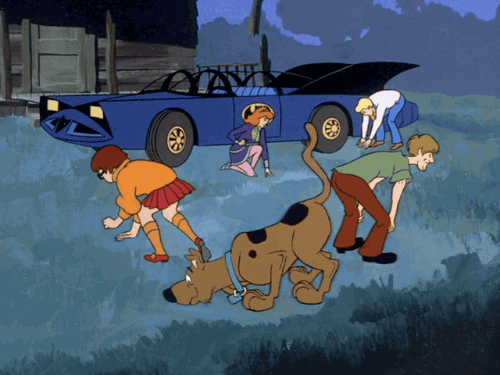 9. When the fog is too thick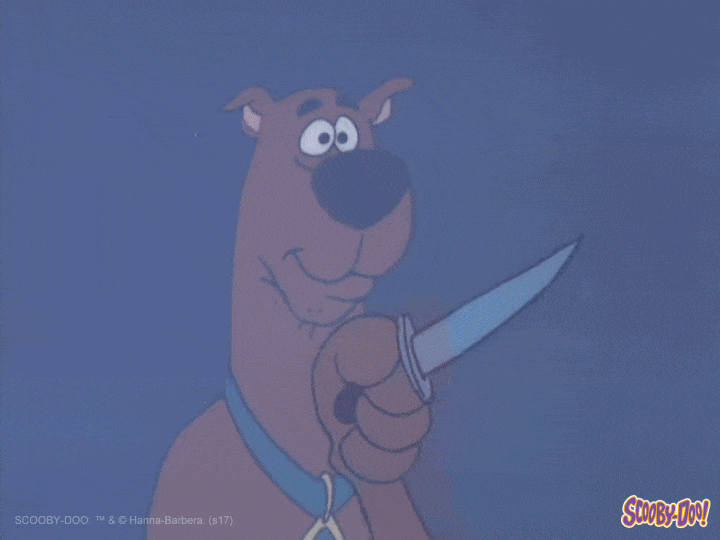 10. Unmasking the lies of the weatherman