John Krasinksi's "A Quiet Place" did not disappoint in its first weekend in theaters. It opened with $50 million in ticket sales, one of the biggest this year.
It landed as one of the top weekends for a horror film. Stars Kransinski, alongside wife Emily Blunt, try to ensure the safety of their family while trying to survive in a world that is populated by creatures who hunt by sound.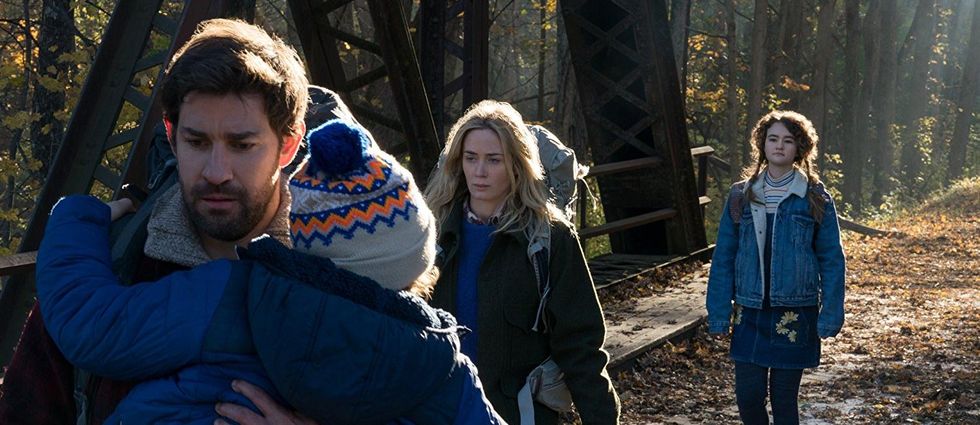 Earning a 97 percent on Rotten Tomatoes gave it the kick it needed to get people to come out and see it. Predicted to only make $20-$30 million, the movie itself cost $17 million to make. With a $50 million opening, the numbers definitely surprised Paramount.
"We always knew we had something special from the first screenings. But you don't get to a number like this without breaking free of the genre. I think this is about great storytelling," said Kyle Davies, head of domestic distribution for Paramount, who continued on to admire Krasinksi's work saying, "We're looking forward to what else he has up his sleeve."
Ticket sales are doing better than ever this past weekend. Every movie had a good weekend, of course, "A Quiet Place" took the cake but no one came out losing.

In recent months ticket sales have been the lowest in history, to have a good weekend for all movies is a win in Hollywood.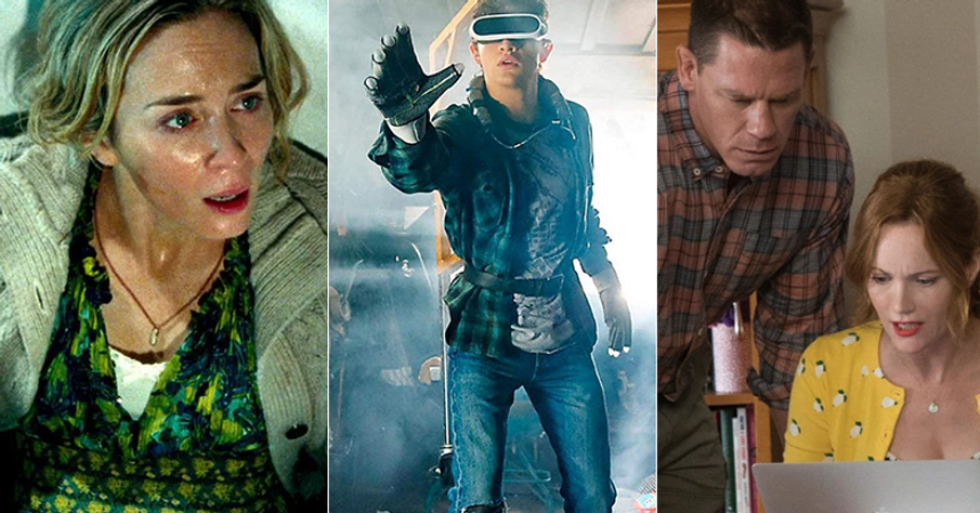 We hope to see more of John Krasinski and wish nothing but success for an amazing thrilling movie. If you haven't seen "A Quiet Place" I highly recommend to get out and see an intense but thrilling movie that will leave you on the edge of your seat.