By now you all know I LOVE Purdue University. This university is exactly where I needed to end up, and I am thankful every day I came here. When looking at colleges, I was always one to look at statistics and facts about the universities. Since I have been at Purdue I have found out some pretty interesting facts so here are a few of my favorites.

1.The inventor of the Chicken Nugget, Robert C Baker got his Doctorate at Purdue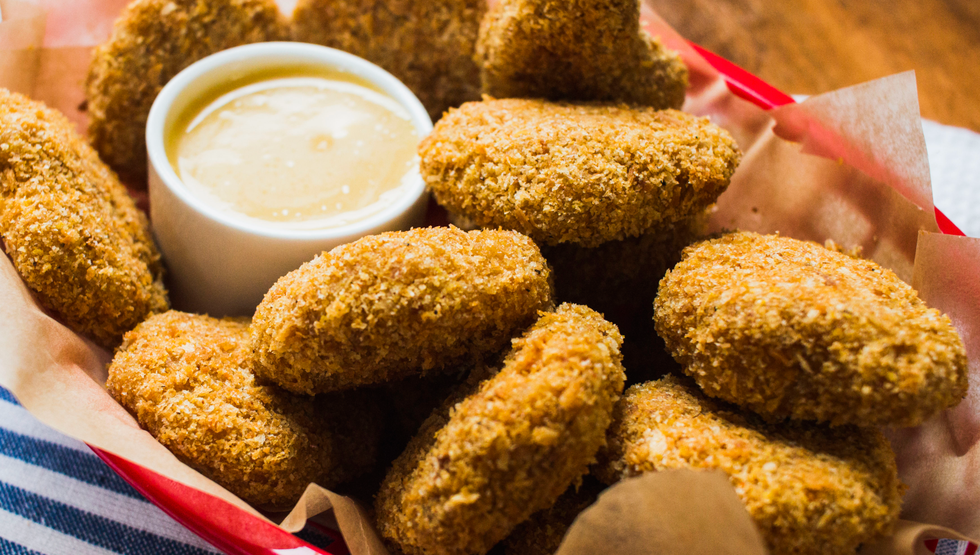 Chicken nuggets are popular right now. Once a day I either see a post about chicken nuggets or something chicken nugget related. So anyone who enjoys a nice 6 pack of nuggets has Purdue to thank, without his doctorate he may never have invented chicken nuggets.
2. We have sent 23 astronauts to space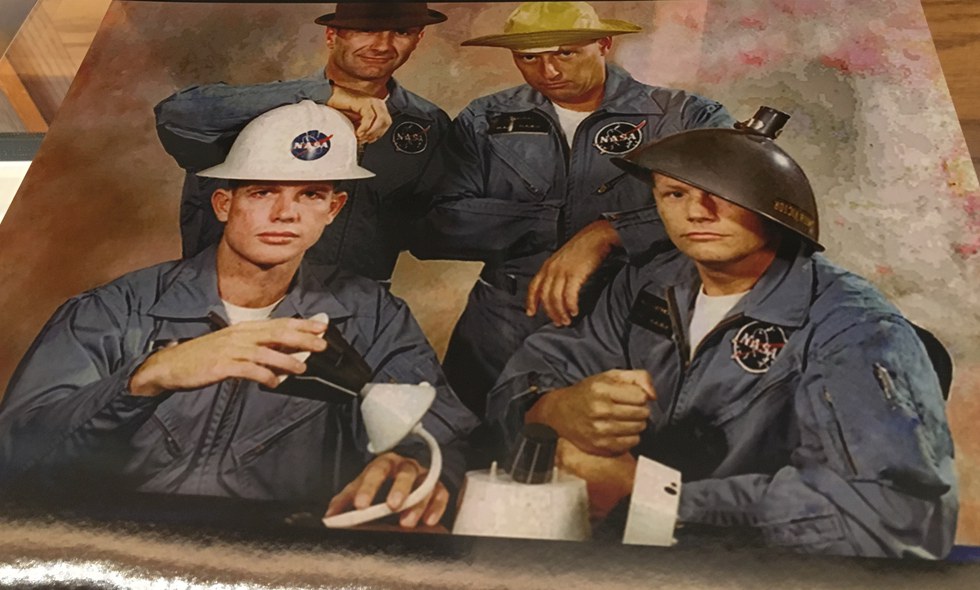 We don't mess around when it comes to astronauts. We have sent 23 to the moon in total including the first man in space, the first man on the moon, and the most recent man in space. In fact, when Neil Armstrong went to space he had a Purdue University flag in his suit and was a member of the Phi Delta Theta house at Purdue.
3. CEO of McDonald's is a Purdue Grad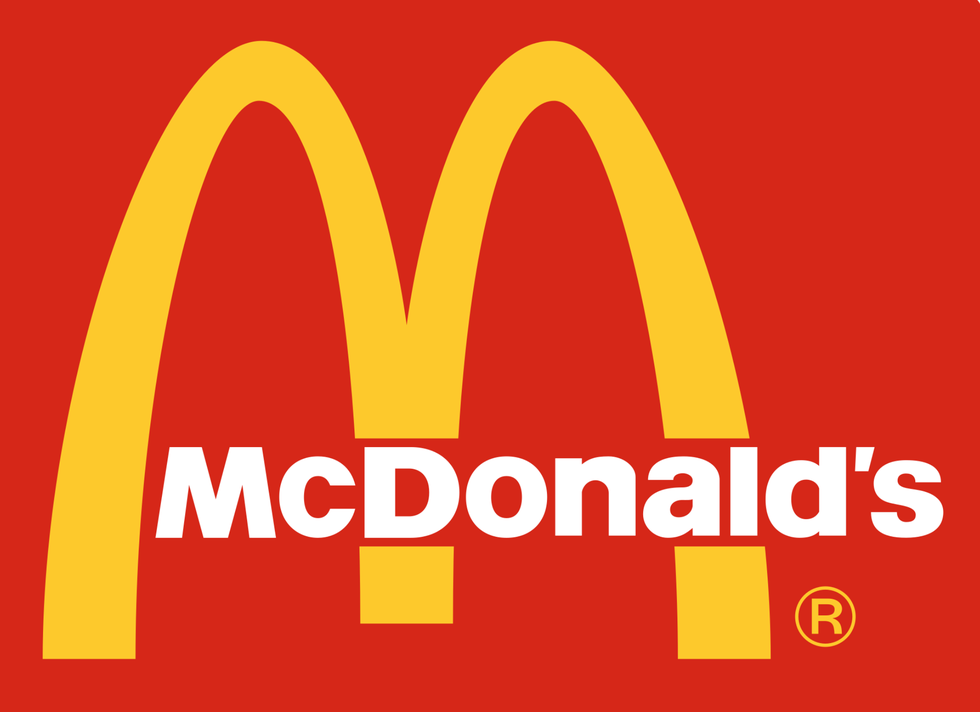 The current CEO of the multibillion-dollar company is a Purdue Grad and an Indianapolis native. You're welcome for those Chicken McNuggets because without Purdue you wouldn't have McDonald's or chicken nuggets.
4. We have the first university-owned airport in the US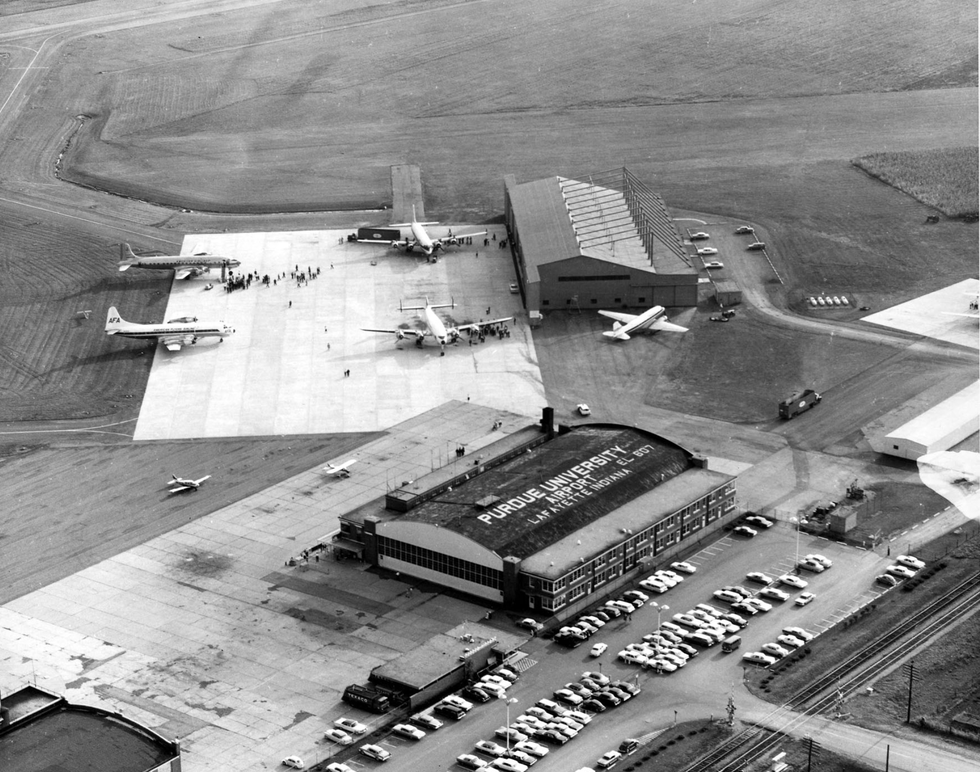 The airport which opened in 1930, was created off land donated by David E. Ross. The airport has had groups like Purdue football, the Chicago White Sox, and Hugh Hefner's Playboy Jet fly through. Before this location, they landed planes on a field where Elliot Hall is now located. There is still a plaque in the location.
5. Purdue is home to Indiana's first and only nuclear reactor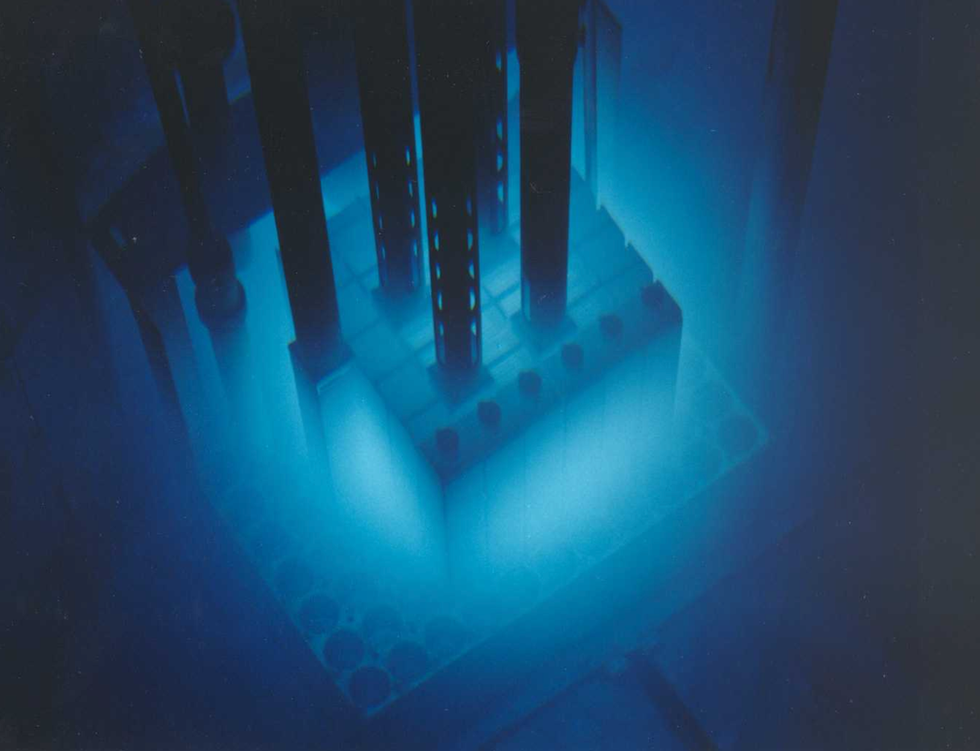 Only 24 universities in the US have nuclear reactors and Purdue is one of them. Located below the Electrical Engineering Building, the 17-foot deep structure allows students to have hands-on experience with nuclear reactors. According to government regulation, PUR-1 can only make enough energy for 10 100-watt light bulbs, so there is no worry about anything blowing up.
6. Kermit the Frog was named after a Purdue professor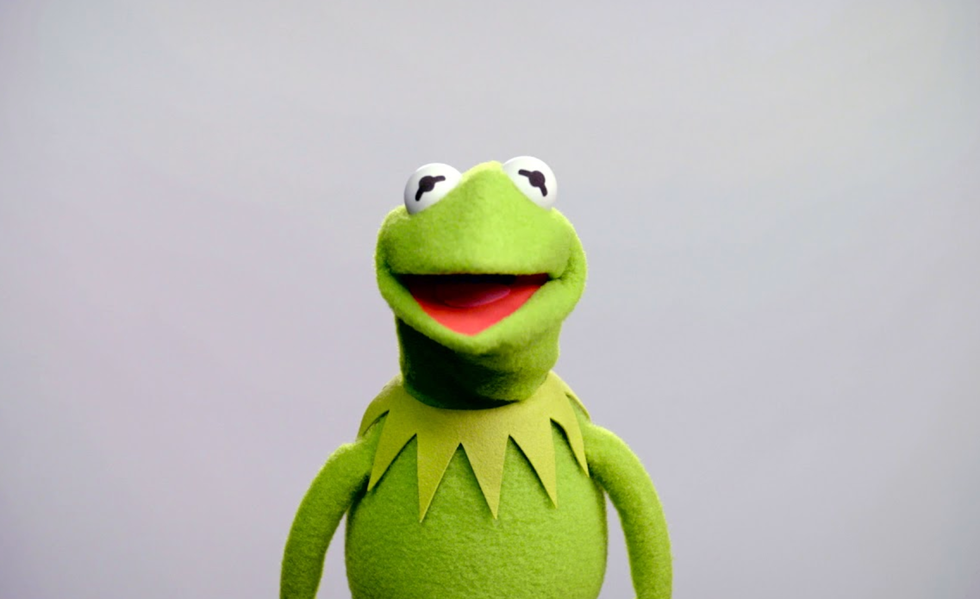 Jim Henson was a friend of Theodore Kermit Scott growing up. Theodore Kermit Scott was a Professor of Philosophy at Purdue University.
7. The pilot of Miracle on the Hudson, Chesley Sullenberger, received his master's degree at Purdue.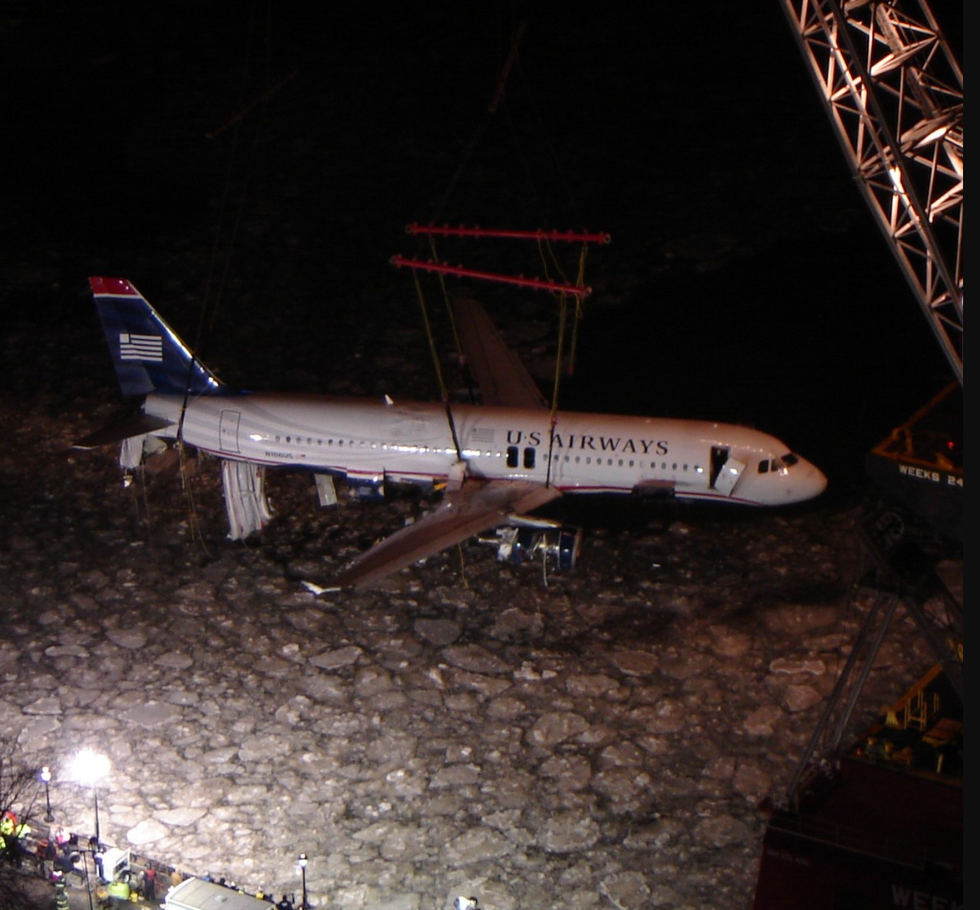 When US Airways flight 1549 was struck by Canadian Geese and had to make an emergency landing in the Hudson River outside Manhattan, Purdue alum Chesley Sullenberger landed the flight safely. He saved 155 people that day with the help of his training from the university.
8. The Boilermaker Special is the only street legal mascot.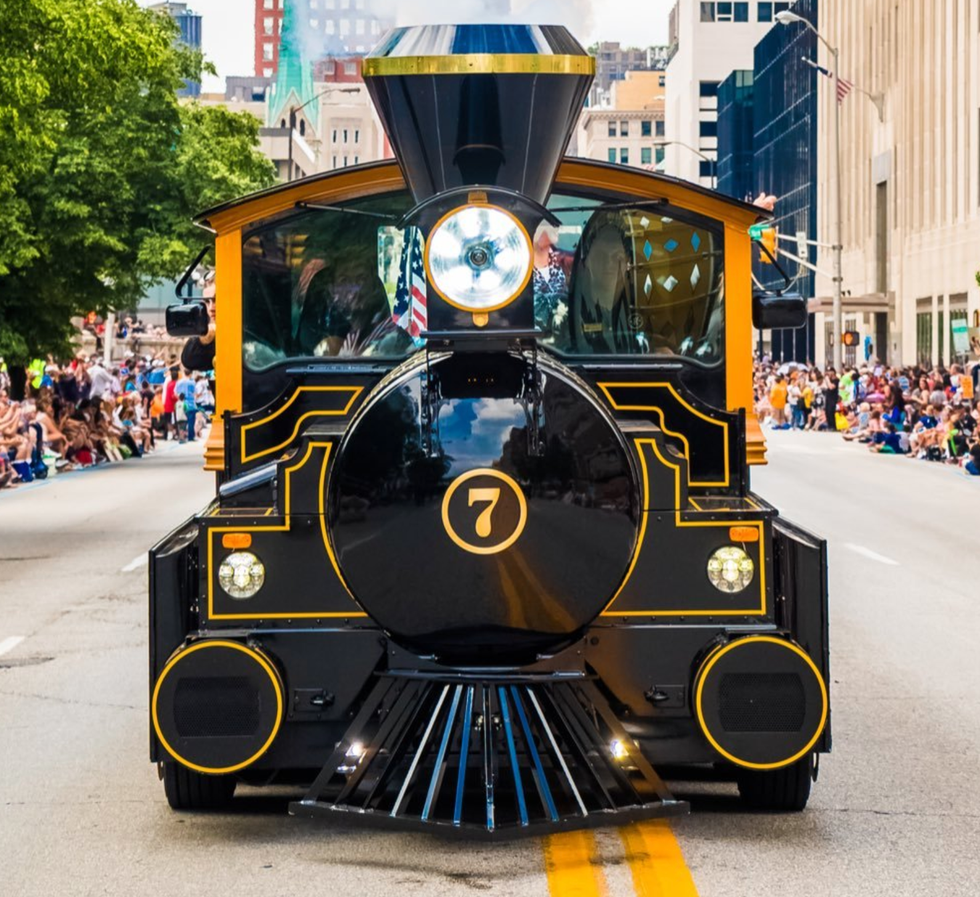 The Boilermaker Special is the official mascot of Purdue and is a fully functioning train. It even drives to every away game with the team and wakes up the students on the morning of a home football game.
Cover Image Credit: Jessie Searles