I'm a first-time dog owner, and I google something every hour about my pup. Here are some questions I've asked before, straight from my browser history - with the brief version of the answer + pup photo!
Can I feed my dog ___?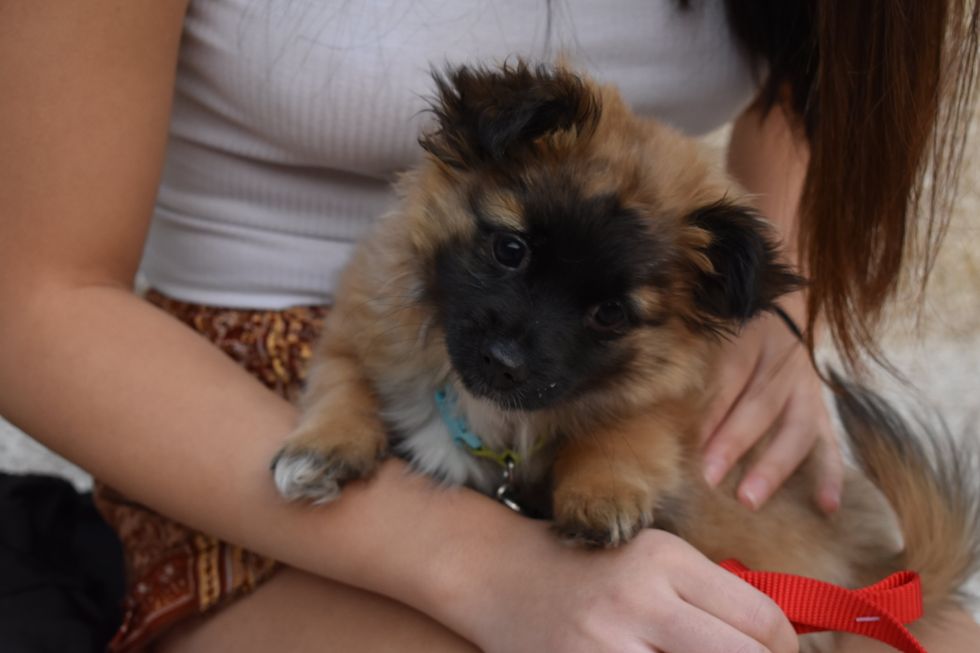 Basically every food has a different answer, so I'd recommend googling anytime you have this question.
How often do I need to bathe my dog?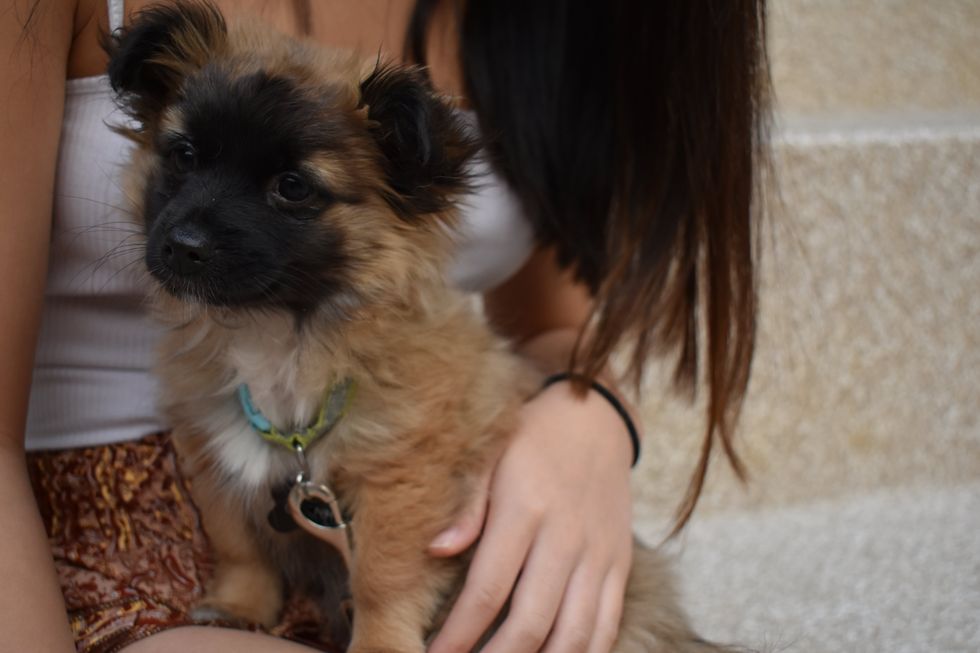 Some websites say once a month, and other say once a week. I find mine starts smelling a bit after a week, so I usually just wait a week.
How often do I need to cut her nails?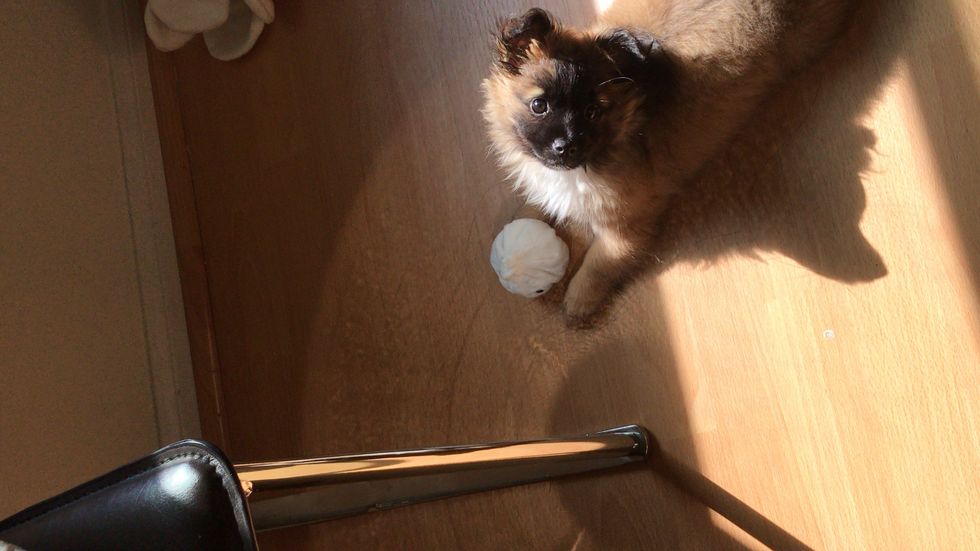 Every few weeks, or when her nails start making clicking sounds on the ground!
How do I teach my dog to sit?
Sit is super easy to teach. Just say 'sit', push her butt down, and give her a treat with lots of enthusiastic noises.
Why is my puppy peeing so much?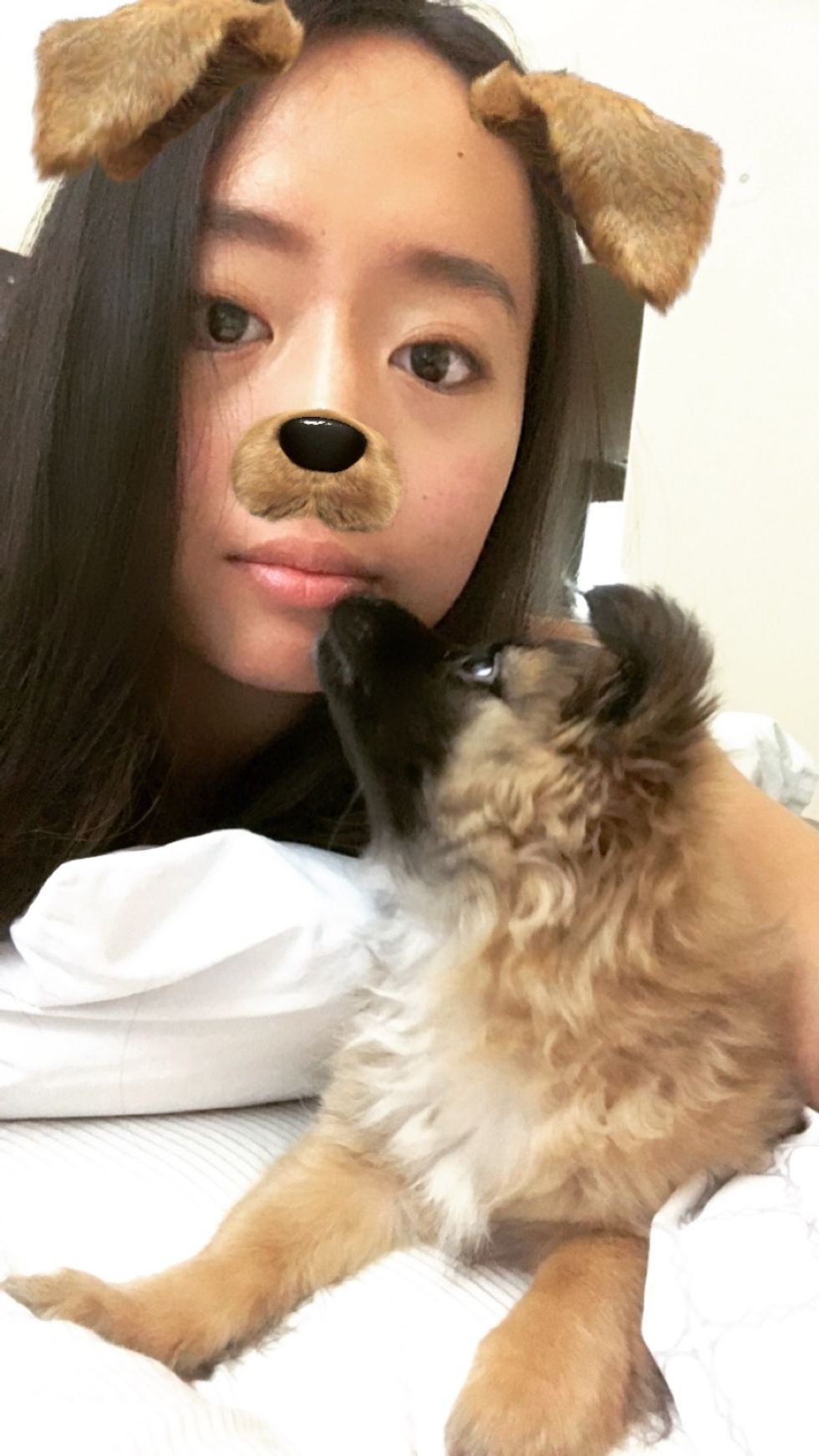 I'm still not sure why she was peeing so much (like 6 times every hour for a couple hours this one time). This one resolved on its own.
What to do if my puppy is choking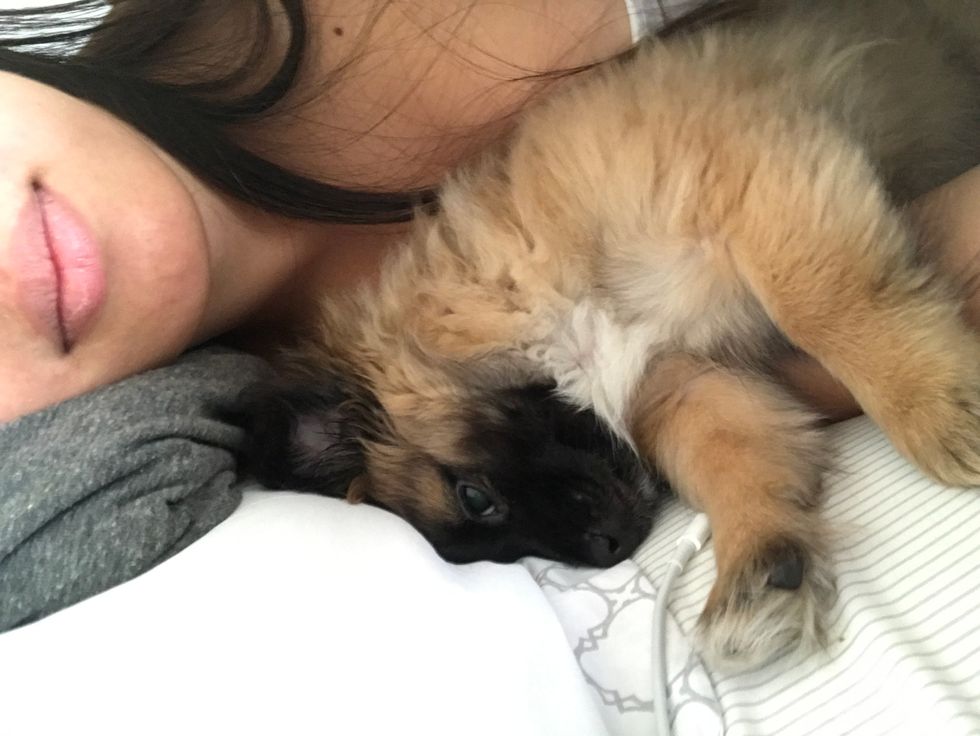 Do NOT call 911. For a small dog, put her on her back and push upwards on her belly until the thing comes out.
Why does my puppy crawl on his belly?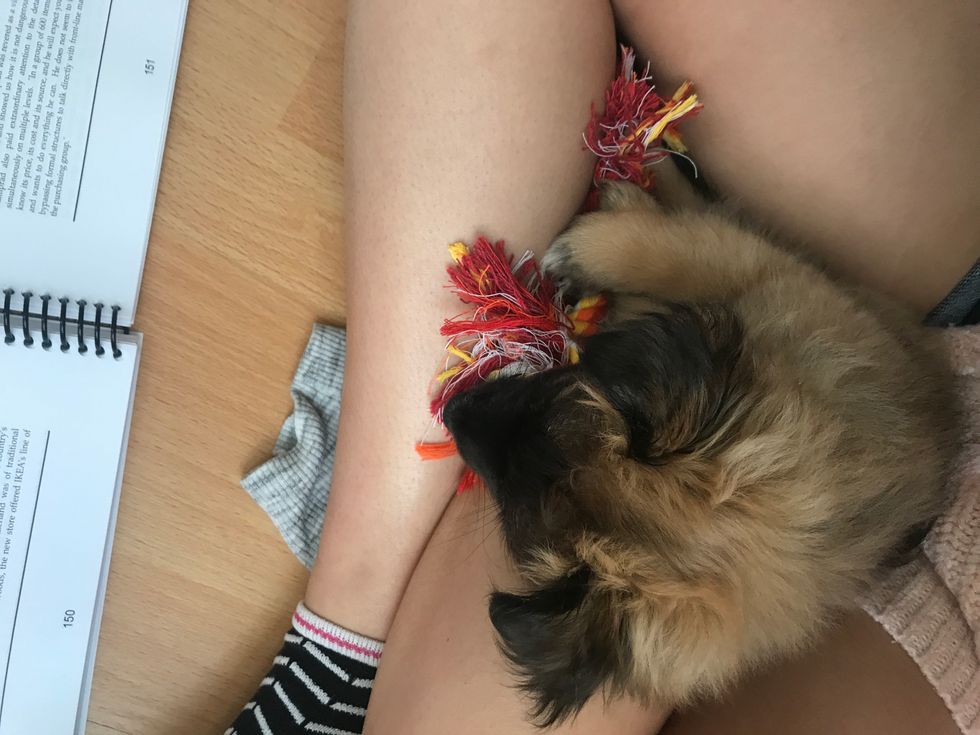 Just to stretch.
Why does my puppy make a breathy air sound?
Still not completely sure about this one because I'm not sure how to word it - I think it's a hairball.
How much are puppy shots?
Each round is about $25.
Why is my puppy's poop so soft?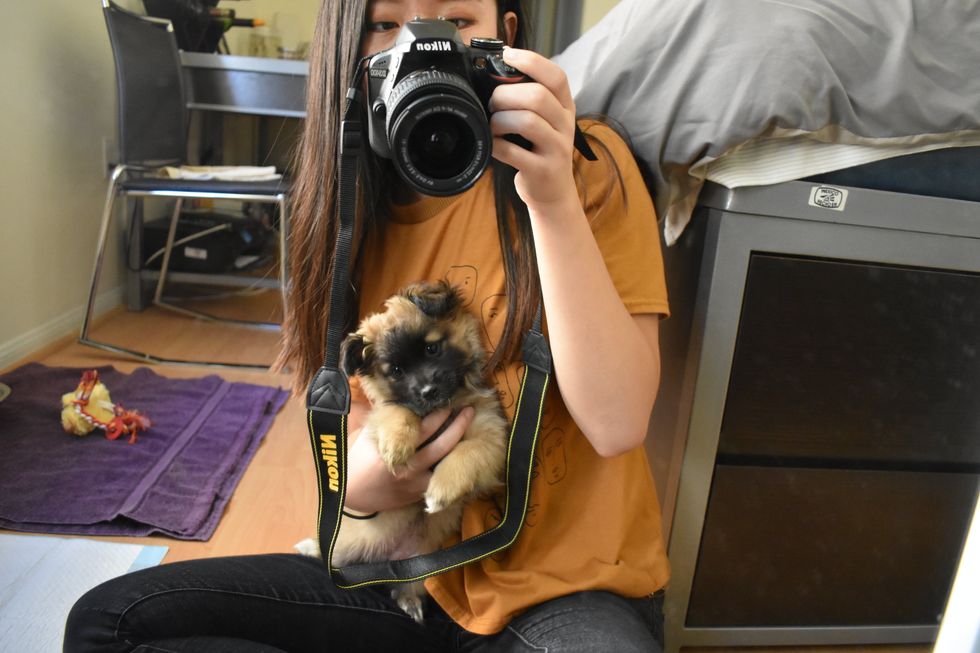 I was overfeeding her. Feed your pup the amount that the dog food bag says, and don't allow her to just eat by her own will (filling up a bowl).
Does my puppy understand my emotions?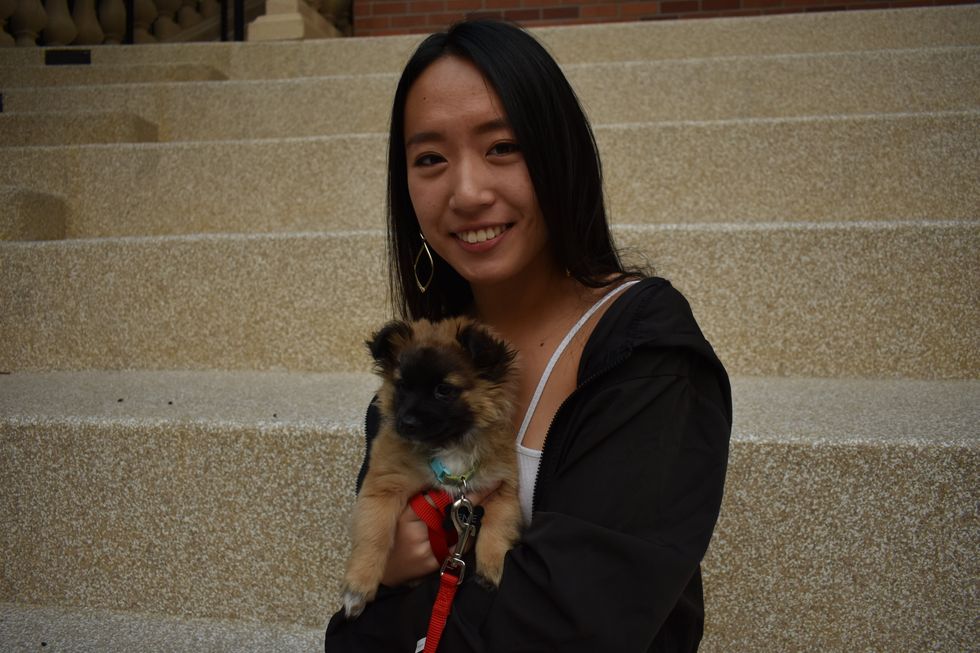 Yes!