Karamo, Tan, Jonathan, Bobby, and Antoni are back at it again, changing lives and making everyone laugh and cry all while doing it. The reboot of "Queer Eye" premiered on Netflix in February 2018 to rave reviews. The third season recently premiered on March 15th, and I, a college student with too much time on her hands that binged it in a day, will recap every single episode for you.
"From Hunter to Huntee."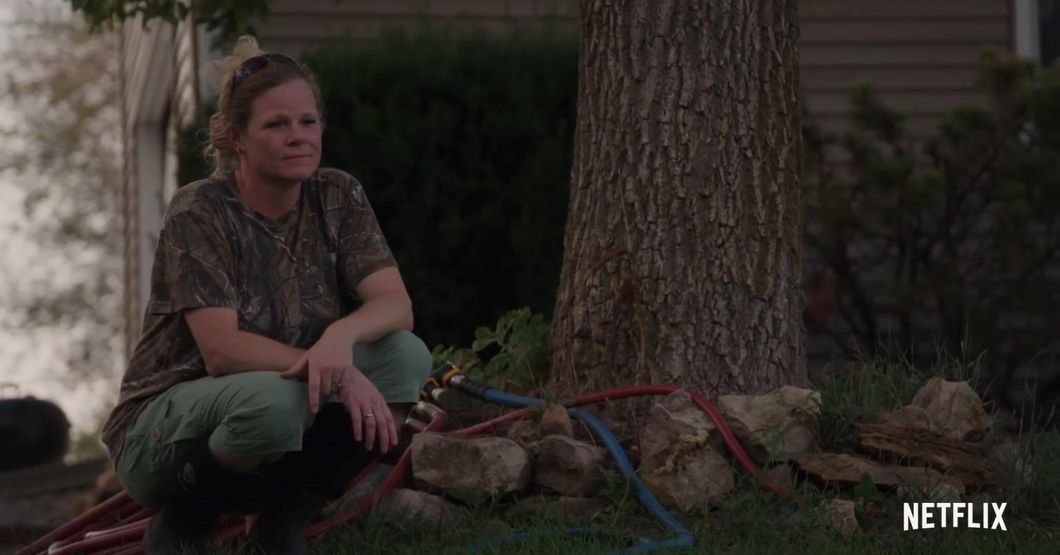 Jody Castellucci
Recap: The Fab Five make their way to Kansas City to meet Jody, who spends her days wearing only camouflage and hunting with her husband, to get in touch with her feminine side.
Best Moments: The road trip opening (I love me some Fab Five interaction), the creepy taxidermy in Jody's house, her "sexy" camouflage, high heel walking lessons with Jonathan, and Karamo's lessons in how to be a woman (the answer? There isn't one way).
Episode MVP: Jonathan, for taming Jody's mess of a mane and showing her how to walk in heels (boys are just as good as girls, folks), and Karamo, for showing Jody that women come in every shape, size, and personality.
"Lost Boy."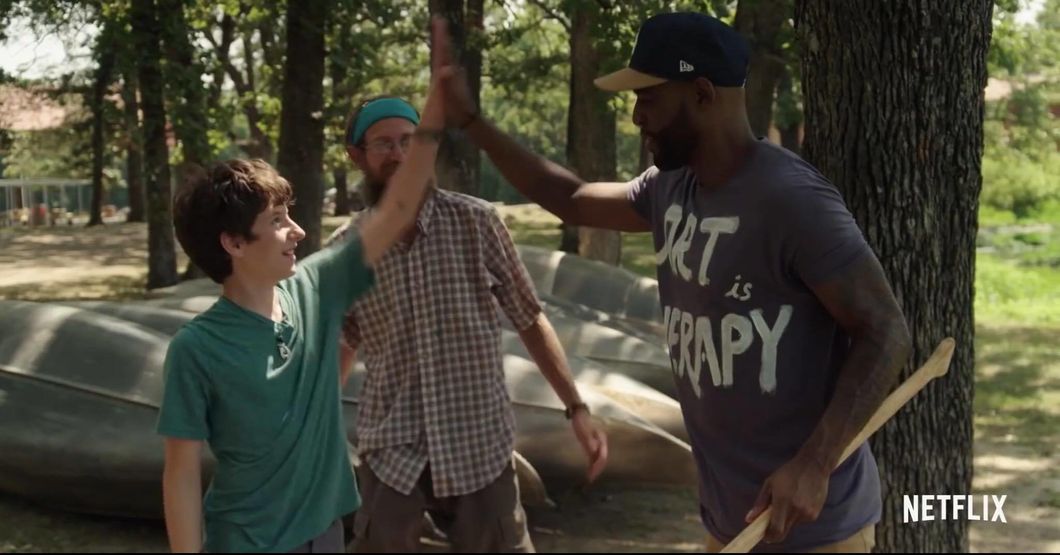 Isaac Green, Joey Green, Karamo Brown
Recap: The Fab Five work with a camp counselor who has never had a place to call home or a liking of self-care, who desperately wants a better relationship with his thirteen-year-old son.
Best Moments: Every scene with the boys at camp, Joey and Isaac's mantra "Today, not someday," Jonathan's fantastic makeover (subtlety is key), and Bobby's amazing transformation.
Episode MVP: Antoni, for showing Joey how to connect with his son via food, and Bobby, who literally worked with NOTHING, and turned it into something.
"Jones Bar-B-Q."
Recap: The boys visit the Deborah and Mary Jones, sisters who run a popular BBQ joint in Kansas City. Both have been working hard since their father started the business when they were kids, and are looking for a much-needed break.
Best Moments: Every moment with the Jones sisters (who were simply delightful), especially when they talked about how much their business meant to them. Mary fixing her smile, and the reveal of the brand-new building.
Episode MVP: Jonathan and Tan, for taking Mary to get her smile fixed (in a very sweet moment), and Bobby, for basically rebuilding the whole restaurant.
"When Robert Met Jamie."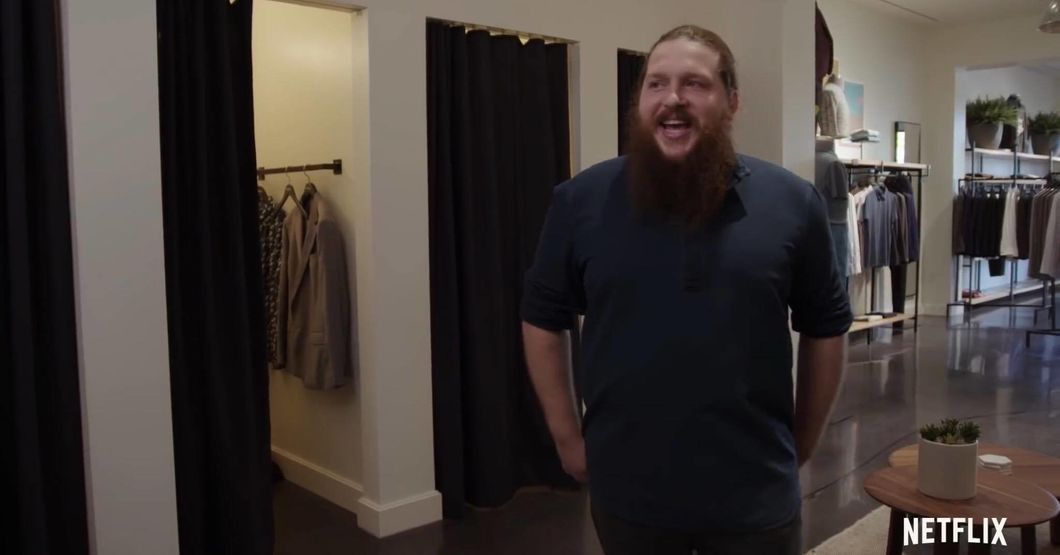 Robert Hitchcock
Recap: Robert is about to marry his girlfriend of six years, but his self-deprecating personality is getting in the way of his big day.
Best Moments: The weird stripper beginning with Karamo for some reason? But also all of the wonderful boosts of confidence Robert received throughout the whole episode. Confidence is key, y'all! Also, all of the boys tearing up watching Robert's wedding video like a bunch of softies.
Episode MVP: Karamo, who helped Robert get through his self-deprecation through a little bit of self-love.
"Black Girl Magic."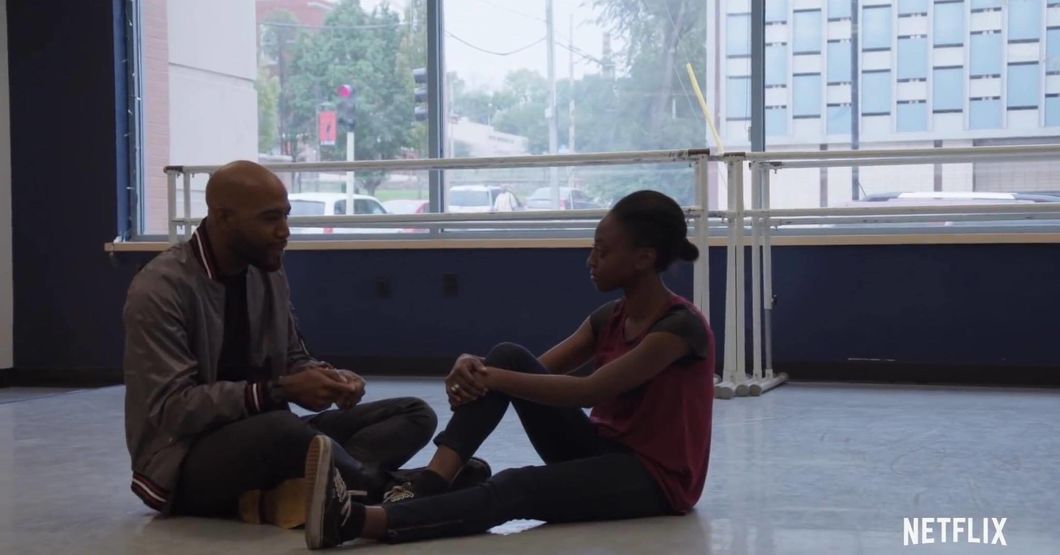 Karamo Brown and Jess Gilbeaux
Recap: The boys meet Jess, a young woman who has been out on her own since she was 16 after coming out as gay, and help her with her search for identity.
Best Moments: The obsession that Antoni develops over ramen, the deep connection Bobby has with Jess that he expresses throughout the whole episode, and the absolute love Jess' chosen family feels for her, that radiates through the screen.
Episode MVP: Bobby, who showed so much love and respect for Jess, as he went through the same thing she went through at the same age, and Karamo, who shows her that there isn't a "right" way to be black.
"Elrod & Sons."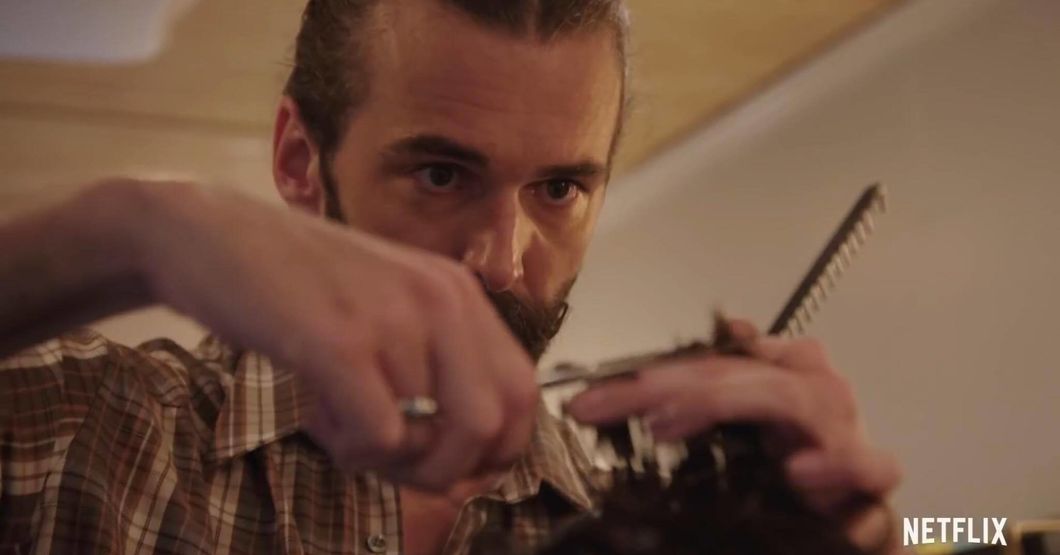 Jonathan Van Ness
Recap: A single father who recently lost his wife to breast cancer seeks a new life for him and his two young sons.
Best Moments: Jonathan not knowing how to drive, every scene involving the Fab Five and the boys, the open talks of grief and healing, and the gorgeously refurbished house.
Episode MVP: Bobby, who, once again, decorated a house from scratch, but this time for a man dealing with grief for his first home without his recently-deceased wife.
"Sloth to Slay."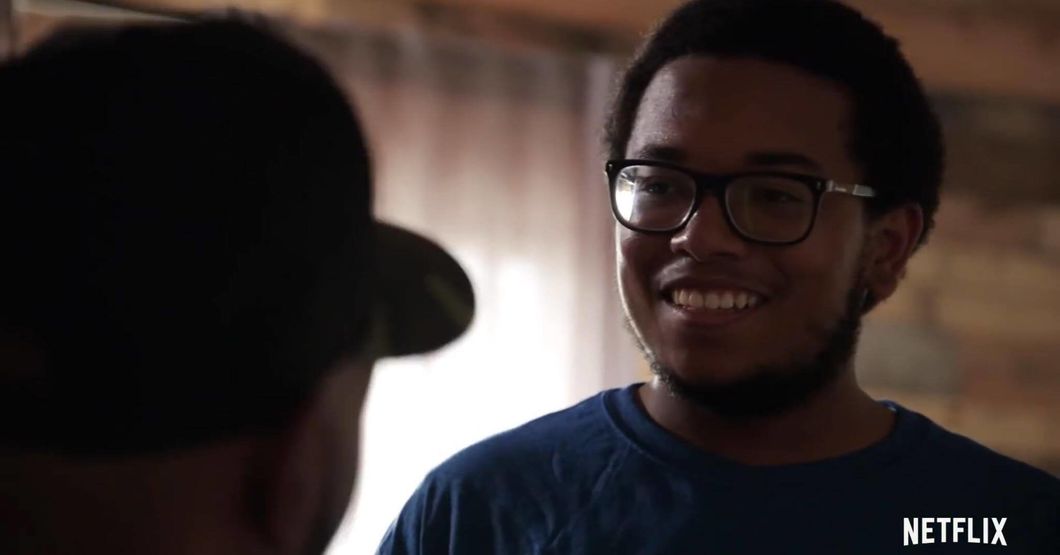 Thomas Diggs
Recap: The Fab Five visits a young gamer who is lacking a social life with those who aren't online.
Best Moments: For some reason, this episode really resonated with me, since every member of the Fab Five was very gentle with Thomas, letting him grow little-by-little, and small changes being a big achievement.
Episode MVP: Karamo, who, packed this episode with metaphors and created a celebration with small change.
"Baby on Board."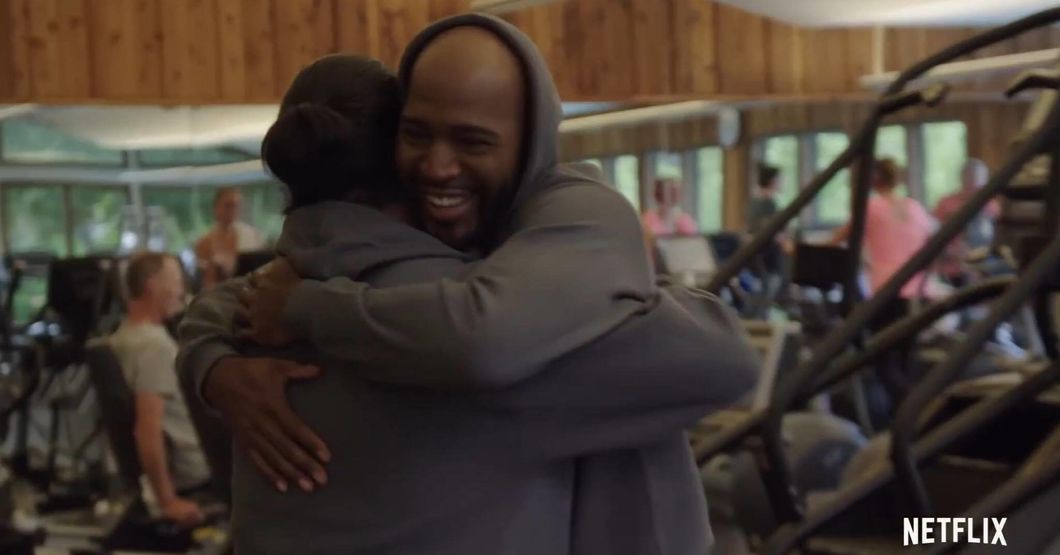 Tony Blanco and Karamo Brown
Recap: Tony, an expectant first-time father has to deal with his extremely disorganized house.
Best Moments: Tony's stepdaughter calling Antoni her boyfriend (and his subsequent reaction), Karamo's baby boot camp, Bobby managing to organize that mess of a house, Tan freaking out over flip-flops, and Jonathan being… Jonathan.
Episode MVP: I have to give it to my man Bobby once again… not only can he fix up a house, but connect to the resident all while doing it.
"Queer Eye" season 3 is now available on Netflix.