It's December and with December comes snow. Snow is this magical thing that pretty much all creatures love, especially puppies. Puppies have the fortune to completely enjoy the snow without having to put on layers and layers of clothes, so I figured that they must be the perfect guides on how to enjoy the snow this wintery season. We have a lot to learn from them.

Puppy Number One: How to stay warm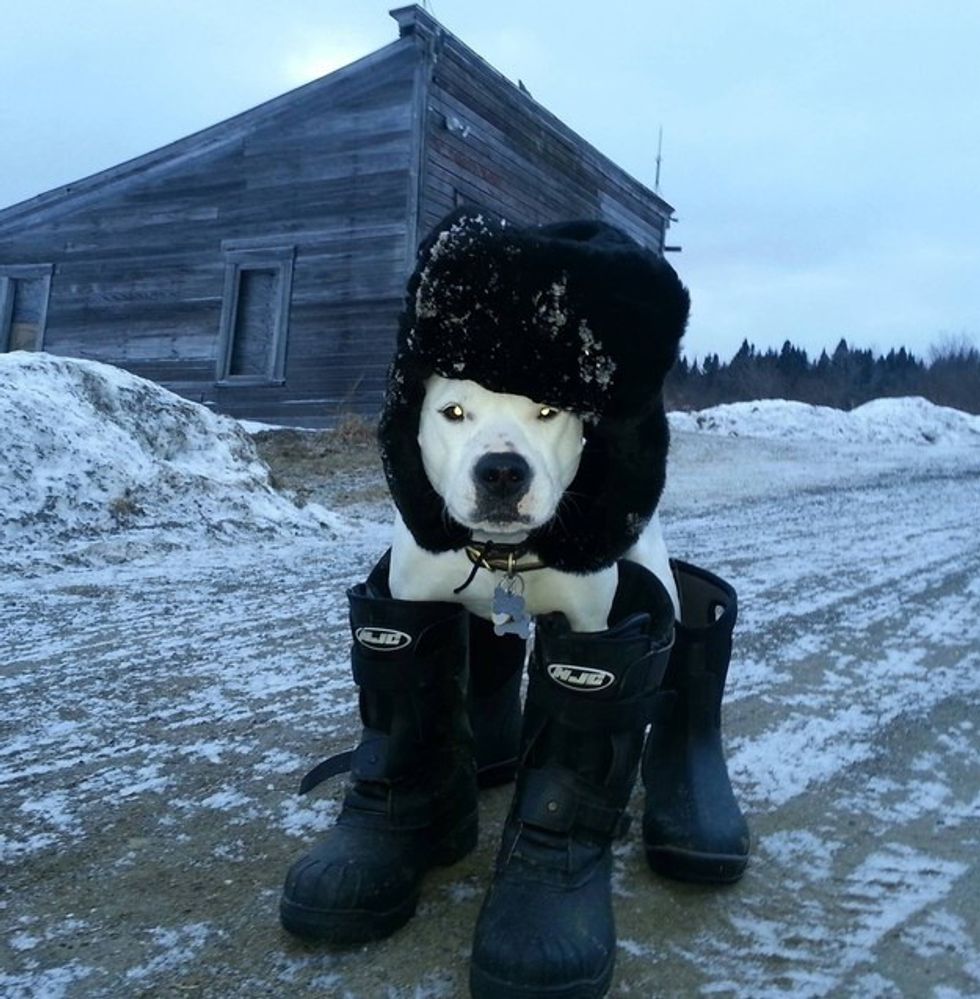 While most puppies have all the weather protection they need, sometimes they need a little bit extra. This little guy clearly knows what he's doing in the frigid temperatures with all his layers. If you need to go outside in the snow, try some heavy-duty boots and a big hat. It should do the job although, if you're human, you might need a little bit more.
Puppy Number Two and Three: How to get properly covered in snow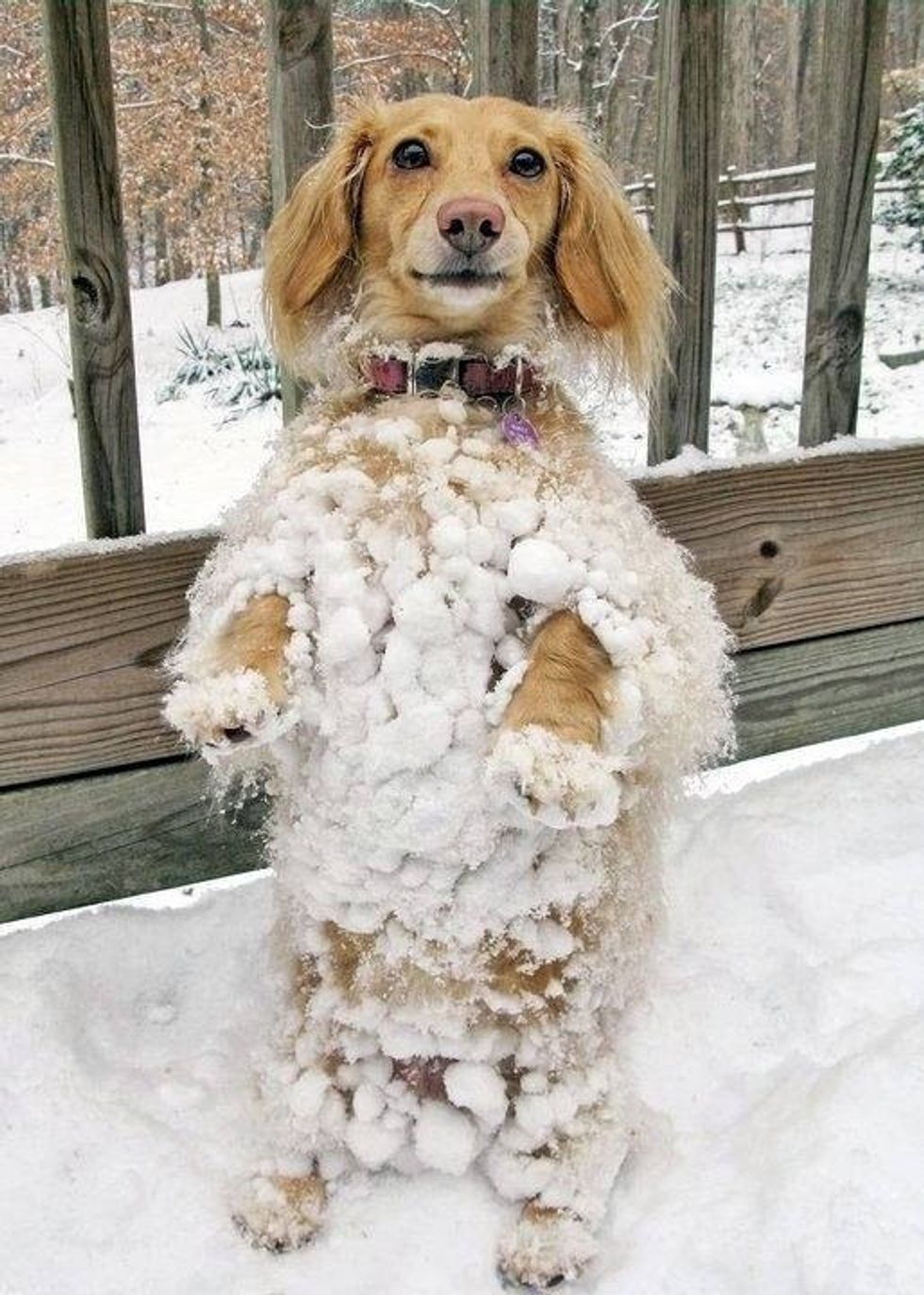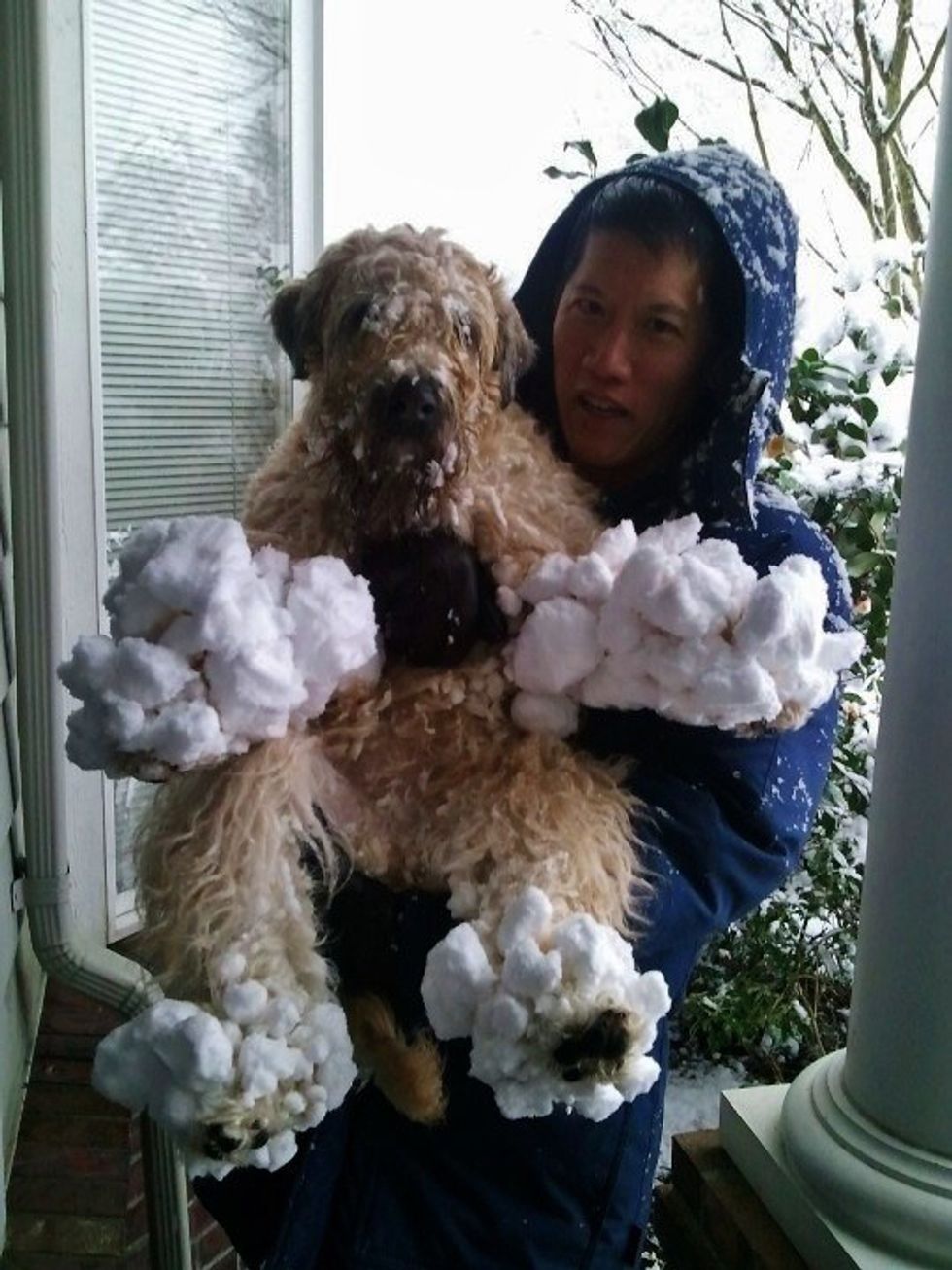 These two clearly know how to roll around in the snow and have lots of fun. While some people might die if snow attached to them this aggressively, puppies have plenty of warm insulation. If you really want to go crazy like these guys, then all you gotta do is properly roll around and have some fun.
Puppy Number Four: How to stay fit in the snow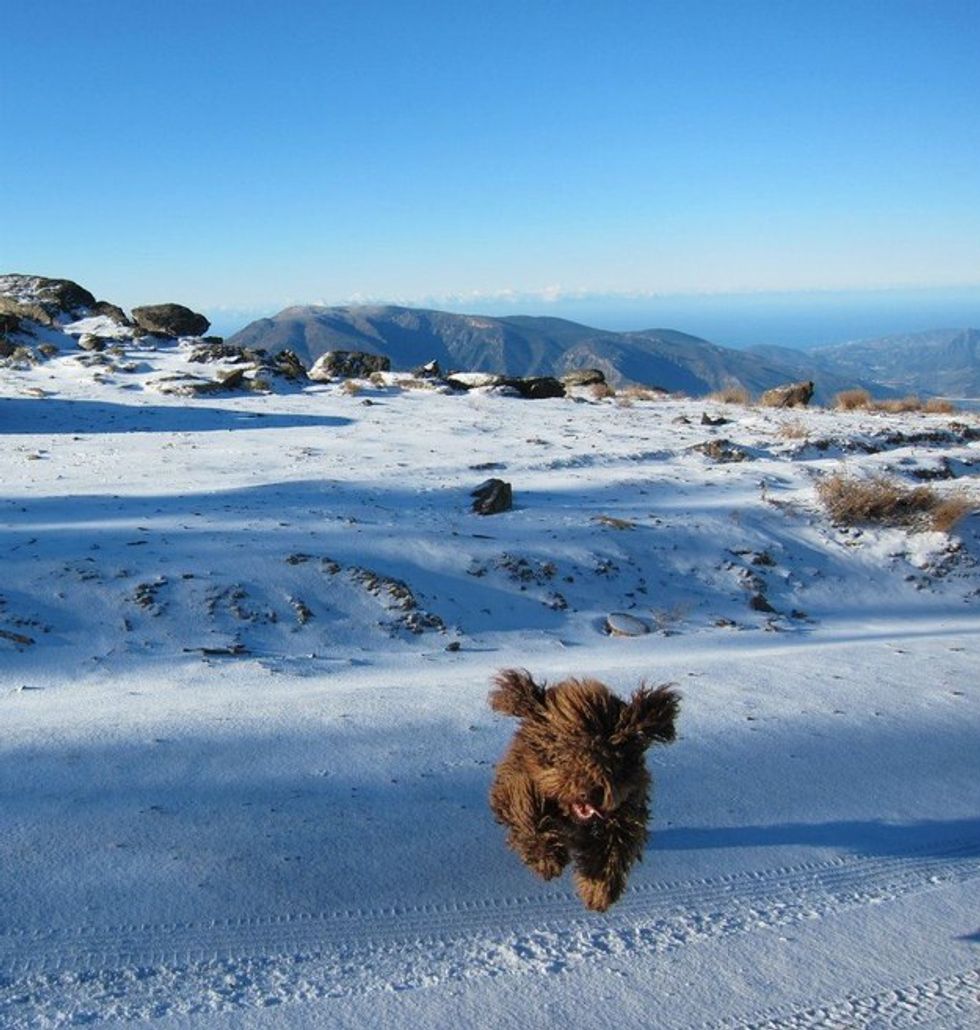 Snow is the perfect, fluffy landscape for running and keeping off those hibernation pounds. By following in these pups' paw prints, you can get the perfect workout and enjoy the beautiful weather.
Puppy Number Five: How to enjoy snowfall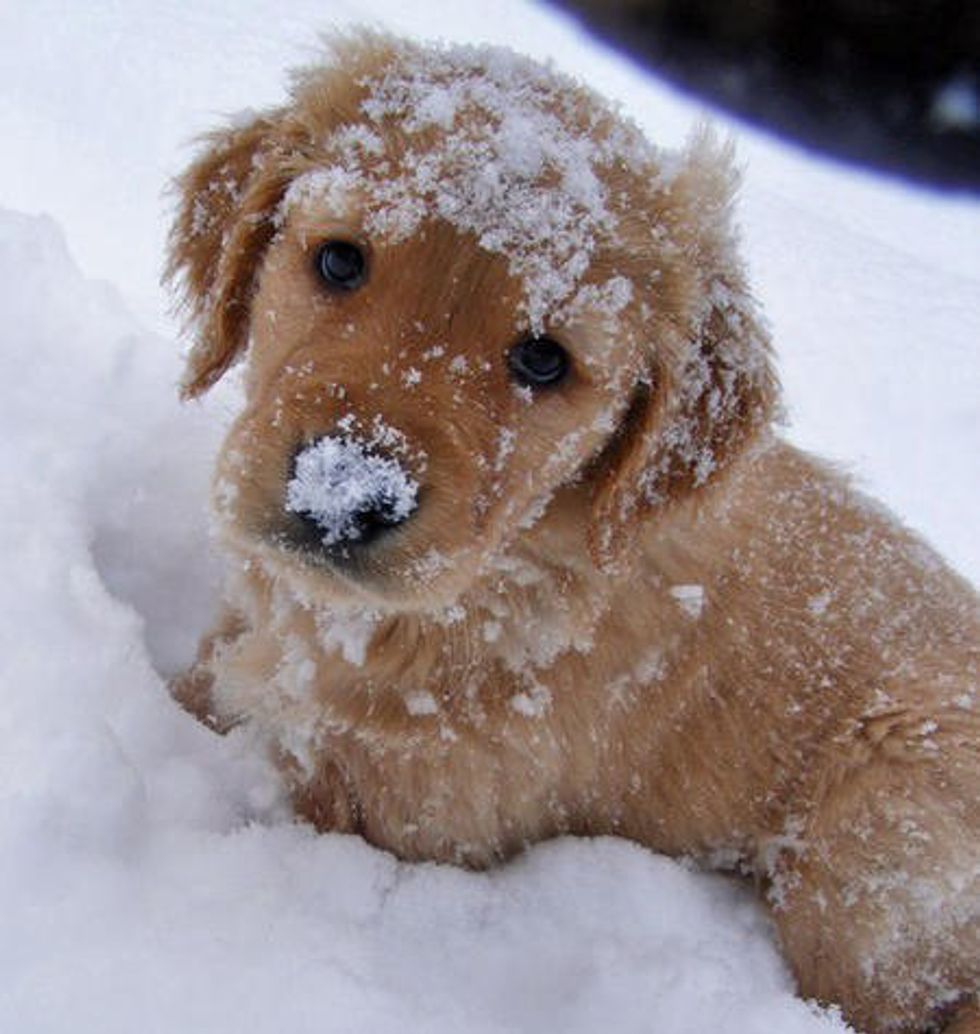 Sometimes you just gotta let the snow fall and keep living your life to the fullest, just like this cutie is doing. Next time you're out in a snowfall, take a second to embrace it; don't brush it off your hair or face too quickly. Just let it come down and stick to you for as long as you need to be outside in it.
Puppy Number Six: How to embrace the frozen tundra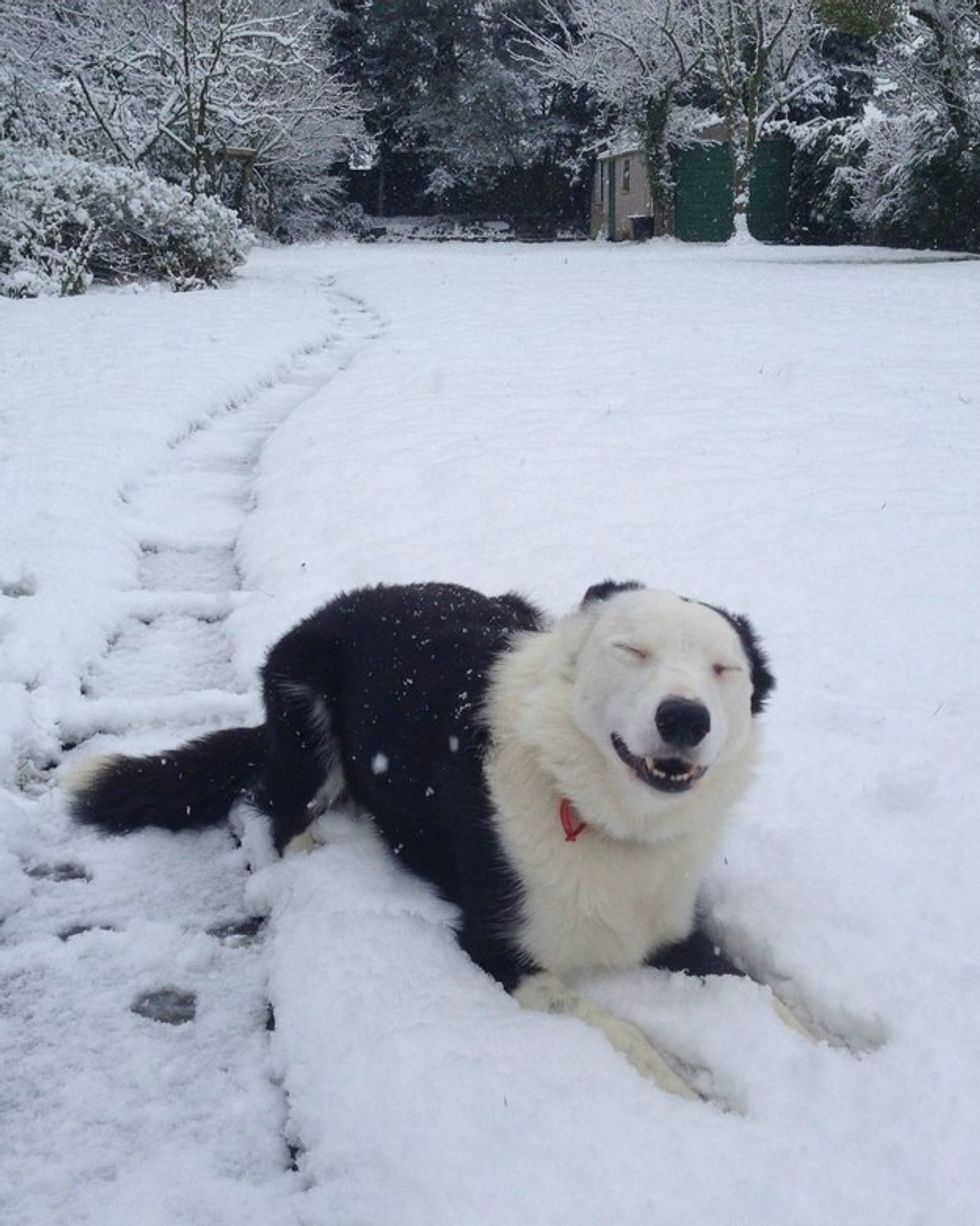 Sometimes, the last thing you want to be doing is be anywhere near the outdoors and the cold, wet snow. However, you'll always have moments when you have to deal with the weather. This winter, take a hint from this guy and embrace the snow for what it is: cold, wet, and beautiful.