If there's something better than Zac Efron shirtless, it is definitely a pug. Pugs are marvelous creatures whose goals are warming laps, eating, farting and being awesome. In this listicle I'll give you 12 reasons on why you should get this majestic canine (or at least wish you were one.)

1. They pull off outfits better than Kendall Jenner.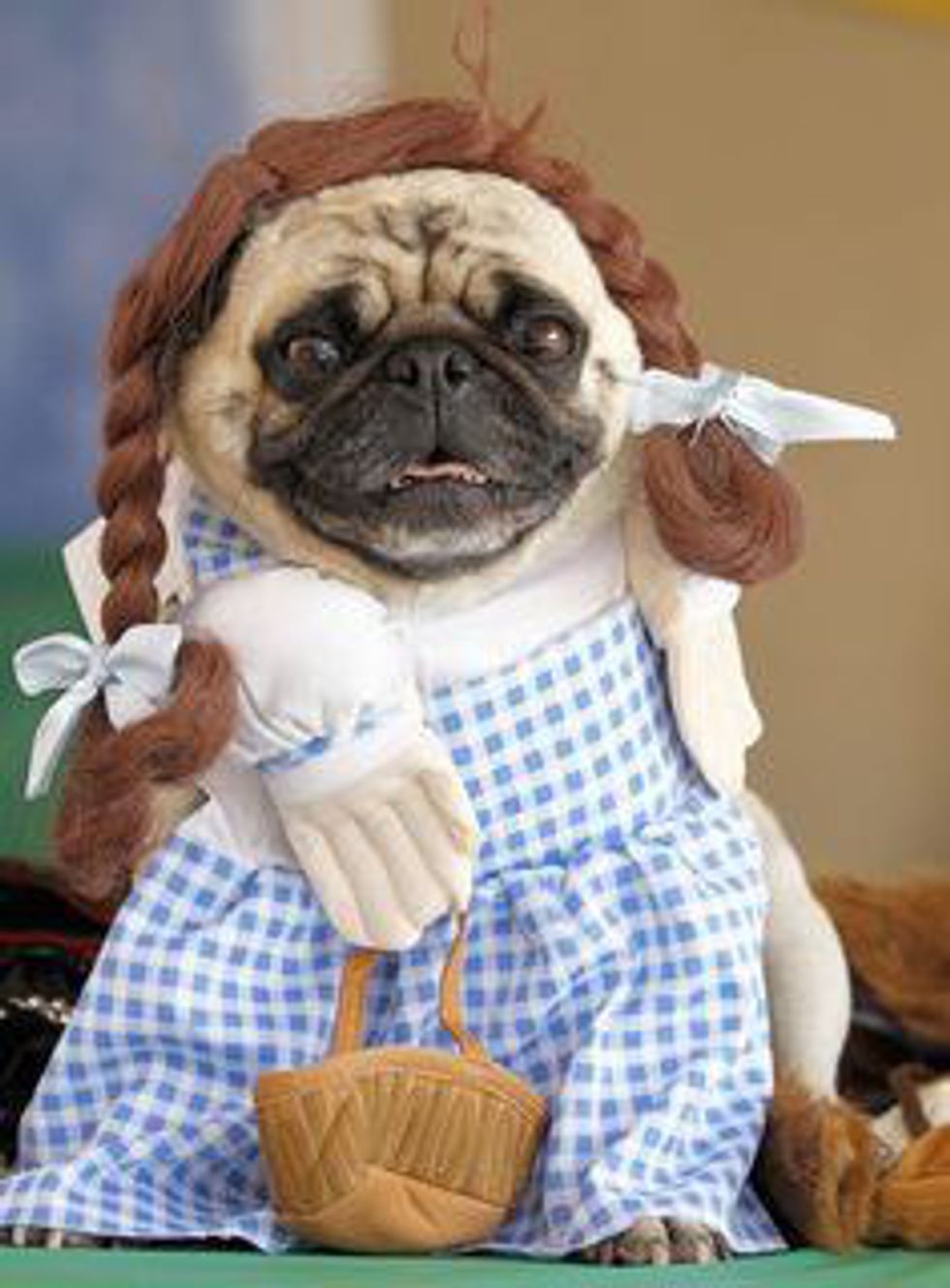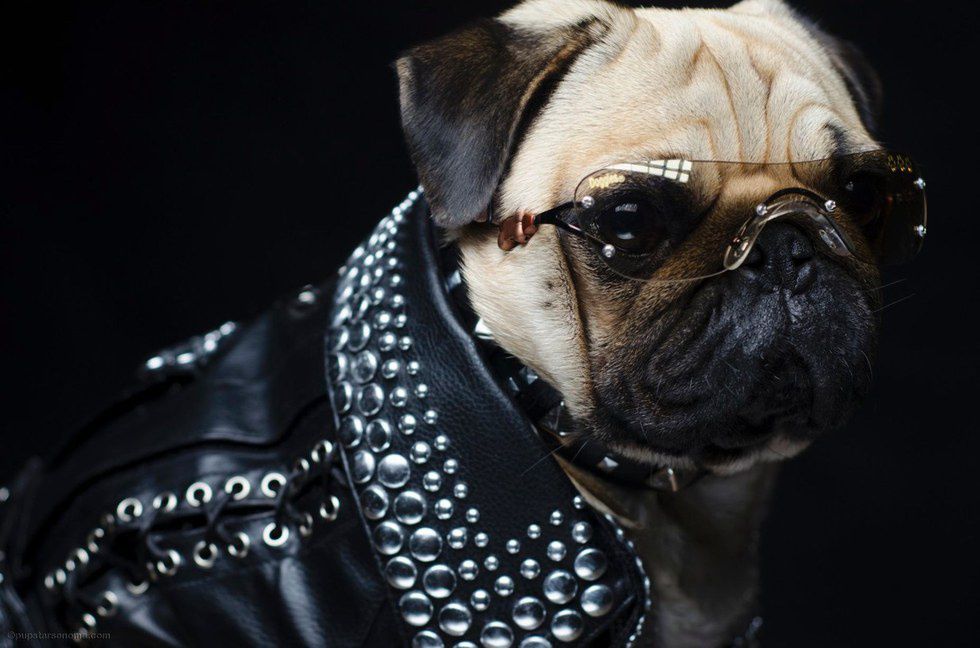 2. They take wise decisions and are able to take care of themselves.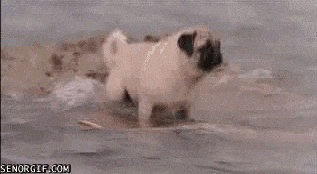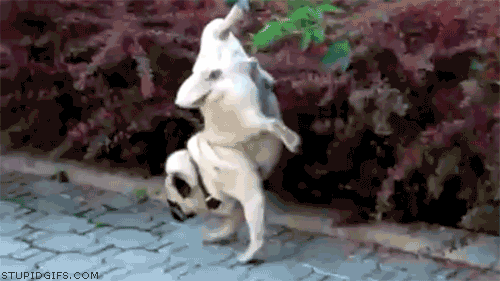 3. If you sleep in, they sleep in with you.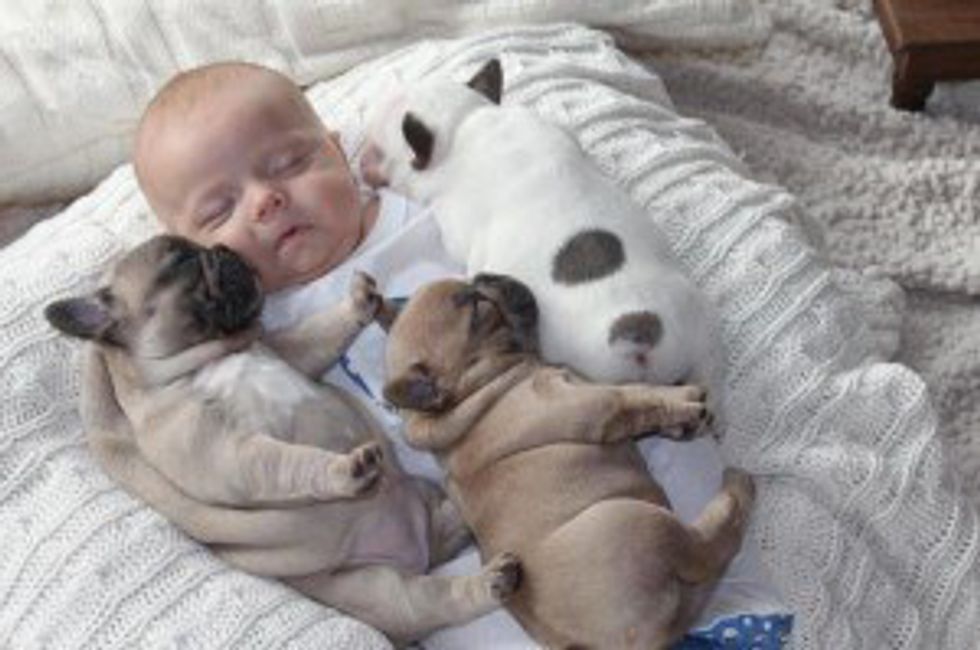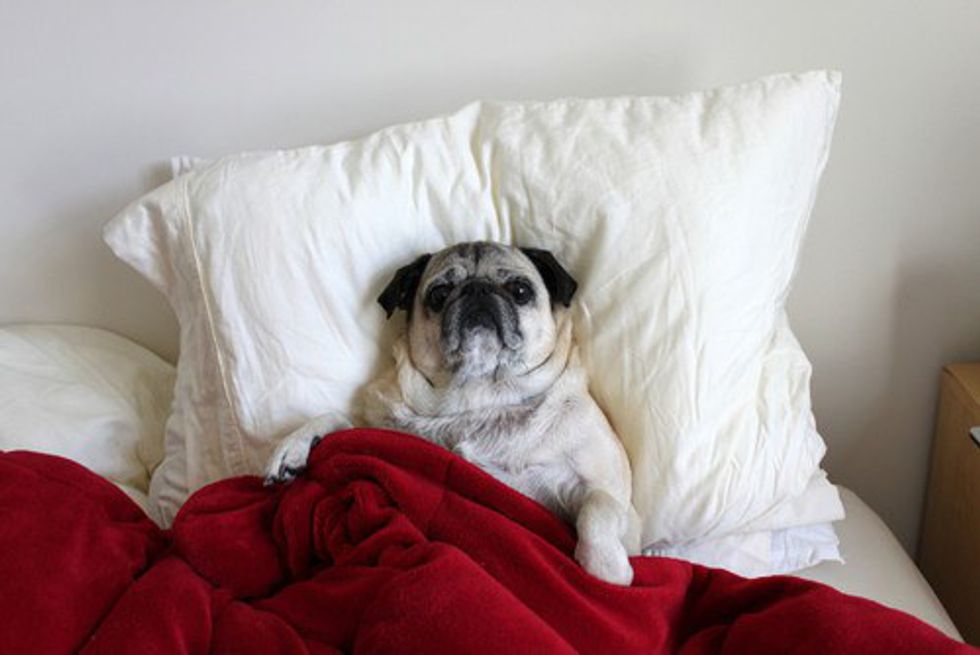 4. Their snores could be the hottest mixtape of the year.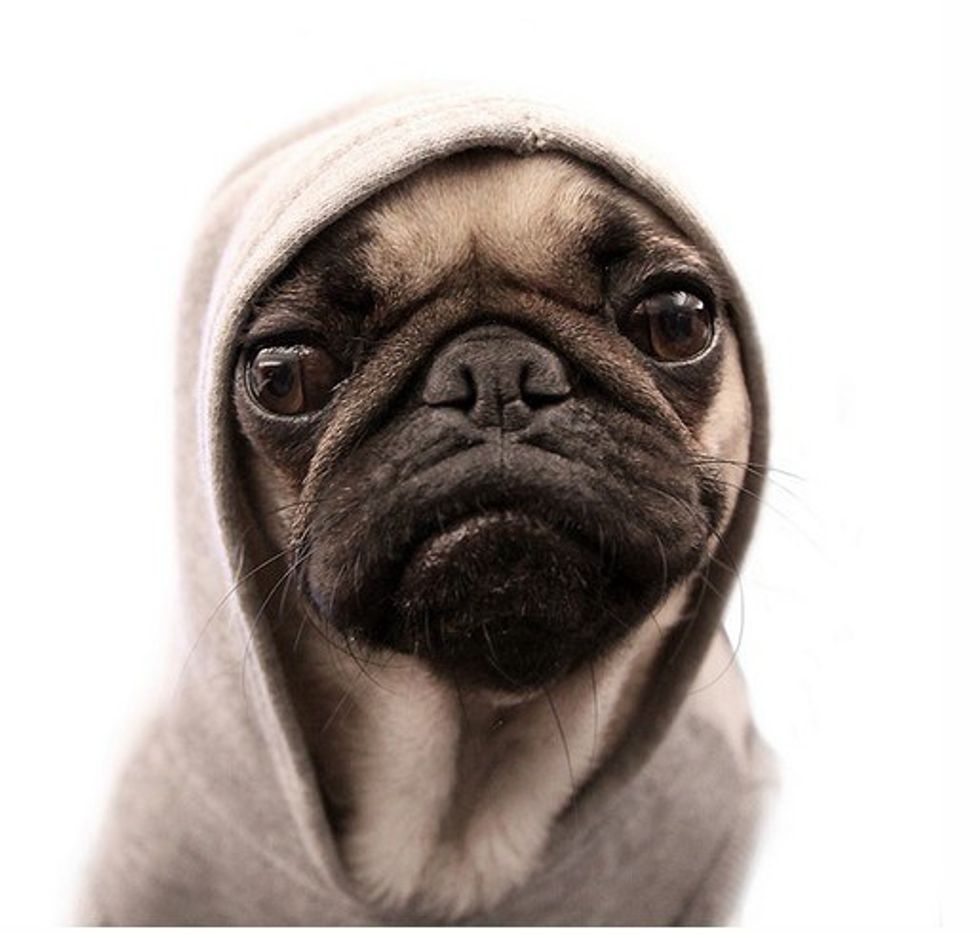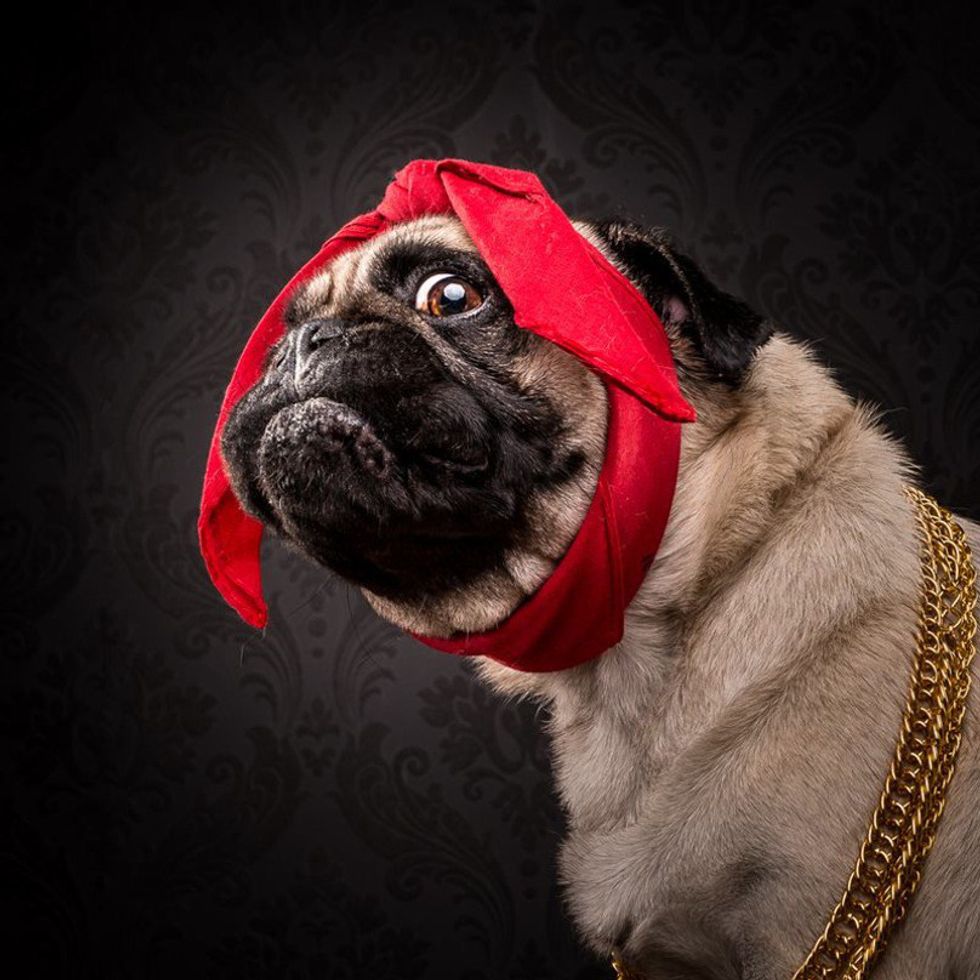 5. When they grow old they look like cute grandpas.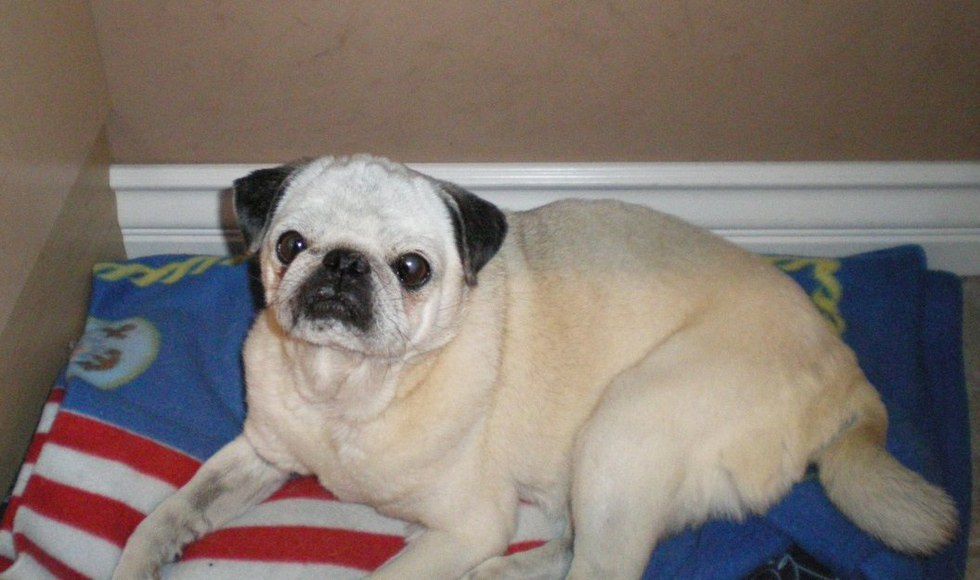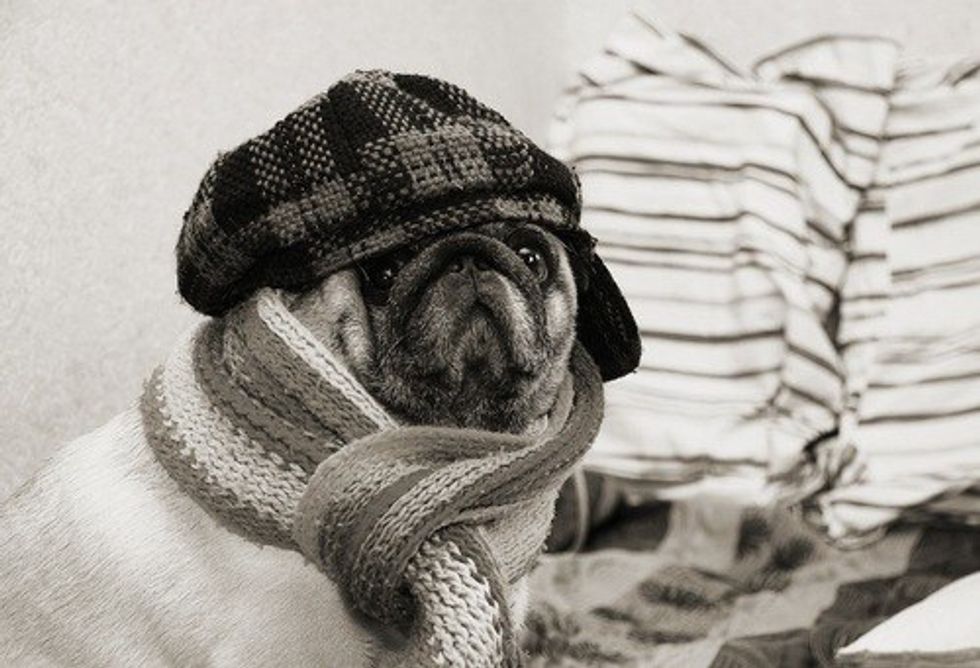 6. They're good with kids.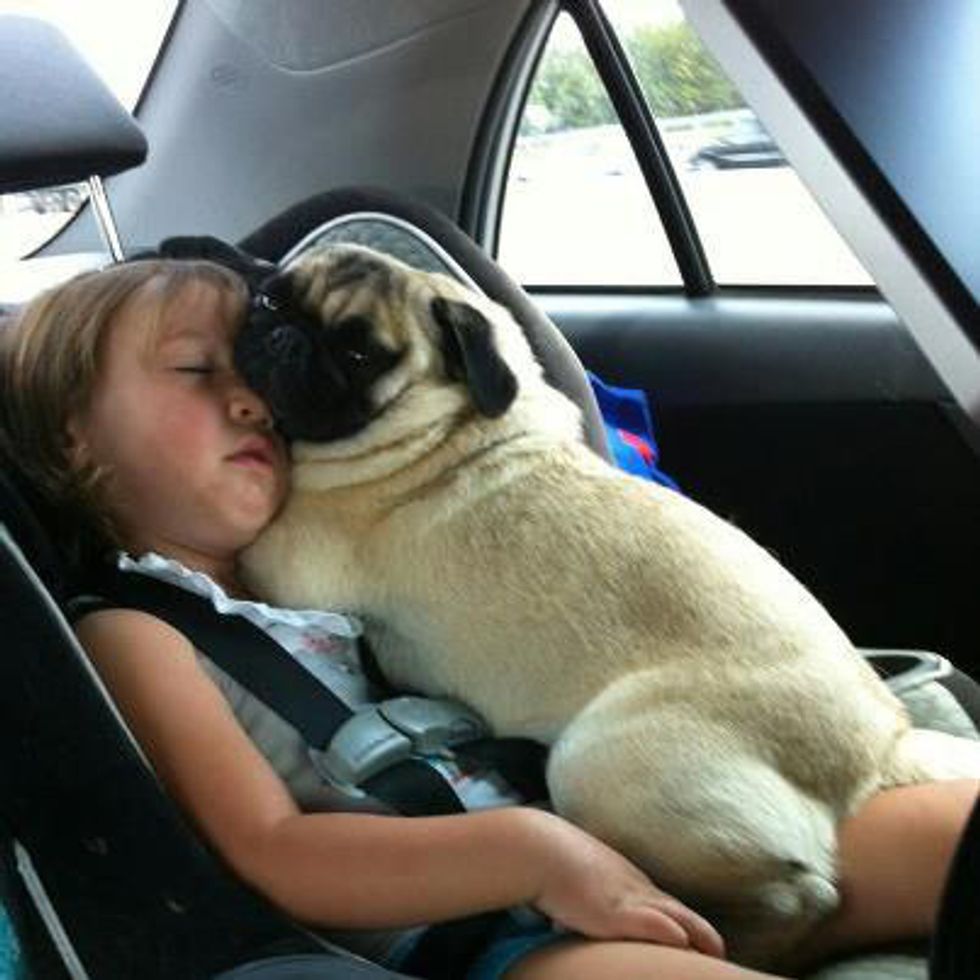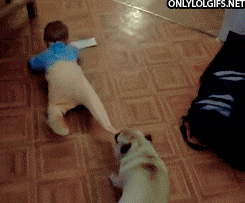 7. They're fearless heroes.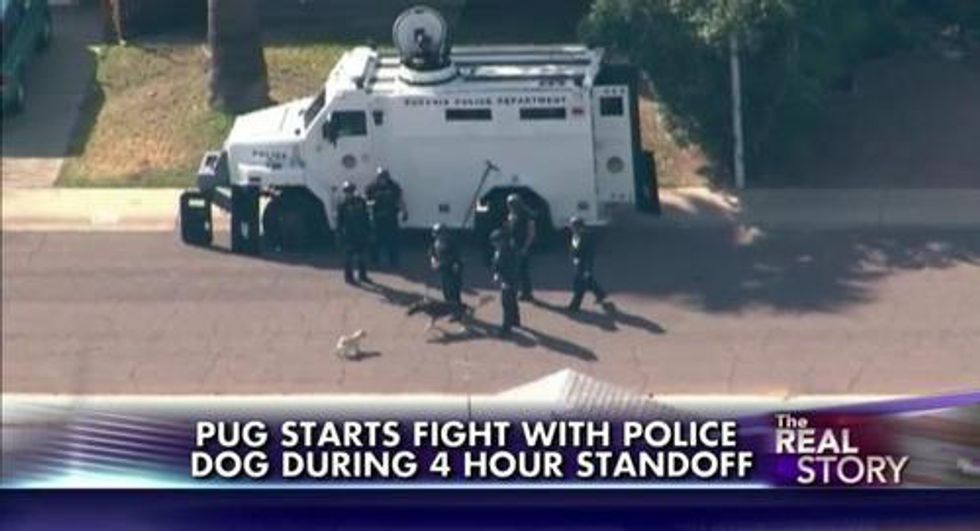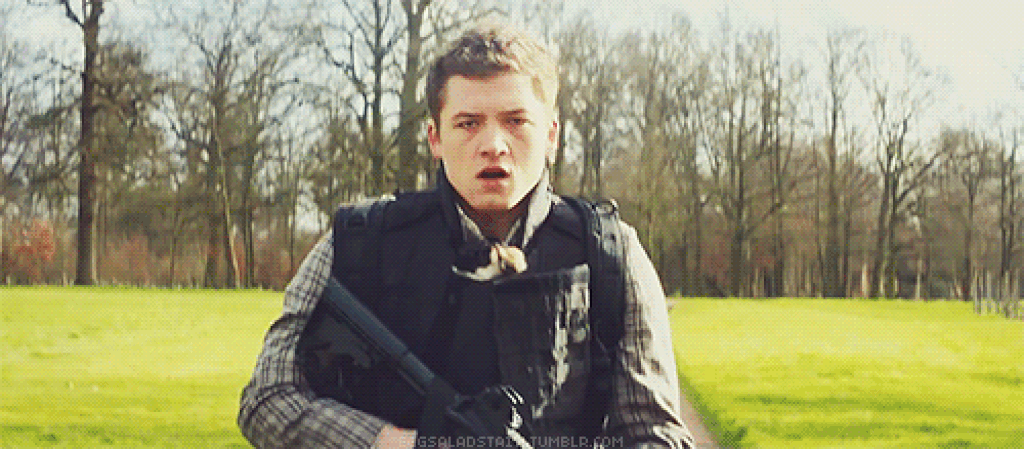 8. They're natural born athletes.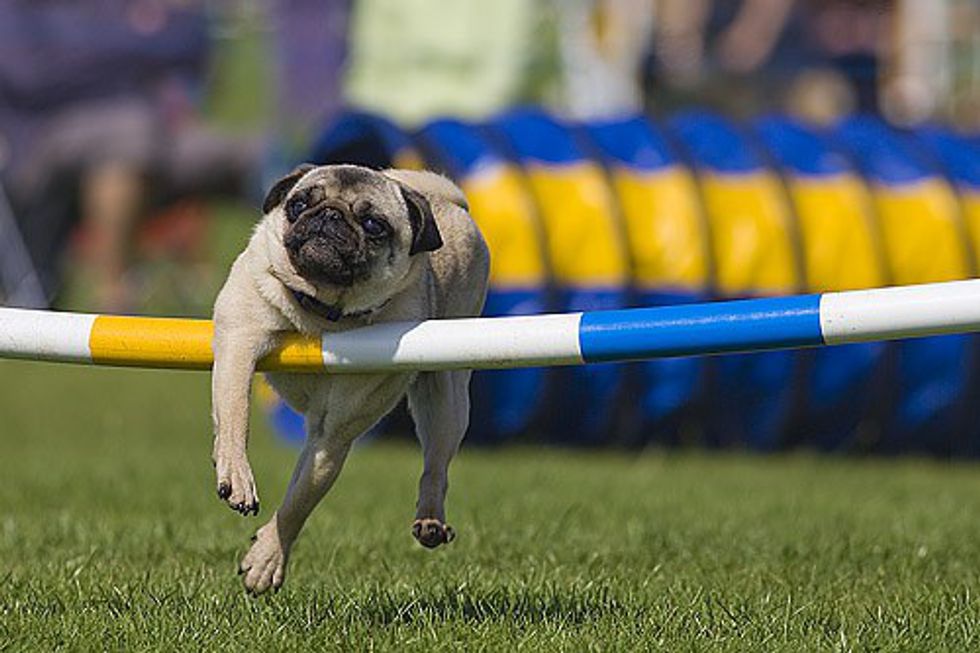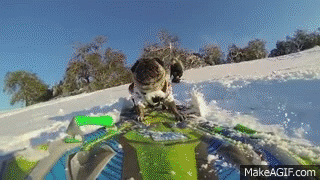 9. They're human beings in disguise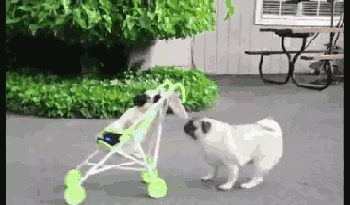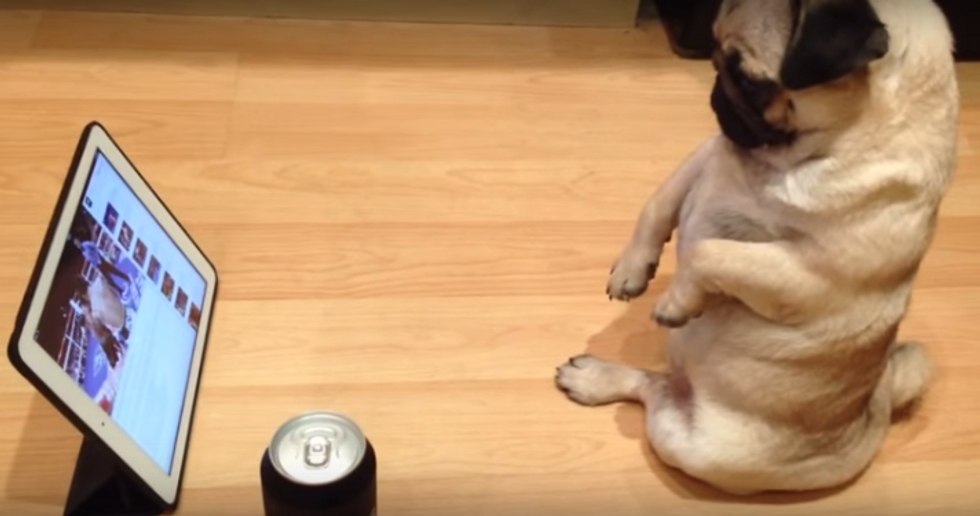 10. They're talented.

12. They love food as much as we all do.