The Puerto Rican Hispanic Day Parade took place in Brentwood on June 9, 2019. Between a mariachi band, a Mexican hat dance, or any of the other dozens of cultural showcases, this parade has performances that anyone can enjoy. I got to the parade around 7 AM to set up and get ready and the parade kicked off at noon. Word of advice: always stretch your legs before walking in a parade.
Check out these photos from the event!
1. Starting Off Strong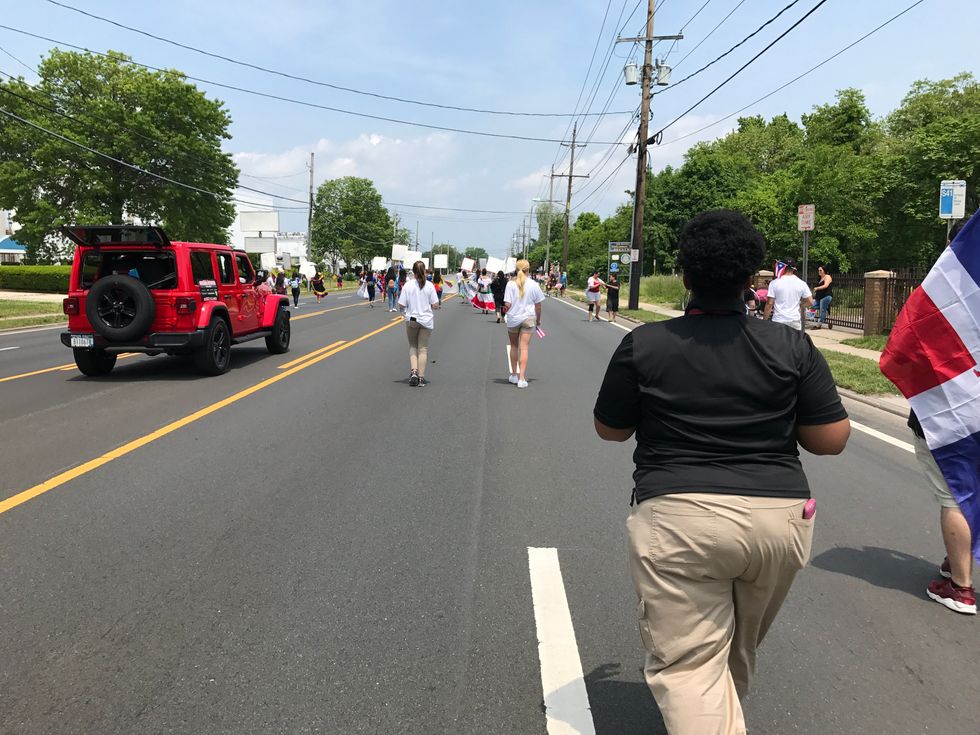 The Puerto Rican Hispanic Day Parade started at 12 PM. Here's what the front of the parade looks like.
2. Puerto Rican Pride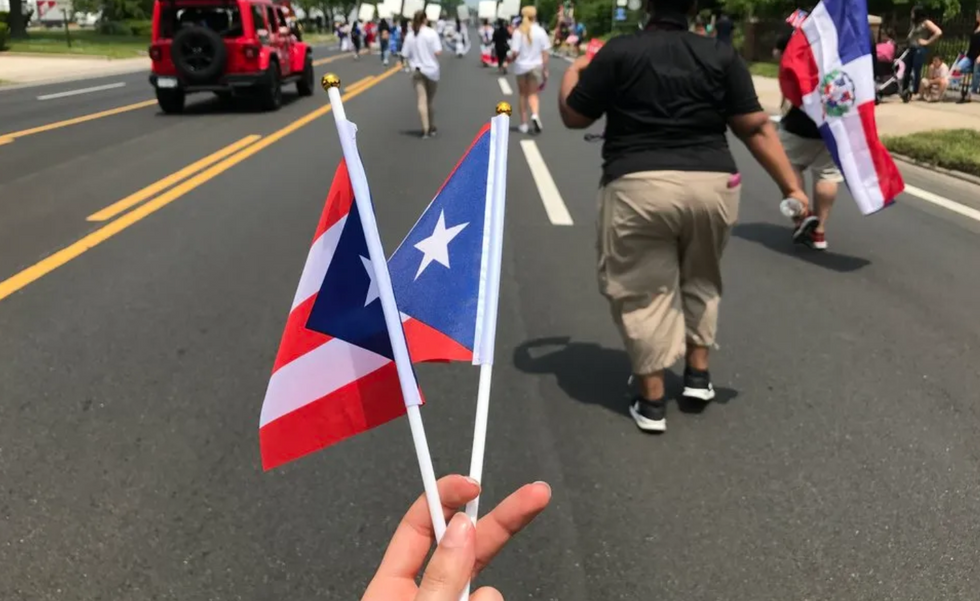 Hold your flags high and show your pride!
3. Family And Friends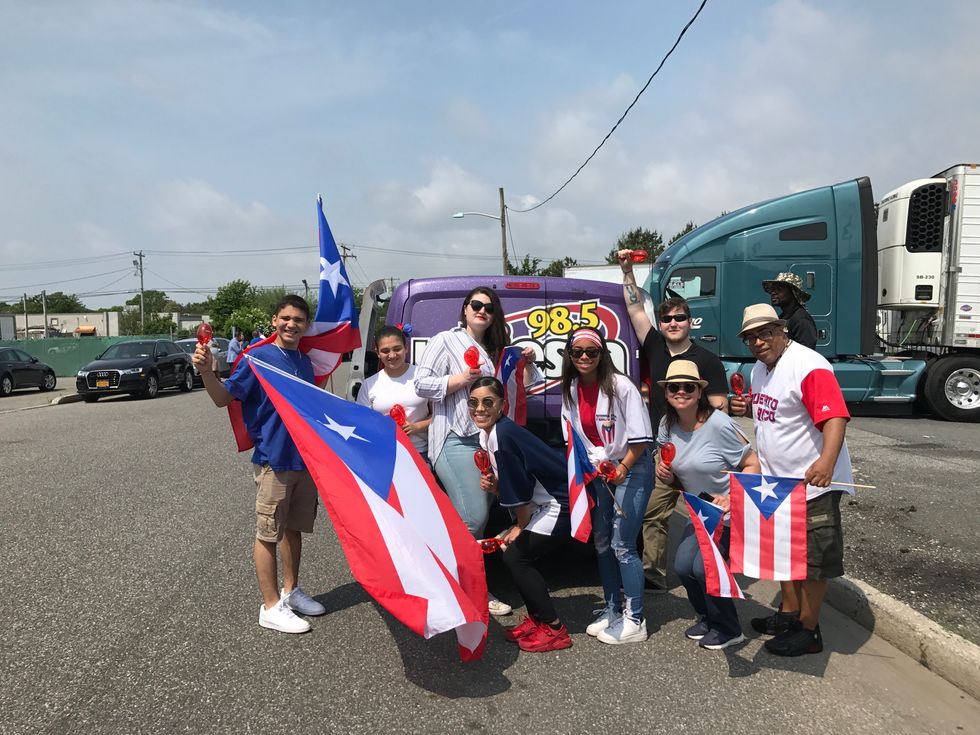 Brentwood locals and other visitors were excited to be at the parade.
4. Parade Queen 2019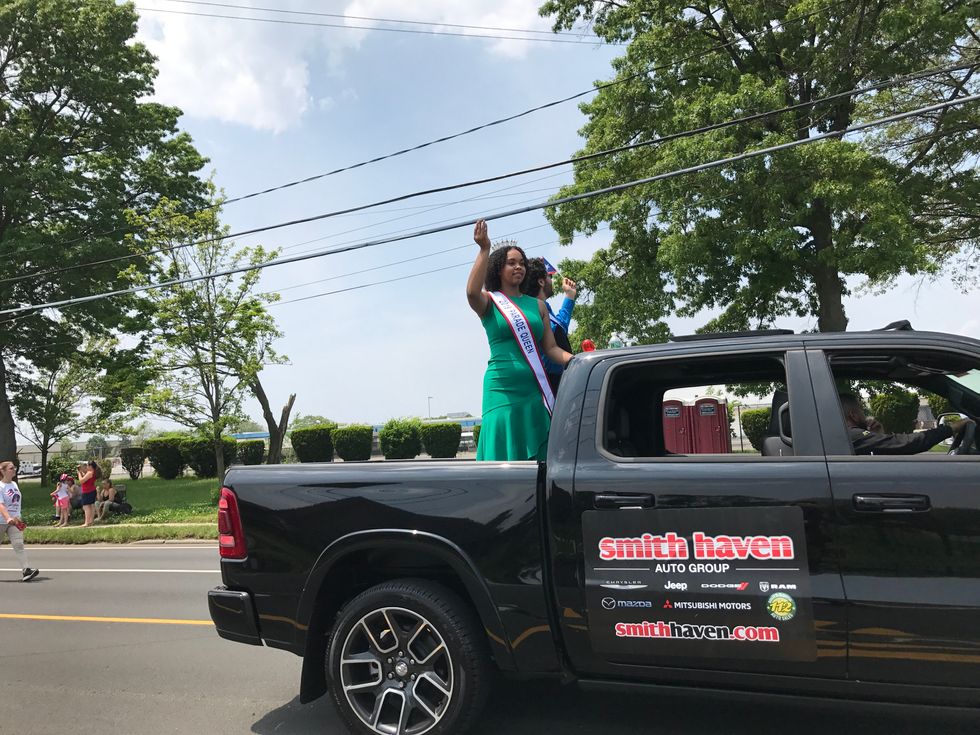 The Parade Queen and King showed their strength by waving to parade-watchers.
5. Maraca Madness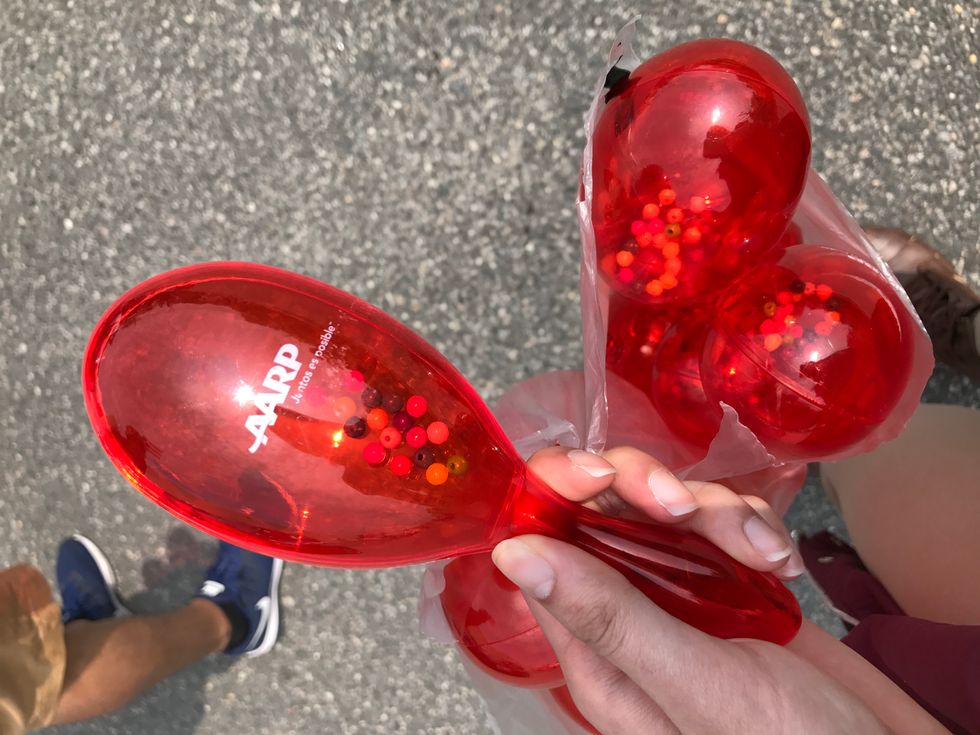 These maracas were must-have props for both children and adults.
6. La Fiesta Comienza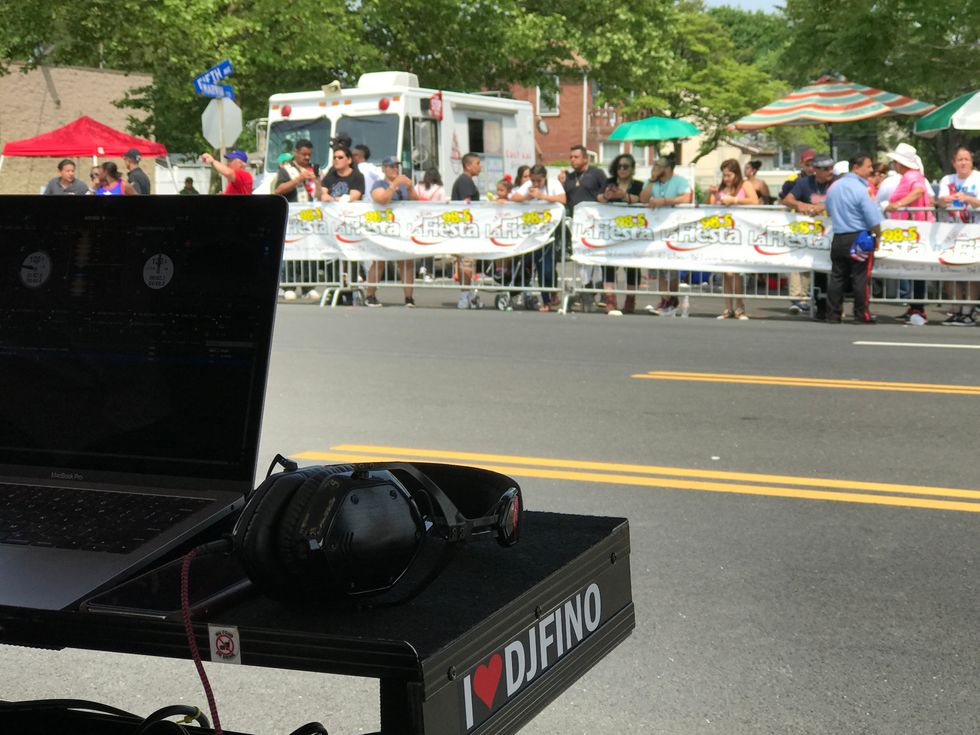 What's a party without music? 98.5 La Fiesta joined the parade to play the hottest Latin Pop hits.
7. Honoring Public Officials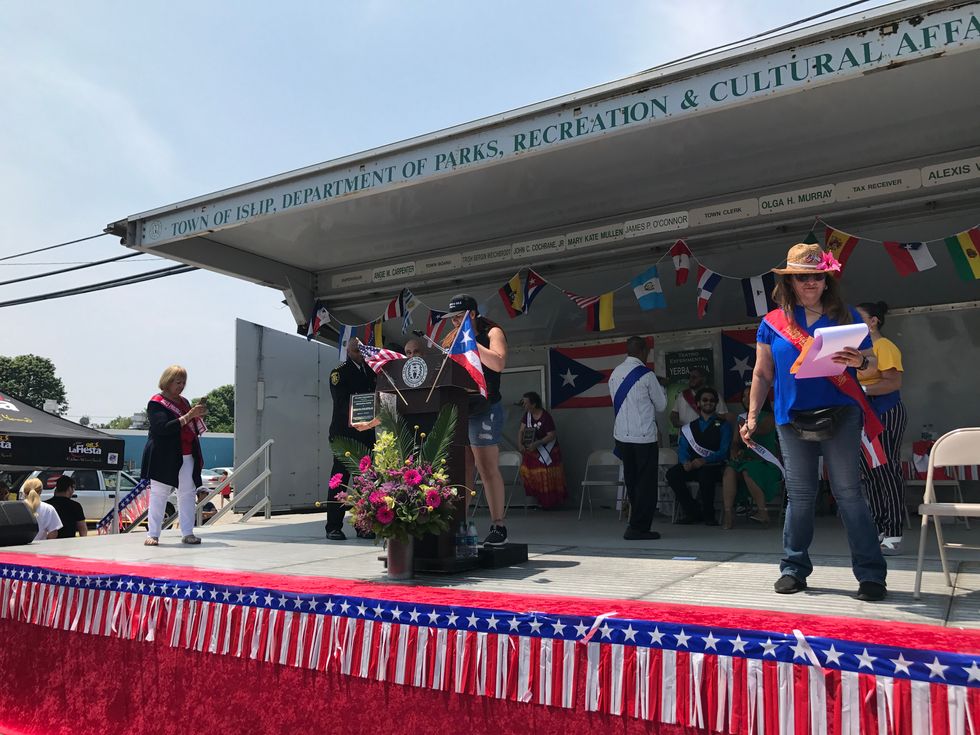 Public officials of the area were given awards on the main stage.
8. Mexican Hat Dance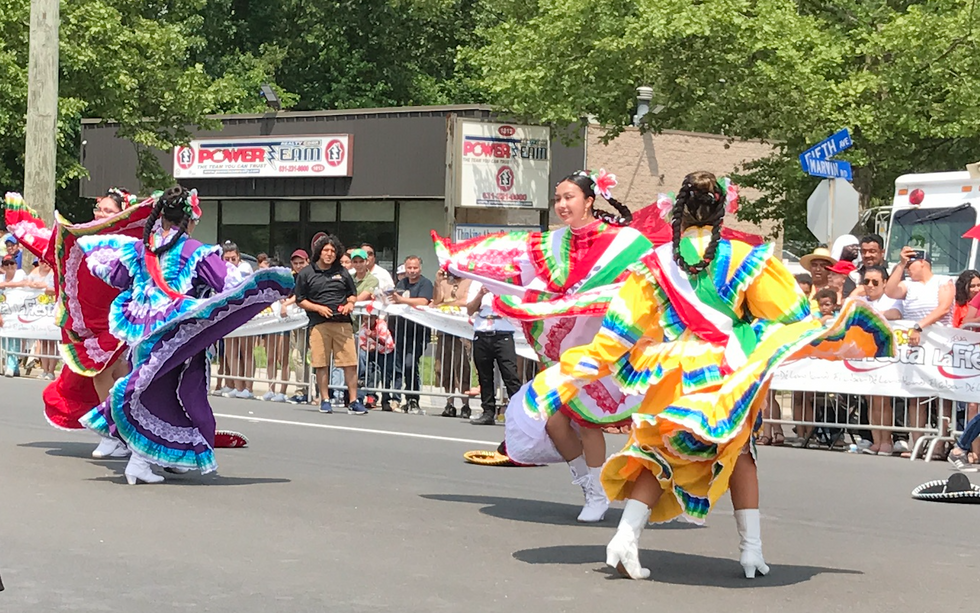 These ladies rocked beautiful dresses while performing a Mexican hat dance.
9. Free Stuff For Everyone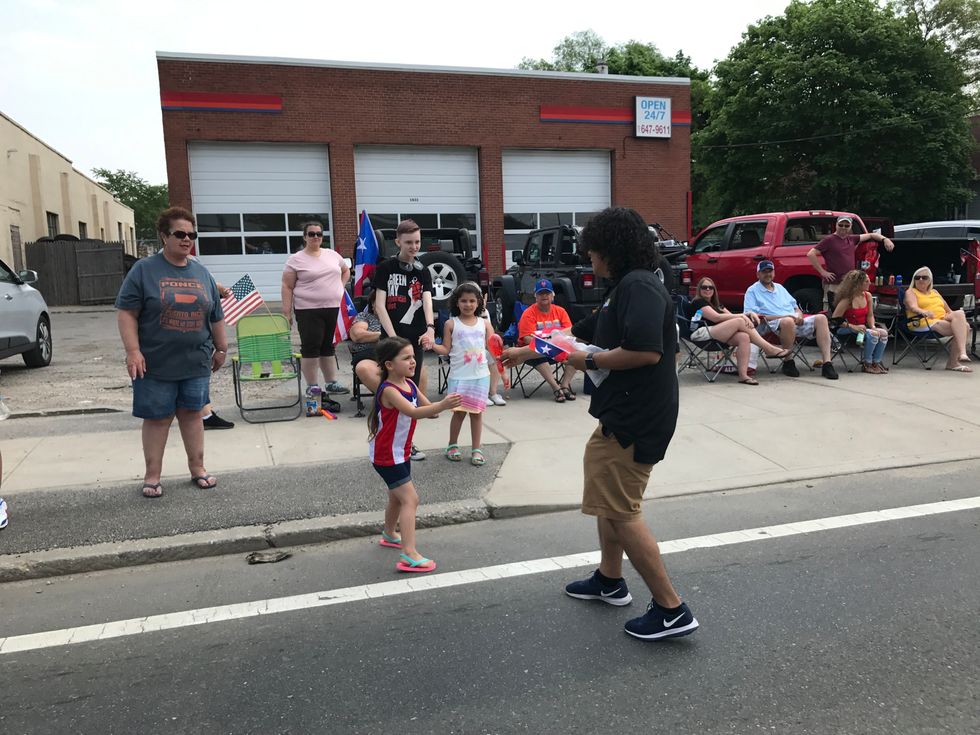 These maracas were going fast! And I don't blame the crowd.
10. Mandatory Parade Selfie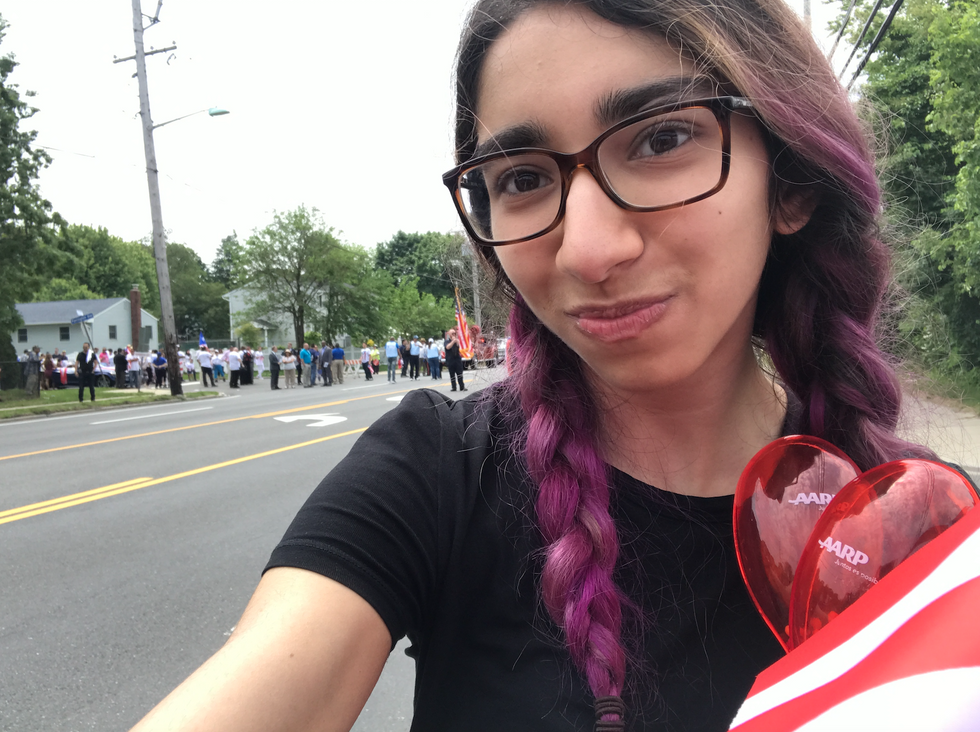 Coming at you live with my face from the parade. If you missed this year's parade, don't worry! It should be back again next year!