October is officially upon us, and that can only mean one thing - it's time to get ready for Halloween! Halloween is probably the greatest holiday tradition America could have stolen from the Irish. Sure, we don't call it Samhain or dress up in grotesque costumes for the purpose of scaring away evil spirits anymore, but that's just because we don't want to traumatize small children who are only looking for candy. Regardless, I, a humble intense lover of all things Halloween, have compiled a short list of how to properly prep for (American) Halloween.
1. Decorations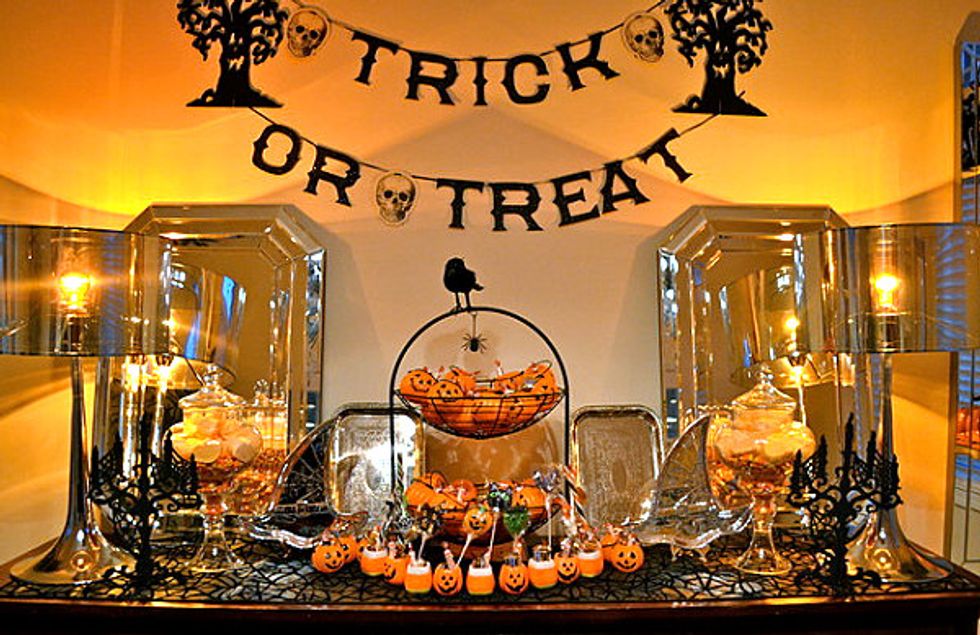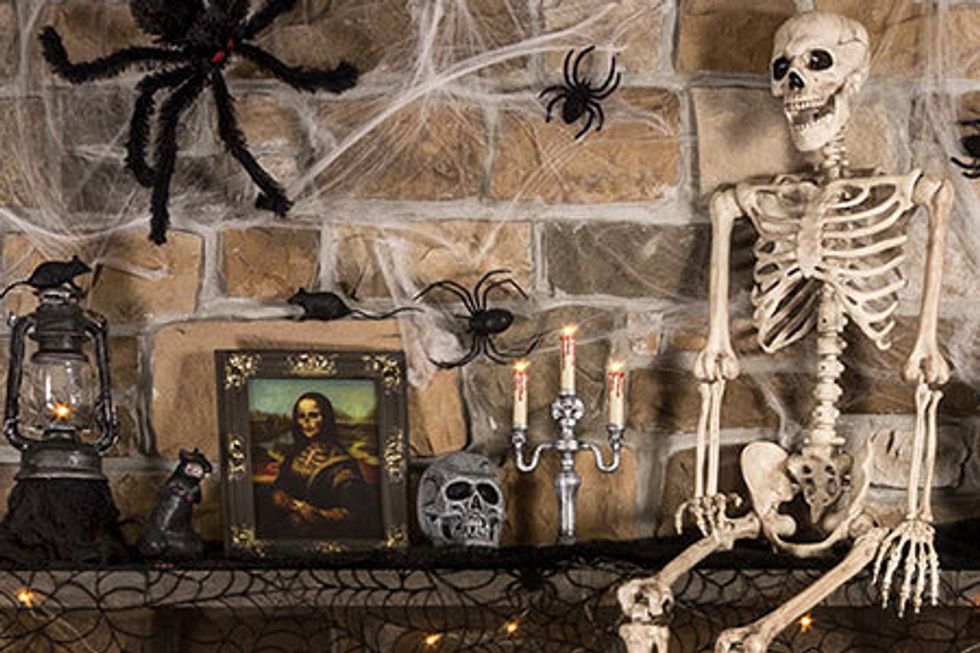 Hit up every Michael's, A.C. Moore, and whatever other craft store you can think of, and stock up on that adorable (usually overpriced) Halloween decor. Whether you want to go chic or spooky, all decorations are appropriate. For my fellow college students out there, I believe A.C. Moore has started giving college students a 15 percent discount with a valid student ID. So get out there and put all those fall issues of Martha Stewart Living to shame!
2. Tricks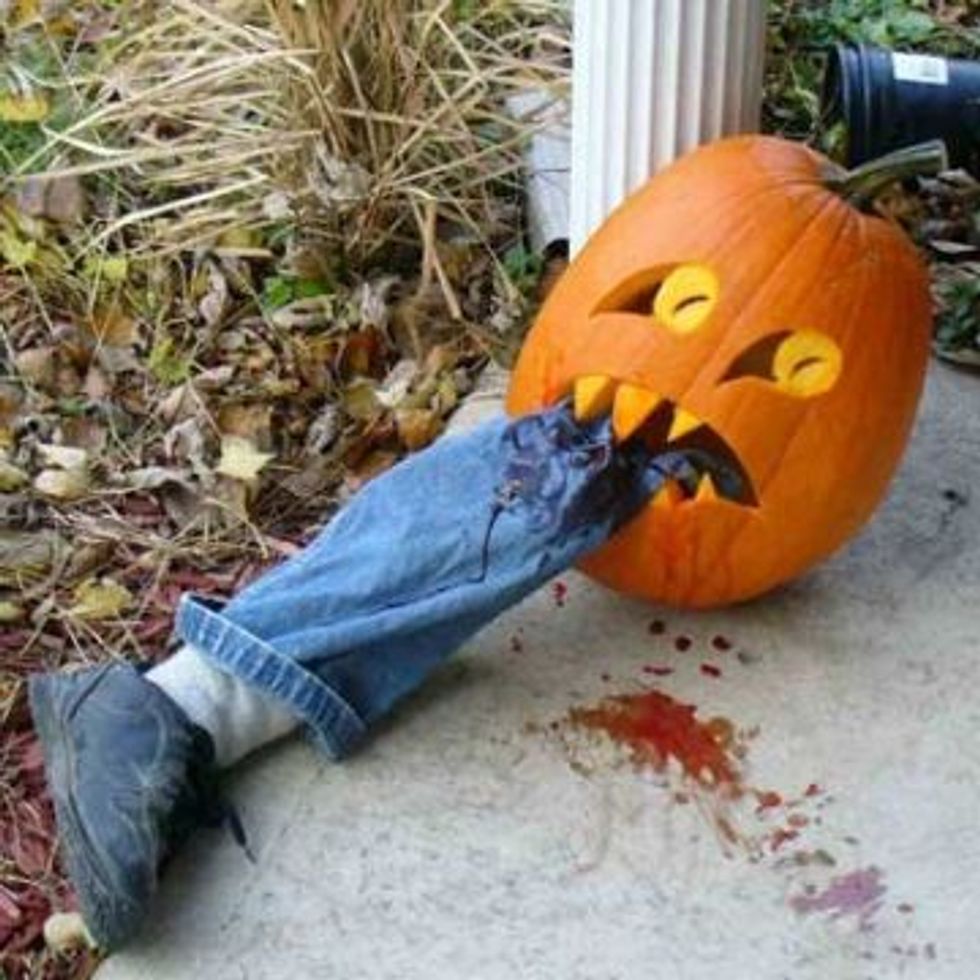 Nothing says Halloween quite like a couple of tricks and pranks. In the days leading up to this glorious holiday, why not try leaving your friend who's afraid of bugs the kind gift of some plastic (yet realistic-looking) spiders? If you're not ready for the big tricks yet, it's alright to start small with some prank phone calls or maybe that whole mixing Skittles and M&M's in the same bowl trick. Just don't T.P. a neighbor's house or trees; that is childish and so not in the spirit of Halloween.
3. Treats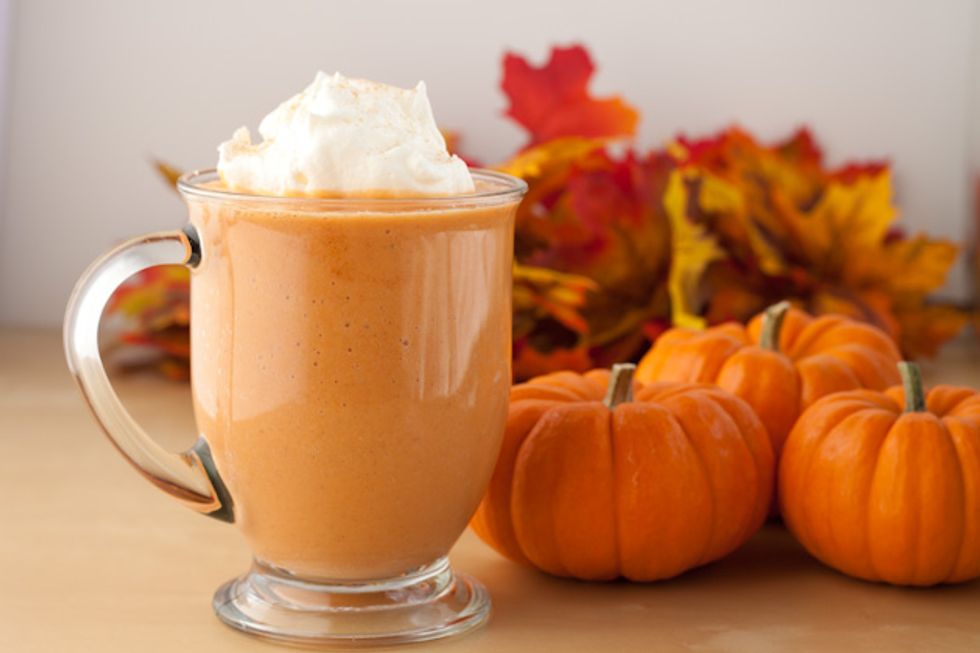 Sure, candy is the first treat we think of whenever someone mentions Halloween. But, since I want to be honest with you, you can't just buy a bag of candy and call it a done deal. No; you need to fully accept the beauty of fall and go overboard with as much pumpkin spice foods as you can. And don't even try saying you can't handle that many PSLs from Starbucks - Special K, Cheerios, Frosted Mini Wheats, Oreos, and Belvita all make beautiful pumpkin spice-flavored treats. Plus, who doesn't love pumpkin pie?
(Side note: occasionally replacing your pumpkin spice with something maple-flavored is acceptable)
4. Movies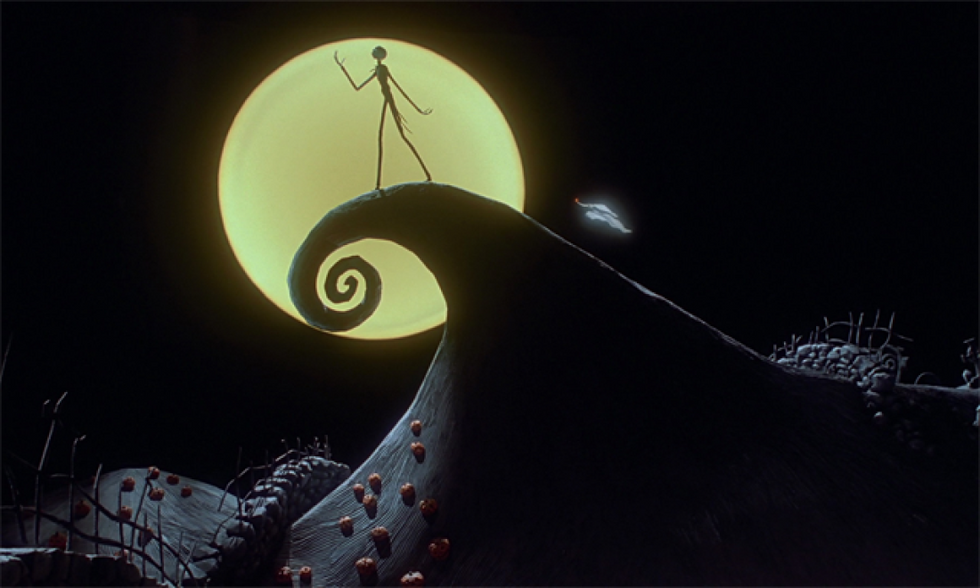 Most people like to go for the gory horror movies in preparation for Halloween. And, while that's all fine and dandy, we must remember the classics. Take a break from all the Saw sequels that we really didn't need and watch some good ol' Abbott and Costello Meet Frankenstein (you really can't go wrong with that one) or even the appropriately named Halloween franchise. Of course, we can't forget about the masterpieces known as The Nightmare Before Christmas and The Corpse Bride. But, if your heart is really set on some scary sh*t, go for something like Friday the 13th, A Nightmare On Elm Street, Scream (the first one), or It (the 1990 TV miniseries, not the 2017 movie).
5. Ambience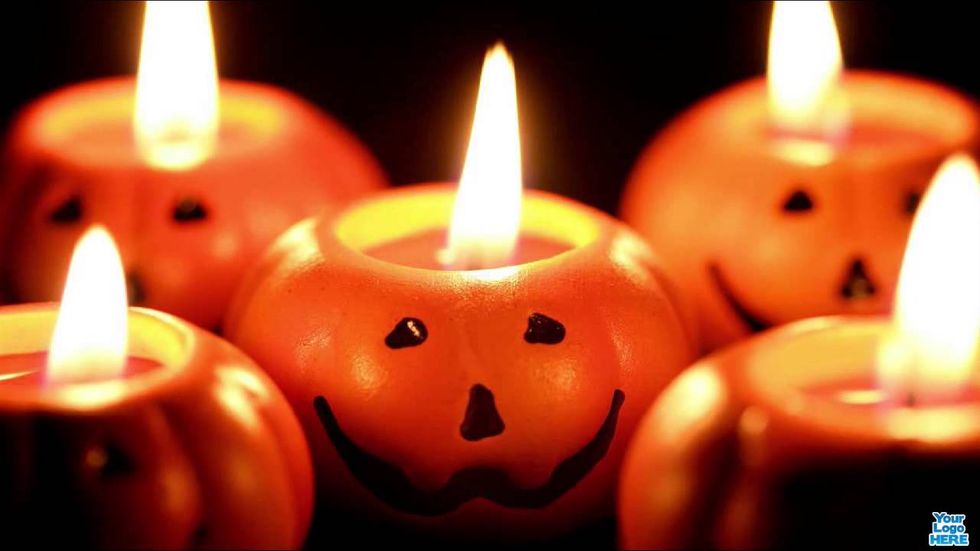 Now that you (hopefully) have your decorations, tricks, and treats all in order, you're all set to achieve the perfect Halloween ambience. To do this is very easy - simply set up your decorations in a neat yet spooky fashion, lay out all your treats buffet style, and blast "Spooky Scary Skeletons" on repeat. I should warn you though, people will most likely get sick and tired of hearing this unofficial official Halloween anthem (especially if you live in the dorms). Do not let this discourage you though. Stay vigilant and power through.
(Afterword: the only acceptable time to pause "Spooky Scary Skeletons" is when watching a previously approved Halloween movie)