As a sports fan, I've come across several teams that I have zero affiliation towards and have no reason to be rooting for, but at the end of the day when I turn on the TV and find them playing, I have to sit through and cheer them on. I believe this is infectious for all sports fans. On the contrary, there are also teams that I've tried endlessly to root for, but to no avail. I have found myself sitting there in awe of the fact that I cannot root for them. I simply can't do it.
Here is a list of teams that are just impossible to root for. Maybe you're a more patient, conscious and understanding sports fan than I am of a team's trials and tribulations. Frankly, that's just not the way I was raised to admire and appreciate professional and collegiate sporting events.
1. Cleveland Browns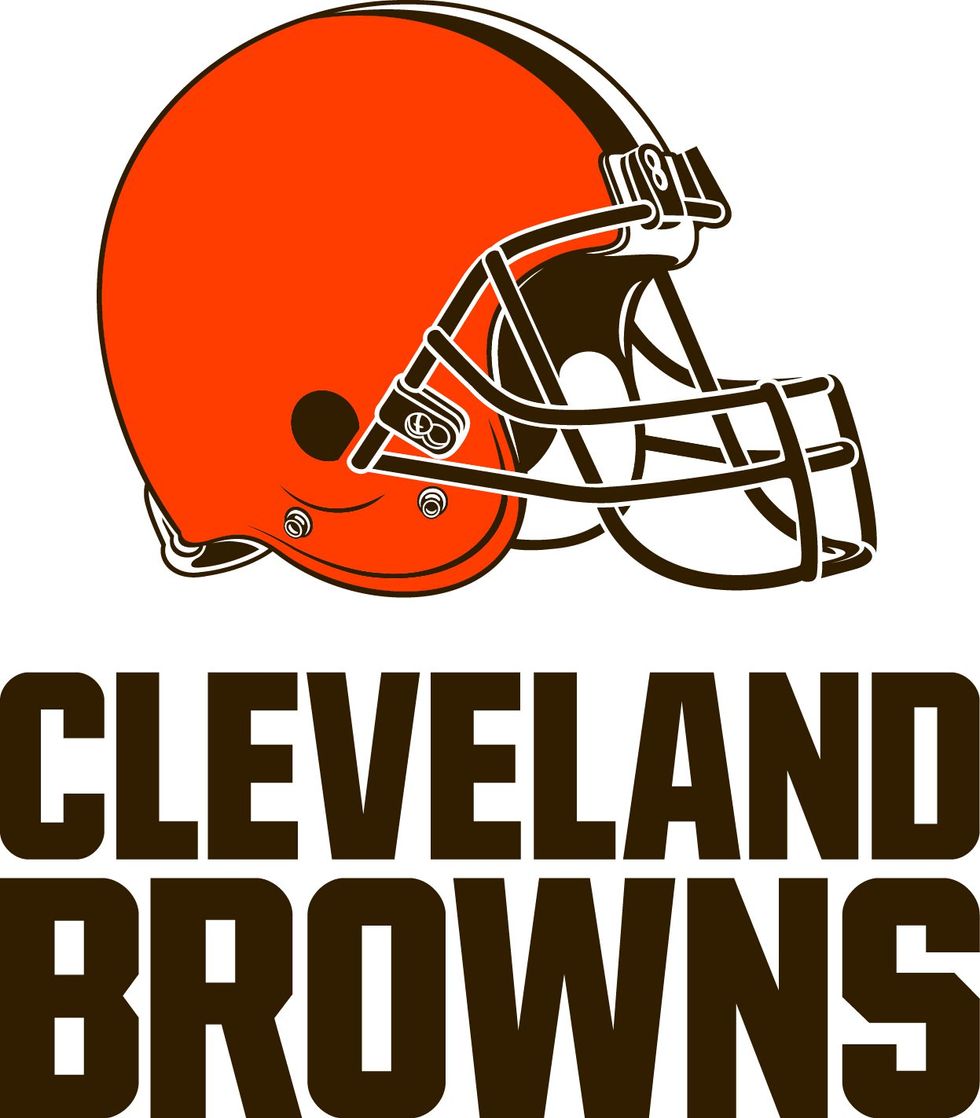 The Browns have been the definition of terrible since their return to Cleveland in 1999. They've made the playoffs just once since then and have won just 38 games in the last ten seasons. Last season, the exclamation point of their poor performance arrived when they became the second team in the history of the NFL to finish the regular season 0-16. It has been tough to be in the same vicinity as a Browns fan, let alone sit down and try to appreciate their performance. I'm sorry Cleveland, but stick to the Cavs and Indians.
2. Brooklyn Nets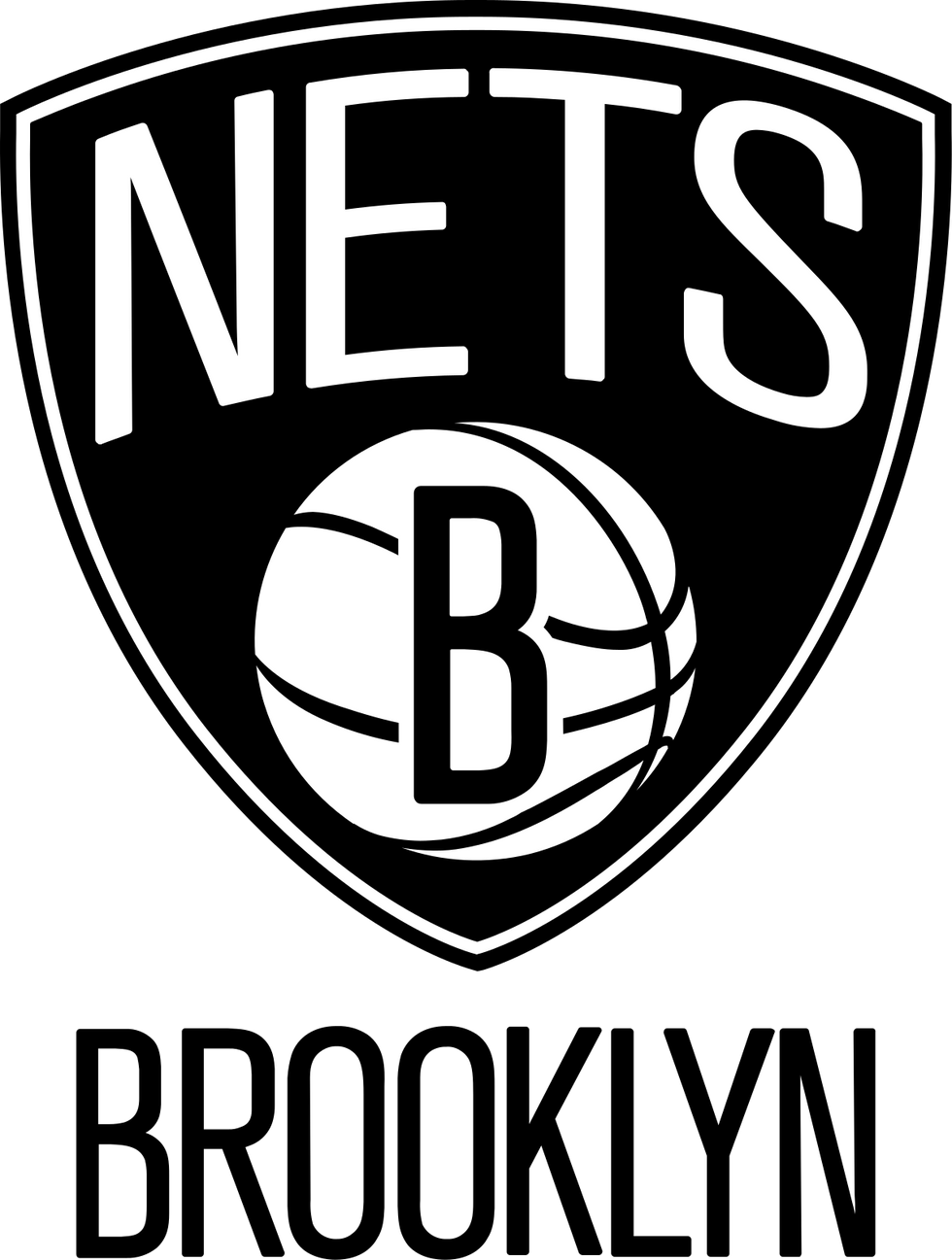 This decade has been particularly rough for the Nets after trading away their future for an aging Kevin Garnett and Paul Pierce in 2014. The Nets gave up first round picks in 2014, 2016, and 2018 while having to swap picks with the Celtics in 2017. As a result, the Boston Celtics are one of the best teams in the NBA and the Nets are still scraping the bottom of their conference standings year in and year out.
The only years where they had relative success was with Jason Kidd in 2002 and 2003 when they lost in back-to-back NBA Finals. That was over a decade ago. Growing up in Metropolitan area where you are surrounded by Knicks and Celtics fans, it's really hard to sit down and say, hey, I wanna be a Nets fan.

3. Seattle Mariners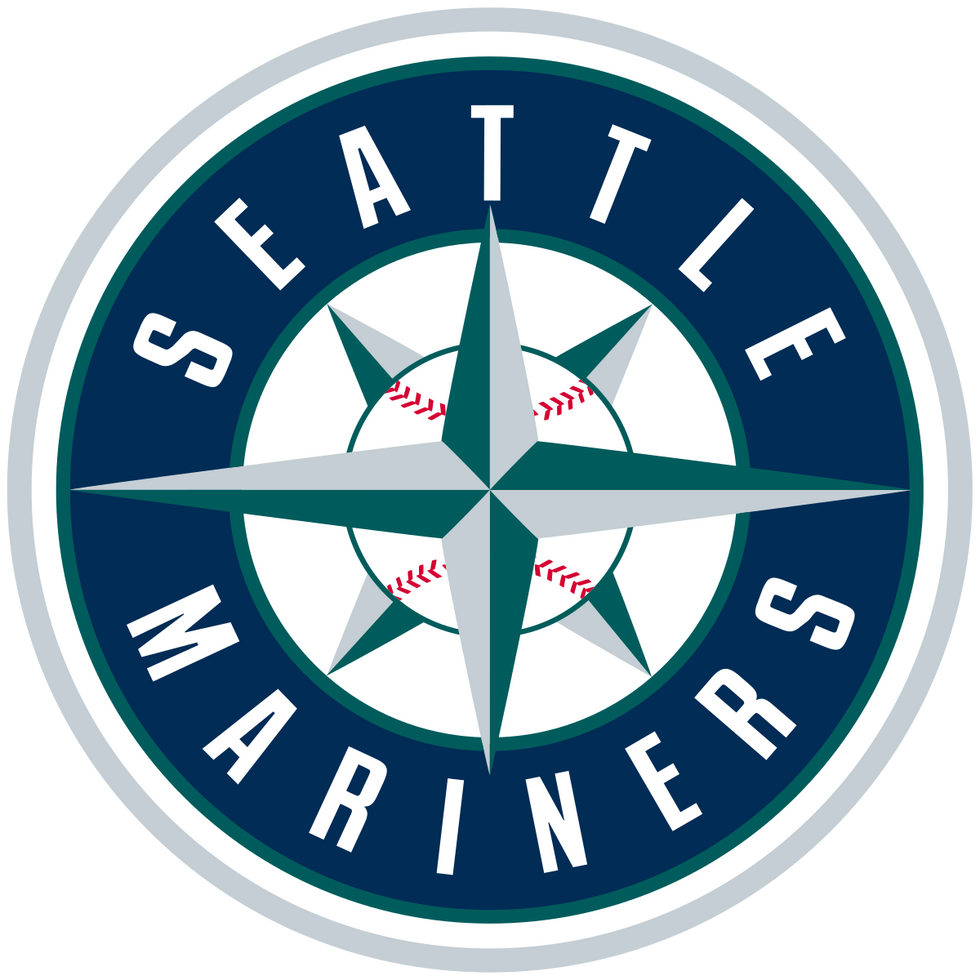 The Mariners have the longest playoff drought in all of professional sports to date. In fact, in their entire 41-season existence, they've made the playoffs just four times. In 2001, they won a regular season record of 116 games and they still lost in the American League Championship Series. The Mariners always find a way to disappoint, no matter how hard you try. Signing All-Star Robinson Cano from the Yankees for a supermax deal seemed like Seattle was finally moving in the right direction, but to add the icing on the cake for this franchise, Cano was recently suspended for 80 games this season for his participation in using performance-enhancing drugs. Ouch.
I'm sorry to all the die-hard sports fans of the teams listed above that are reading this. It is not a shot at you. I actually respect and applaud your due diligence and ability to stand idly by the teams you love and support. However, for the rest of the sports world, it's just hard to watch your teams compete, that is, until they start experiencing success and winning.