What makes J. Manifest unique is his exceptional and creative personality has consistently provided clients with the best-renowned artists n the music industry. He has achieved a lot of success and has managed to get an opportunity to work with Wiz Khalifa, Beanie Sigel, Project Pat, Money Bagg Yo, Yung L. A and many others.
J. Manifest was born in Rocky Mount, NC, and is currently based in Raleigh, NC. He strives in perfecting any task that comes his way. The people that he looks up to as role models are who motivate him and make him determined to be the best he can possibly be. Music gave him the direction he loved to help others in a multitude of ways and eventually provided him the opportunity for exposure.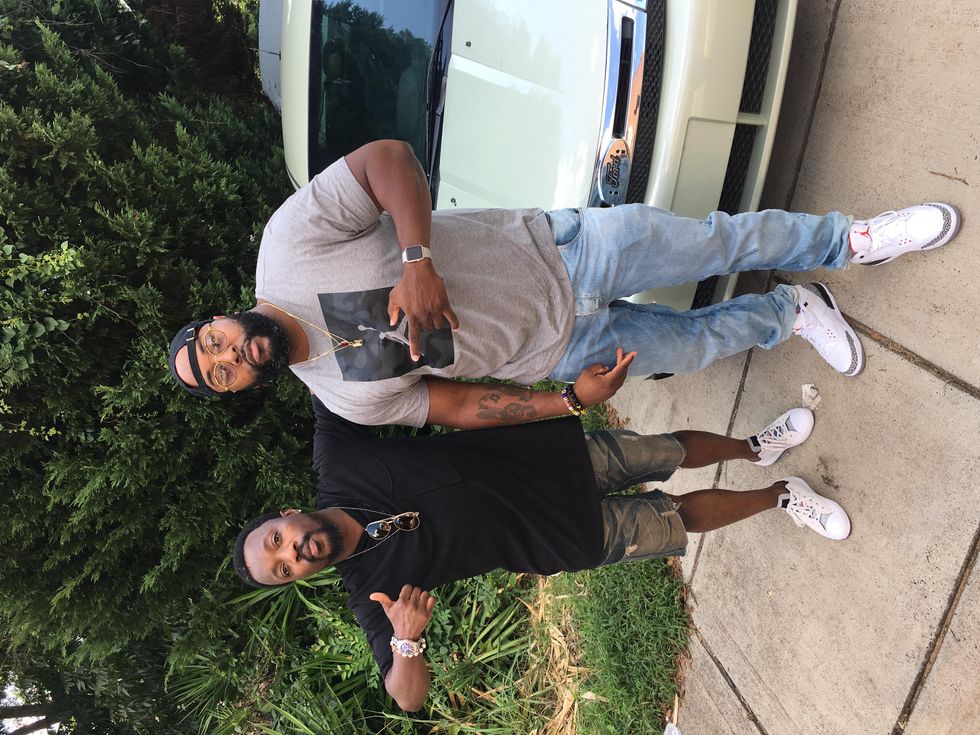 Most recently, J. Manifest connect back together with Grammy Award Winning singer, Anthony Hamilton, to collaborate with him on his tenth studio album, "Love is the New Black". You will hear his sounds behind the tracks, "Pillows" and "Safe", on the album, which peaked the Billboard Top 30 in just 3 weeks of its release.
One of J. Manifest's greatest composition credits came in 2014 for his work on the Album "Mastermind" by Rick Ross, which peaked at number 1 on the Billboard Charts and was Grammy-nominated for Best Rap Album. "Drug Dealers Dream" is a fan favorite on the project and media outlets such as HipHopDXand All Hip Hop both mentioned his credentials for his work when they featured the album. As a result of his talent and creative work, he will undoubtedly rise in life, and success will follow him everywhere he goes.
Follow J. Manifest on Instagram