If you're anything like me, you have a problem with procrastination. Procrastination is not uncommon among college students, especially in majors that have ongoing projects with long-term due dates. I'm currently writing this article about procrastination while I procrastinate on my studio project. Obviously not the most responsible way to do it, but I'm used to it by now. Every college student has probably experienced various stages of procrastination for all sorts of different assignments, projects, or studying, instead of starting early and working steadily. I have chronicled those stages in the following series of images.
1. When you receive the assignment, you think there will be plenty of time to complete it.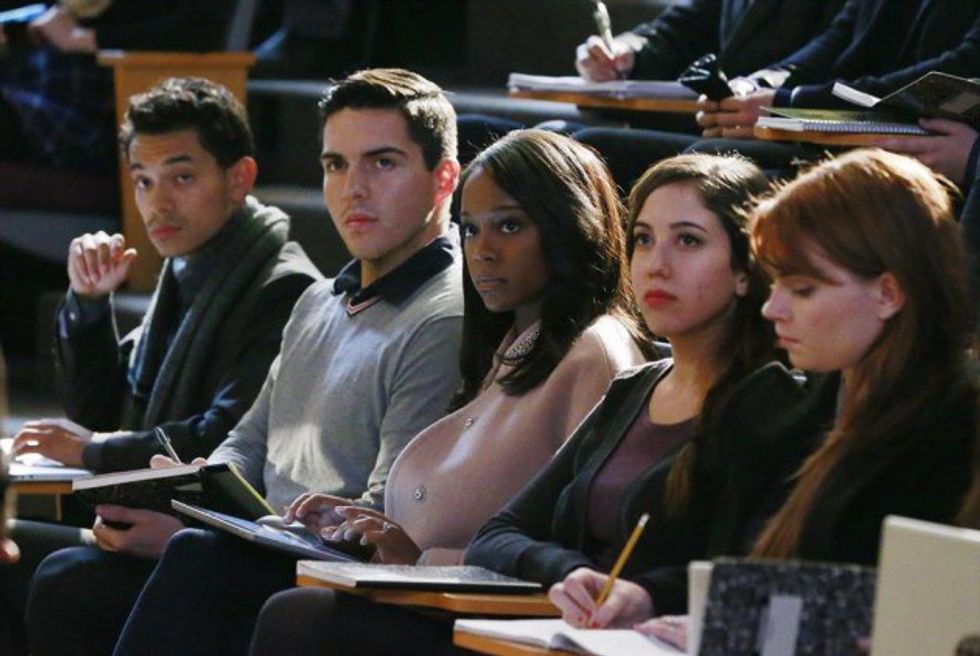 2. However, you really won't have enough time because, look at that, you procrastinated! You regret all that time spent not doing your homework.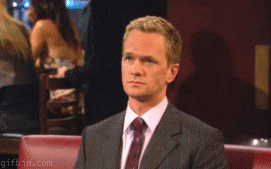 3. But it's easiest if you just think about something else for a while, and then come back to it later when you feel like you're ready to work on it.

4. Actually, you might even just take a little nap before you start, and you promise yourself you'll start working right away as soon as you're done with this.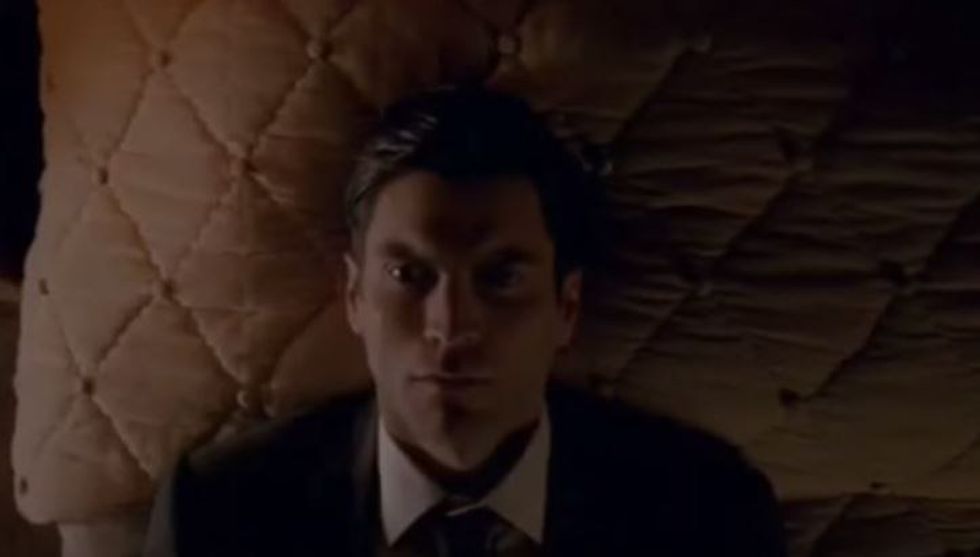 5. You wake up and you're actually quite hungry so you have to fuel yourself before you can work. (With pizza, preferably.)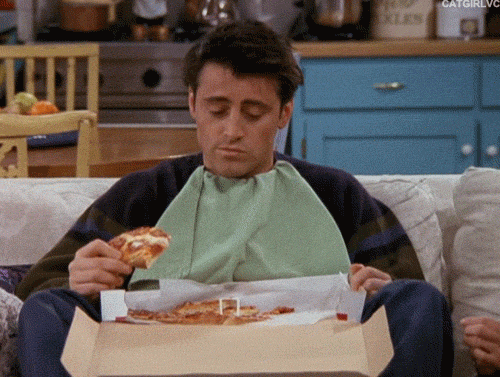 6. It's getting down to the wire and you're starting to worry. You waited too long! Have a mini freak out session before you do anything else.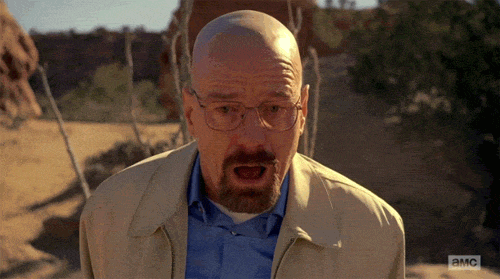 7. OK, you're finally ready to work and get in the flow. You're actually producing something!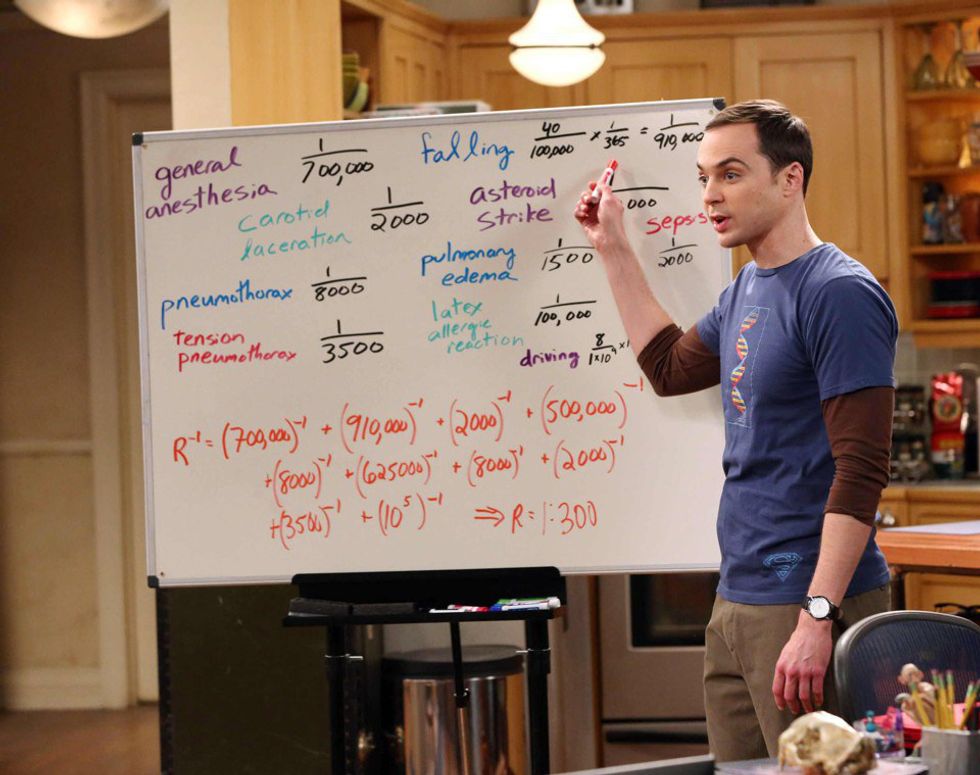 8. Then you look at the time and you're not nearly as far along as you'd hoped you'd be at this point. You just want to run away from all your responsibilities.

9. You seriously have to finish this. When your friends ask if you want to hang out, you have to explain to them that you can't go out with them, because you have a paper to finish before midnight, or a project due on Monday.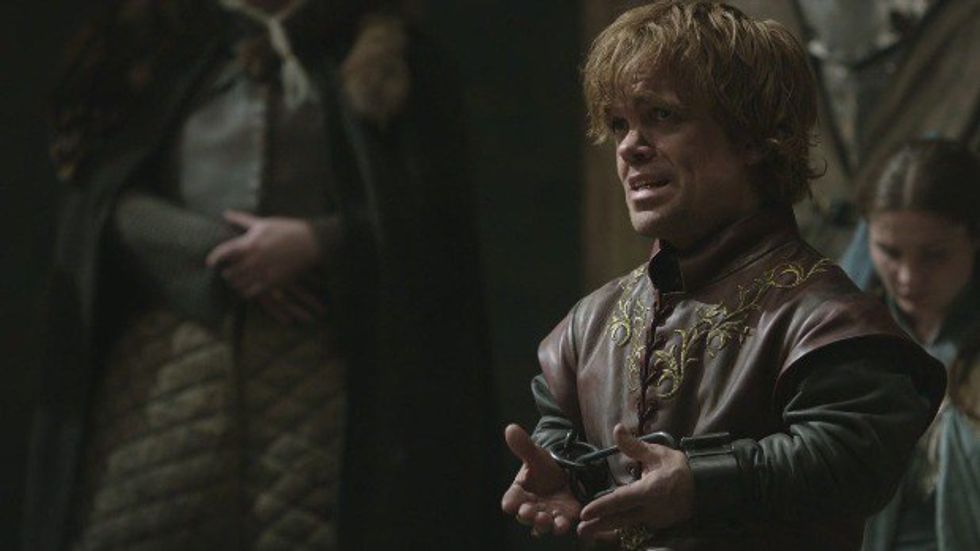 10. You're almost there, last stretch!

11. That feeling when you've finally turned it in.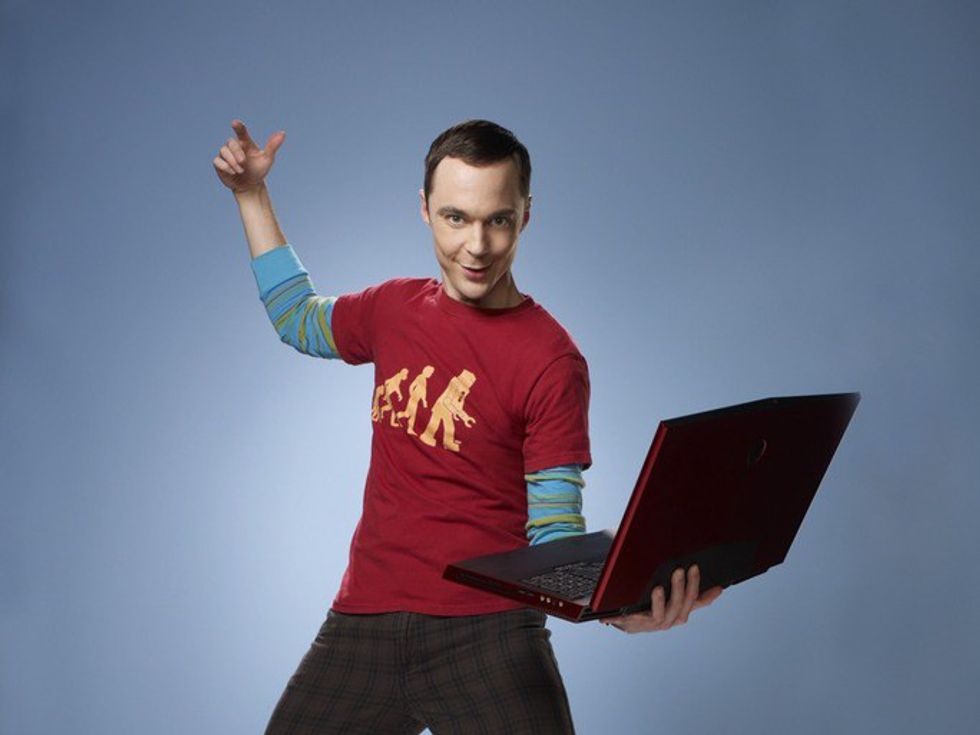 12. Now you can celebrate until another project comes along.