Often times when you wait for the last second to do things you're frazzled, unprepared and rushed.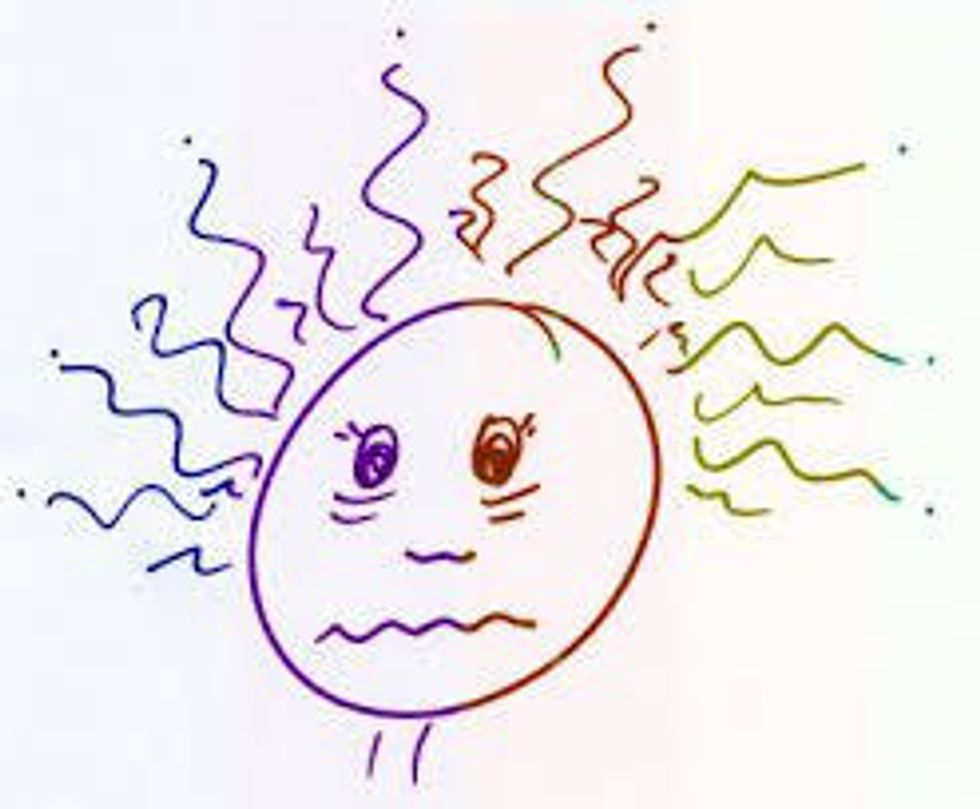 Waiting until the last second, procrastinating, we all do it at some point in our lives -- in fact, even I procrastinated on writing this article, waiting until the very last possible moment to start working on it.
I won't give any advice on how to fight it, as it's something I struggle with too on a daily basis especially with my senioritis really starting to kick in now. The only thing I can really say is that if you want something bad enough, if you really want to do it, then you probably won't wait until the very last possible second.
Anyways when it comes down to the wire on an assignment and you're just moments away from being late sometimes you just have to wing it.
Just don't wait to do the things that matter to you, if you care, get it done. We have a very limited time on this planet earth and it shouldn't be spent waiting around for the "perfect moment" because honestly speaking, you need to make that moment happen, it won't just magically appear in front of you.
I need to learn to take my own advice sometimes, have a nice week everyone :D
[rebelmouse-proxy-image https://media.rbl.ms/image?u=%2Ffiles%2F2017%2F01%2F07%2F6361936258784560751869087050_images%3Fq%3Dtbn%3AANd9GcQlnHGbnJ6DcOS1-hTpahsizExzOgdqbX6vCWgUl8RWOvsj4Bra&ho=http%3A%2F%2Faz616578.vo.msecnd.net&s=35&h=20d31884981692f5ecfa6eb1eecba761820d1ffc8be4b3275c74535032e2fe1c&size=980x&c=3190013730 crop_info="%7B%22image%22%3A%20%22https%3A//media.rbl.ms/image%3Fu%3D%252Ffiles%252F2017%252F01%252F07%252F6361936258784560751869087050_images%253Fq%253Dtbn%253AANd9GcQlnHGbnJ6DcOS1-hTpahsizExzOgdqbX6vCWgUl8RWOvsj4Bra%26ho%3Dhttp%253A%252F%252Faz616578.vo.msecnd.net%26s%3D35%26h%3D20d31884981692f5ecfa6eb1eecba761820d1ffc8be4b3275c74535032e2fe1c%26size%3D980x%26c%3D3190013730%22%7D" expand=1 original_size="1x1"]