Prince George of Cambridge is my style icon, life icon, current mood 24/7, and everything I aspire to be. At only four years old, he has the world quaking in his truly groundbreaking fashion and mannerisms. From meeting Obama in his little robe to sassing reporters, here are Prince George's best moments:
1. An icon from the start.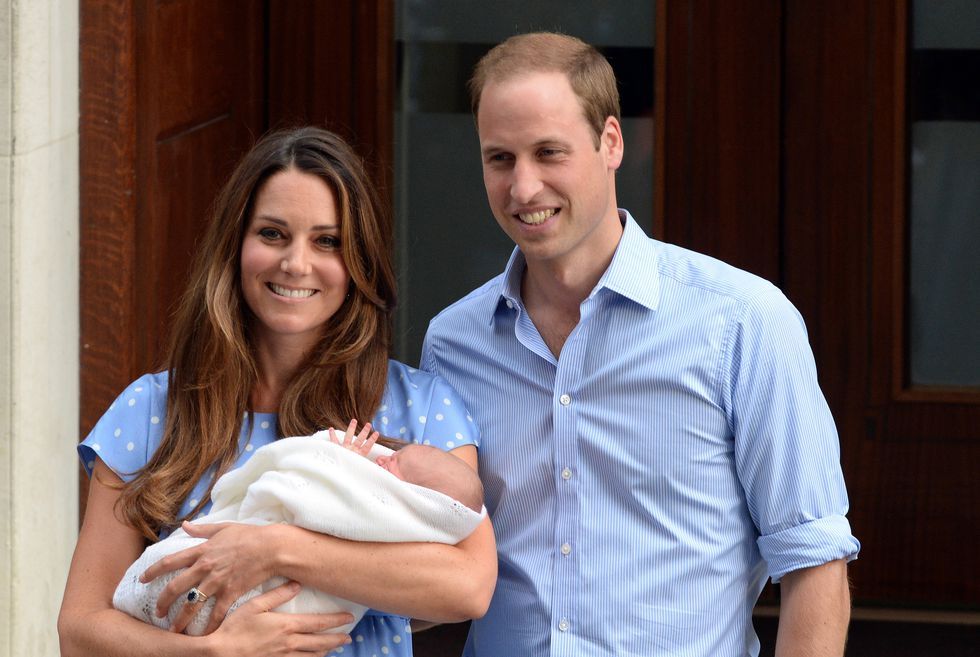 On July 23rd, 2013, a legend was born. Prince George wowed the public instantly with his little wave. He knew exactly what he was doing because Prince George just knows how to work the crowd. Who knew such a tiny hand could make such a big impact?
2. Always time for fun.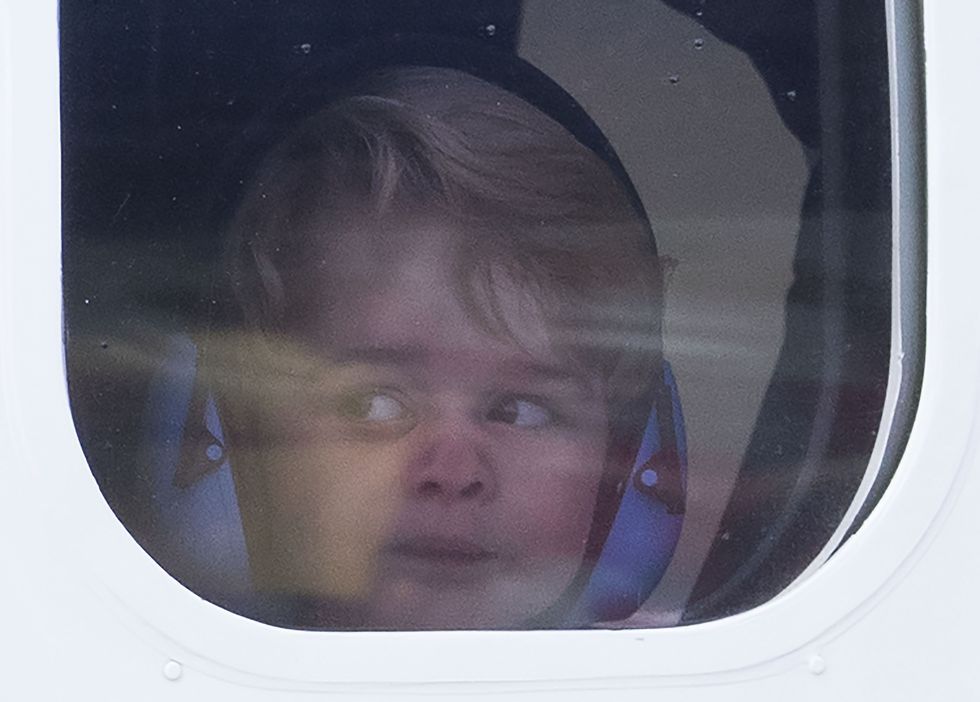 While wearing a classic outfit, navy blue shorts, and a white polo, the future king took an iconic helicopter ride. Despite his professional attire, Prince George also knows when to have fun -- thus making a funny face. Classic.
3. Candy canes and Christmas.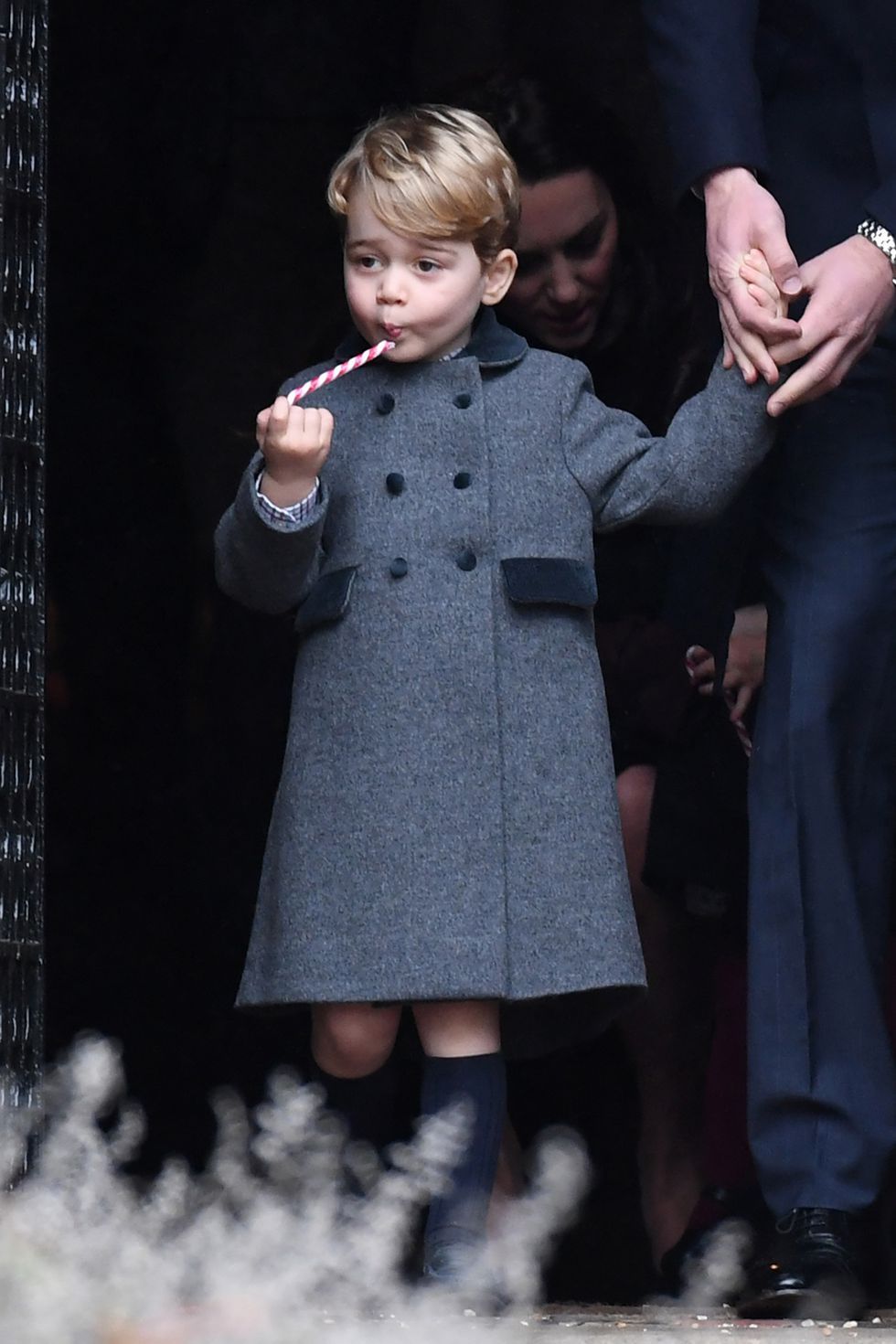 This is a Christmas LOOK. Iconic George is looking so "Vogue" while eating his candy cane. Even royals eat candy canes; how relatable.
4. Sitting on the steps.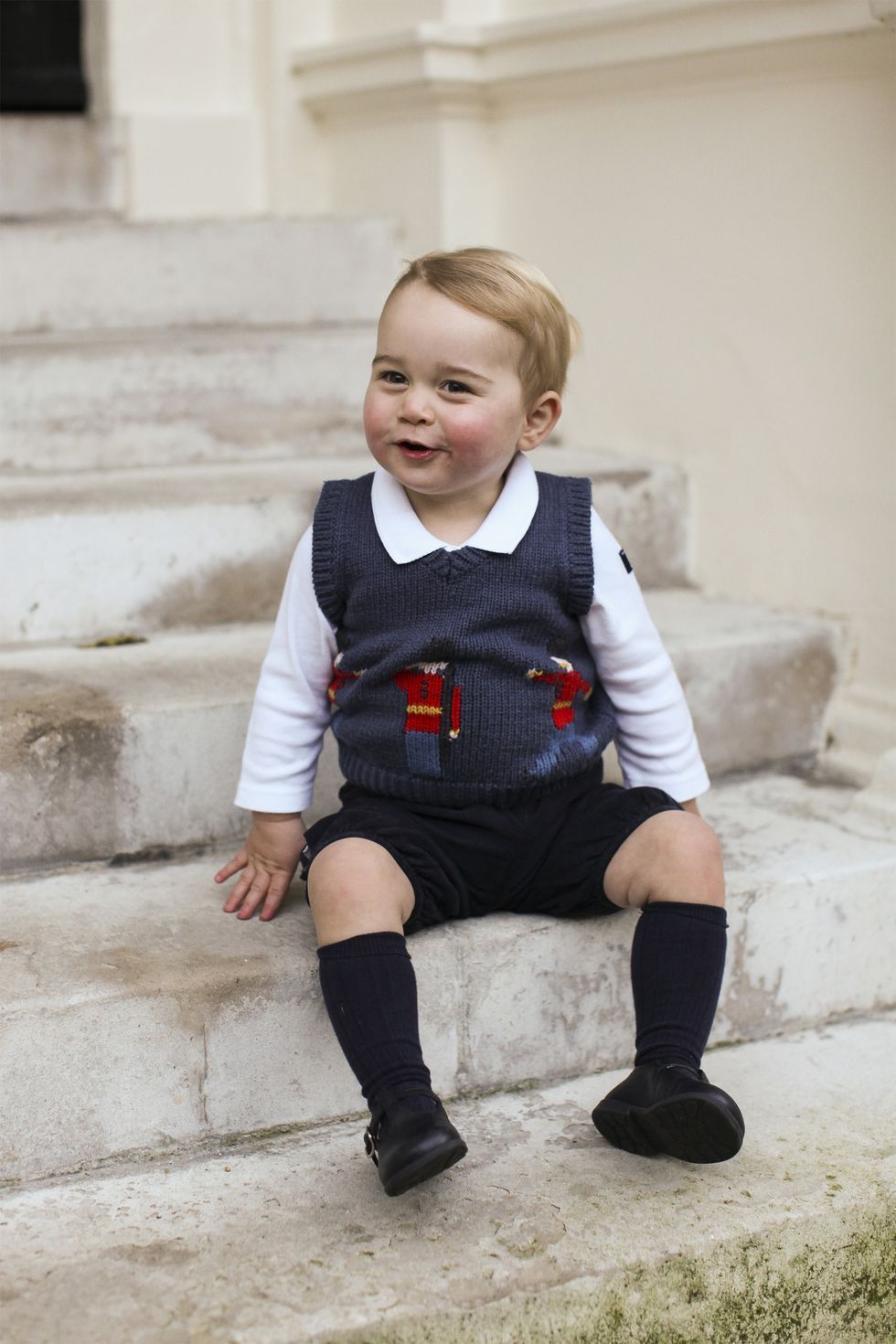 One of the most famous looks of our time! Prince George is seen here casually sitting on some steps and flashing the world's greatest smile. He's wearing designer knee high socks and he single-handedly defined fashion with his sweater. Models are speechless.
5. Exercising his power.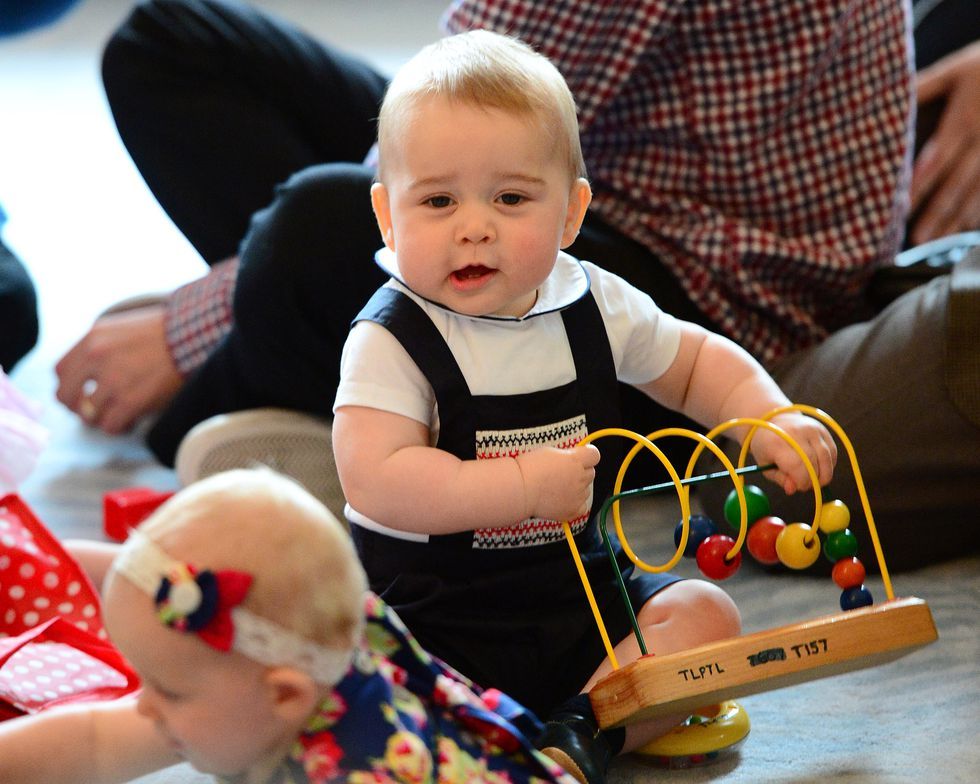 Prince George knew early on the type of role he would have to play in society. He would hold immense power in this fragile world, and how he chose to use that power would forever change his life. I don't really know what that has to do with anything, but here was George using this baby toy, whose name remains unknown, and doing a half smile at the camera. Also, he looks slightly unsupervised and I am confused.
6. Obama and George = the best thing to happen in history.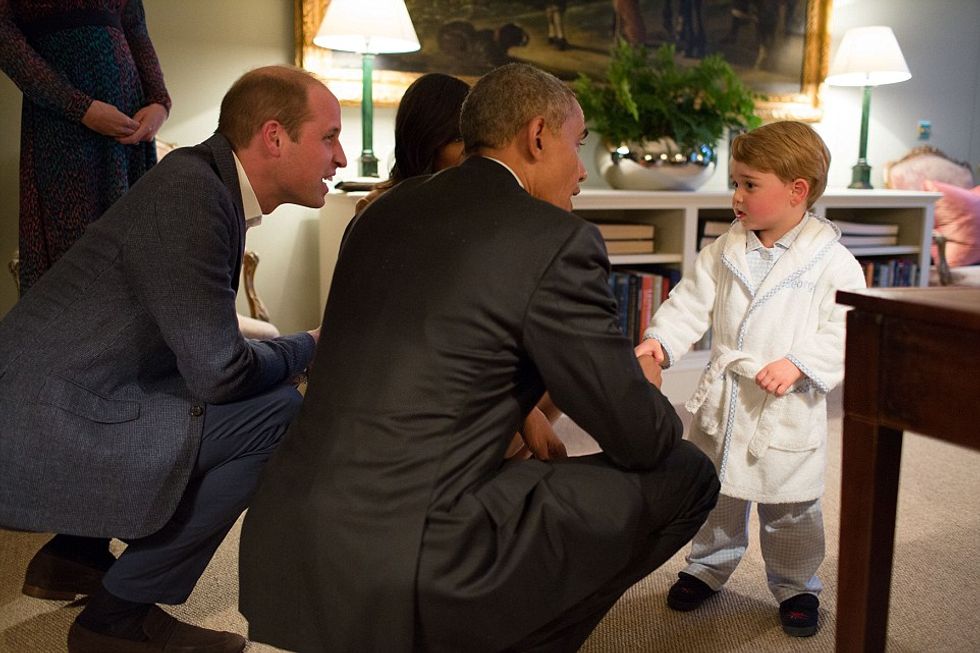 World history was forever changed this day. My whole life turned around on this day. This was easily the most important day in our of our lives. Obama met Prince George. During such an occasion, Prince George played it cool in his nighttime attire-white robe, matching PJ set, and velvet slippers. He was exhausted from a hard day's work, but he so kindly made time for Obama. Diplomats everywhere need to take notes from the greatest.
7. Everybody makes mistakes.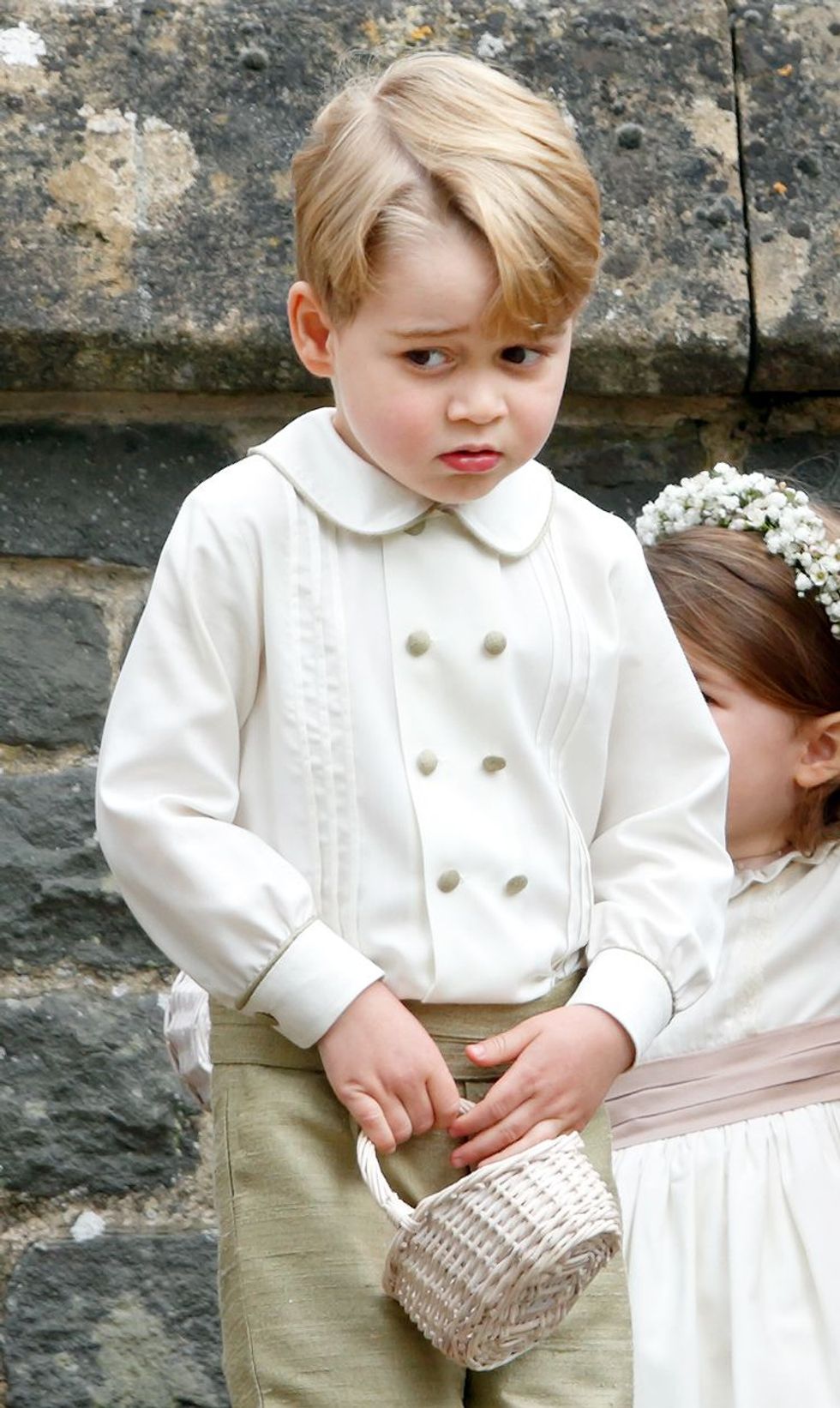 Like us normal people, Prince George can be so human and make mistakes. In this snap, Prince George is recovering after being scolded by his mother, and he knows that he has made a big mistake. George, do not let your mistakes define you. But he's also wearing a great button down, so I'm sure his day turned out to be fine.