Scheduled TV shows are a thing of the past. With streaming services like Netflix and a wide range of less than legitimate ways to access our favorite method of procrastination, the word "marathon" has taken on an entirely new meaning.
Just like running a real marathon, indulging in a TV show marathon requires foresight and preparation for a satisfying run. Here are the five things that are required for any binge-watching session of mine.
1. Swaddle yourself with blankets.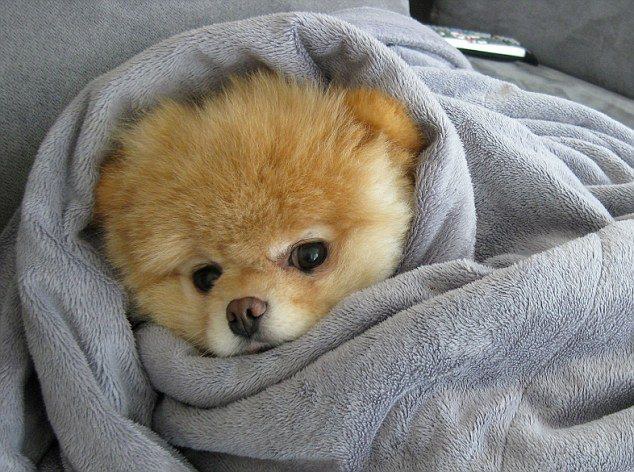 My favorite thing in the world is feeling like I'm being swallowed by layer upon layer of blankets, comforters and pillows. The key is to make sure you have a mixture of different types of fabrics so you can switch through snuggling up against a variety of texutres.
2. Bring tons of snacks.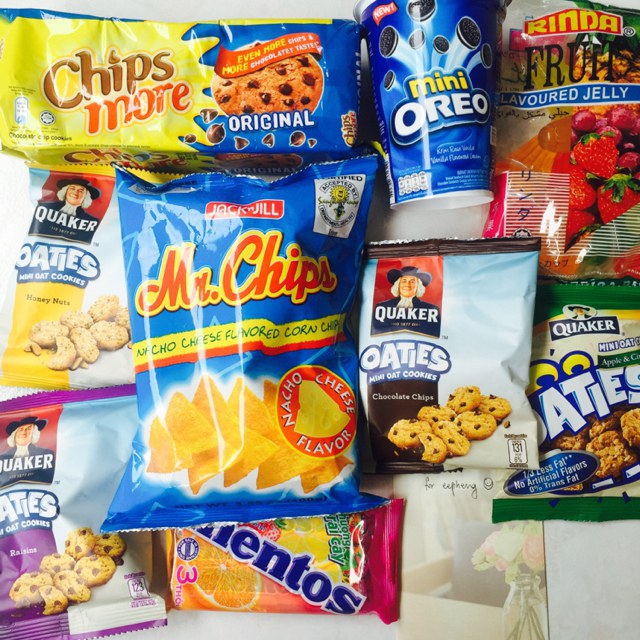 We all have different go-to snack foods, but my advice is to get a bit of everything that's in your pantry. Make sure to have a good balance of flavors, so you can easily switch to chewy gummy colas when you start to get tired those Sweet Chili Heat Doritos.
3. Keep everything nearby.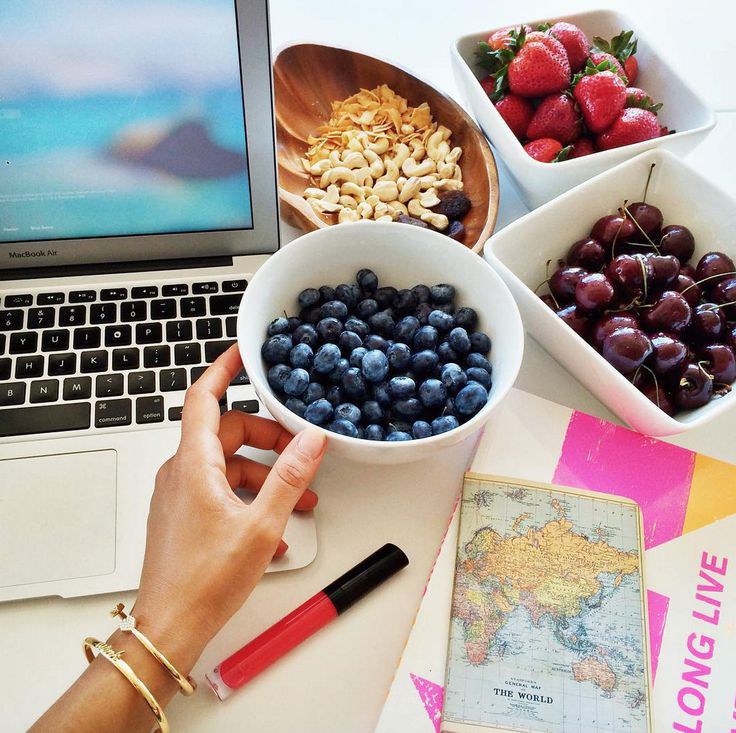 The worst part of a Netflix marathon is having to break out of your protective cocoon of warmth to get something. Make sure you have light, refreshing drinks (herbal tea or fruit-infused water is always great) ready to go, your snacks within comfortable reaching distance and whatever device you're using plugged in or running on a full charge.
Also, go to the washroom before you start.
4. Get comfortable.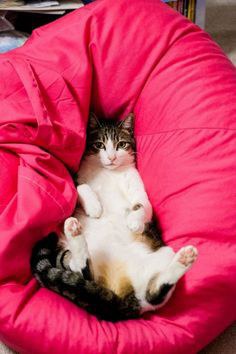 Choose as comfy a seat as possible and pull on those sweats or pajama pants. If you have long hair like me, I put my hair back with a loose headband so it doesn't get in my face. I don't particularly like tying my hair up because it makes finding a comfortable position for your head difficult if you're leaning against something.
5. Have a pressing deadline or exams right around the corner.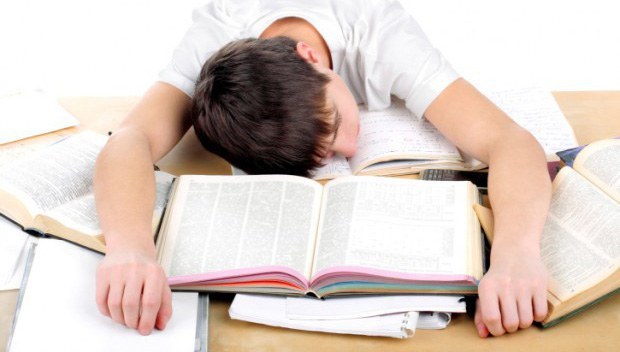 The most important thing is to make sure you have some very important deadline rapidly approaching. The more your future depends on it, the more effective. After all, the best TV show marathons are the ones filled with guilt and, later on, just a bit of regret.
All that's left is to decide what you'll watch and to start studying for that exam coming up in a few days.