Freshly popped buttered popcorn in your lap and a glass full of crisp Coca-Cola is at your side. All the lights are turned off and you are tucked into a cozy blanket. You have the whole day off and no responsibilities besides refilling your popcorn bucket. Now all you have to do is decide on what movie to watch, but you know one movie will not fulfill your need of relaxing all day. A movie marathon is the only answer to your problem. In case you did not know what movie series to start with, try a few of these.
1. "Star Wars"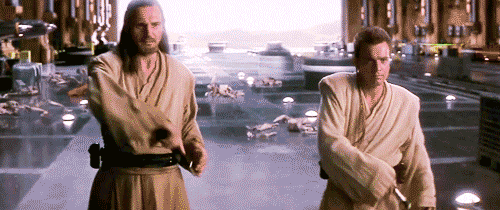 2. "Twilight Saga"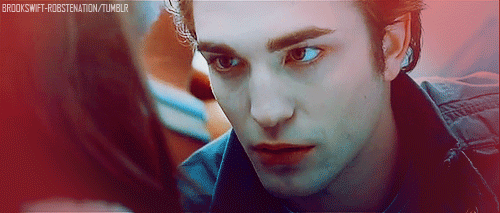 3. "The Bourne Series"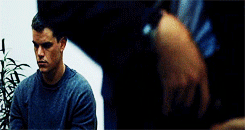 4. "The Dark Knight Trilogy"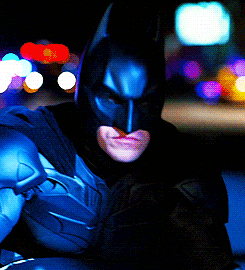 5. "The Hobbit"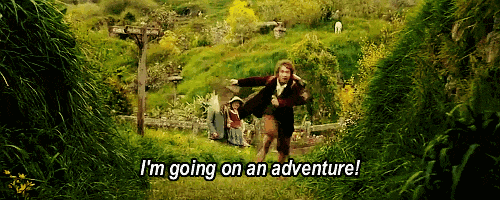 6. "The Lord of the Rings"


7. "Harry Potter"


8. "Rush Hour"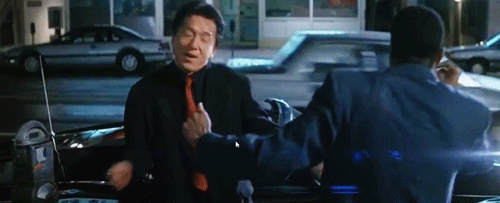 SEE MORE: Hallmark's Christmas In July Is Coming, And It's Beginning To Look A Lot Like I'm Not Leaving Quarantine
9. "X-Men"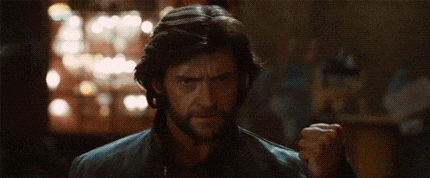 10. "The Hunger Games"

11. "The Chronicles of Narnia"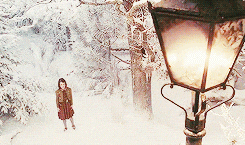 12. "Mission Impossible"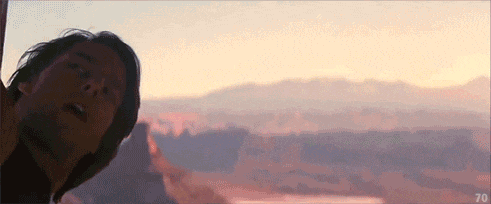 13. "The Matrix Trilogy"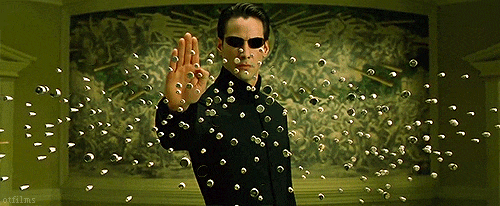 14. "Indiana Jones"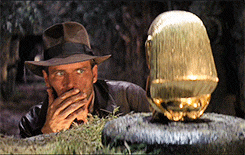 15. "Ocean's 11"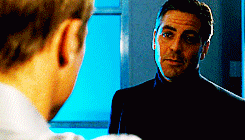 16. "Meet the Parents"

17. "Jurassic Park"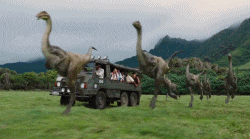 18. "Fast and the Furious"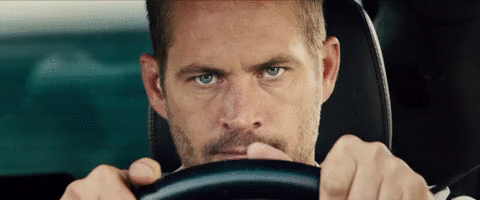 19. "Spiderman"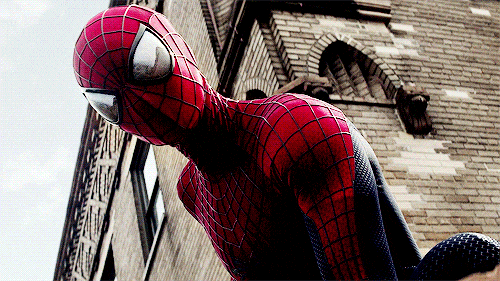 20. "Rocky"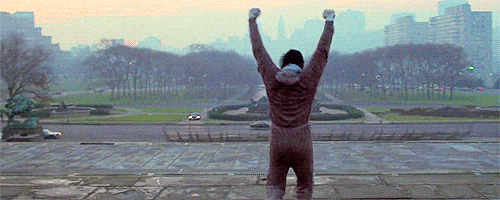 21. "Back to the Future"


22. "Jaws"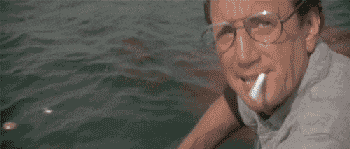 23. "The Godfather"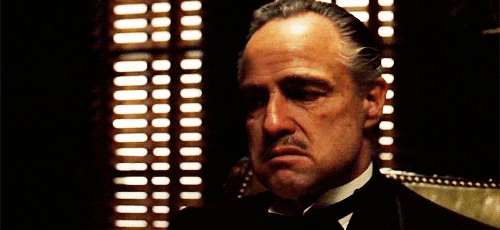 24. "Step Up"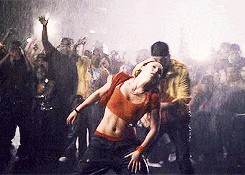 25. "Pirates of the Caribbean"