Twelve percent of married women have trouble conceiving and sustaining a pregnancy. One in eight will receive help for their infertility. Some couples are completely fertile and want children, but are too scared to because of genes they carry. There are millions of women in this world that would do anything to get pregnant, but can't.

PREGNANCY IS NOT A JOKE.

Fifteen to twenty percent of pregnancies end in a miscarriage. Twenty-three thousand, six hundred babies will be still born in the United States this year. One in forty pregnancies are ectopic (carried in the Fallopian Tube) and the baby cannot be saved. Ectopic pregnancies kill ten percent of mothers and ruin fertility for thousands.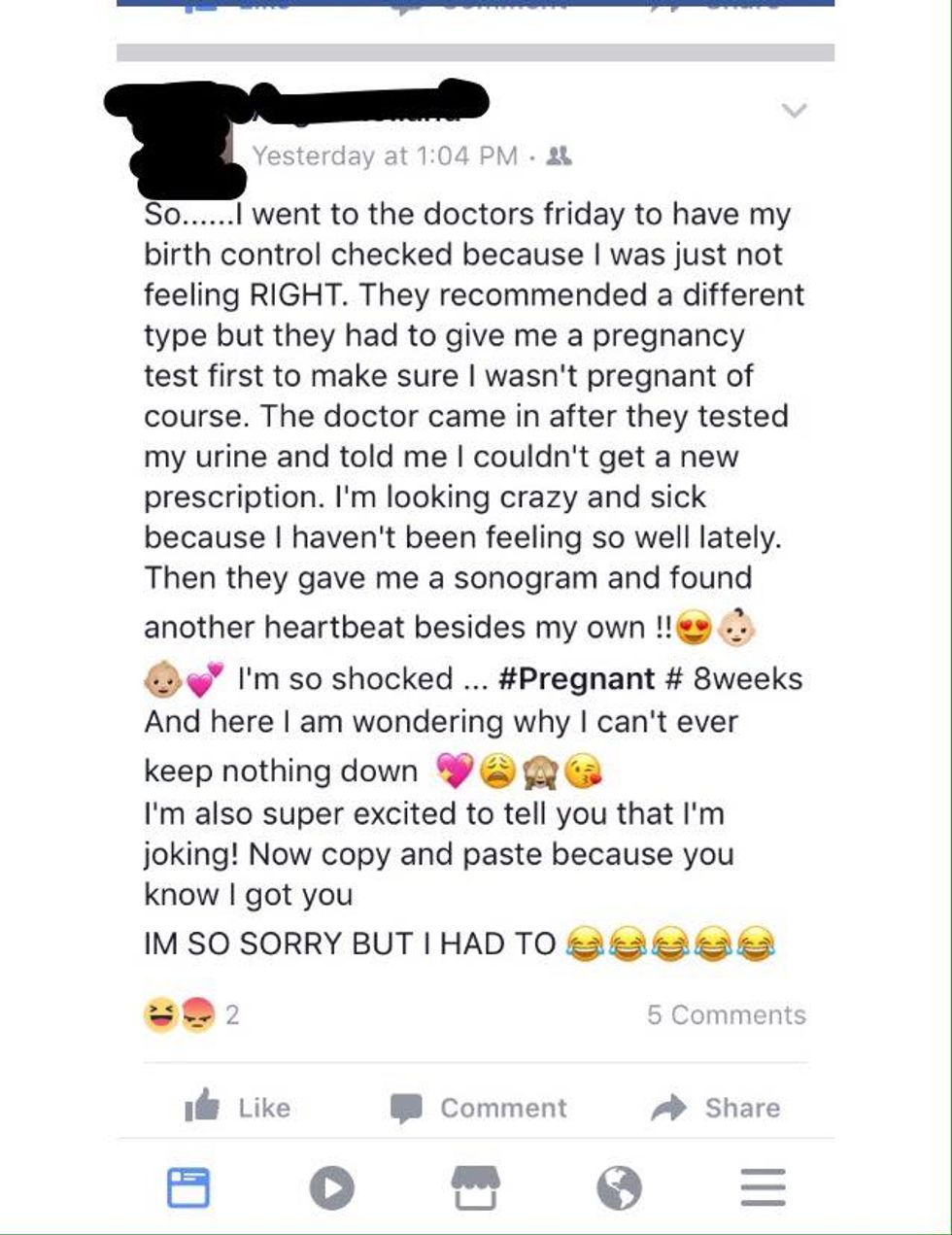 PREGNANCY IS NOT A JOKE.
Sixty percent of twins come prematurely, which carries the possibility of extreme complications. Ninety percent of triplets come prematurely. Twenty percent of babies born with twins or triplets die within the first year due to complications that began in utero.
PREGNANCY IS NOT A JOKE.

Please tell me why you find it funny. Please tell me why you get a laugh out of this when there are so many women no laughing?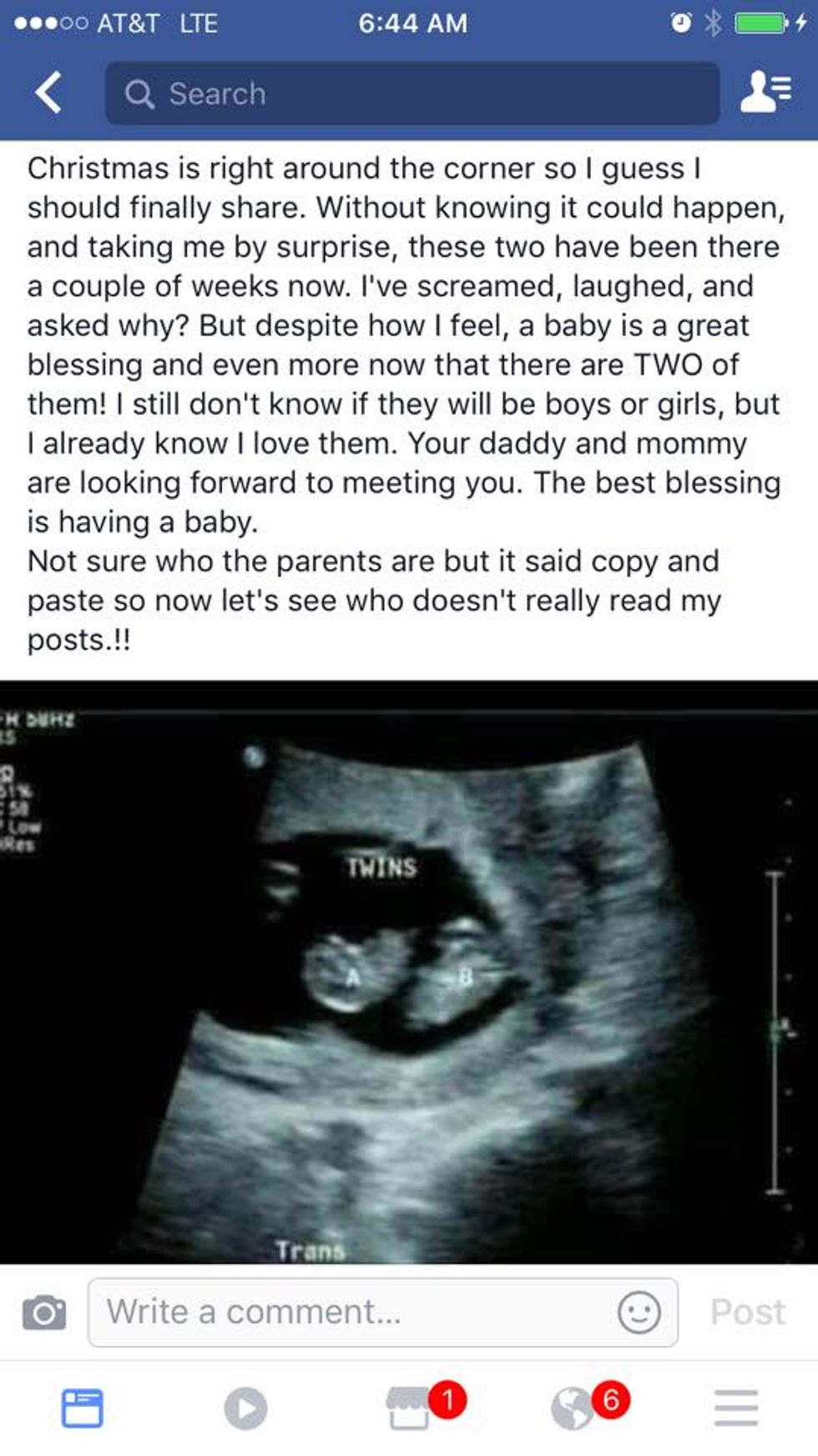 PREGNANCY IS NOT A JOKE.

HAVING A BABY IS NOT A JOKE.
There are other ways to shock people than the "I'm Pregnant" road. And if I see you post this, April Fools or not, you will be deleted. Please think twice before you post.