At this point in my life, I feel like I'm professional Catholic.
I spent most of my school-age years in Catholic school, played every CYO sports possible, taught religious ed classes, received the sacraments and spent many summers in vacation bible school. If there's one thing Catholics know how to do is the season of Lent.
The forty days of Lent start on Ash Wednesday and end on Easter Sunday.
The season involves fasting, not eating meat on Fridays, sacrificing something like junk food or social media, reconciliation, and charitable works. Every Catholic knows that the season of Lent isn't a ball of fun. It takes hard work and prayer to get through it without completely giving up.
To distract you from your chocolate cravings or phantom rings from your given up cell phone, here are 40 thoughts every Catholic during the lent.
1. "Do these ashes make my forehead look big?"
2. "Why is everyone staring at me?"
3. "Oh right, ashes"
4. "I hope I don't smudge my ashes"
5. *Smudges ashes*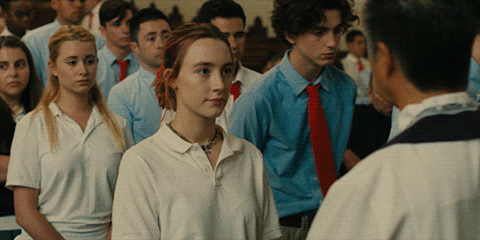 6. "Is it Friday??"
7. "Are you sure it's Friday?"
8. "Shoot, it's Friday!"
9. *Switches order from a cheeseburger to a salad*
10. *Feels guilty about having chicken nuggets for lunch*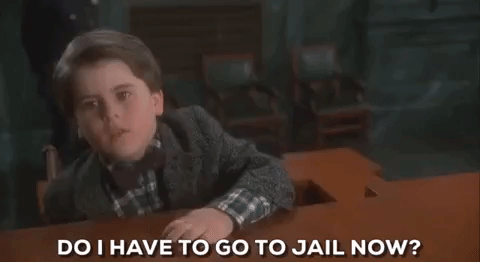 11. "If I have to sit through one more fried fish Friday, I'm going to lose it"
12. "Am I doing this fasting thing right?"
13. "I hate fasting"
14. "I would kill for a granola bar right now"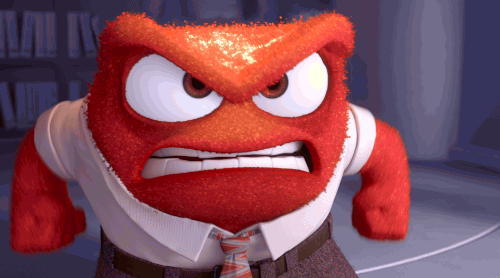 21. "I really don't want to go to confession"
22. "I really should go to confession"
23. "When was the last time I went to confession?"
24. *Racks brain for sins*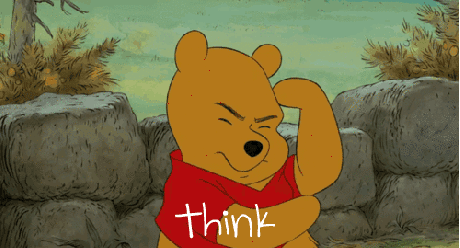 25. *Gets embarrassed by the number of sins*
26. "Father is going to think I'm terrible"
27. *Spills guts to priest in confessional*
28. "Wait, how do I say the Act of Contrition?"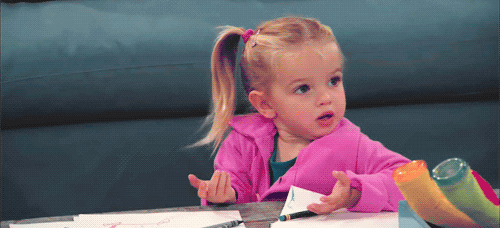 29. *Makes up the Act of Contrition on the spot*
30. "I'm going to have to do so much penance"
31. *Gets off with 2 Hail Marys and an Our Father*

32. "I just have to survive Easter weekend"
33. "I don't know if I can survive Easter weekend"
34. "Do I really have to go mass on every day of the Triduum?"
35. "I swear the Easter Vigil gets longer every year"
36. *Spends hours debating on the perfect Easter Sunday outfit*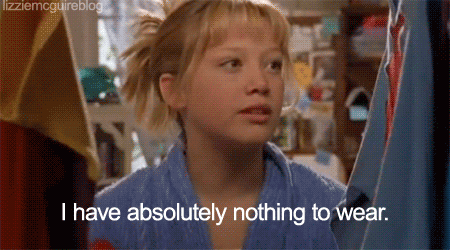 37. *Nearly forgets how to sing Alleluia because it's been six weeks*
38. "How much longer is this mass going to be?"
39. *Checks out everyone's Easter outfit on the way out of Church*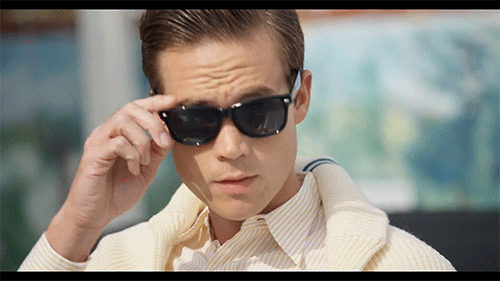 40. *Thanks God for raising Jesus and letting lent be over*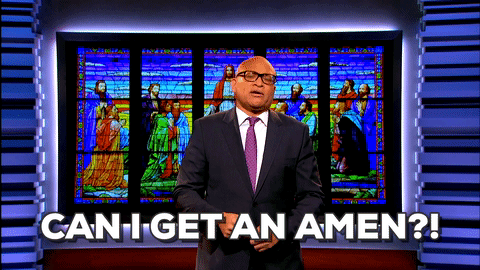 Lent is a season to reflect, repent and grow as a person and as a Catholic. It is an important yet difficult season for everyone. Hopefully, your Lenten season goes smoothly and you make it to Easter Sunday!