Distraction has the power to create a world outside of all our worries, fears, and circumstances. For centuries entertainment has been looked to as a source of escape from the troubles of our world. At its worst distraction becomes denial and its best distraction refreshes and recharges us to re-engage with a world that seems to want to produce anxious stress in us. There is a never-ending supply of misery in the world. It is enough to overwhelm any one person. In light of this, distraction is not always a negative thing. Some of the most beneficial and healthy activities one can do are this way because they themselves provide a respite from one's circumstances by distracting them and giving someone something else to focus on.
This past year I have started going to the gym in earnest, three times a week. Throughout my week I find my mind filled with many different emotions and stress. This anxiety remains in the background of my mind throughout the week. Although I am aware of it it usually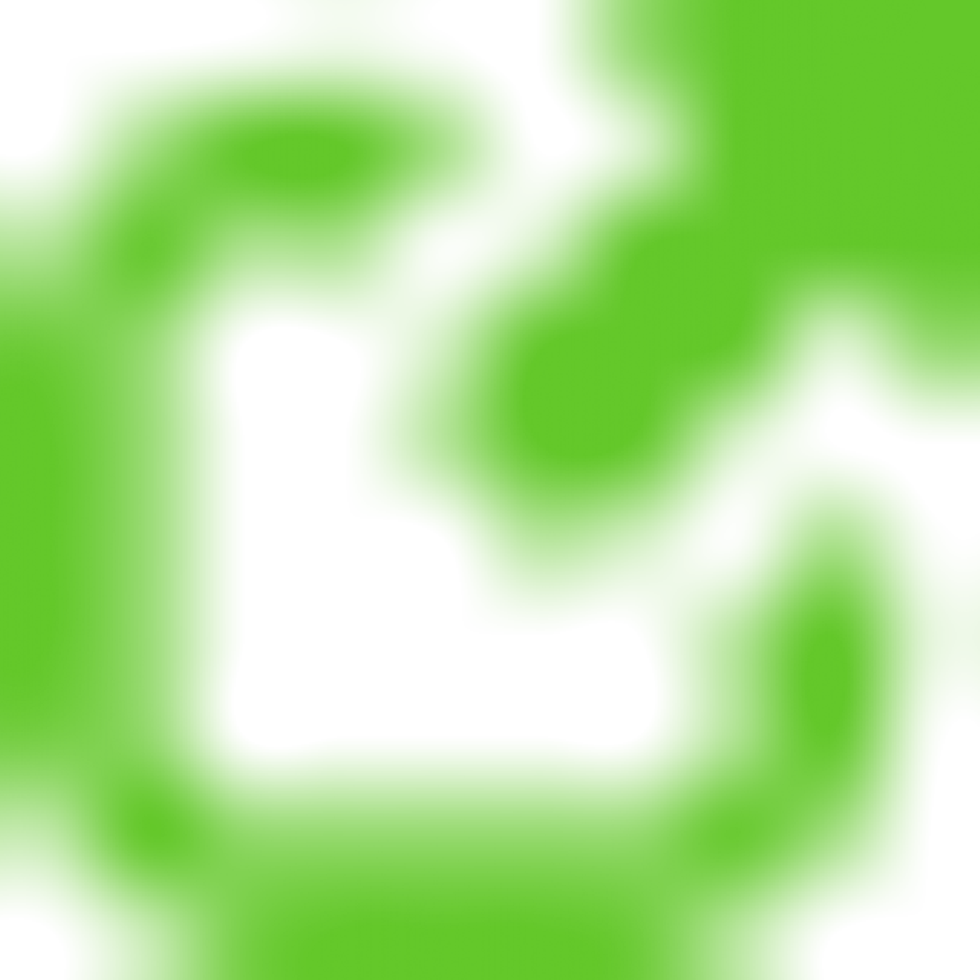 manifests as the stress from thinking of the things I must do. Going to the gym clears my mind in a way very few things do. The mindless routine and heavy lifting helps my mind to be absolutely clear and focused on the tasks at hand, in any given workout. The power of distraction is part of what makes these workouts life-giving and refreshing.
Nearly any form of entertainment we may turn to, we turn to primarily as a source of distraction. It is only when we seek distraction more than we seek to grow that we become addicted to it. One of the first steps in overcoming any addiction is breaking out of denial. Distraction feels good — no matter whether the source of that distraction is healthy or beneficial for us. Certainly, some distractions are good for us mentally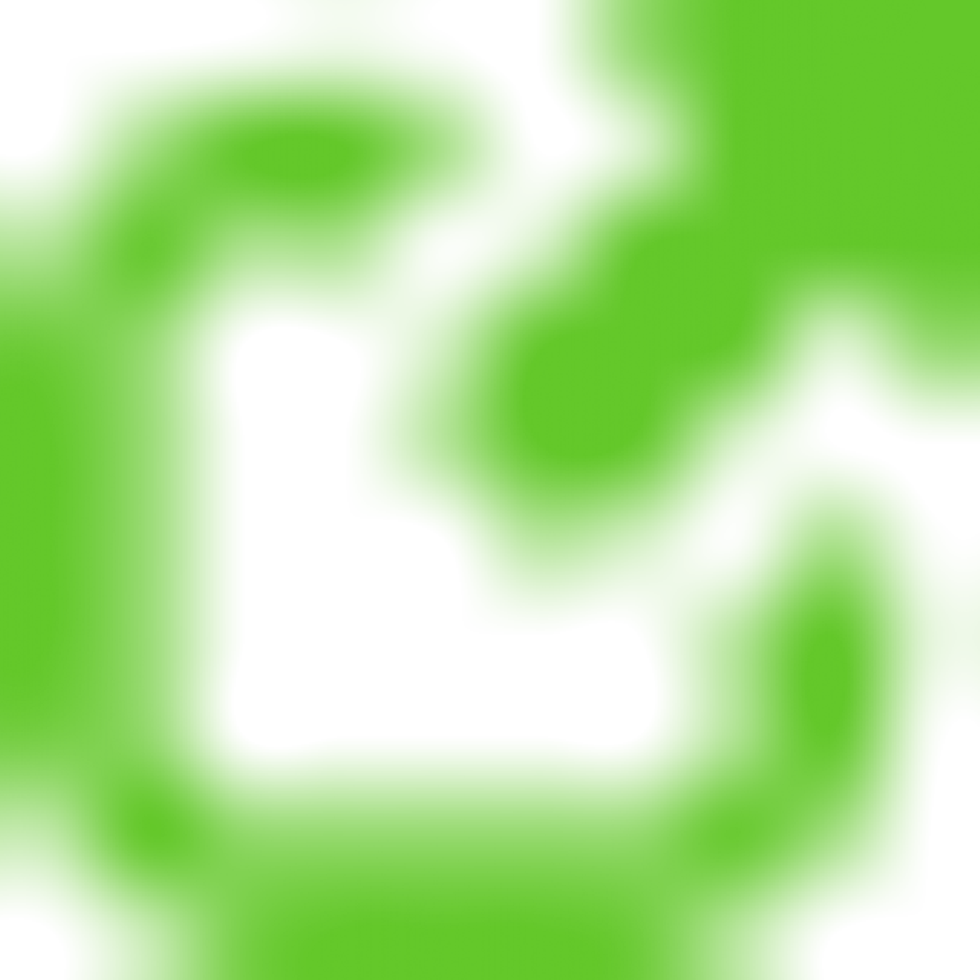 . Without distraction, we would find ourselves facing the depravity and brokenness of this planet every minute of every day. This task is too great for any one person's mind to bear. Without the ability to distract myself, I imagine that my mind would fracture.
Hobbies, Sports, and Television are some of the obvious ways that we like to distract ourselves. Aside from these, we can distract ourselves from the reality of a given situation by arguing inside our own head, with ourselves (which, it just so happens, is much easier to do alone then with someone else). Distraction is a safe-haven for us when we can't bear to look at the world anymore. When we distract ourselves we realize that the doubts, fears, and uncertainty that creep into our daily living are insignificant and not as important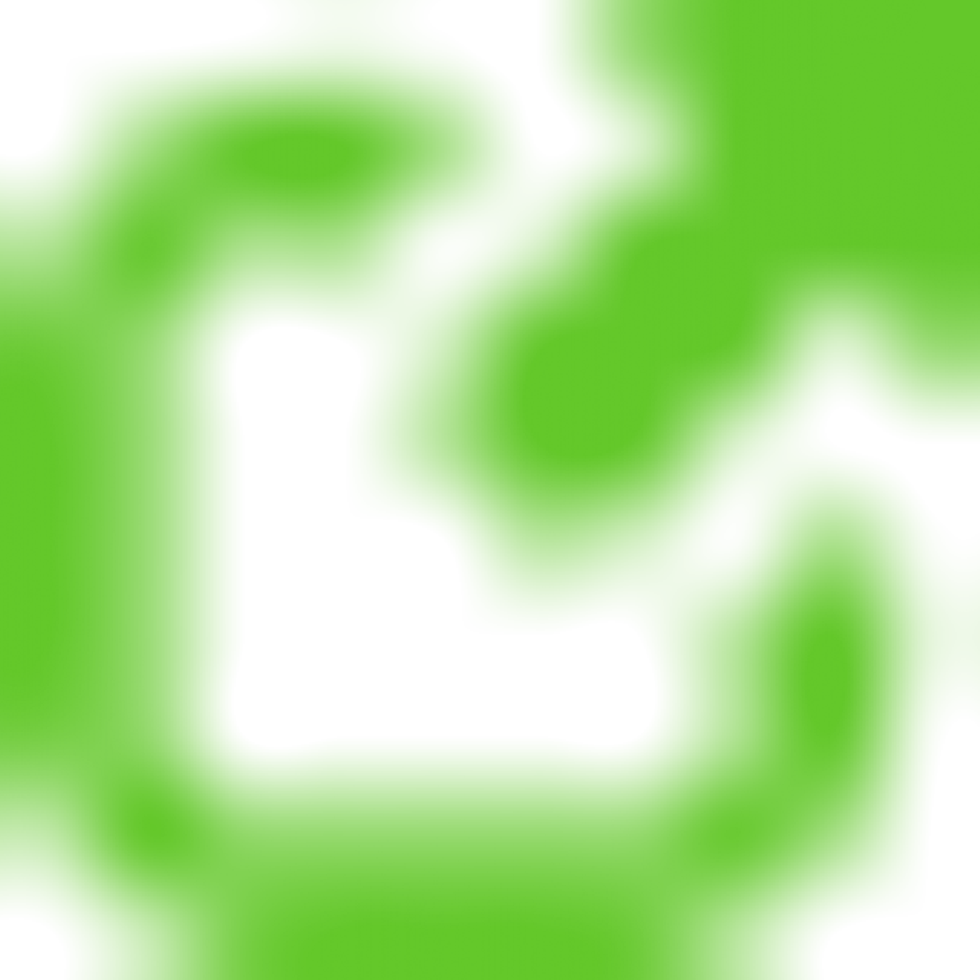 as we thought. Distraction either re-enforces denial or re-energizes and helps to clear one's mind of stress depending on how we use it. Distraction is more powerful than we think — it can destroy or revitalize a person's life.